7 of the smartest AI-apps I've used so far
There are plenty of apps that you can download onto your smartphone to see just how far AI has come. Here are 7.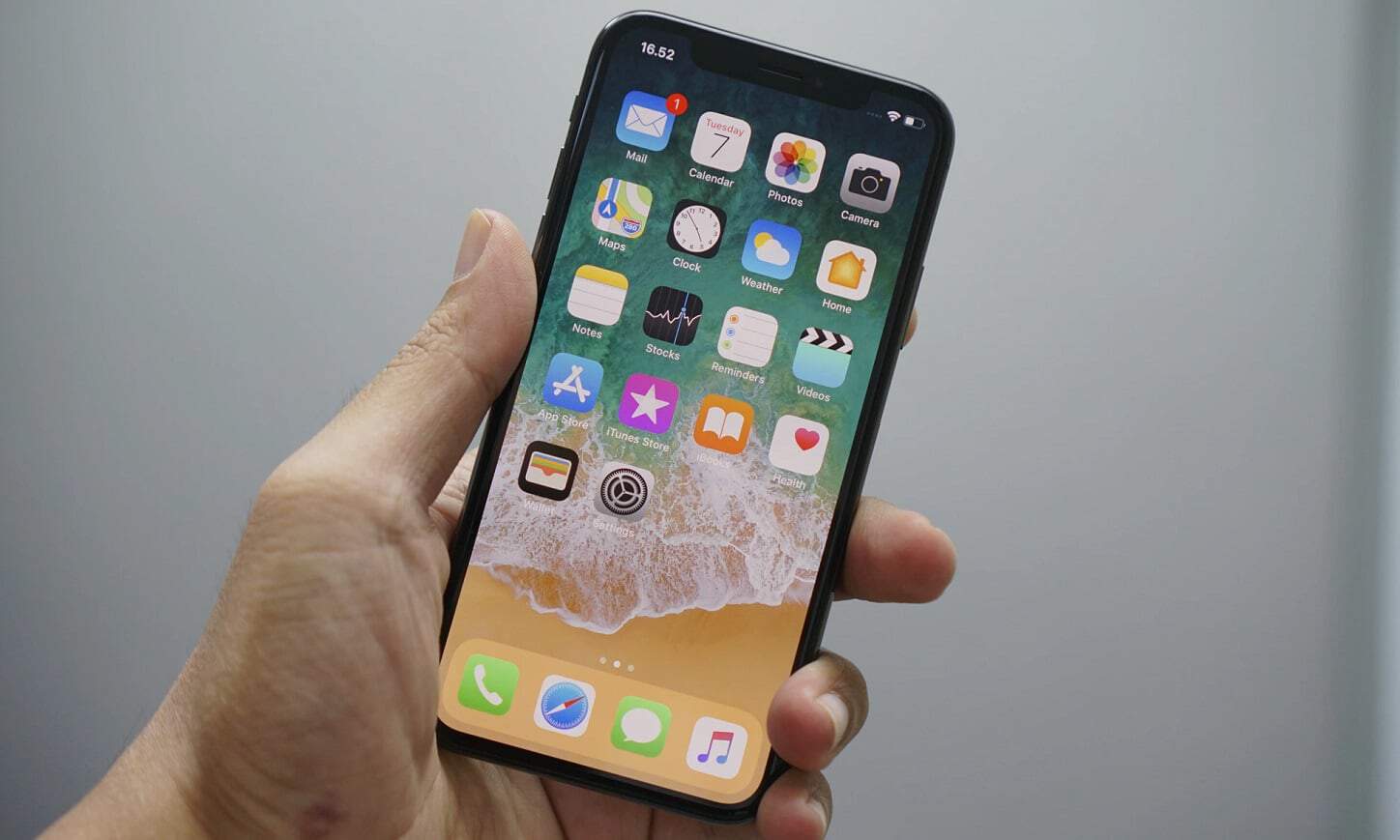 Artificial Intelligence, despite some of the bad news that it's been receiving in the media, is becoming one of the biggest and best innovations in recent times.
Everything from driverless cars to personal assistants and online doctors is all possible thanks to the development of machine learning and the seemingly magical powers of AI.
The core value prop of AI is actionable data. In a world where we are exposed to millions of stimuli, making sense of what happens to us and the data we're exposed to is almost impossible. That's where AI comes into place.
From actionable insights to narrowing down options to the best choice a consumer can make, the AI space has evolved dramatically over the last 5 years.
Whereas most innovation in the AI world has been geared towards enterprises (as strategies to reduce cost, optimize production and forecast expenditures), some consumer-focused AI solutions and mobile apps have started to emerge.
Nowadays, there are plenty of apps that you can download at home onto your smartphone to see just how far AI has come. Not sure where to look? Here are 7 of the smartest AI-apps I've used so far:
1. AIVA
One of the most inventive and advanced AI apps that I've used to date comes from a relatively small startup in Chicago with a goal to revolutionize the way that we use dating apps for good.
AIVA is a dating app like no other. Instead of dealing with swiping left on everyone that crosses your path, AIVA works to find you the right matches so you're no longer wasting your time.
It works by allowing the user to train the app themselves by rating what they find attractive, sharing their favorite hobbies, events preferences, and career interests so that the app can learn from users' preferences. AIVA gets to know you and gets to know your type – showing you more of what you like and less of what you don't.
According to CoolThingsChicago, the app analyzes over 2 million data points to find great matches and it isn't just for dating either – networking and finding friends are also possible with the app and make for a great package with everything under one roof.  Try it now for free on iOS!
2. Cortana
Who doesn't know about Cortana? Following the launch of Windows 10, "she" has become a household name and it's not just the PC that's supported, but also Android and Windows phones.
Cortana helps you manage tasks that you'd otherwise need to use your hands to do – she's a personal assistant and a good at that. Send emails, schedule and move meetings, search and browse the web and so much more.
The AI algorithms use common causation with some unique features including relevant news and weather, a notebook section and plenty of other categories to dive into to personalize and get the best out of. Worth a download and a play if you're in the mood for some AI adventuring.
3. MeetFrank
Not to be confused with the drug awareness scheme 'Talk to Frank', MeetFrank is an AI app that'll help you find a job.
Using "his" AI brain, Frank will search for potential employers so you don't have to – saving valuable time and effort so you can focus on sharpening up interview skills or working on a side-hustle.
Input your information, qualifications, talents, and hobbies and you'll be sent reasonable search results. You'll also be able to anonymously chat to employees and ask all the nitty-gritty questions, whatever those may be.
4. Robin
Looking for a voice assistant on the move? Everyone needs a good sidekick to help them out while they're driving and just like Batman, you can have Robin.
The AI-based app boasts a position as drivers best friend – think of them as a co-driver to do the bits and pieces you can't while you're focusing on the wheel. You'll be able to do the usual AI voice assistant basics with question-answers and message in-voice reading, but you'll be able to combine those with traffic updates, finding real-time ETA, rerouting and information on incidents.
You can ask to read aloud any Facebook, Twitter, email or news reports while you're spinning. It may not quite be as good as Cortana or Siri in an overall sense – but it's also never claimed to be. With a focus on making commuting as safe and effective as possible – it does a great job. Robin is available on Android here.
5. Fyle
Accounting software might be the easiest subject to choose out of a hat to send just about anyone to sleep in approximately 13.2 seconds – but it doesn't have to be.
Fyle is a B2B accounting app that helps you effortlessly expense management of mileage and receipts. Take pics of receipts, paper cheques and load digital bills and you'll receive precise, automatic reports for your business.
All tables are easily shared and saved between any CSV accounting programs so you won't have to worry about sending over documents that others can't view, saving time, effort and preventing the frustration of just not being able to open files.
Great little app for small businesses to keep track of their expenses.
6. Calorie Mama AI
Similarly named to the hit Nintendo DS game of the mid-2000's – Calorie Mama AI is less about making your favorite dishes for your virtual friends and much more about tracking what you're eating, keeping tabs on your diet.
Take a pic of any one of your dishes and Calorie Mama will judge your meal and make estimates of the number of calories in a dish. Whether it's keto, paleo or vegan, the AI system can easily recognize and estimate the macro numbers surrounding the meal.
You'll also receive weekly breakdown reports so that you can track progress and adjust to help your diet along – keeping you healthy with AI and technology.
7. FaceApp
Last but not least comes one of the more fun AI-apps in the list – but still stands as on the smartest that I've used – believe it or not.
FaceApp is essentially an advanced face swap app with the capabilities of picking and changing your age, gender, mood and more of both you and your friends. You'll see actually realistic pics, unlike the majority of apps out there, but with a price tag of $20 to remove watermarks of your modified mugs – is it really worth it?
A nice idea and definitely fun to see how far AI has come even in the novelty market but paying $20 to see what I'd look like 15 years older? I'd rather wait and see, thanks.
---
Editor's Note: This post is contributed by Codrin Arsene @ Digital Authority Partners
---
Have any thoughts on this? Let us know down below in the comments or carry the discussion over to our Twitter or Facebook.
Editors' Recommendations: