7 online jobs that are in demand in 2017
Looking for a new job? Well, you may be in luck. These online jobs are the most requested in 2017. Give it a look, it may be your next career.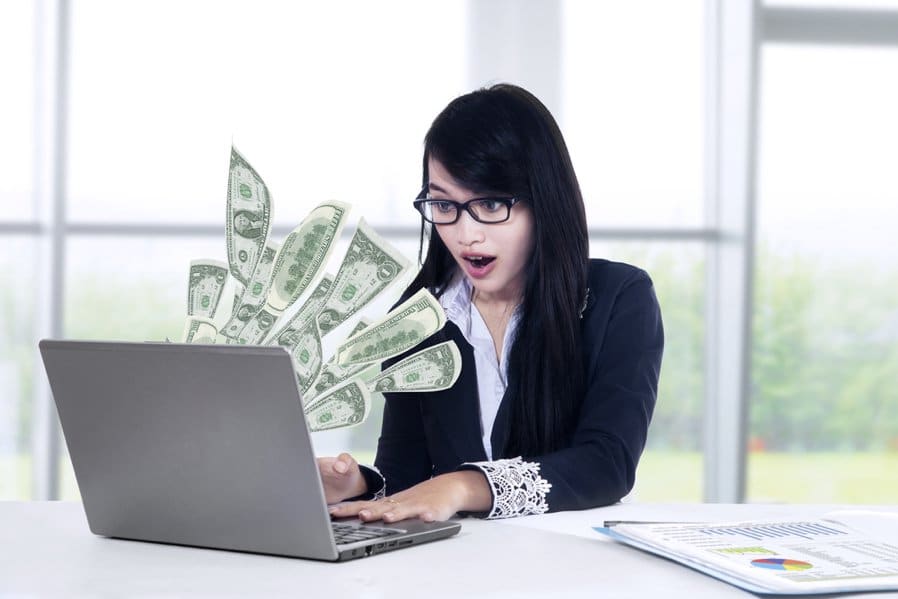 The U.S. Bureau of Labour Statistics conducts surveys of about 146,000 business and government agencies to access the Current Employment Statistics. The results serve as indicators of economy through payment records and current employment trends.
According to the 2017 Statistics, employment in professional business services continued to trend up (+39,000) for both the professional and technical services. Fast technology developments accompanied by the powerful use of the internet have transformed the way we do business today. A series of reports show that the digital age will drastically change business, while 47% of executives believe that by 2020, digital will have an impact on over half of their sales.
But in what way does technology express a powerful influence over business? Free marketing on social media, e-learning training employee programs, and the pool of experienced workers from around the globe have opened the doors to remote online work. Due to its flexibility, increased productivity, profit, and quality, working from home became a sensation.
At first, it was hard for one to earn a living and find good job opportunities, but soon enough corporations started to see the benefits of this type of work, and a new era of online jobs began. Therefore, the legitimate remote jobs quickly gained popularity, to the point that they are now considered an affordable means of expanding a business.
Nowadays, the options are endless if you are considering taking on such a task.
Where to Look?
Whether the decision to look for a freelance job is just an additional way to increase the household budget or a way to be your own boss and enjoy all the freedom, freelancing is the ever-growing digital trend and a beloved tool for cutting business costs.
That being said, where does one from? There are numerous sites to sign up, write cover letters, and submit a resume. Here are some examples:
What to Look For?
Anyone can become a freelancer, so consider what you do best and apply for the online positions of your choice. However, there are some online jobs that are always a safe bet. Here are the jobs that are in high demand year after year, and provide a safe and lucrative business opportunity.
Virtual Instructor
One of the growing trends is online education. The teaching process is very different from the traditional classroom, as it involves one-on-one interaction and a live discussion over popular software tools such as Skype.
However, one thing remains the same and that is the teaching requirements for qualifying for an online teaching position. Those with a teaching license or a Bachelor's degree fit the profile and can attain great success in this field. Although some platforms don't require previous experience and a certificate, the chances are they will be paid less or lose the position due to insufficient knowledge.
Of course, we are talking about the Bibo Global Opportunity and iTutor online teaching platforms which conduct interviews and basic tests to assess the potential online tutors. These platforms pay from around $2 per 30 minutes to as high as $27 per hour.   
While the online teaching industry is predicted to surpass $240 billion by 2010, depending on the previous working experience and level of expertise, the average salary one can expect is between $42,000 and $85,000 per year.
Content Writing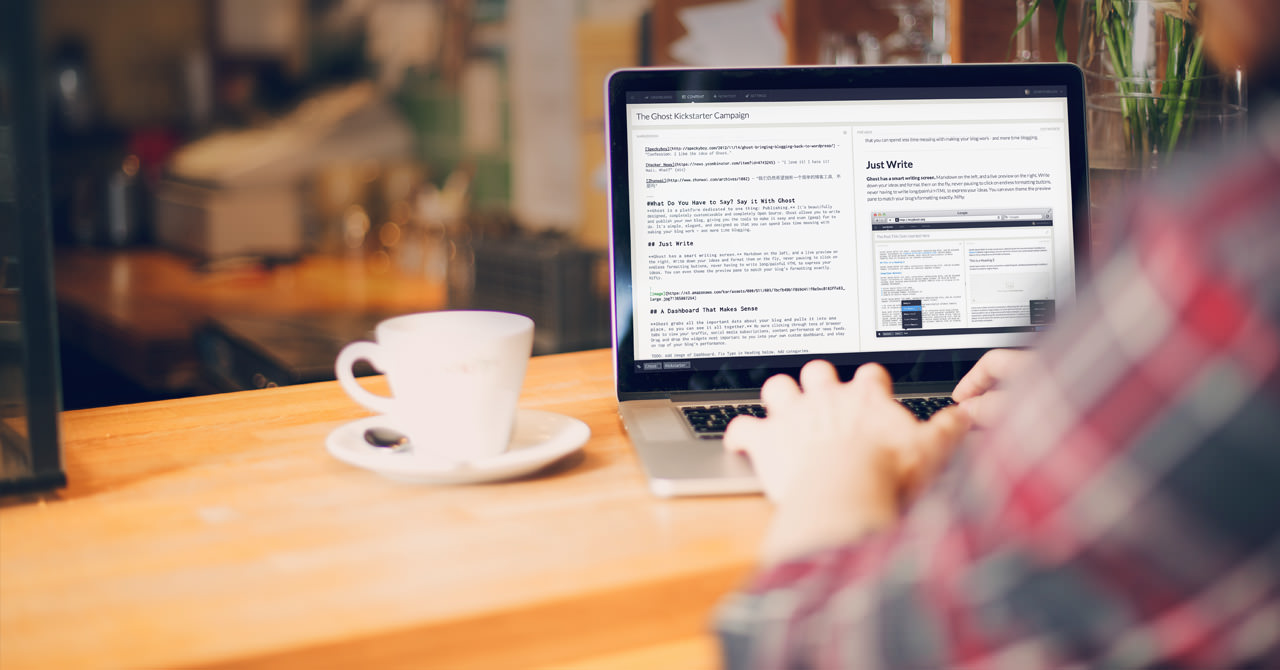 Content writing includes writing optimized textual content with the use of the right keywords to help businesses attract a broader audience. The writers must be well-informed about a specific niche, and create high-quality content that will appear at the top of the search engine results pages.
By doing so, a writer ensures that the client's demands for appealing to potential customers and converting them into regular clientele are met. Writers differ in style, but still, it is expected of them to have impeccable grammar and spelling, along with excellent research skills.
Additional requirements include software literacy in programs such as Microsoft Word and Google Docs and previous experience in constructing SEO-friendly articles online. Equipped with this type of knowledge and software, a content writer can earn $42,042 per year unless they have an additional means of income, e.g. via blogging.
Virtual Assistant
Virtual assistants are basically personal assistants who, instead of being in the office with you, work remotely. The tasks expected of them consist of answering calls and emails, data entry responsibilities, managing a schedule, taking notes, communicating with other employees, managing social media accounts, making business purchases, providing tech support, and so on.
From specific job requirements to simple basic services, a virtual assistant gives a better view of the business necessities and assists in achieving the company's goals by fulfilling the given tasks, and leaving time for business owners to focus on the core of their operations.
According to PayScale's salary survey, women account for the majority of virtual assistants, earning around $15.56 per hour.
Design
Designers are in high demand right now. From graphic designers to animators, they create unique logos, design websites, business covers, animated objects, etc.
Nonetheless, a basic requirement for being successful in this area is knowing how to use software tools like Adobe Photoshop, Illustrator, and Corel Draw. Perfect drawing skills and applying basic principles are a must, so you can choose one of the best design schools and perfect your skills there.  
Although most people with this job often move to another position after a few years, online design can provide a solid $41,746 per year and higher. Some of the tactics to increase profit are cashing in the unused files on the marketplace, becoming an online teacher, using social media to create valuable contacts, and investing in better tools.
Social Media Manager
As the name suggests, the social media manager monitors, guides, and contributes to a company's social media presence. This involves tracking and working on popular social media platforms such as Facebook, Twitter, Instagram, and others to help a business grow and thrive.
At first glance, this seems easy, but this job is not that simple. The key to success on social media often lies in beautiful photography and marketing videos, so media managers must have some understanding of different types of photo editing software.
Moreover, their work consists of writing and sharing, which amplifies the importance of good writing skills. Likewise, keeping up with current trends is an additional must, as it can provide a good $61,000 to $70,000 per year.
Call-Center Agents
Ever since modern enterprises first started to outsource repetitive tasks, customer service representatives were in fairly high demand. It is a win-win situation, as it lowers business costs while providing the comfort of working from home to call agents.
Being a remote call-center mediator means owning a computer equipped with specific software and a stable internet connection for answering calls, chatting online, managing sales and performing data entry tasks.
While the wages for agents go from $9.29 to $16.51 per hour, they are blessed with $98-$5,207 bonuses on top of the $500-$25,000 commissions.
Software Engineers
Software development requires formal education or a strong understanding of the different computer languages that are used in app development. Their responsibility is to program and create original software based on the client's needs.
Apart from being good with computers, an app developer has to be creative and unique. It goes without saying that they must have a great amount of coding expertise in programs like Java, PHP, HTML5, and so on.
This is one of the most profitable online jobs because it brings a salary of $80,000, including the overtime payments, bonuses, and tips for a job well done.
Conclusion
A lot of good online jobs are now available, and 2017 is the year of golden online opportunities for earning a living and perfecting different skills. The future lies in remote jobs done from home, and many businesses use remote employees to increase their profit, by getting a valuable online workforce at a fairly low price.
Nonetheless, those who want to try their luck as freelancers should always provide good references and check out those of their potential employers, and they should always watch out for scams. Also, before entering this market, be sure to perfect your skills and stay up-to-date with the latest technology and popular trends in order to stay on top of your game.