7 pros and cons of solar generators
Solar generators are often linked to off-grid living and other situations. In this blog, discover how solar generators work and if they're meant for you.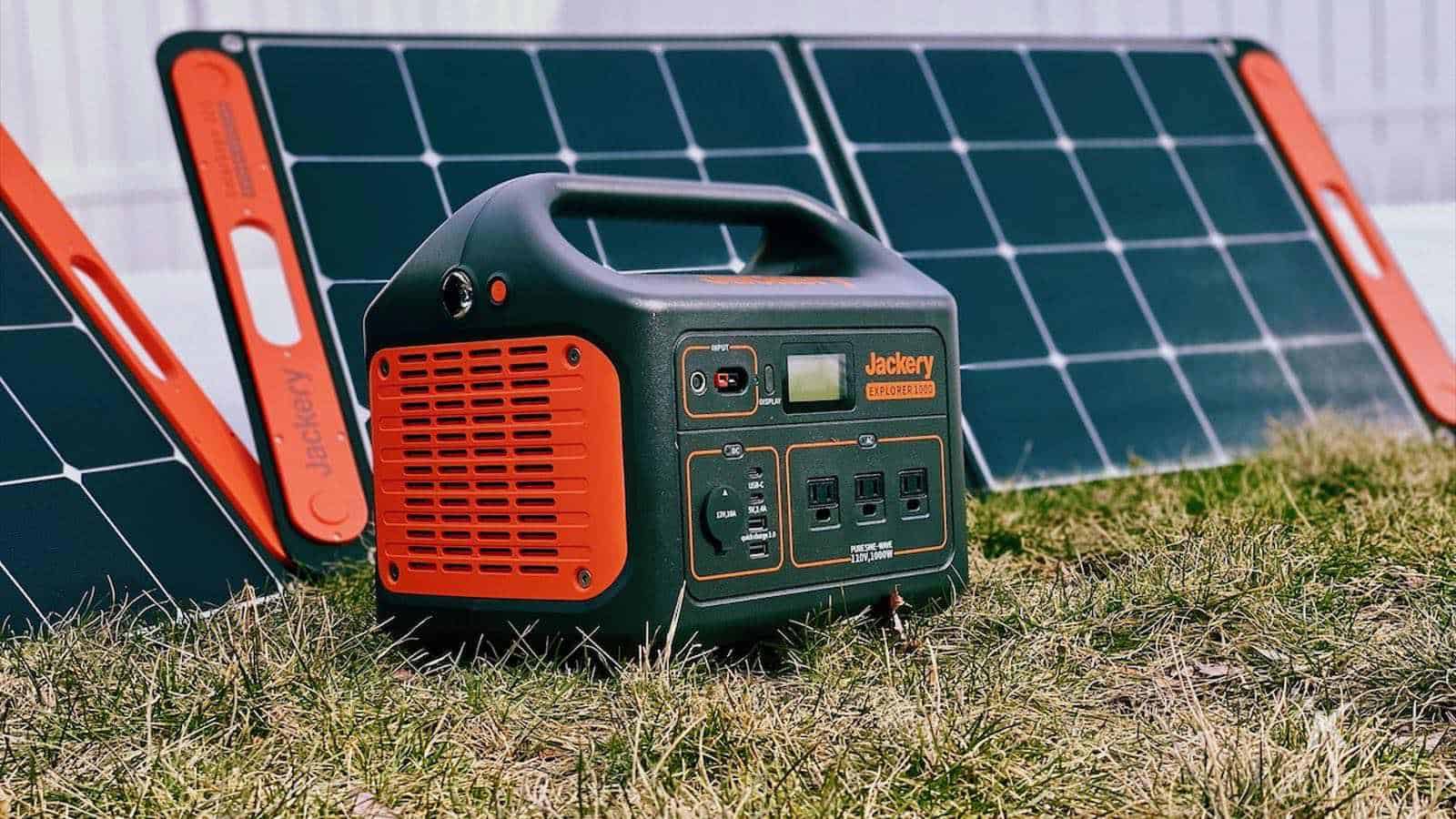 Solar generators offer eco-friendly and sustainable means for power generation. Despite the hefty price tag attributed to these valuable devices, the industry remains optimistic about its growth.
In 2020, the global industrial solar generator market was valued at USD$195.2 million. With an annual growth rate of 16.9% from 2021 to 2030, the total market size will reach USD$907 million by then. 
Consumers who've been using a traditional and portable solar power generator consider this one of the best investments.
In this blog, we'll discuss how solar generators work, and consider their pros and cons, so you can decide whether or not getting one is best for you.
Understanding the solar generator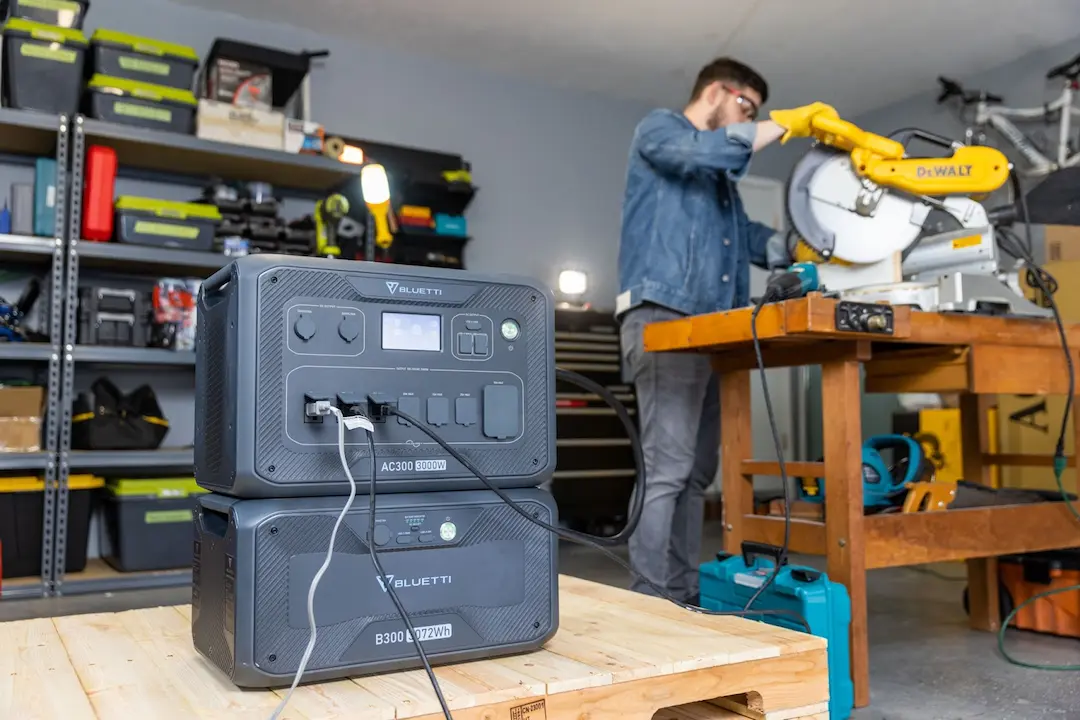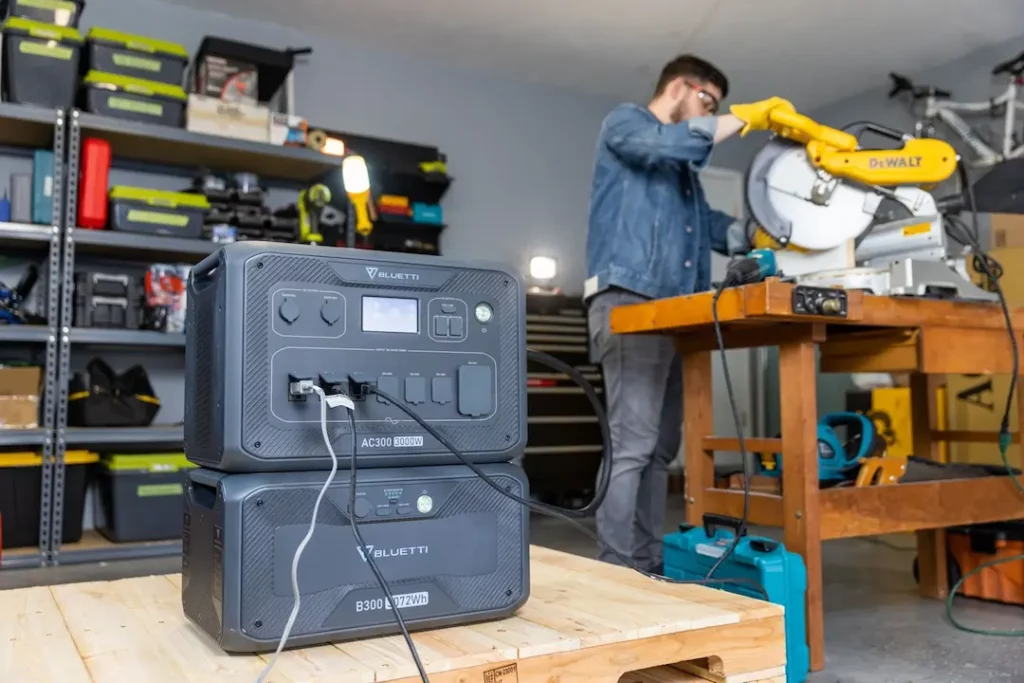 READ MORE: Enjoybot's 12V LiFePO4 is a cleaner alternative to lead-acid batteries
Solar generators often come with solar panels, and they generate backup power during energy cuts and interruptions. Generators have built-in batteries that store power gathered by solar panels.
These devices can either be fixed or portable, with most industries using the former and residential users preferring the latter.
Pros of owning a solar generator
Solar generators are highly beneficial in the long term, even to residential users who often have a steady supply of electricity from fossil fuels.
Consider the following advantages when deciding whether having one is ideal for your lifestyle and situation.
Cost-effective power source
The upfront costs of purchasing a solar generator are worth it, considering that the cost of ownership is zero. Unlike traditional generators, you don't have to spend fuel to run them. You'll only have to recharge from the solar panels to save electricity for future use.
Without fuel and complex mechanisms, your solar generator will likely last for a long time without the need for costly maintenance, cleaning, and other post-sales support.
24/7 access to power
Portable solar generators are ideal for families who often explore the outdoors for long periods. These devices can either provide power for your recreational vehicle or campervan, keep your laptop working, or replenish your wireless phone chargers.
The same can be said of fixed solar generators, which can run special industrial equipment, depending on their capacity. Solar generators can provide you with round-the-clock energy to run essential utilities even if you're off-grid.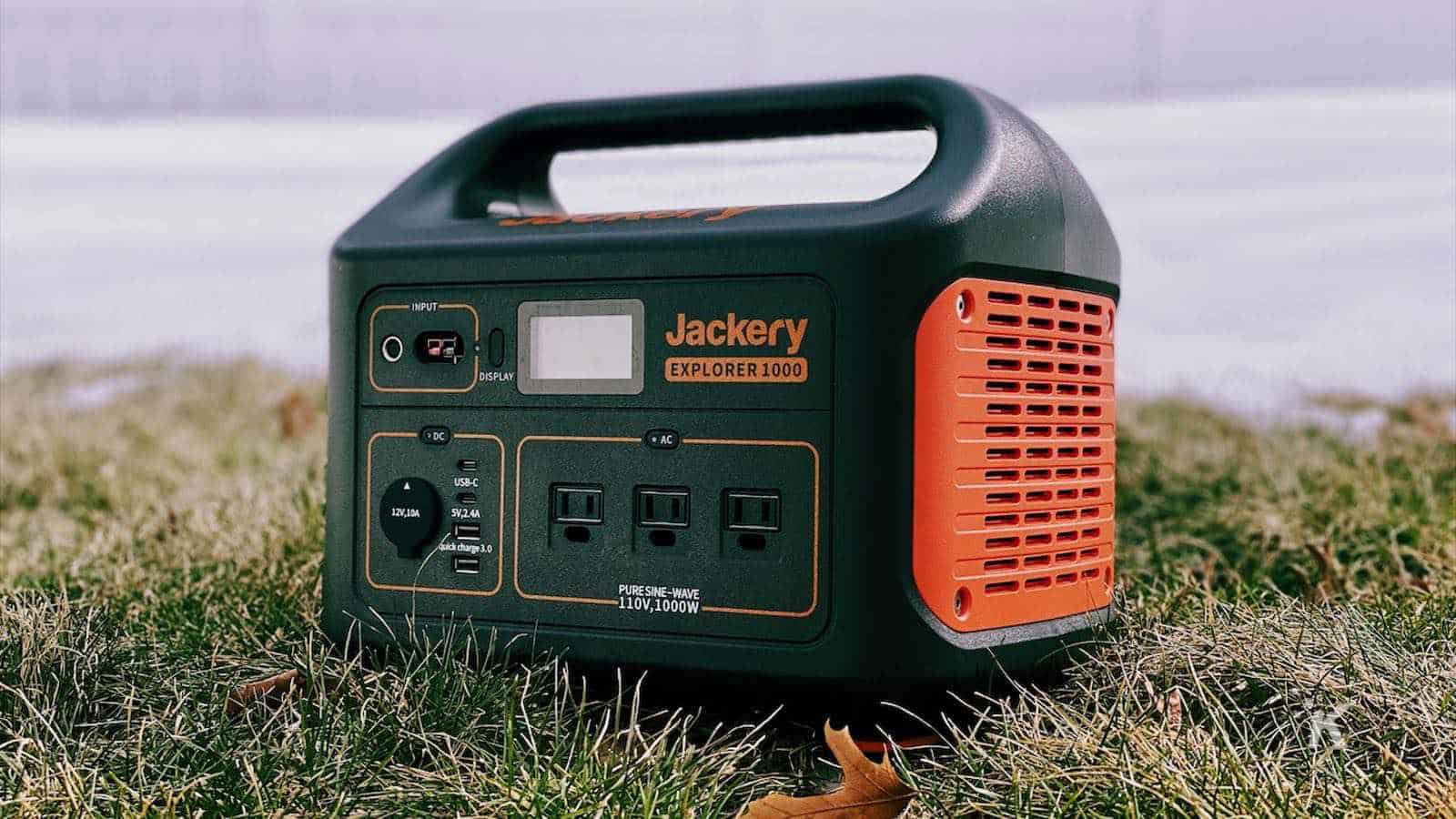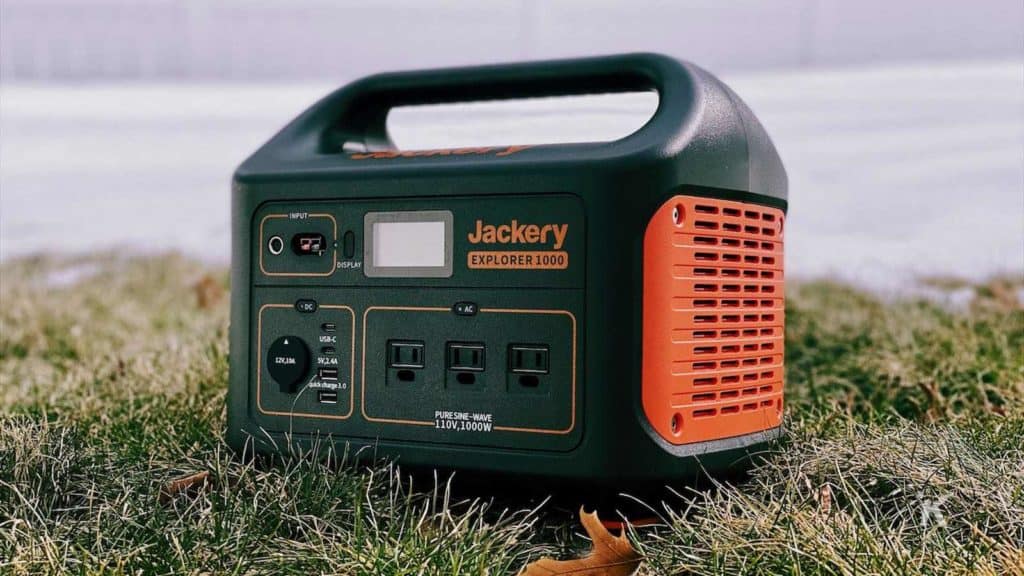 Reduces electricity spending
If you're using your power generator to supplement your power needs, you're less dependent on the grid. Using a generator will also reduce your electricity spending. However, government units and the private sector have been pushing for the more extensive use of sustainable energy.
Homeowners who produce more power than they consume can sell surplus electricity back to the utility company for a fee. Depending on the state's metering policy, owners can save annual power bills of up to USD$1,600 when using a solar panel system.
Minimizes carbon emissions
Unlike most power sources, alternative energy solutions such as solar power reduce carbon emissions. According to the United States Environmental Protection Agency or EPA, about 62% of the country's power source comes from burning fossil fuels, predominantly natural gas and coal.
Solar generators merely require energy from the sun and nothing else. As such, no additional resources are needed. Hence, it helps reduce carbon emissions and contributes to sustainability.
Cons of owning a solar generator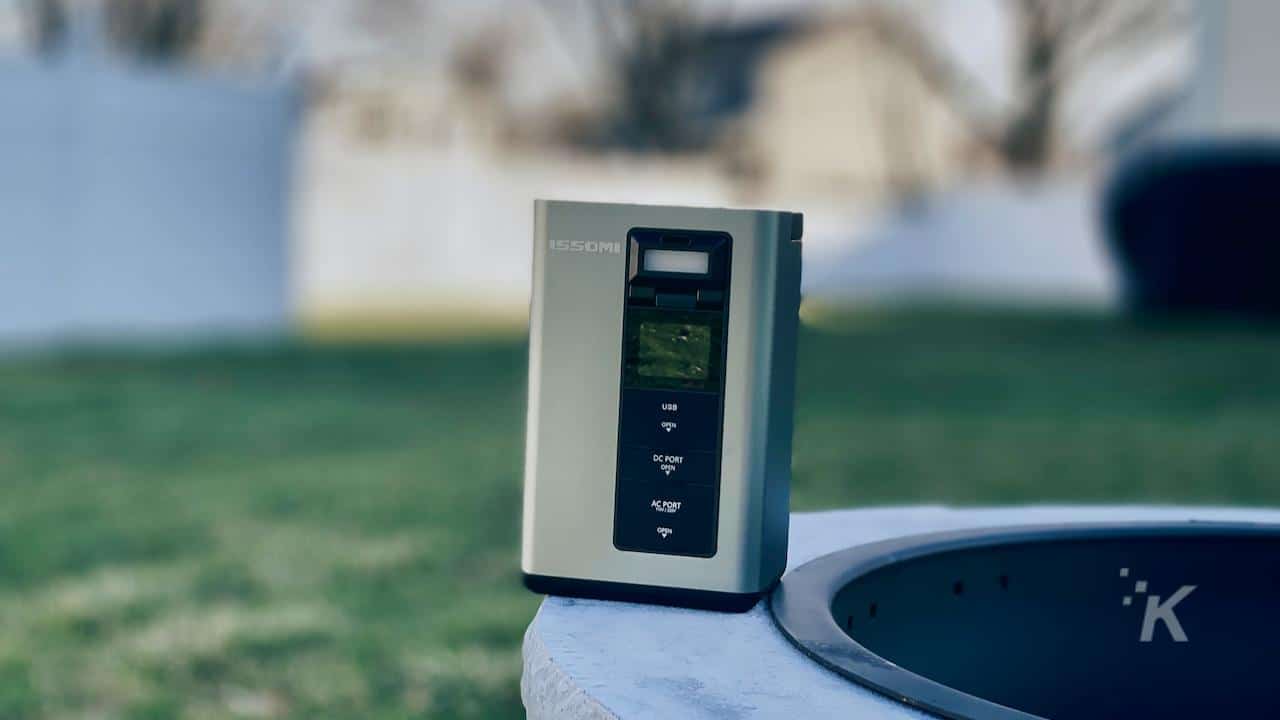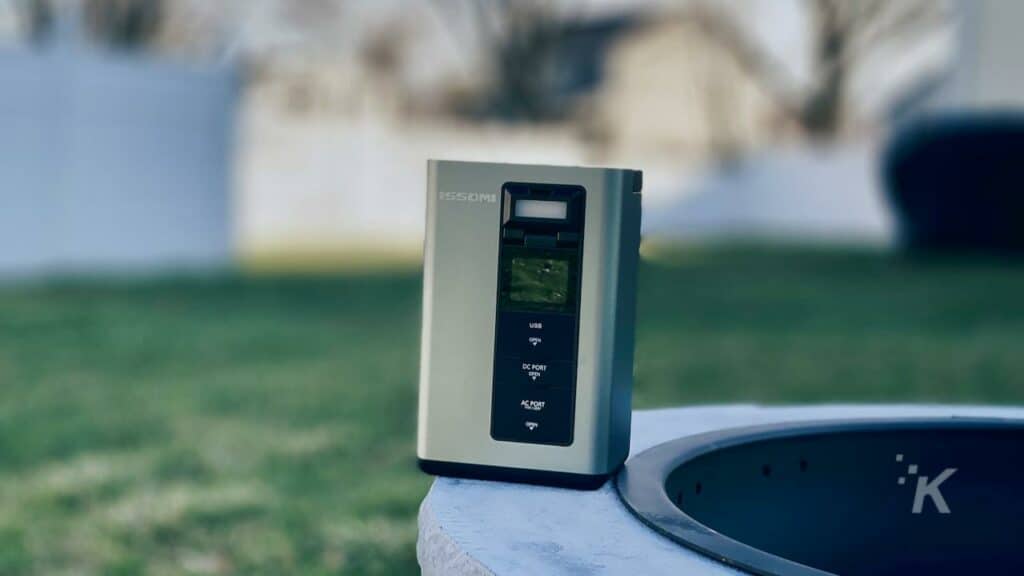 Despite the upsides mentioned above, owning a solar generator does have its downsides. Be prepared for the following before deciding to buy one.
High upfront costs
Despite the low to zero maintenance and ownership costs, purchasing a solar generator costs higher than getting a traditional petrol-fed power source. Estimates reveal that solar generators cost two times more than gas generators, at USD$2,000 and USD$1,000, respectively.
Efficient solar panels that could generate 16 kilowatts (kW) cost an average of USD$ 28,860, with owners expecting a return on investment in around five to seven years.
Recharging takes time
If you're in a hurry to move out of the house for a camping trip, recharge your solar generator ahead of time. Depending on the capacity, solar generators could take from a few hours to a few days to get fully replenished.
Comparatively, gas-fed generators can be used immediately. Thus, if you're off to a spontaneous and quick weekend getaway, a solar generator may not be helpful unless you've fully recharged it beforehand.
Limited power generation capacities
According to the US Energy Information Association, the average yearly residential consumption in the country is pegged at 10,715 kWh or 893 kWh monthly.
And while there's no limit to how many solar panels a residential user can have in some states, the system capacity is still limited to way less than 100 kW.
However, the world's most extensive industrial solar system can generate 1,547 megawatts.
In conclusion
Solar generators often come with solar panels, and they generate backup power during energy cuts and interruptions.
Portable solar generators are perfect for families who enjoy the outdoors, camping, traveling, or those looking for continuous power supply in emergencies.
Have any thoughts on this? Let us know down below in the comments or carry the discussion over to our Twitter or Facebook.
Editors' Recommendations:
---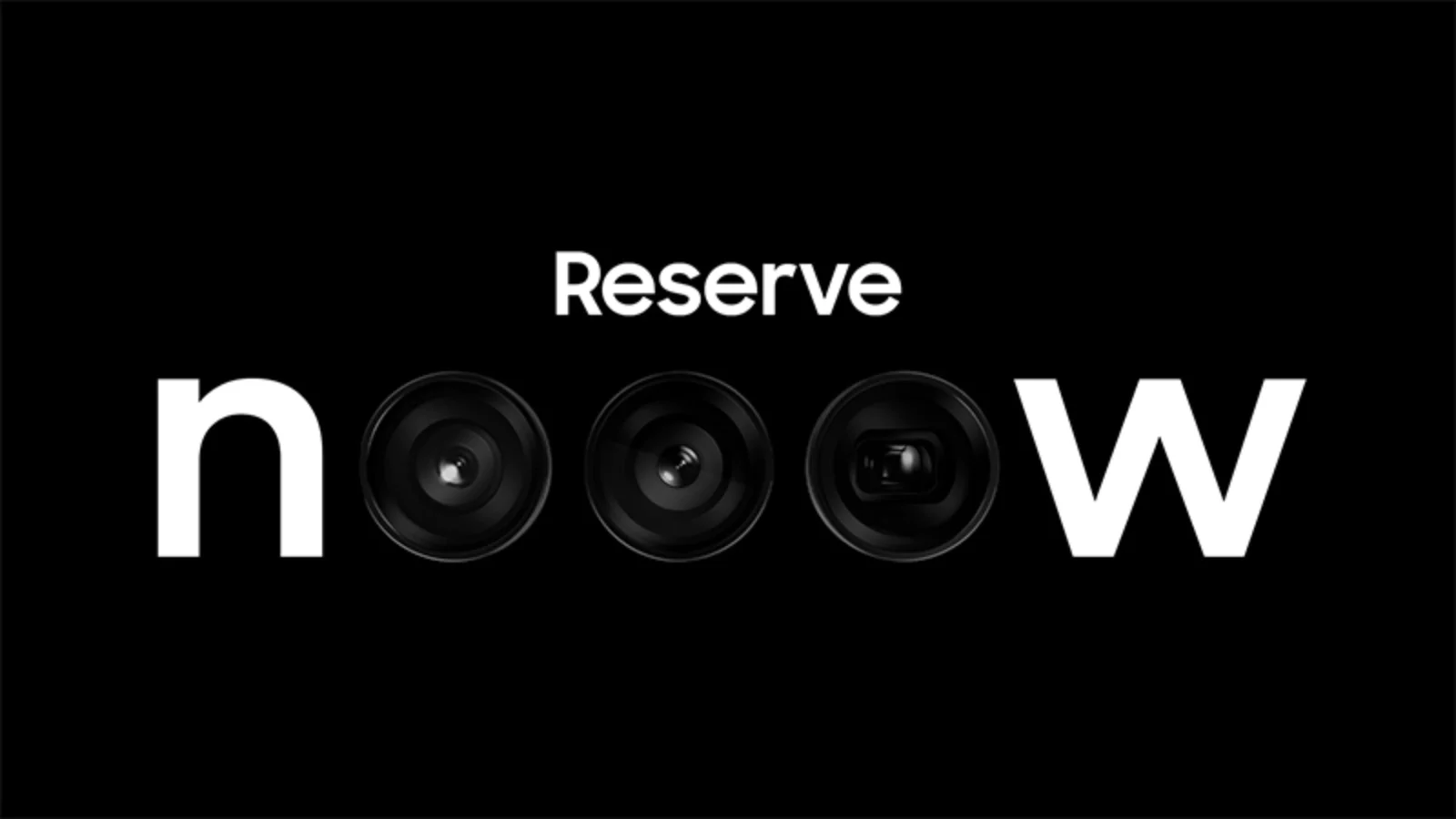 ---