7 proven ways to get tons of real Instagram followers
Here are some of those tactics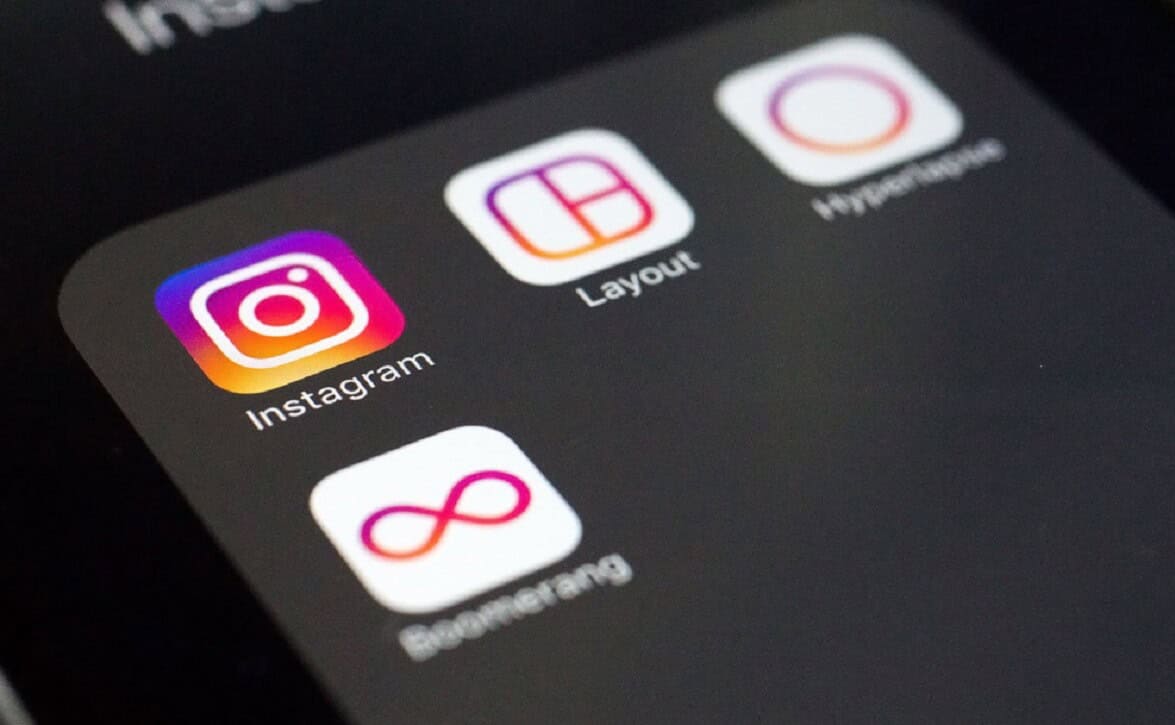 With more than 800 million users logging in on a monthly basis, this platform presents a potential avenue for marketing and creating social programs and activities. If your profile is simply for the fun of it, then you do not have to put as much effort to attract followers. You simply need to post what excites you and those who share your taste will follow you.
Getting Instagram Followers can be a challenging task especially if you are not a celebrity. However, if you want to grow your page for marketing and business, then there some strategies you can utilize to draw a large and genuine following. Here are some of those tactics.
Eye-Catching Name and Bio
It is important that your audience know who you are, what you do, and what you are offering. Start with a catchy name that will pique users' curiosity to want to know more about you. These users then move to your bio, which should short, interesting and straight to the point.
You need to have a bio that will push people further to check out your page and get to follow you. Do not also forget the profile picture which accentuates your bio.
Identify Your Target Niche
Understanding your niche is vital in growing an Instagram page. You need to identify the age of your audience, gender, their kind of lifestyle and the location they are concentrated in. Check out if there are other brands that have a relationship with your brand and study their profiles to get more insights and to make yours even better.
With this information at hand, it will be easy to know which content to post and in what manner.
Use Hash Tags
Use of hashtags is a popular way of attracting followers to your Instagram page. Hashtags can either be effective or non-effective depending on how you use them. There are common hashtags used on ordinary pages to get and give likes. You cannot use such if you are trying to draw potential clients to your page.
Make sure you focus the tags to your brand, your company, and your profile. The tags should not only define your business or any other venture but should also have a connection with your audience.
Regular Updates of Creative Content
Updating your profile or page is a rule of thumbs. You have to keep your following engaged if you want to keep them. Make sure you have a plan on how to post creative content to your page. Flow with the trends and events and customize your posts based on popular events.
You can even combine this with hashtags to identify with popular trends such as TBTs and other popular trends. Do not just post anything. Ensure whatever you post is related to what you are trying to sell.
Create a Visual Appeal
This is particularly very important. Instagram is first and foremost image centered. You need to have an attractive and appealing profile whether you are running a business or a personal page. People like that which that looks nice to the eye.
Invest in a good camera and learn some basic editing skills to create and post quality and clear images.
Use Captivating Captions
Captions add value to your posts and help them catch more attention. An image can be captivating, but with a catchy phrase or meme, it draws more attention. Use these texts to your advantage. There is something with witty texts that draws people's attention.
In addition to giving out information, Instagram users also want to have fun and entertainment. In fact, a majority of Instagram users are just on the platform for the fun of it.
Use Videos
The importance of videos cannot be overlooked. A still image can be informative and entertaining, but it is a video that is more interactive and fun to engage with. Your fans want to see you use your products in real life. Videos bring about a closer and more personal interaction than images. You also get to communicate a lot more with a short video than you would with a lot of pictures. If all else fails and you need proven results, you can buy Instagram followers.
Have any thoughts on this? Let us know down below in the comments or carry the discussion over to our Twitter or Facebook.
Editors' Recommendations: