7 Reasons why online shopping is one of the best things since sliced bread
Let's face it, the thought of never having to leave your home to get something you always wanted is why online shopping is the best.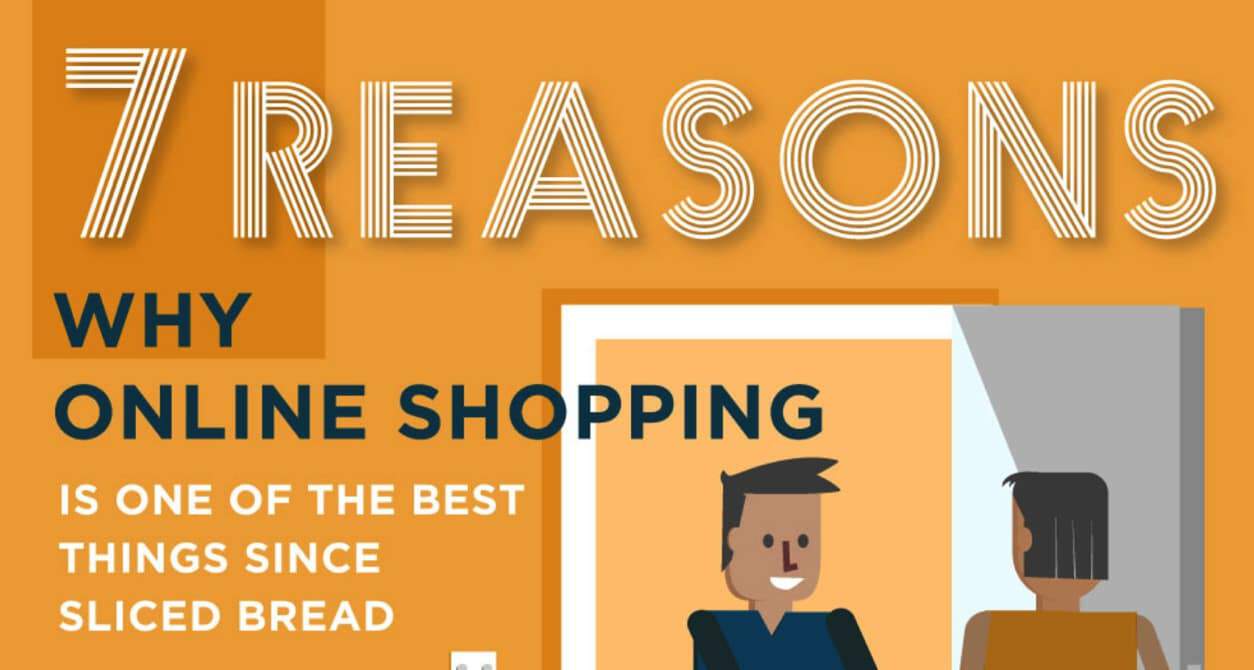 Shopping online has taken the consumer's world by storm, and we're all better off for it. People are no longer restricted to just what their local retailers chose to stock, they can choose between thousands of sites have to offer. Shoppers have never before enjoyed as many easy options as are available today.
One feature that is totally new to the shopping process is only practical with online shopping: customer reviews. Many online retailers encourage customers to leave reviews of the products that they sell, and this is information that can't really be presented in a physical store.
Certainly, some less-scrupulous vendors salt these online reviews with undue praise for a product that they're marketing, but people have learned to be wary of unqualified praise, and such reviews tend to attract counterpoint reviews, as real customers share their experience with the product at hand. Savvy consumers know about this tactic, and have learned to work around it.
Another consumer safeguard is the easy return of products that don't meet expectations. Many online retailers have remarkably liberal return policies and time frames, to be as competitive as possible with their rival retailers. This may cause problems for the retailers, but it's purely a benefit to shoppers.
Another feature of online shopping that's light-years ahead of physical stores is comparison shopping. Before online shopping, this involved reading newspaper ads and hoping that the product the customer had in mind was specifically advertised by the local retail outlets, or traveling from store to store to check prices, a very time-consuming process.
Now, it's quick and easy to check today's price on an item at several online retailers, which would be bonus enough by itself, but it gets even better. It's entirely possible to check prices all across the web at a price comparison site, and let it comb the entire web looking for the best prices on a specific item.