7 reasons to consider a battery powered surveillance camera today
Investing in these cameras is a good idea because they offer the type of security that you need to monitor your presence with convenience.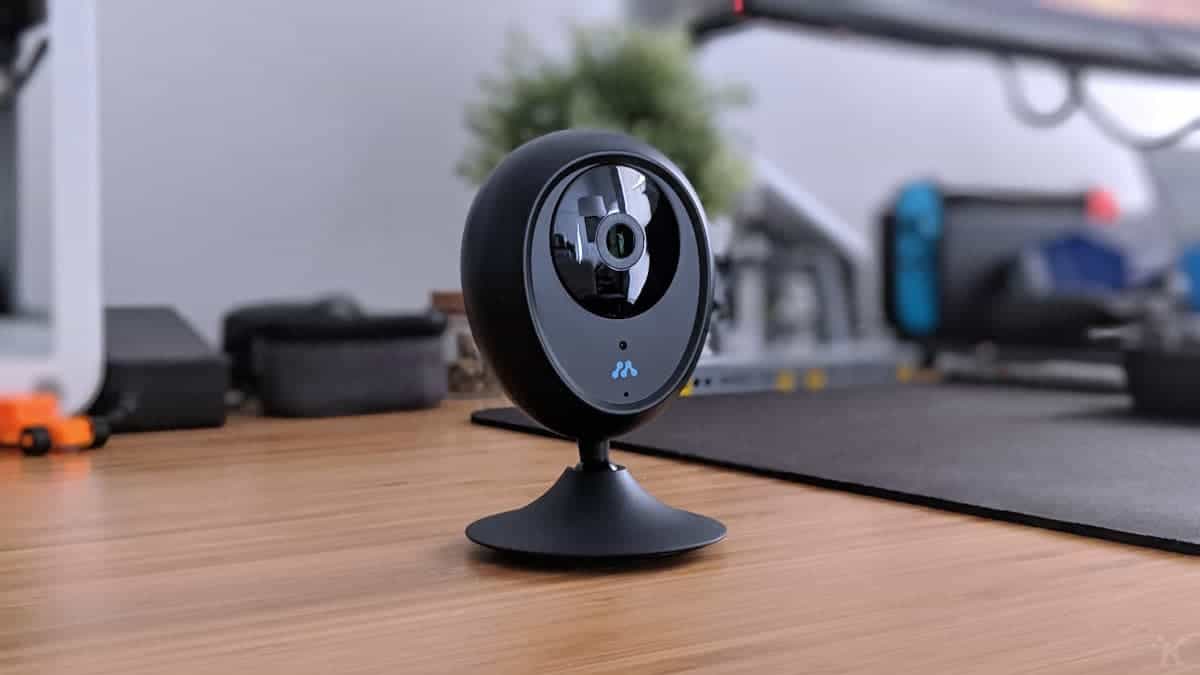 Your home is without a doubt one of the biggest investments that you will make in your home. It is a dwelling that protects and houses your family. This is why it is more important than ever to safeguard it against threats.
This is exactly where a battery powered surveillance camera can come in handy. A battery powered security cameras according to ddcountermeasures.com are much different than that of regular security cameras because they are totally 100% wire free. There are no cords or wiring involved whatsoever.
Of course, you will have to keep a clear check on the batteries, but this is a small price to pay.
They Are Affordable
The first reason that you need to consider investing in one of these cameras is that they are incredibly affordable. With the rising increase in home invasions and break-ins, it is almost essential to have some kind of security system in place.
Wired security systems are great, but they can be expensive. By the time you are down purchasing the equipment and paying for the professional installation, you will be looking at thousand dollar bill or more.
This is not the case with battery operated security cameras. Sure, some models are more expensive due to the impressive features that they offer, but most standard models are extremely cost friendly. In addition to this, you can install them yourself and forgo the charge of professionals.
Higher Quality Monitoring
Most homeowners are surprised to learn that battery operated cameras offer an audio and video quality that is much higher than what is being provided by their wired counterparts. This means that grainy video quality is going to be a thing of the past.
With these enhanced abilities, you will have a higher likelihood of identifying intruders if the home is targeted.
Remote Monitoring With Alerts
One of the most impressive things about battery powered security cameras is that they allow you to monitor your premises from anywhere in the world. With a phone or computer and the right mobile app, you can bypass the security company, and self monitors your home.
What's even more impressive is that these cameras can also send alerts to your phone or computer whenever they sense unusual activity. The notifications are usually sent in the form of e-mail or text message, and they are a great way to know what is going on in and around your home in real time.
Remote monitoring is not only a feature that you can take advantage of on the outside of the home, but it is a feature that will come in handy if you need to monitor kids or elderly individuals. You can check in on such individuals right from the convenience of your office.
Uninterrupted Monitoring And Tracking
The uninterrupted service offered by these cameras is another feature that makes them extremely attractive. Electrical outages, storms, or surges are not going to affect these devices since they are not tied into the electrical system. With these types of devices, you can rest assured that your home will always be safely and securely monitored.
Integrate Them
Battery powered cameras not only sync up with your smartphones and computers, but they can be connected to other devices. They will integrate with your network video recorder, PIR sensors, door sensors, or even window sensors. This gives these devices the ability to act like whole security camera systems.
You Can Place Them Anywhere
When it comes to wired security cameras, you are limited as to where you can place them. You can usually only place them in areas where you can also run an electrical wire. That is not the case with battery powered cameras at all.
These devices can literally be installed just about anywhere. This is a feature that will come in handy for individuals that are renting or move frequently. You can easily remove the cameras and take them along with you.
Steadily Broadening
There are already a number of battery powered cameras available on the market, and some of them come with some pretty impressive features, but as time goes on and technology grows these cameras as becoming smaller and less conspicuous. In the future, the battery life of the devices along with the features will be increased.
After Thoughts
You can easily see that battery powered security cameras offer a number of benefits and advantages that homeowners and business owners alike can take advantage of. At the end of the day, investing in these cameras is a good idea because they offer the type of security that you need to monitor your presence with convenience.
Have any thoughts on this? Let us know down below in the comments or carry the discussion over to our Twitter or Facebook.
Editors' Recommendations: