7 reasons why you need a powerful logo right now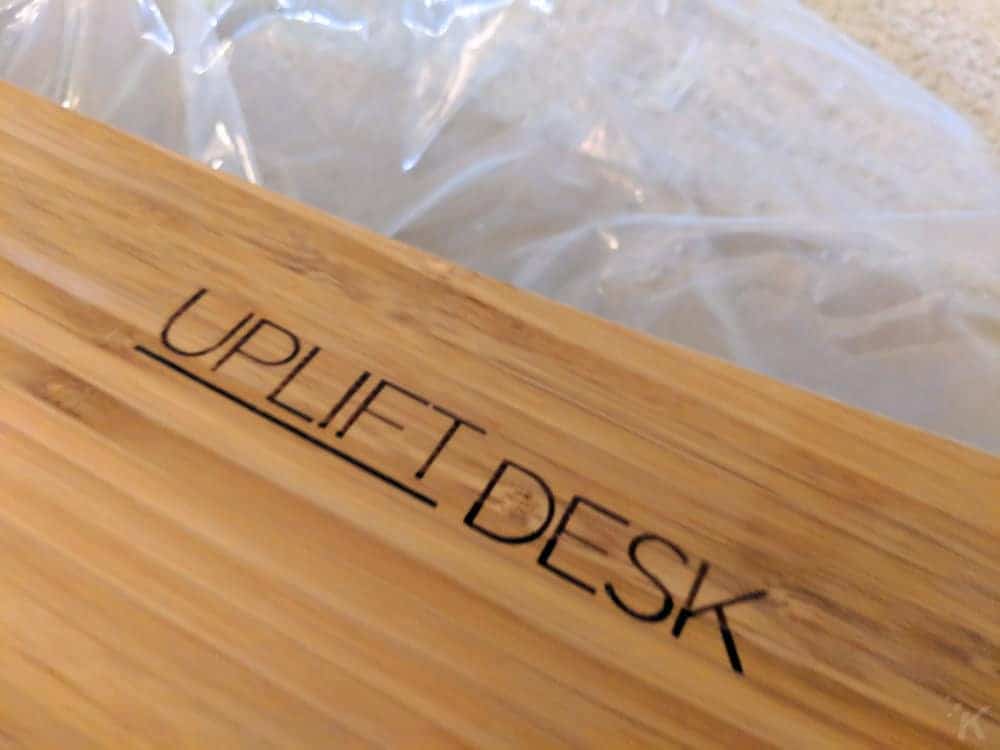 There is an old saying – "A picture is worth a thousand words." This is so true when it comes to logo creation. A logo is a small visual signature that plays a crucial role in the success of a company.
Even according to a recent study, influential corporate logos not only have a positive impact on the customers but also on the company performance.
In both the online and offline world, businesses use logos as a sign of their visual identity. A logo becomes powerful when it is simple, timeless and easily convey your brand's message to the people.
How Logos become Powerful?
The logos go back way to the beginning of the marketing era. Today, when you see a Twitter's logo or Nike's iconic swoosh, you automatically picture which brands they represent. We can't imagine Nike with a swoosh and Apple without a bitten Apple. Right?
Just like them, there are many other brands also that are recognized because of their logos. For example – Starbucks, Adidas, and the list goes on and on.
If you are looking to designing a logo, you should have a story in mind and the message you want to convey.
Designing a logo just for the sake of having a logo will not portray a great impression of your brand in front of your audience. So, you should come with something impactful that can become a visual signature of your brand.
Primary Role of the Logo 
Trends come and go, but the aim of logo always remain the same and that is identifying a product, service, business. The primary role of the logo is to give identification to a brand. It is actually the face of your brand, product or service.
Let's say you picture a business in your mind, automatically you picture the logo. Be it the swoosh of Nike, Apple with a bite representing the tech giant Apple. You immediately link it with your interactions, experiences, and memories with the brand. Right?
Coming to the main topic-
Here are the 7 reasons you need a powerful logo right now. Let's have a look-
# Reason 1 – Professional Image
Having a recognizable logo gives a professional image of your business in front of your customers. A simple yet impactful logo sends an image of professionalism to your existing customers and also grab the attention of your new clients. A good logo enables you to send a message of professionalism to your customers.
#Reason 2- Creating the First Impression
The aim of every business is to grab the attention of the people and turn them into potential customers. The quote 'first impression is the last impression' suites here the most. If the first impression of your brand is not good, no one will be going to invest in your product or service. So, your logo should be powerful enough that when customers see your logo on your website or entering your store, they can have an impression of your business which is related to what your logo is saying.
#Reason 3- Attracting new customers
The professional and powerful logo is easy to memorize. It can also inspire people to invest in your product or service. If your customers see your logo and it makes a good impression on their mind, chances are they will be keen to explore the products or service you are offering. Also, you should remember that your customers will see lots of logos every day and to stay on their mind, you should come with something that leaves a great impact on their mind.
#Reason 4- Tell your customers about you 
Your logo plays a vital role in telling your customers who you are. It is a chance for you to tell your customers about your products, services, quality and why you are better than your competitors.
#Reason 5- Helps people to recognize you
Believe it or not, but children from 3-5 years of age can associate logos with the products. So, if you have a powerful logo, it helps you to recognize your brand in the crowd. When there are so many brands out there, remembering words or names become too difficult. But the image is something that can help them to recognize a brand name. So, when they need your service, they still recognize your logo than the words or name.
#Reason 6- Convey your emotions with logo colors
There are many instances when brands have conveyed their emotions with logo colors. For example, Red Bull uses a red color that indicates energy, excitement, power, and fire. The yellow arches of McDonald's indicate happiness and joy, the green color in Starbucks logo indicates eco-friendliness. Just like them, you can also convey your emotions and inspire your customers by adding colors to your logo
#Reason 7- Communicate brand values
As we have mentioned above, the main purpose of the logo is to give identity. But, apart from this, it can also leverage to communicate the value and message of your brand. For example- Amazon's logo. It has a smile icon below its name. This happy smile is of customers who are content with the Amazon's products. The vibrant orange color indicates positivity, fun, sunshine, and warmth. Beyond the happy smile, you can see an arrow linking A to Z, which shows that they offer everything customers want.
A logo is one of the crucial pillars of your brand's identity. If you are looking to have a full recognition and identity of your brand or business, you must get a powerful logo, keeping all the above aspects in mind.
Choosing a Reliable Logo Maker- Renderforest
If your aim is to create a POWERFUL logo, then you should look for a powerful logo making tool. Although, there are many tools available, if you are looking for one that can help you to design a unique logo for your business, then Renderforest is the name you can rely on.
This logo maker tool is affordable, fast and easy-to-use. This free online logo maker enables you to create top-notch logos online in the cloud. It has cloud storage and built-in-tools that can create logos within a few minutes.
Have any thoughts on this? Let us know down below in the comments or carry the discussion over to our Twitter or Facebook.
Editors' Recommendations: