7 reasons why you should use a VPN
Your ISP, apps, internet services, or even government agencies cannot track your browsing activities and interfere with your data if you use a reliable VPN.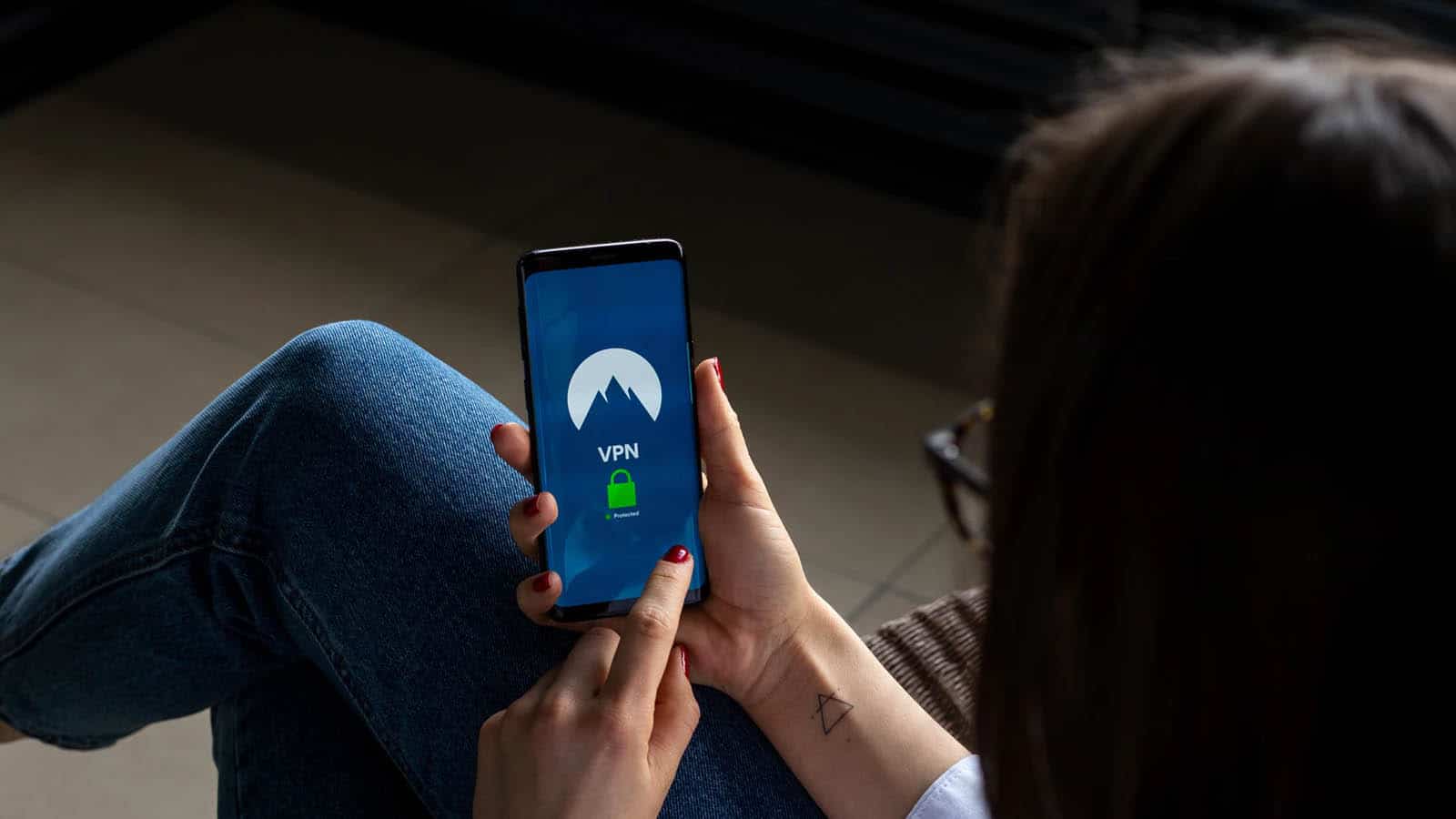 Have you ever tried connecting to a public Wi-Fi network? Want to access Netflix shows blocked in your region? Worried about how your data was being used by your ISP?
You should definitely try using a Virtual Private Network, popularly known as VPN. A VPN is a service that encrypts your data while hiding your IP address by bouncing the activity of your network via a secure chain of server miles away. This totally obscures your online identity even on the public Wi-Fi networks and lets you browse safely and anonymously.
Here is the list of few reasons you to try a VPN:
Achieve Security Over Public Wi-Fi Networks
Public Wi-Fi connectivity comes at the expense of security. When you are sipping your coffee while reading your emails or scrolling through your social media feed at the airport, someone might be tracking your activities online.
Using a VPN can help you protect your online identity while you are on other networks, as it hides your browsing history, banking details, passwords, and more from any online spies.
Data Privacy from ISPs
Data privacy is a myth unless you are using a VPN. You are less likely to be attacked by strangers when you are connected to your home network. However, your data stays vulnerable. Your internet service provider (ISP) – who you pay for your internet services, can access all your internet browsing history and data, and can even see when, where, and how your browse.
This data is often sold to advertisers. Even if you are using a private browser functionality, you are still vulnerable. The data collected can be dangerous if it falls into the wrong hands during a breach. A VPN can easily obscure your IP address from your ISP and preserves your online identity.
Data Privacy from Apps and Services Used by You
Your ISP is not the only potential liability that you have brought into your home. Unfortunately, your favorite apps and internet services are also stealing your data. A VPN can help in preventing websites and apps from attributing your behavior to your system's IP address. It can even limit the collection of your location and browsing history.
Data Privacy from the Government
While ISPs, apps, and internet data hubs claim that they don't sell your data to the governments, the information still finds its way into the hands of your government – even in the U.S. A VPN can be a good investment if you have qualms about governmental outreach.
Access Any Content Anywhere
Your favorite shows might be blocked in certain parts of the world. You might not have access to some of the apps, websites, or any other internet property at your location. A VPM can come as a savior in such circumstances. It provides you a useful workaround to the content restrictions in your region.
VPNs can easily spoof your location, making it seem that you are browsing from some other location. That means you can access your favorite content, TV shows, and apps from anywhere in the world using a VPN.
Be Secure While Working Remotely
The data encryption features provided by a VPN are at par. Encryption, or arranging data into a coded format so that its meaning is obscured, helps in keeping confidential information safe.
If you are an employee at some company, one of the benefits of having a VPN is that you can browse sensitive content in your office network without getting caught by the IT team. VPN can be a great investment to keep your confidential material safe off-site.
Smart Savings
A VPN can help you save some money through its location spoofing capabilities. Many businesses such as airlines or subscription services offer the same products or amenities at different prices based on user location. If you change your location to a place where the services offered are cheaper, then you might end up saving a big amount and call it a deal.
The Bottom Line
A VPN can be a handy asset in your arsenal. It can help you browse anonymously online and can even provide you access to your favorite geo-restricted content. Your ISP, apps, internet services, or even government agencies cannot track your browsing activities and interfere with your data if you use a reliable VPN.
Have any thoughts on this? Let us know down below in the comments or carry the discussion over to our Twitter or Facebook.
Editors' Recommendations: