7 seemingly high-end tech solutions now available to everyone
Ranging from chatbots and IoT, all the way to AR, VR, and 3D printing, all major high-end technologies are already here available to everyone.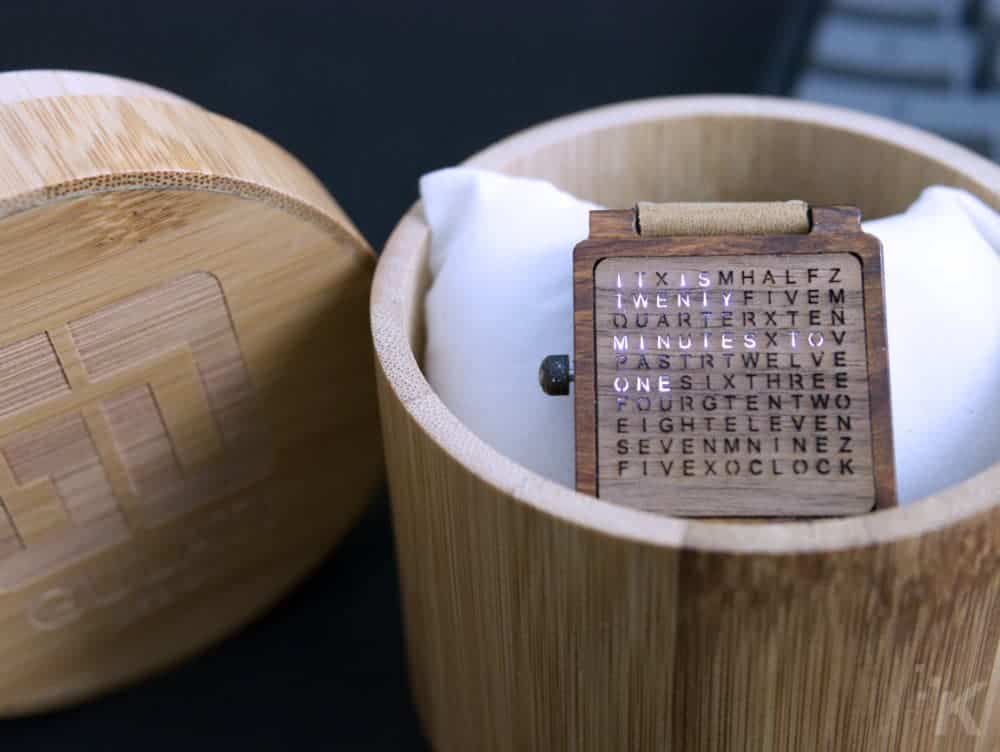 As everything in the world of technology is rolling out lightning fast, we are left wowed, asking ourselves "When is this going to become available to me?" Being tech-savvy myself, I've been in this situation every once in a while. Especially during and after the CES.
It didn't take me long to actually discover that seemingly high-end tech solutions are not reserved only for researchers. In fact, they are already here, made available to everyone. If you don't share my opinion, scroll down a take a look for yourself. Here are 7 high-end solutions already used by many people across the world.
IoT
IoT is one of those high-end tech solutions that just doesn't know when to stop rushing. While thinking about the millions of sensors transmitting meaningful data across the global network might seem like a good backbone for a new Sci-Fi story, it is actually our today. Thanks to IoT, people can make improvements to their lifestyle, be more efficient, and become more accurate at what they do.
The healthcare industry seems particularly interested in it, as sensors can help doctors accurately track patients' vitals and make proactive decisions regarding their health. Of course, there are many other industries as well. Today, there are even battery-free UV sensors that people can use to monitor their exposure to harmful solar radiation.
Chatbots
AI that powers software that can tell you where you are, assist you with your shopping, resolve a problem, or help you book a hotel room is another item on my list. The chatbot big bang in 2017 has definitely changed the world as we know it. Powered by fancy technologies such as AI and NLP, chatbots, at first, appeared as part of a future that we still have to wait for.
But it was quite the contrary. Customers around the globe cherished their arrival on Facebook, Viber, and Skype. Companies specializing in chatbots have even simplified them to a point where every business can use them. One of the best chatbot building platforms, Snatchbot.me, even lets people use chatbots for free.
Smart Cars
It appears that the automotive industry is very prone to implementing the latest technological innovations. Thanks to improvements being made on a daily basis, people can now enjoy safer and more comfortable rides. These innovations have significantly improved the driving experience.
Take, for instance, the ability to integrate a smart assistant in your car. Suddenly talking to your car is not fiction anymore. Without breaking a sweat, people can now shop, order food, or make calls by literally asking their cars to assist them.
Not to mention the high-end innovations Tesla has made available for its customers around the globe, including the autopilot feature and high-performance batteries.
Augmented and Virtual Reality
We had to wait until 2018, but it was still very worth it. Many companies have entered the VR market which has led to a significant price drop. For only a couple hundred dollars, anyone can get their hands on a top-notch headset and enjoy realistic 3D imagery from the convenience of their home.
Thanks to the popularity of smartphones, AR, even though based on high-end tech, has found its way to many people's homes. Besides being used for fun as a social media filter, or in games, AR has been recognized as a very useful tool. It has already been put to use by surgeons. A great benefit – it enables users to stay connected to the real world while experiencing the immersing 3D effects.
Wireless Charging
I don't know about you, but over the years I've grown tired of power cords. I hate being tethered and wireless charging is definitely one of my favorite liberating developments in the world of tech. Although at the very top of the high-end tech spectrum, this tech is also made available to us.
According to what we can see happening in the niche, there are already companies working on developing improved charges, ones that can charge multiple devices at once. Can't wait to say goodbye forever to those cords.
Big Data Engineering and Analytics
Machine learning and AI have been kept in controlled environments for way too long. Today, the most sophisticated AI and machine learning algorithms have been made available for anyone who is willing to invest in big data analytics.
Powered by AI capable of learning just like humans do, data analysis software can help companies make smarter and more accurate decisions across the board. There is no amount of data that can intimidate this technological monster. In fact, the more you feed it, the better the results are.
3D Printers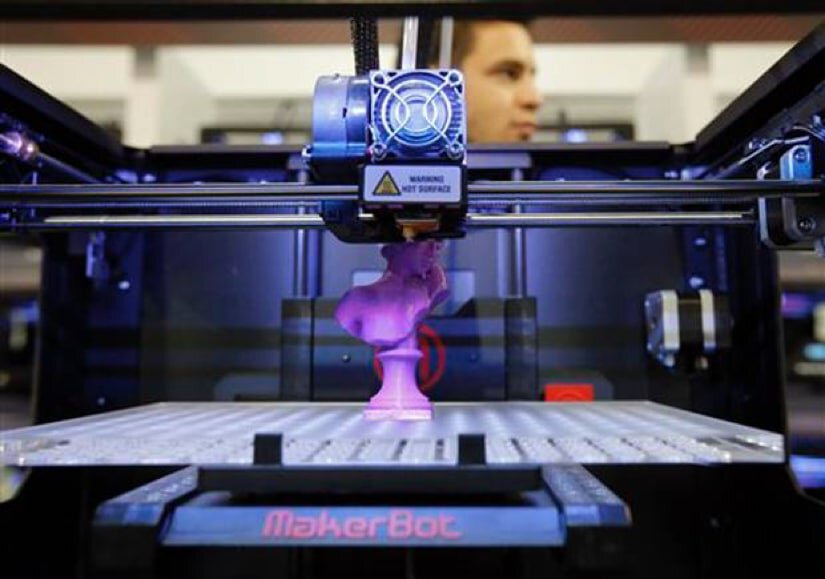 Printing 3D stuff is no longer only reserved for astronauts on the International Space Station. The 3D printing technology has found its way back to us from the orbit. This high-end tech has so many uses today.
Over the years, it has become so affordable, that even artists who had no previous interest in this technology whatsoever started using it. It also found its use in environmental engineering, architecture, product design, and medical, automotive, and food industries.
Ranging from chatbots and IoT, all the way to AR, VR, and 3D printing, all major high-end technologies are already here, completely commercialized and made available to everyone, including novice users. Businesses are the first adopters, simply because all the tech helps them increase productivity and achieve better results.