7 skin and personal care products that have gone high-tech
With technology integrated into personal care, convenience and ease are integrated into your daily routine.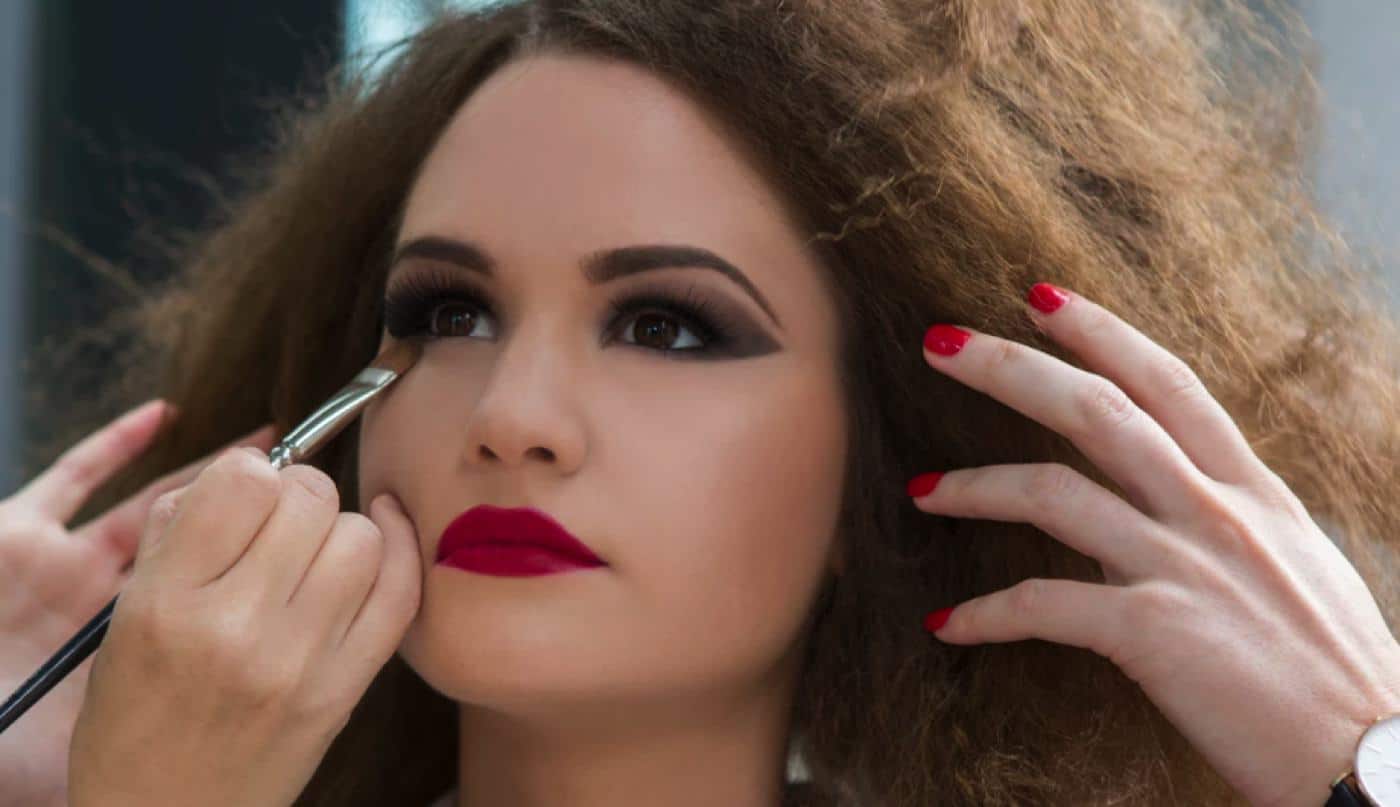 Technology is a huge part of our daily lives. As a matter of fact, people are dependent on the tools and devices developed to make life much easier.
In the world of beauty, cosmetics, and personal care, technology is either playing a role in the background or used as an innovative tool in skin care.
Innovative Tools and Devices For Personal and Skin Care
Neutrogena MaskiD
A brand trusted for skin care needs, Neutrogena is taking its Skin360 and SkinScanner With Fit Skin technology to a new level with MaskiD.
This is a micro 3-D-printed face mask that uses the lens attachment of the Skin360 to print out a face mask that is personalized to a specific user. Whatever your face shape is, and skin's needs are, the mask is created accordingly. From the pore size to the moisture level, every detail is taken into account.
The ingredients added are based on the scan of your skin as well. It will add a mattifying agent on the mask if you T-zone needs it, for instance.
Jillian Dempsey Gold Sculpting Bar
If you need face lifting and sculpting, you don't need to go to a professional beautician. You can do it right at home with this T-shapes gold sculpting bar.
The device works using a series of vibrations to lift and sculpt the skin the same way a professional would. The vibrations relax the facial muscles and stimulate circulation. This results in smoother and tighter skin. Did we mention that it's comprised of 24-karat gold?
Primal Life Organics LED Whitening System
Teeth whitening is nothing new. Thanks to constant innovations, there are now products that are more natural and less toxic. It's more environment-friendly too.
This device uses LED for whitening your teeth, and eliminates the need to use peroxide as a bleaching agent. This "Real White Dual Light Activated Teeth Whitening System" is peroxide-free and infused with activated charcoal gel.
L'Oréal Smart Hairbrush
If you're wondering how healthy or unhealthy your hair is, you should get this hairbrush that uses advanced sensors to identify the quality of your hair and score is based on signal analysis algorithm.
It also monitors the effects of your hair care routine, providing you with information on whether what you're doing to your hair is good or bad. Your hair will be ranked based on breakage, damage, dryness, tangling, and other factors.
The brush comes with a mobile app that is used to send information from the sensors via Wi-Fi or Bluetooth.
La Roche-Posay My Skin Track pH
Although still in the prototype stages, this device would prove useful when made available to the public.
As the name suggests, this technology has something to do with the pH levels on your skin. It comes with a sensor placed in a small sticker that gathers traces of sweat from your pores and collects data to determine the pH breakdown precisely.
Based on the pH balance or imbalance, you will know exactly what causes your skin to go dry, oily, etc. and what can you do to help balance things out.
Proven
It is a fact that the products that work for someone else will not necessarily work for you. This is due to the fact that your skin type, genetics, lifestyle, skin concerns, and environmental factors are different from theirs. Thus, the need for skin care products personalized specifically for you.
This is what exactly Proven is all about.
It uses an AI-engine that analyzes beauty database to create skin care products ideal for a specific customer. Data is gathered via the internet, making it easier to submit your own skin data.
HelloAva
If the iPhone has Siri and Amazon has Alexa, you have Ava to help you discover the best products that are unique for your specific skin type. Unlike Proven, it combines artificial intelligence and human expertise to recommend products based on your skin's individual needs.
You can talk to Ava using an interactive conversational UI, mimicking an environment where you speak to your dermatologist without necessarily going to a clinic. With her, you're basically doing a consultation in the most cost-effective way.
With technology integrated into personal care, convenience and ease are integrated into your daily routine. You can eliminate the guesswork on what personal care product to try to determine which one works best for you.
Whatever tools, devices, or products you choose, however, always choose natural and organic.
Have any thoughts on this? Let us know down below in the comments or carry the discussion over to our Twitter or Facebook.
Editors' Recommendations: