7 social media tips for solopreneurs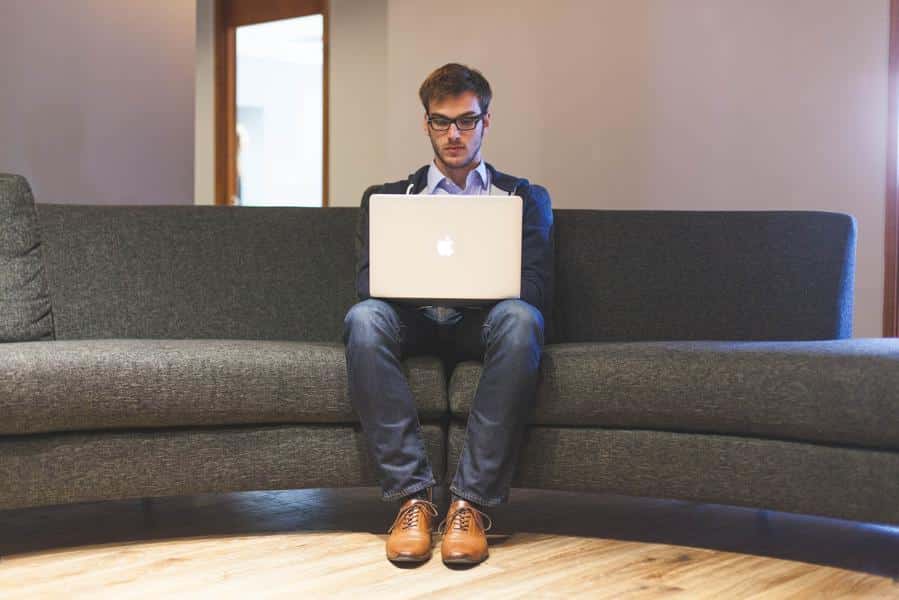 In the last few decades, we've seen numerous professions blossom. We have iOS and Android developers today, whereas, 15 years ago, we couldn't even imagine that they would exist. We have seen teams building companies while destroying archaic strategies. We have freelancers, working while traveling. We have companies that only employ 4-5 people. We have startups and new projects that don't even have a physical office. And we also have Solopreneurs.
You might've already heard about the word entrepreneur. Solopreneur sounds the same, but it's different from the entrepreneur. Entrepreneurs take financial risks in order to develop their idea and blossom them into a successful business. Entrepreneurs have their teams. Marketing, management and financial specialists, who help them build their companies. Solopreneur is a person who builds up a company all by themselves.
It's logical that they will have to do every task all alone. So newbie Solopreneurs definitely need some advice to build their social media. Help from a professional is never too much. So listen here solopreneurs, we have a lot of advice to give you on how to optimize your Social Media.
1. Choose the platform first.
This is the first step, and you might say, I already know that. But you have to choose the right platform for your type of business. You have to know on what social media your audience hangs out.
Do some research to find out what social media can deliver the best results nowadays. Should you be placing promotions on Facebook, or Google ads are the best choice? Chose the platform based on your content strategy.
2. Plan the exact time you have to spend on social media marketing.
Create a plan and stick to it. This is an essential step for every single task you're doing. Ask yourself how much time you can spare for social media marketing. After all, you're all alone in this.
3. Social media is not just a distribution channel.
Companies create social media profiles to be closer with the consumer. Don't just treat Facebook as a cheap promotion platform. You have to use your social media to build a relationship with your customers, to show the audience characteristics of your company.
4. Plan your budget for Social Media.
Once again, sticking with the plan. The best option here is to plan your budget for social media promotions, creation and activities. The detailed budget plan will help you see the horizon of your possibilities.
Often, solopreneurs need extra money. A newly-born company can hardly generate money to develop itself. First few years of building a company can be hard and some people might give up. Small business loans and regular loans are hard to get, depending on where you register your company. Sometimes it's good to dig into challenges and place your idea out there. Maybe you'll win something, or maybe you'll find somebody who's interested in your work? Go through this list of challenges and innovation contests to see what you are best suited for.
5. Start using social media tools.
Nowadays, it's so easy to find help from tools online. Take this advice and use tools to optimize your social media and to help you spare some time on other tasks.
For example, if you don't have time to post regular updates, you can use CoSchedule App. It really helps to free up your time and schedule your social media posts. Also, what I can show you is this amazing tool for gaining more followers on Instagram. You can find numerous tools and apps that will help you achieve your social media plans.
This is just a small amount of work you'll have to do to grow your business. But I hope it sure was helpful. Solopreneurs are an amazing part of the workforce. New ideas, innovations, and challenges are coming daily, and it is amazing to be developing the global infrastructure altogether.
What are your thoughts? Let us know down below in the comments.
Editors' Recommendations:
---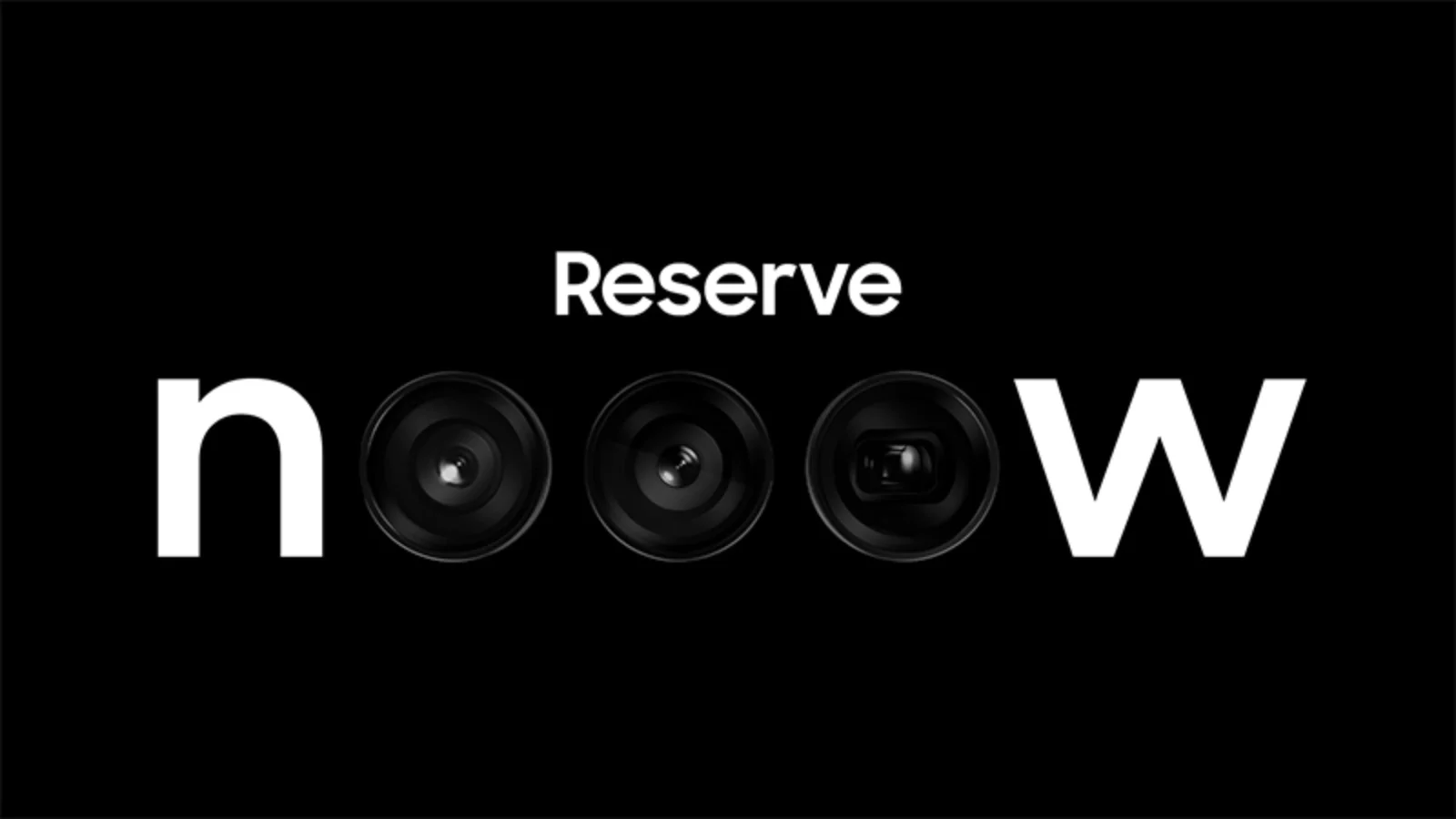 ---