7 technical SEO mistakes that can hurt your business
Do you want to know how Technical SEO is important for your website? Here's everything you need to know.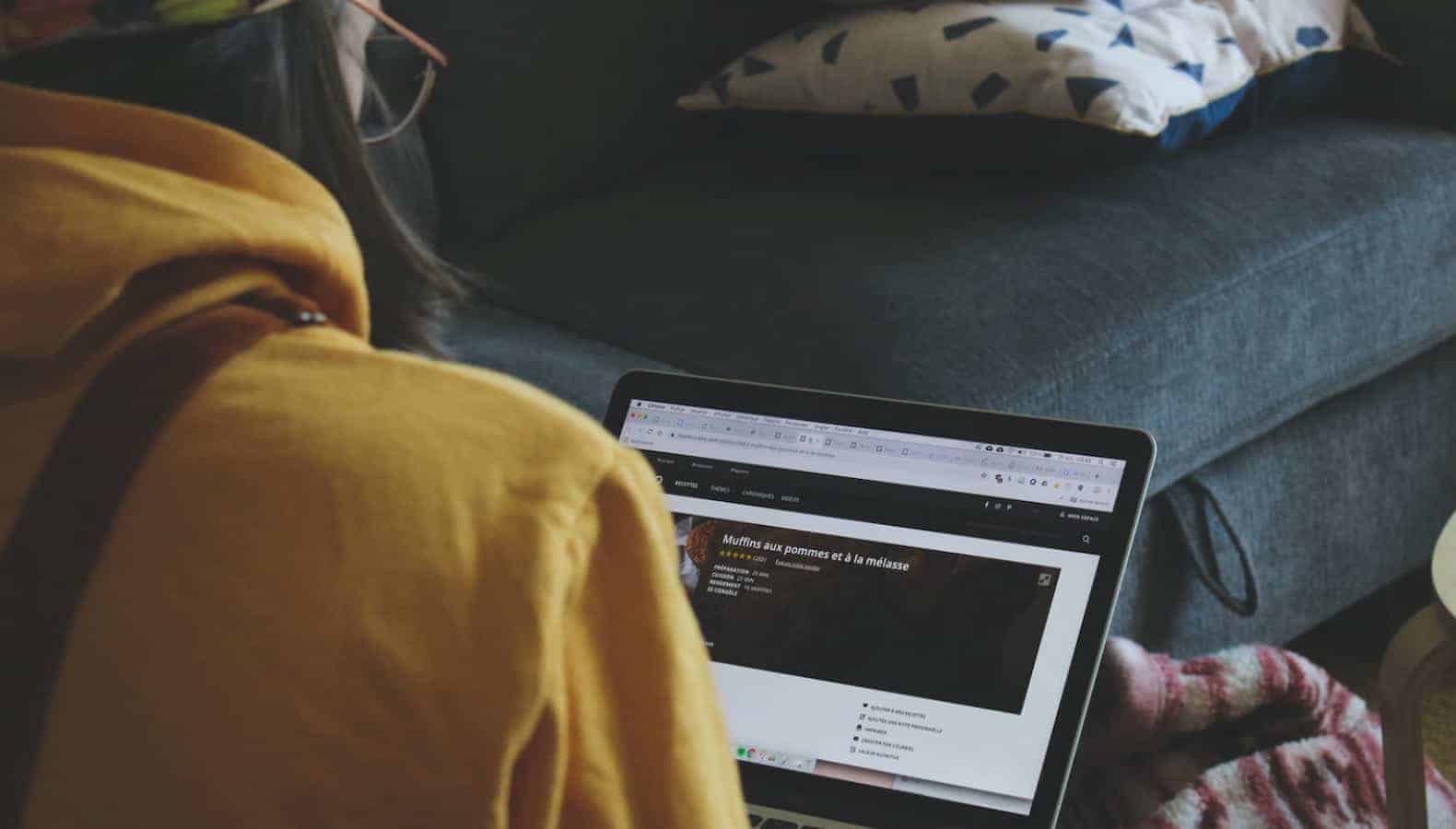 SEO is all about improving your customers' experience and meeting the requirements of search engines for #1 rankings. As with other things in the industry, if you aren't careful about the SEO of your website, you will fail to achieve your business goals.
The difficult thing about SEO is that it's hard to grasp for beginners. Most people think that SEO is all about keyword optimization and posting content on the blog section regularly. However, SEO is pretty technical on the contrary, and the whole branch of "Technical SEO" deals with the SEO's technical aspects.
Do you want to know how Technical SEO is important for your website? Keep reading this article as we are going to share the seven deadly Technical SEO mistakes that you have to avoid at all costs!
Absence of headings and subheadings
We all know about the role of headings and subheadings in our understanding of the written content. Without them, a reader has no idea about what they are reading and whether they should continue reading something or not.
Headings and subheadings play the same role when it comes to SEO. As you might know already, Search engines bots or crawlers are bots that read your web pages to understand them. The easier it is for bots to understand your page, the higher your chances of ranking on the first page of SERPs.
Most website owners make a mistake because they don't include H1 and H2 tags on their content. With the absence of these tags, it becomes difficult for a bot to understand what your webpage is all about. If it's difficult for you to handle technical details like this, you can contact the SEO company Hong Kong to meet the required criteria for SEO. 
Improper title tags and meta descriptions
Another important thing you can do properly by hiring an SEO company is adding title tags to your website. In simpler terms, the headline you put on top of your content is not enough. If you want to allow the search engine bots to know the contents of your page, you have to add title tags too.
Meta description, in the same way, is a short description that explains the contents of your webpage. With a proper meta description, you can also share with your readers the content you have on your webpage, and they will be more likely to open it too.
Adding title tags and meta descriptions properly is a challenging task. No matter how zealous you are about learning SEO, hiring an SEO company is a better option if you want quick results. Working with a company will allow you to get faster results in no time – allowing you to focus on other important tasks.
A website not optimized for mobile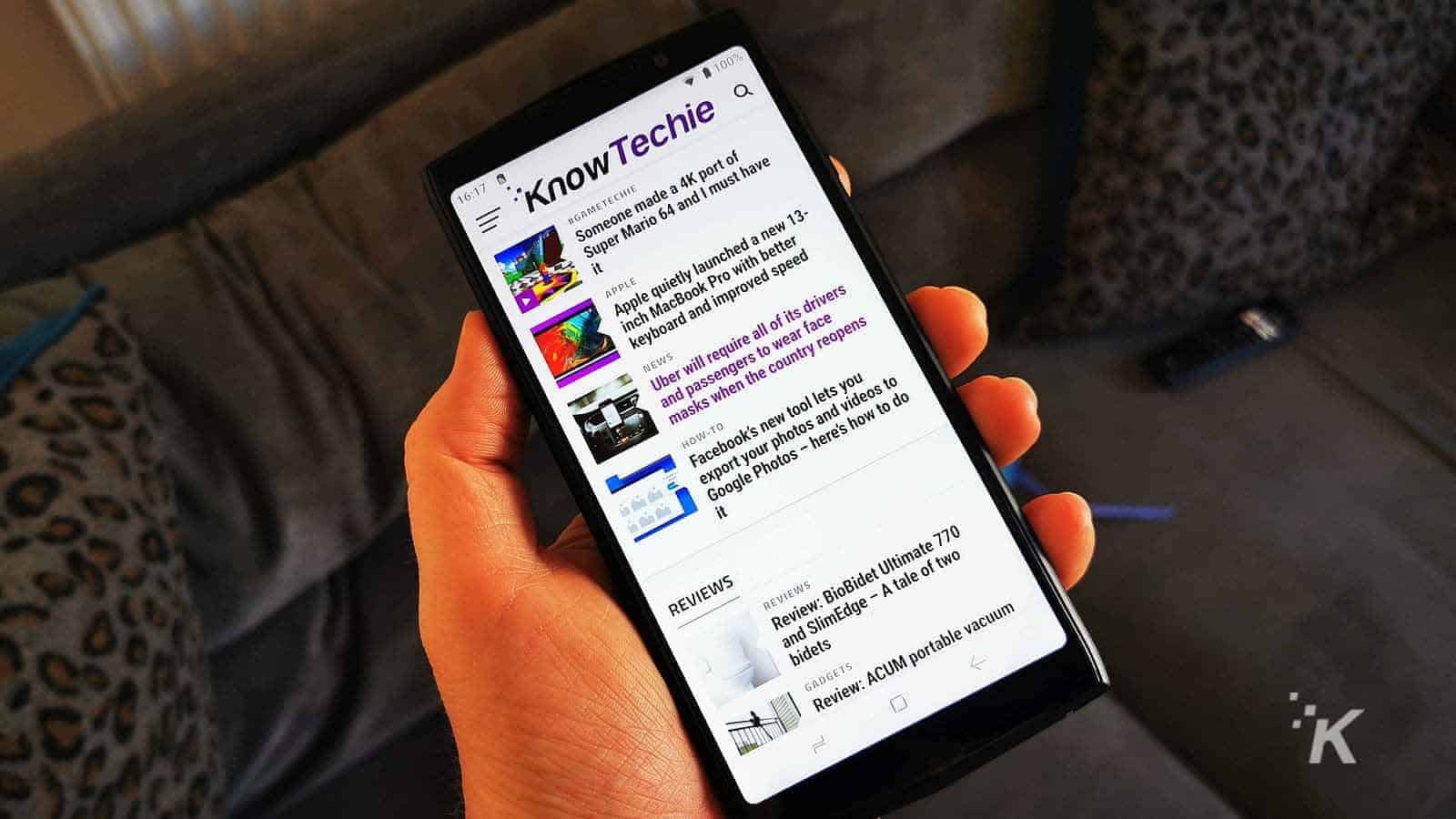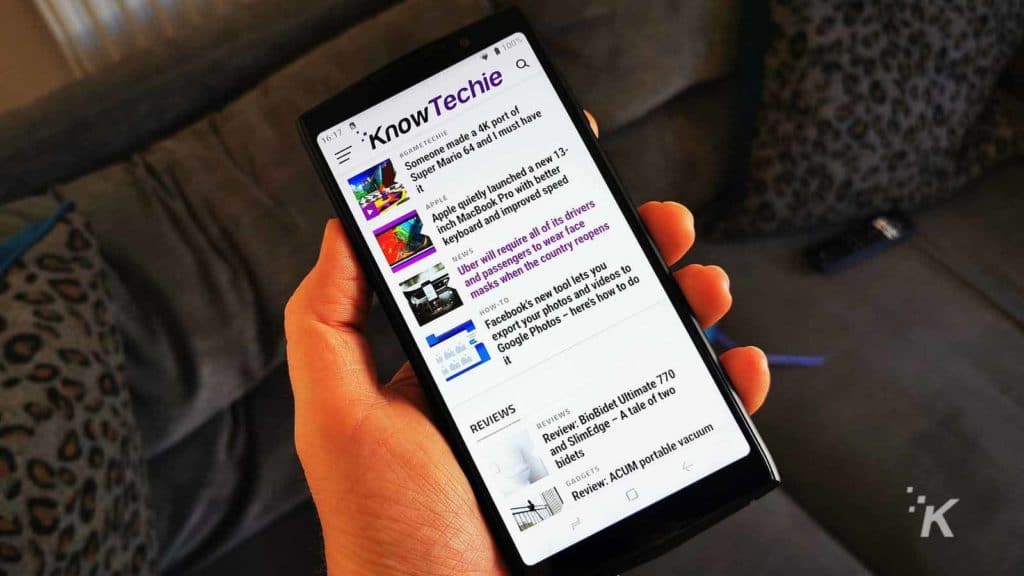 It's no surprise that more than 90% of the people who have access to the internet get connected to the web through their smartphones. The problem that this huge figure puts in front of business owners is that a website cannot be shown the same way on a smartphone as it does on a Desktop unless some tweaks are made.
These changes and tweaks make your website Mobile-friendly. The mobile-friendliness of your website is an important aspect of Technical SEO. An easy way to make your website compatible for mobile phones.
Backlinks that don't provide any value
Google and other leading search engines depend on backlinks to judge the relevance and the authority of a website. For example, if ten websites have almost the same content, the one that will rank on top will be decided by checking which one has the most backlinks.
The proper with backlinks is that acquiring them is not an easy task. No matter how many contacts you might have in your industry, you have to rely on an SEO company to get quality backlinks in no time. The backlinks will help you grow your influence in the industry, and you will be able to attract more leads at the same time.
Lack of structure on your website
What if you go to a superstore and get overwhelmed by the lack of ordering in the store? If your readers have to figure out what your website provides and you don't make it easier for them to get information, you will lose their attention in no time.
You must put all the data on your website by following a proper structure. The structuring will allow you to please the search engine crawlers, and it will also help you improve the user experience of your readers.
Forgetting about the Image SEO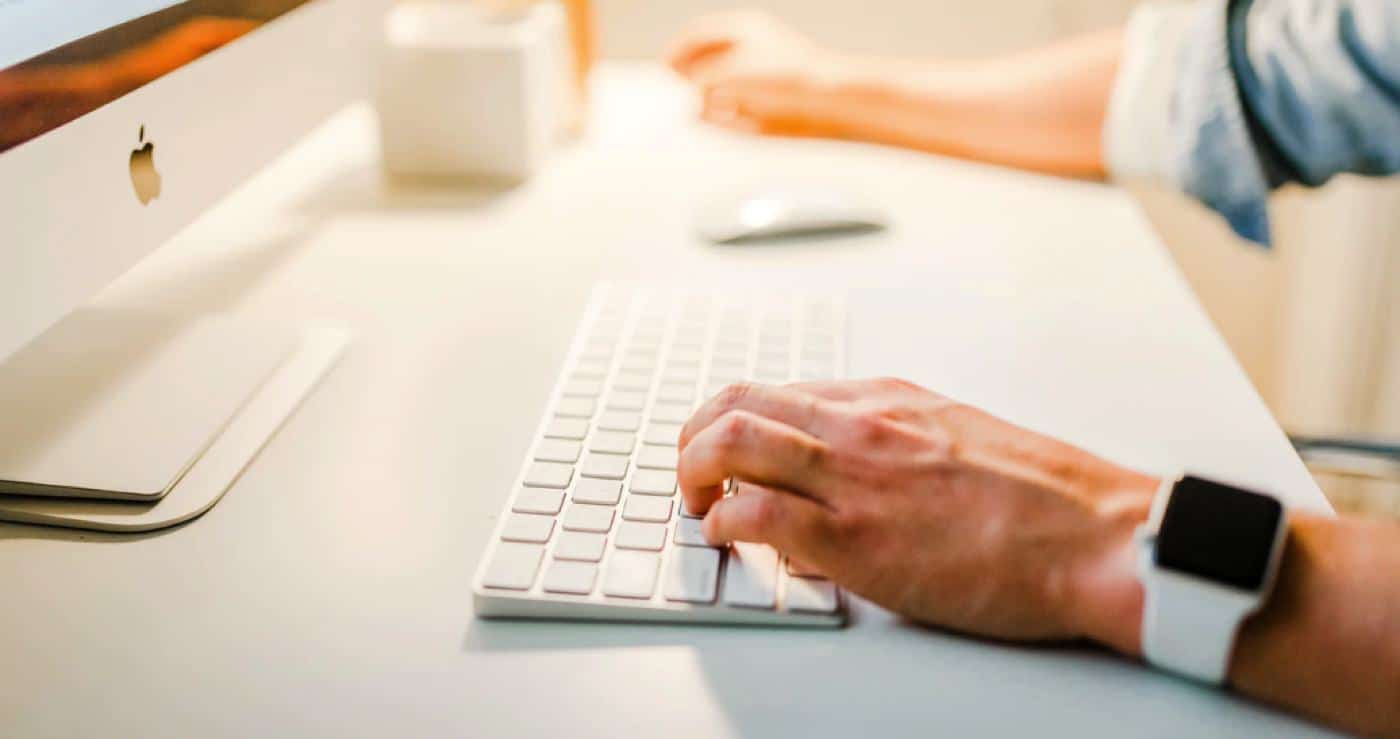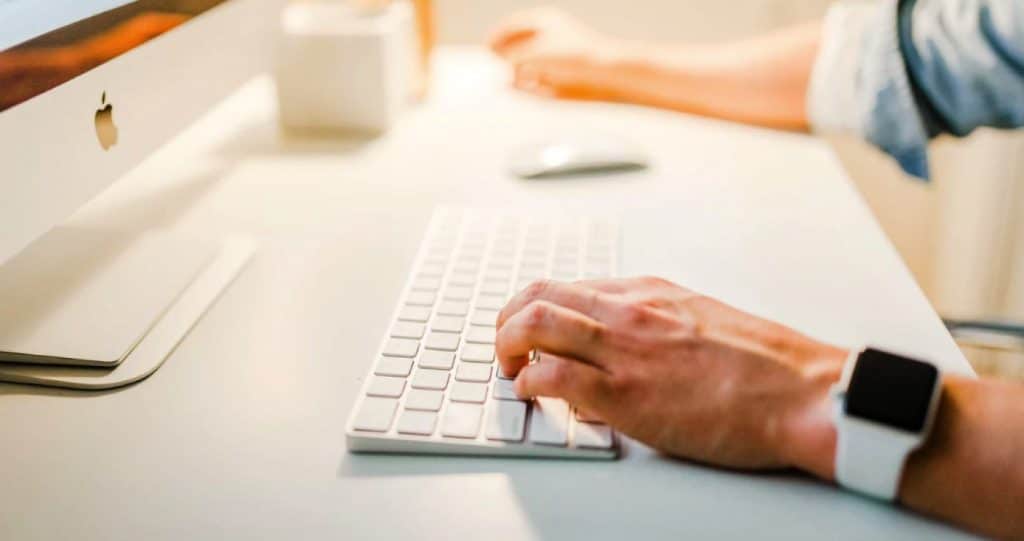 Many people on the internet don't rely on search engines that give a list of articles. Instead, they opt to click on the images to find out the information they want. Your website must feature images according to the needs of your target audience.
Missing on Image SEO is a deadly mistake that can hurt the rankings of your website. Proper Image SEO, adding the alt tags, and optimizing your website for images will allow you to claim higher rankings on search engines. Make sure that you hire the SEO company Hong Kong to make your website ready for Image SEO needs.
Broken links on your website
It gets difficult to manage all the pages on your website if you have not hired SEO services. The pages that are not updated regularly or have any mistakes might turn into "Broken links" that return the notorious 404 errors.
The problem with broken links is that it disturbs the experience of the users. Too many broken links suggest that you are not updating your website regularly, which can decrease your rankings on search engines as bots don't like websites with broken links.
Have any thoughts on this? Let us know down below in the comments or carry the discussion over to our Twitter or Facebook.
Editors' Recommendations: