7 tips on how to get sponsorships for an event
Here we will share some effective tips and strategies you can use to attract, convince, and build long-term relationships with your sponsors.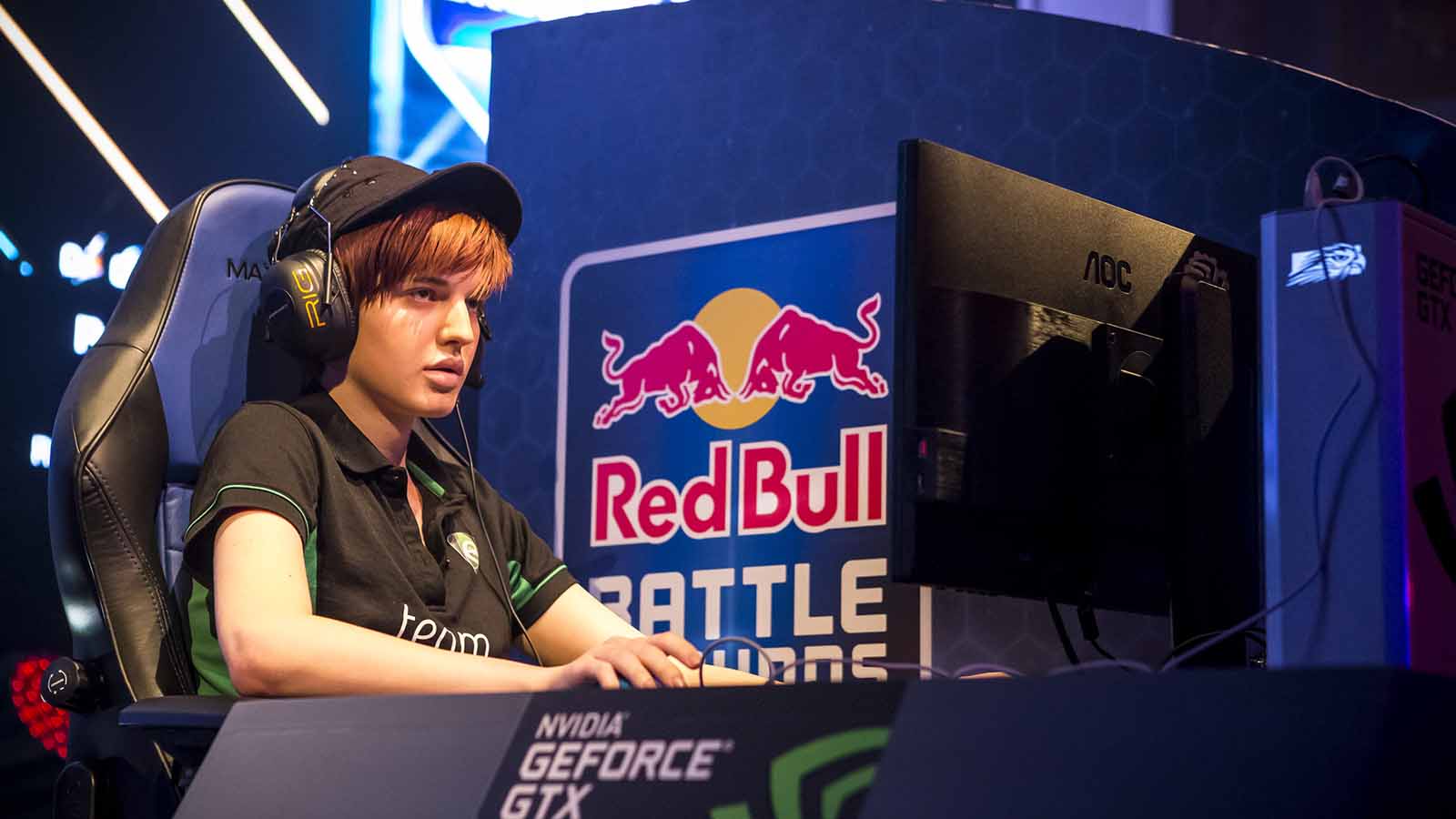 Getting sponsors remains one of the most popular financing options for events, especially for smaller event organizers that can't rely on their own event and marketing budget. 
However, finding and securing sponsors can be easier said than done. For those who've tried to secure sponsors in the past, you should know the frustration of having your sponsorship proposal rejected, or worse, not getting any response at all.
In need of getting sponsors at the moment but don't know where to start? You've come to the right place. Here we will share some effective tips and strategies you can use to attract, convince, and build long-term relationships with your sponsors.
Choose The Right Target Sponsors
One of the most important factors in securing sponsors is ensuring you are targeting the most ideal sponsors in the first place.
The best sponsorship deals are those in which both parties can get equal value from each other, so it's important to first understand how your event is going to provide value to potential sponsors and at the same time carefully assess how your event will benefit (including monetary benefit) from a sponsorship deal.
In general, you should target potential sponsors that: 
Has a relatively similar audience profile to yours, both in terms of demographics and interests. It doesn't have to be a 100% perfect fit, but the more similar your target customers are with your sponsor's the more valuable the partnership will be.
Objectively understand the value of sponsorship. Generally targeting brands who have sponsored events in the past will give you a higher success rate.
Align well with your event values. For example, if your event is centered on sports, it wouldn't make sense to get sponsorships from a cigarette brand.
A great way to identify your target sponsors is to target the brands your target attendees love, and you can do this via proper market research and social media monitoring.
Develop an Effective Sponsorship Proposal
Obviously one of the key factors in determining your success in getting sponsors is how good your event proposal is.
Remember that your target sponsors will likely get a lot of event proposals just like yours every day. If your proposal is generic and not interesting, it might go straight to the disposal bin.
Make sure your proposal stands out and is well-designed. The first impression does matter.
Your event proposal should include:
Who you are. Brands will only sponsor event organizers and companies they deem credible and trustworthy. Tell your story, and if possible, make an emotional connection. Describe what your company does and your mission statement.
Past accolades. If you've successfully hosted previous events, showcase them in the proposal. This is important to establish your credibility as an organizer.
Audience demographics. Describe your target audience so the target sponsor can weigh whether they can reach the right audience by sponsoring your event.
Funding. Be specific and straight to the point about the amount of funding you need. Provide details into what the funding will go toward.
Research Your Target Sponsors Thoroughly
Before reaching out to potential sponsors, research what they are up to, for example:
Whether they have sponsored any recent events
How recent trends/events affect their business
Whether they are launching a new product or service
Whether there have been any changes in management/leadership
Knowing this information can help you in personalizing your offers to improve the chance of getting the sponsorship deals.
Communicate How You Can Provide Value
Again, sponsorships should be a two-way relationship where both parties benefit from the deal. You'll need funding for them, but what will they get out of sponsoring your event?
Here are some examples of values and incentives you can offer your sponsors:
Logo and brand name placements on event promotional materials
For exhibitions or trade shows, the standard practice is to give the sponsors a free booth
Mention the sponsors (and logo placements) in your social media posts, email newsletters, blog posts, and other content
Offer ticket discounts and event-related freebies to those that purchase the sponsor's product or service
Make it mandatory for those who join event-related contests or giveaways to like the sponsor's social media post and/or follow the social media profile
Use Data To Back Up Your Offers
If you've hosted similar events in the past, you can share the event data to help prove your event's potential ROI to their sponsorship investment.
You can share:
Attendance rate (percentage of registrants who actually show up)
Gross revenue from promotions
The number of active community members you currently have
Demographics of your attendance
Visit-to-purchase conversion rate
Social media engagement metrics
And other relevant information depending on your target sponsors.
Identify The Key Decision Maker
There might be more than one decision-maker for event sponsorships in your target companies, and here are a few tips to ensure you are reaching the right people:
If you already know someone in the target company, start there. Ask him/her who is the ideal person to reach if they aren't one.
If you are targeting smaller companies, it's best to target the person in charge of budgeting. They are likely the ones responsible for controlling the event sponsorship fund.
If possible, reach the brand team or brand manager/director. The brand team tends to value event sponsorship the most.
If the company has a sponsorship manager (or similar title), they might be the most ideal option but at the same time, they probably receive many other offers at the moment. Seek out other options as your plan B, as discussed above.
Timing Is Key
In general, the earlier you approach a target sponsor, the better.
Although it will depend on the sponsor's industry/sector, May, June, and September tend to be the best time to approach sponsors since these are the typical high-season months with the highest sales. The holiday months (July, August, November, December), are typically the least ideal time.
How Can An Event Management Platform Help You Secure Your Sponsors?
A reliable event management platform that offers all the features you need to successfully plan, manage, and run an event. As discussed, the key to securing sponsorships is communicating the value of your event to potential sponsors, and ensuring your event runs according to plan is one of the best ways of showcasing its value.
From Eventtia you'll get a plethora of useful event management features like registration/ticketing, attendee tracking and management, centralized collaboration, task management, and more.  
Have any thoughts on this? Let us know down below in the comments or carry the discussion over to our Twitter or Facebook.
Editors' Recommendations: