7 top tips to help create a successful tablet-based kiosk
Here are top tips to help you create a successful tablet-based kiosk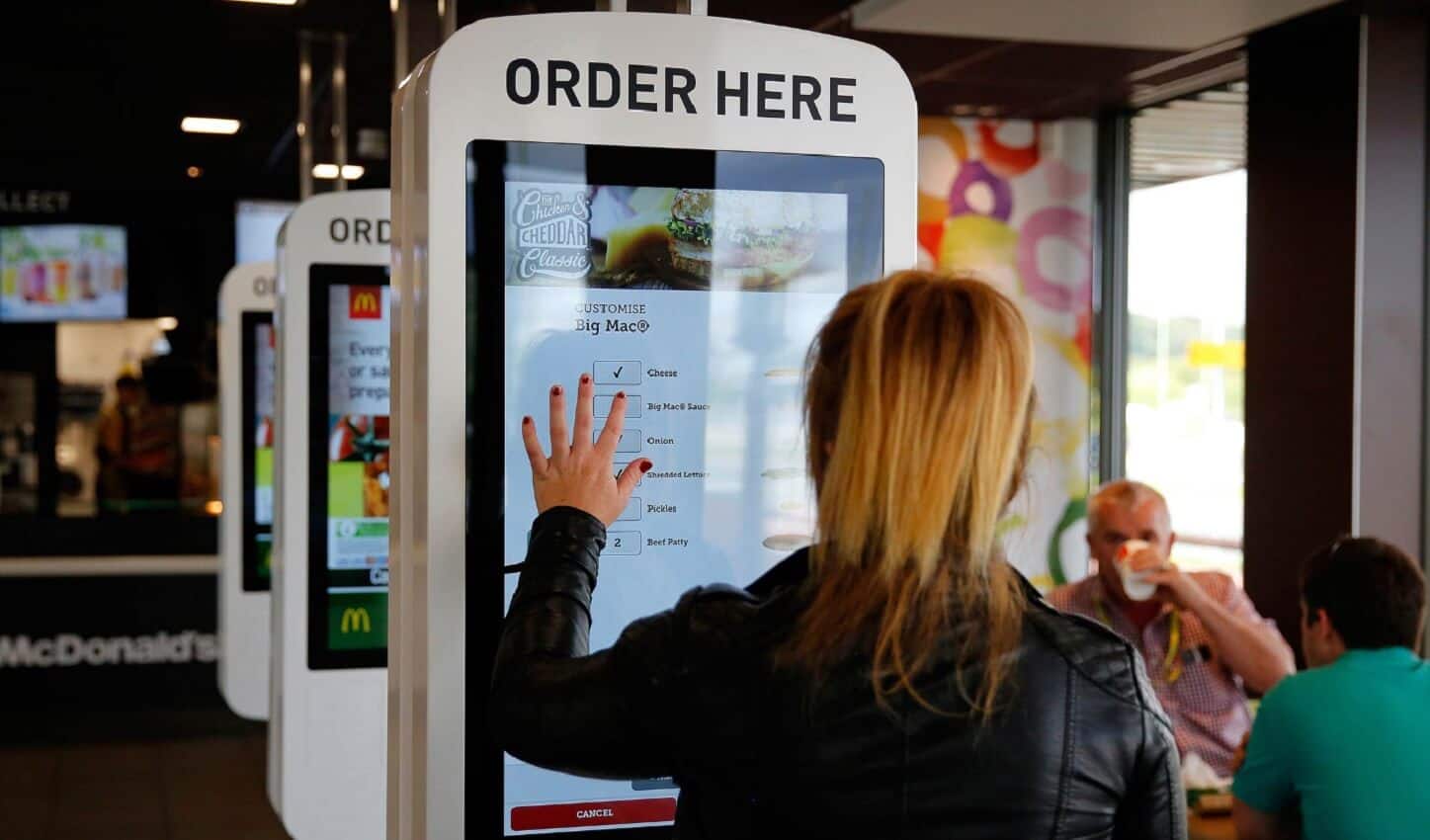 A tablet-based kiosk is an opportunity for customers to buy an item or get a service they need without having assistance from the attendants. Customers have evolved, and so have their needs.
Most customers prefer interacting with devices to compare prices, survey various products, and purchase at their own pace without having someone who keeps on asking questions or imposing something on you. Using tablet kiosks can help companies leverage the digital space to maximize their sales, understand customer dynamics, keep track of business, and retain their customers.
Here are top tips to help you create a successful tablet-based kiosk:
1. Think About User Experience
Your customers are at the core of your business. As you plan for the tablet kiosk, have a vision of how your customers will interact with the devices and software. It is best to avoid a stressful experience for the client because it will decrease sales and customer retention, negatively impacting your business.
2. Location and Mounting Device
A key location is crucial in the success of the tablet kiosk. Where will you place the tablets? Will tablets be mounted on the wall or individual stands? Perhaps you might consider a mounting device that enables users to use the tablets while sitting.
Using a  rolling stand is a smart way of mounting the tablets. It allows customers to interact with the tablet at their comfort since it is flexible. Customers can hardly resist using the tablet when it's at their convenience.
3. Simple and Brief
Presenting your clients with a complicated interface will not encourage them to use the tablets. It is best to keep it simple, straightforward, and easy to use without assistance.
As much as you may want to capture a customer's details, it is best to keep the information short. Think about the amount of time a customer will spend on the tablet trying to navigate things. The more straightforward it is, the better.
Taking more time in planning will help you solve some problems that might arise. You need to ask yourself how easy it is for the customers to get what they want in the shortest time possible. This will also help you decide the number of tablet kiosk stations to install in your outlet or office.
4. Simple Language
Communicating in a simple language will help achieve better results. Using pictures alongside words will simplify it for customers and save time, translating to more sales and money. A touchscreen with simple gestures is ideal than a keyboard, which is time-consuming.
Most customers prefer taping on gestures without reading a series of sentences or type paragraphs of information. Plan for every detail that will make a customer's experience great. For instance, having an online catalog will enable users to view the available items or services in one click.
5. Multilingual
Who are your target customers? The language you use is informed by the customers you target. You can configure your tablet kiosk to English or go multilingual. To be successful with the tablet kiosk, it's important to think about your business's future and incorporate that plan while creating a kiosk. In the long run, you will cut on the cost of redesigning the software.
6. Understand Your Workflow
Setting objectives of what you'd like to achieve with the tablet kiosk will largely determine the software you settle for.  Who will be the users of the tablet kiosk? Where will the information be stored and analyzed? Who has access to the information?
The system can be stand-alone where the information is stored there, or it can be networked such that the information is stored elsewhere and is updated in the system every time there is new data. Your workflow will determine the software to use. In turn, the tablet has to support the software you need.
7. Software Application
The right software application will make your tablet kiosk seamless. To choose the best application, you have to consider the options available carefully and their strengths against the limits.
The software application could be based on Windows, browser-based, Android, and IOS. If you will need to use other devices such as a scanning machine, and printer together with the tablet then it's important to factor it in before implementation. Some applications have limitations or hardware device incompatibility.
How the browser-based application operates depends on connection to a server. On the other hand, Windows has licensing costs though its hardware support is extensive. While the Android app is highly reliable, it has limited hardware support.
Have any thoughts on this? Let us know down below in the comments or carry the discussion over to our Twitter or Facebook.
Editors' Recommendations: