7 types of software to help boost your business
Whatever size business you run, there is a software program to help you.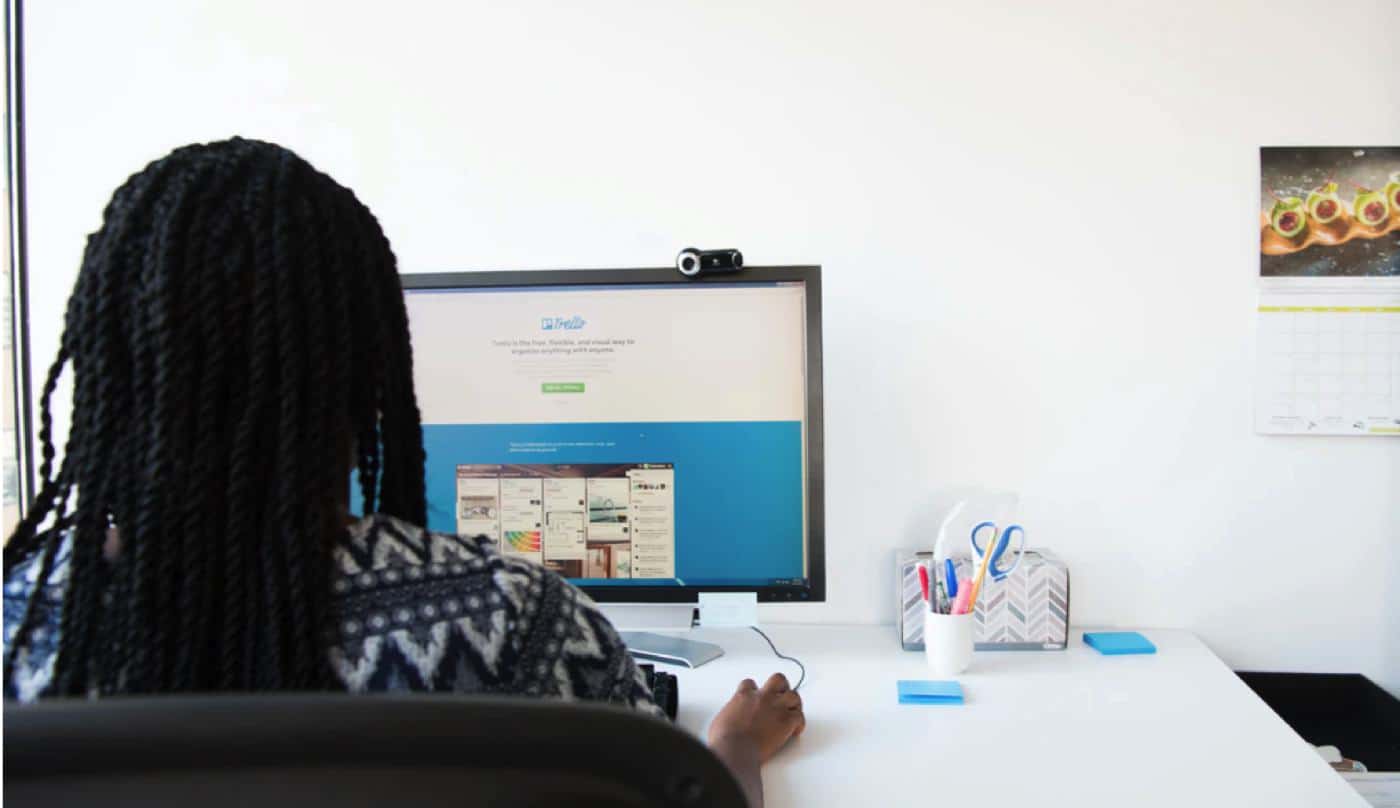 If you are a business owner, CEO, or COO looking to give your company a boost, there are thousands of software available to help your business thrive.
But with so many options, it can get a bit overwhelming knowing which to choose. To help, we have narrowed down seven of the best software ideas so that you can continue to expand your business successfully.
1. Cloud-Based Software
Arguably our most important tip is to make sure that the software you introduce to your business is cloud-based. This is because using a 'cloud' – an online storage system – frees up tons of space on your computers, making processing quicker.
But clouds can also be accessed remotely, meaning that employees can access the necessary software even when working abroad or from home. Modern software is increasingly becoming cloud-based, such as this cloud-based call center software.
2. Administration Software
One of the biggest wastes of resources for any company is the number of hours that need to be spent on administration. The administration needs are all the day-to-day management of a business: filing, emailing, booking rooms, scheduling meets.
It's the glue that holds any successful business together, but it also takes time that would be better spent elsewhere. This is when software can be introduced to help streamline administration.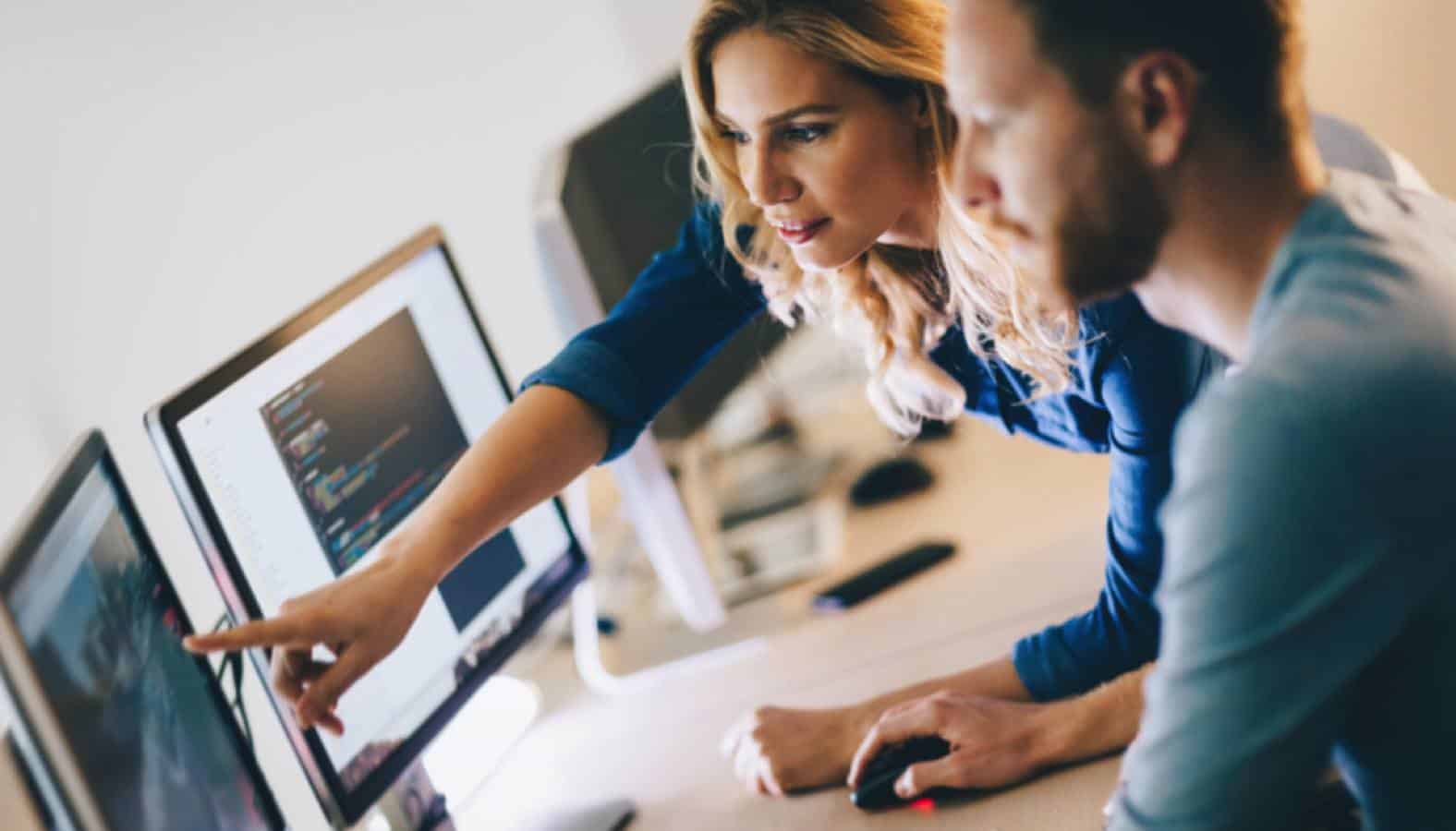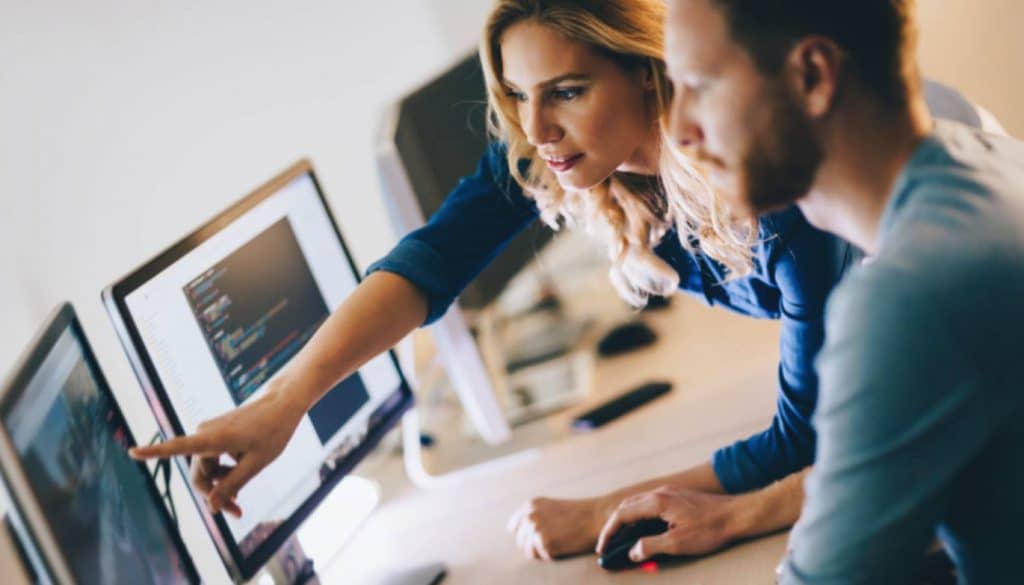 3. Financial Programs
Filing your taxes, tracking your gross and net profits, and paying employees' wages takes a lot of effort. Because of this, most businesses hire accountants to help them. But if you are looking to boost your company, why not try financial software?
It is specially designed for all your needs, cheaper in the long run, and allows you to organize your finances when you are ready – not just when your accountant has time.
Today, you can even find financial software that follows the advice and regulations set out by the U.S. Securities and Exchange Commission to avoid any violations and investigations.
4. Customer Service Programs
Happy customers are at the heart of any successful business. So, if you are looking to boost your business, remember that there is now customizable software to help you track customer interactions, reviews, feedback, and other exchanges so that you can improve your customers' overall experience.
5. Project Management Programs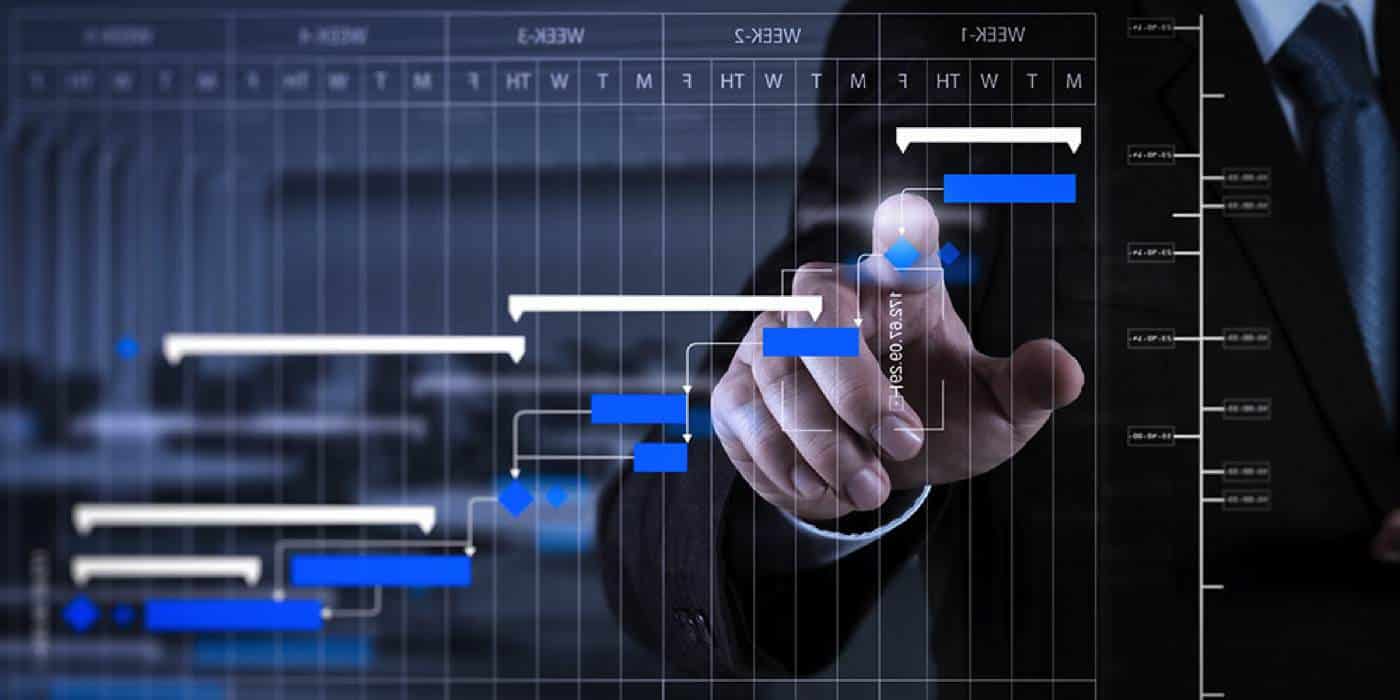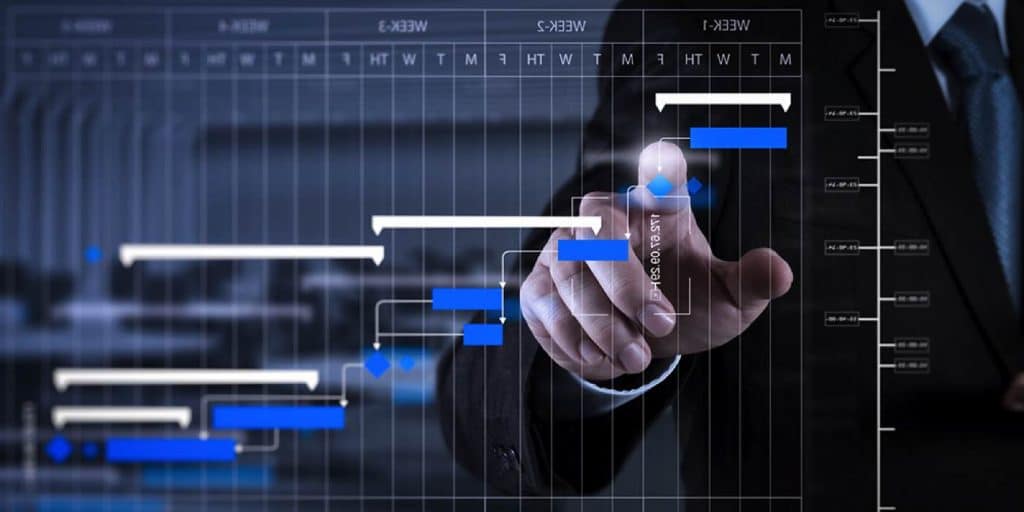 The next most crucial aspect of any thriving business is successfully managing your projects. And whatever size your business is, project management software can help.
It has been created to prioritize tasks, set and achieve deadlines, project planning, communicate clearly with other departments, schedule effectively, and be organized and efficient when working with your available resources and staff members.
6. Recruitment Programs
No business will thrive unless a team of enthusiastic and motivated people is working behind the scenes. As a business owner or CEO, you will be looking for dedicated individuals who share your vision of business growth.
But finding these people can be time-consuming and difficult. New recruitment software helps facilitate your search to build the perfect team.
7. Marketing Programs
Instead of hiring an expensive team of marketing consultants, you can now install marketing software to help boost your businesses' success. It has been designed to execute campaigns and convert clicks and customers into sales and profits. 
Another aspect here is a sales or product enablement software that provides step by step
instructions to a sales force team to increase its effectiveness and accuracy.
It is by providing accurate information for generating revenue. Here, a specialist like can help, with its custom-designed enablement software programs for sales teams, for quick onboarding and training.
Let Technology Help Your Business
So whatever size business you run, there is now a software program to help you. So whether you are interested in increasing sales, finding incredible employees, more efficiently managing projects, doing your financing, or cutting down on administration costs.
Remember to look for cloud-based software to assist you in helping boost your business to keep everything accessible and safe.
Have any thoughts on this? Let us know down below in the comments or carry the discussion over to our Twitter or Facebook.
Editors' Recommendations: