7 ways AI is redefining the future of the e-commerce industry
AI tech has completely changed how business is conducted both online and in stores.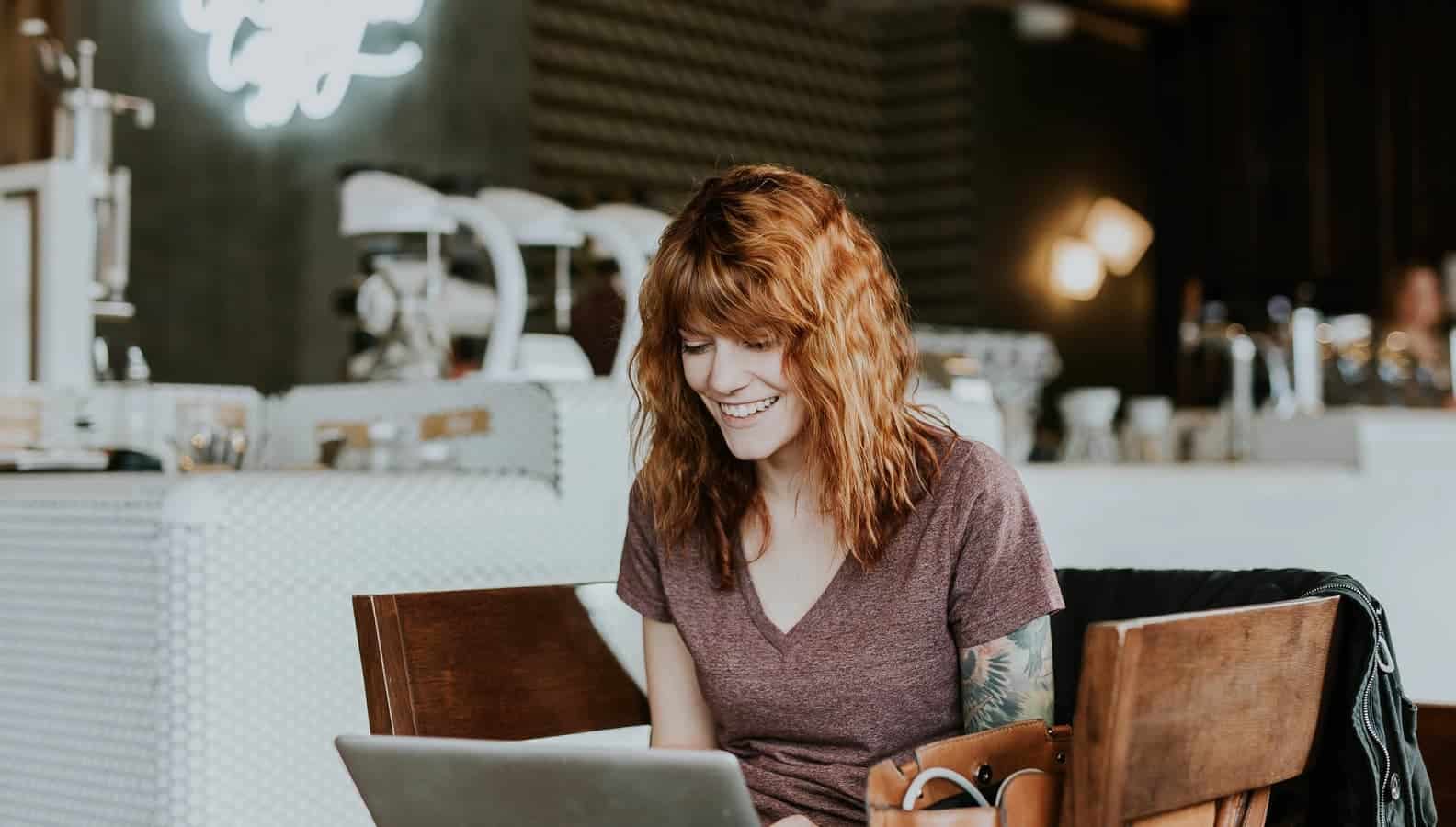 The past decade has seen Artificial intelligence (AI) continue to permeate the business industry, becoming an irreplaceable tool in e-commerce. As of 2020, the market value for (AI) was estimated at $1.8 billion, with that figure predicted to increase to 9.1 billion by 2026.
More and more companies are adopting it to drive sales, improve customer experience, and stay ahead of the competition.
In this article, we'll explain more about how AI is redefining the e-commerce industry and what to expect in the future.
Personalization
AI gathers data from online users, which provides essential insights into their needs. The data is collected by tracking specific parameters such as previous customer purchases, page visits, searches, etc. This information is then used to achieve personalization to help increase sales and customer loyalty.
The data also helps to accurately recommend products to customers while also addressing any problems.  One company that has incorporated AI in its operations is Netflix. According to reports, most of the content watched by its customers is based on the recommendation from its AI algorithm.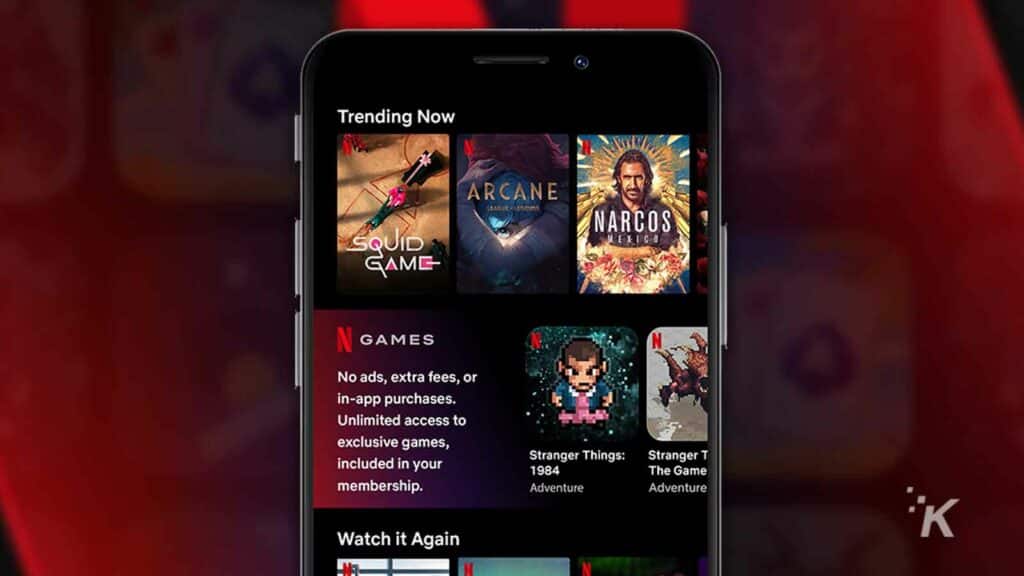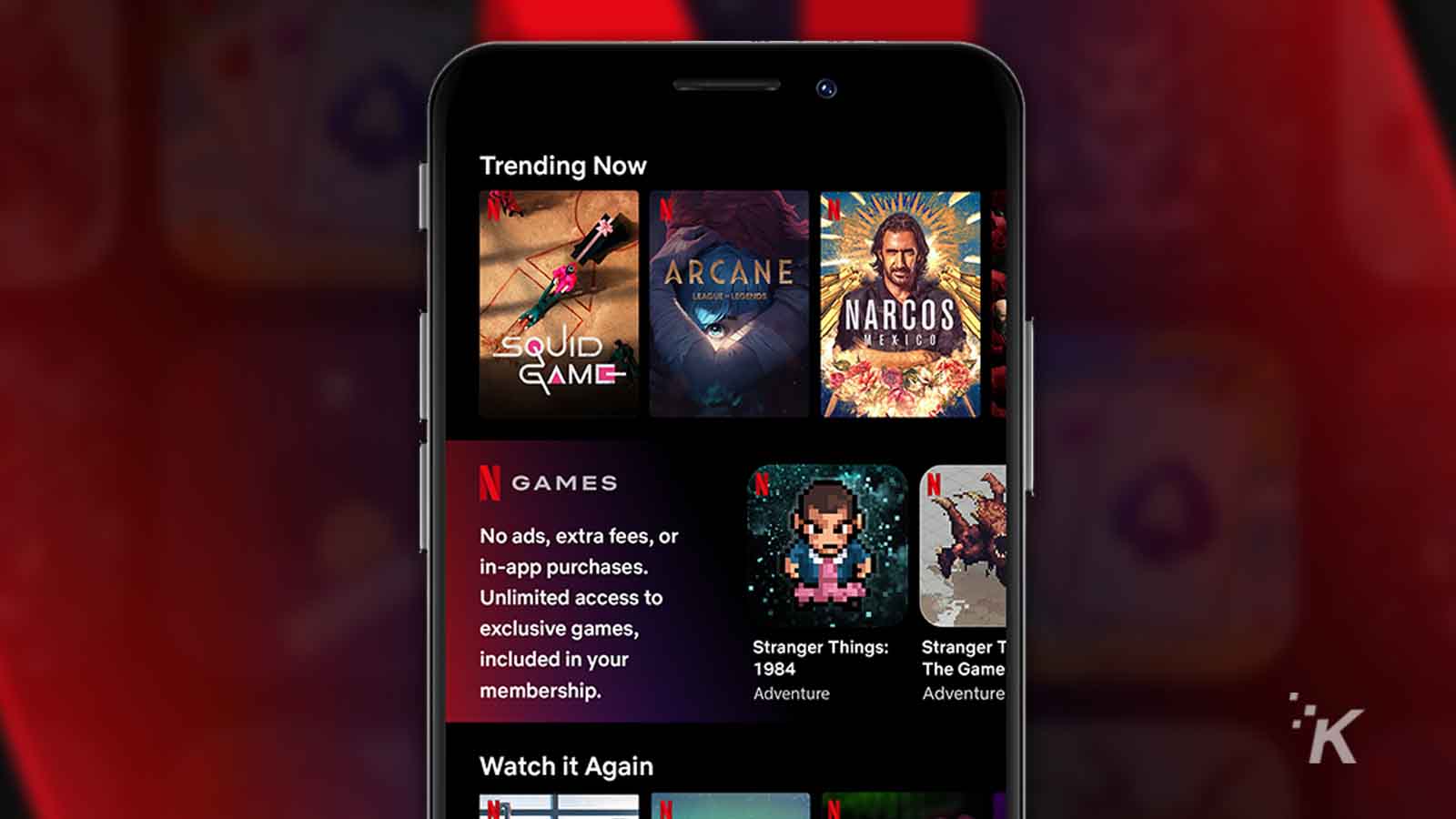 The beauty of AI is how easy it is to incorporate it into different platforms, including mobile applications and websites. When applied correctly, it can even help your business give customers the same experience they feel while shopping in brick-and-mortar stores.
Business Analytics
Once you've fully integrated AI into your business, you will confidently make informed decisions. You can accurately collect data and predict sales, the outcomes of the market, and manage stock.
Also, by accurately analyzing the origins of your customers, their interests, and demographics, you can successfully improve your targeting.
Fraud Detection
As a business owner, you understand how much fake customer reviews and products can negatively impact your business. In addition to reflecting poor quality products, the reviews can influence your customers' purchasing decisions.
Incorporating AI systems into your business can help to eliminate this. For example, you can build a Python-powered system designed to recognize in real-time any bad reviews that fake customers and competitors leave in your online profiles. Using sentiment analysis, AI will sift through the vast reviews, including those in the archives, and point out the fake ones.
The good news is that creating this kind of system is not rocket science. Just pick a programming language such as python and use it to create a simple script that crawls the web in real-time. Before that though, understand the language's basics such as Python dictionary, comments, and strings to learn how it works.
Customer Support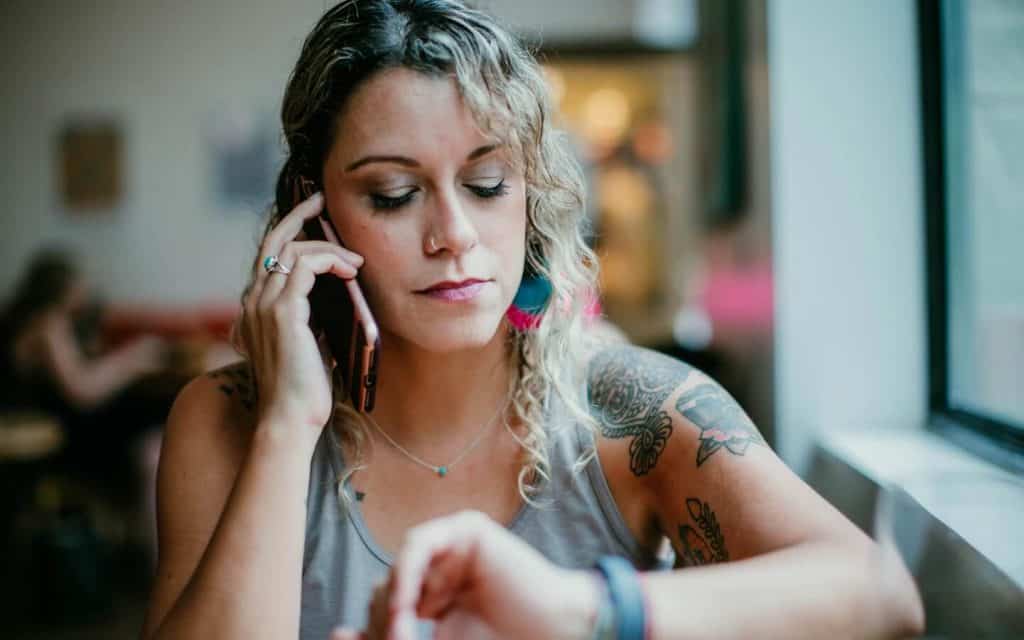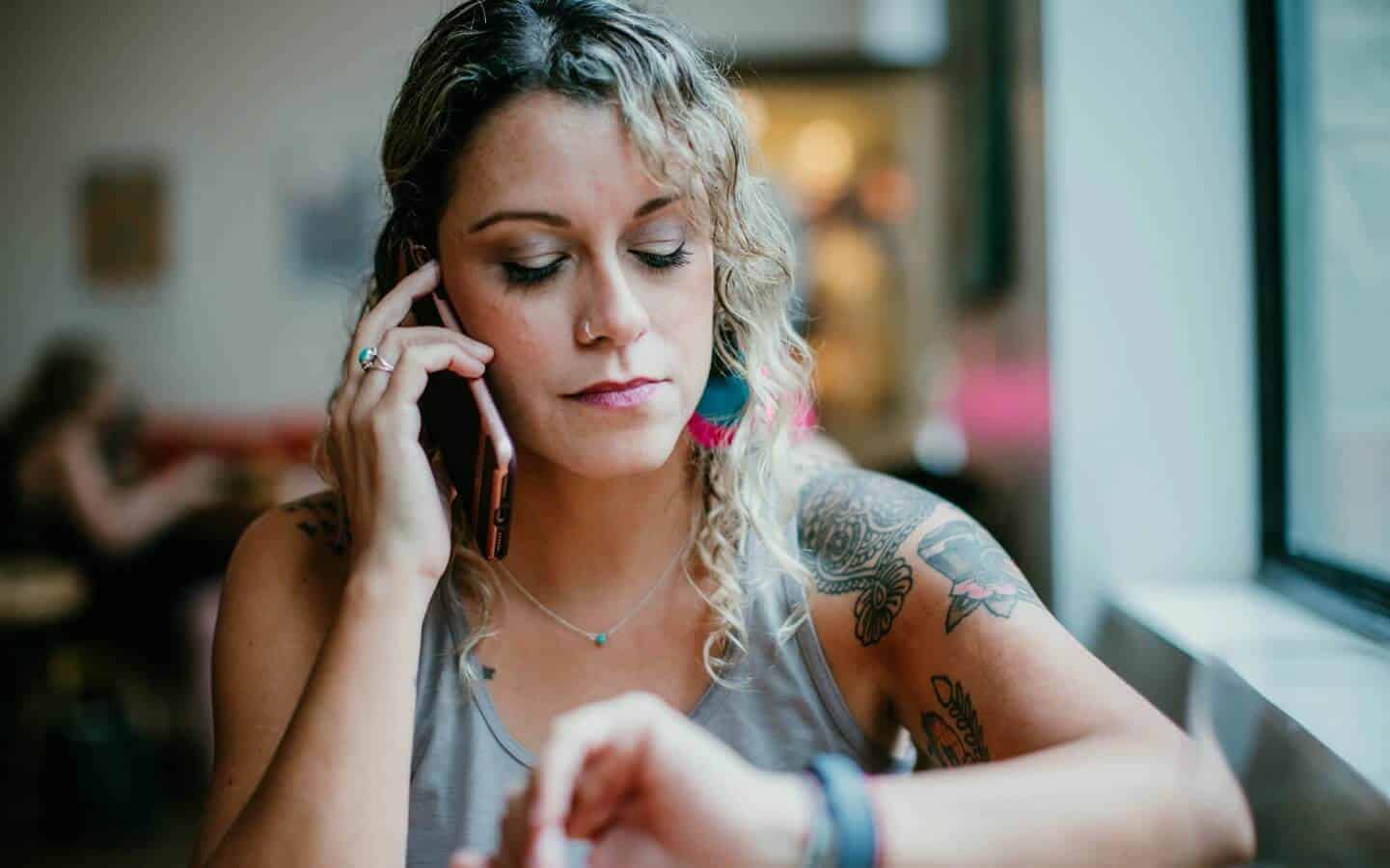 Every customer wants a smooth and personalized online shopping experience, but that's not always easy unless you automate things. A good place to start is to incorporate chatbots into your business. Chatbots are computer programs that make it possible to engage with customers online by simulating interactions with people through voice or chats.
These programs allow customers to ask questions and raise complaints, then receive answers just as they would with humans. They provide support 24/7, unlike humans who may need time to sleep or rest. Having chatbots in eCommerce means you can save on costs while meeting customers' needs.
Visual Search and Voice Search
Internet browsing and online shopping involve customers searching for something in the search bar, whether that's on Google or your online store. However, in some circumstances, it may be harder for customers to search for products when they only know how it looks. This is where AI comes in to facilitate visual and voice search.
Visual search helps customers search for products when they submit a photo of a product. This technology is super helpful in the fashion and interior design industries.
Voice search, on the other hand, helps customers search for products by dictating their needs. An excellent example of a voice search program is Alexa.
Virtual Assistant
AI is a useful tool that has made it possible for customers to enjoy online shopping just as they would when visiting a store and talking to the attendant. Virtual assistant service, once integrated into your business, will provide the following:
Eliminates any technical complications when your customers are making orders online.
Provides detailed product descriptions.
Gives customers useful information concerning your business, discounts, upcoming product releases, and offers.
Quickly displays the requested items once the customers have typed in their needs.
Robots in Your Store
Thanks to AI, machines can now work in stores and warehouses, providing human-like services to customers. These robots interact with your customers by answering their questions, directing them to the location of products, and giving them a conducive environment to shop.
Having robots in your store doesn't mean you no longer need human workers. All it means is that the workers can focus on other more important tasks.
Some robots can move around the store, checking for any potential hazards and alerting the staff. They also act as a security measure against any shoplifters in the store.
Ready to Take The Leap Into The AI World?
AI tech has completely changed how business is conducted both online and in stores. While it's only in its early days, signs are all over that it's the future of e-commerce. Be an early adopter to enjoy maximum benefits and stay ahead of the pack.
Have any thoughts on this? Let us know down below in the comments or carry the discussion over to our Twitter or Facebook.
Editors' Recommendations: