7 ways you can optimize digital screens for your business
Digital screens are unique and versatile tools that businesses can use for anything.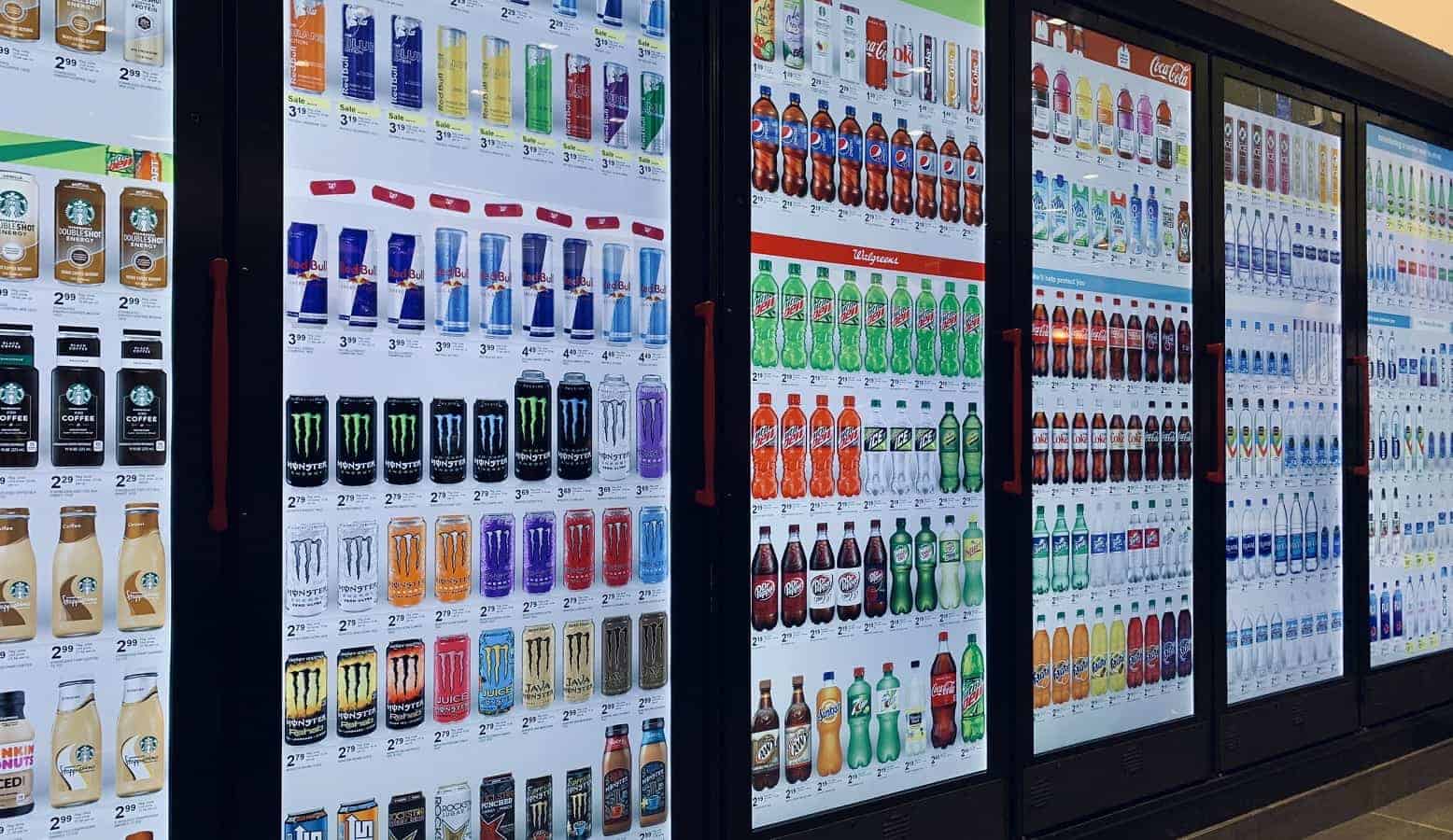 If you want to put up something to inform several people, you should consider getting a digital screen. It is a digital tool that catches the attention of passing people.
Business owners now use digital screens to display announcements and messages. 
Furthermore, it is a highly versatile new media tool that you can use in several ways. If it is your first time hearing this, you can read further about how you can optimize this new innovative tool!
Promotions And Product Offers
Digital screens you see in billboards or LED walls are usually promotional and offer their products. Using a digital screen is considered marketing, and you advertise what products and services you offer. 
Furthermore, you can take this chance to publicize the details of what you prefer. Explain the value and what they can expect.
Moreover, you can also take this chance to endorse your upcoming promotions, or limited-time offers to catch potential customers further. With Amped Digital advertising screens, you'll have more interactive items you can display to increase engagement. 
Customer Feedback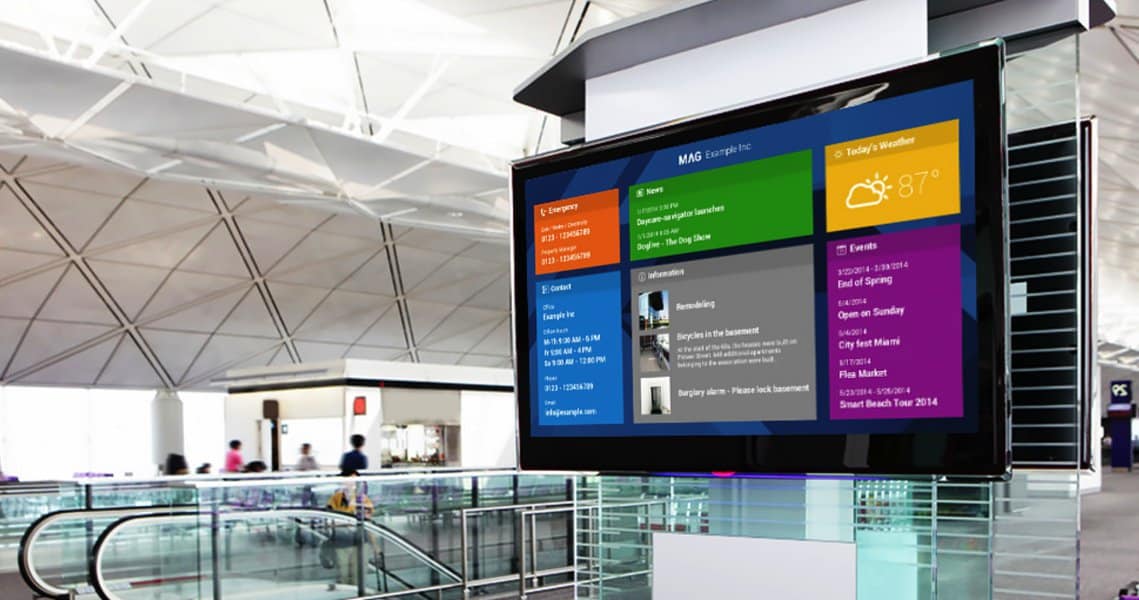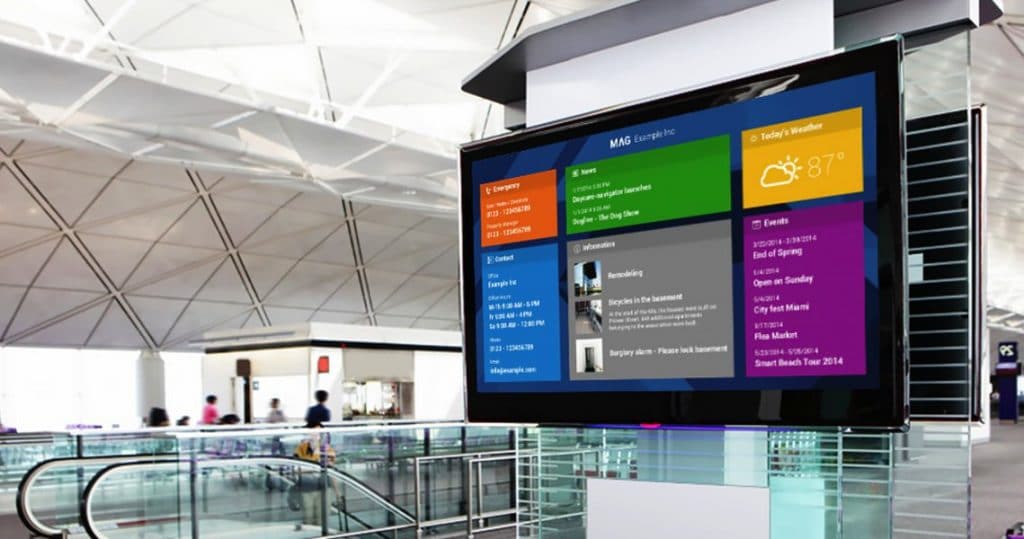 You can also use digital screens to display reviews from your past customers or critics.
This optimization is also another way to promote your business and earn the trust of your potential customers. Reviews are effective influencers in customer purchase decision-making. 
Good reviews signify a good reputation. A good reputation or positive feedback shows better-trusted shops and the products or services outreached the consumer's expectations.
You can start by looking through your customer reviews and look for a positive comment that also presents the honesty of their experience.
Ensure that your target consumers can learn something about what you offer and, if possible, find a report where they also include pictures or videos to assure further that people can trust your brand.
Display FAQs
Digital screens can help you increase productivity and keep guests in order. To do this, you can optimize the digital screen by displaying FAQs or Frequently Asked Questions about your services or your company.
FAQs are fairly easy to make. If you want more insight about what FAQs you should put on, you can involve your audience prior to putting it on the big screen. 
Inform Customers
Digital signages can also be displayed inside or outside your building to inform your customers with various new information or alert them with company changes like relocation and opening of a new branch, or temporary closure of some offices.
A simple announcement poster might do, but it is not enough to captivate them fully, unlike a digital screen where it can get people's full attention, and some will take time to read what is written on the screen.
You can spread the news and inform customers faster if you use digital signs.
Map Directory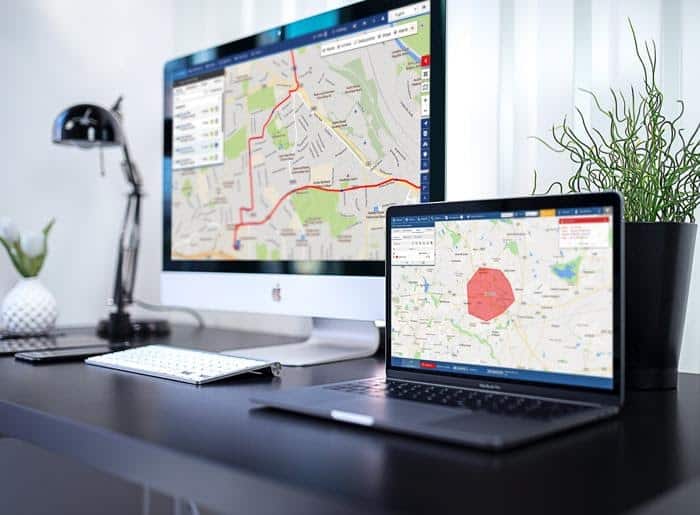 Another efficient way you can use digital signages is to put up a map directory. Guests can easily get lost in a building they visit for the first time.
So, a more innovative way you can use your digital screen is to display a map of your building that shows all your company's offices.
To make it more interactive, it would be nice if they could click and swipe on the screens to get more information about the office they are about to visit.
Also, be sure to highlight places such as emergency exits, elevators, stairs, etc., if an emergency arises. 
Present the date, time, and weather
You can further optimize your digital screen by displaying today's date, time, and weather. You may also add news and possible events in your community.
Aside from helping your consumers stay informed, this can help create an impression that you also participate in local events and invest in them; thus, increasing likeness.
Entertain Guests
You may have days when guests come together at the same time. As a result, you now have many people waiting for you. This can be a problem and can affect guests' satisfaction.
So, to keep them entertained, you can use the digital screen. You can help ease the boredom during queues by flashing entertaining media or previewing your services on the screen.
You can also try showing images from current events or videos you have prepared for promotions. Some companies play movies on their digital screens or short paid clips.
Keep in mind that everything you present on the screens should remain family-friendly entertainment since people of various ages might come and watch them. In this way, you will get their attention and interest.
Final Thoughts
Digital screens are unique and versatile tools that you can use for anything. You can be as creative as you want and unleash your creative side to be more digital and attract your target consumers.
However, keep in mind that you must also partner with trusted providers so you can even have a better experience with digital screens.
Have any thoughts on this? Let us know down below in the comments or carry the discussion over to our Twitter or Facebook.
Editors' Recommendations: