This $70 portable hard drive lets you store 2TB of files or PS4/Xbox One games
Is your PS4 or Xbox One running out storage? This $70 hard drive may be the solution you're looking for.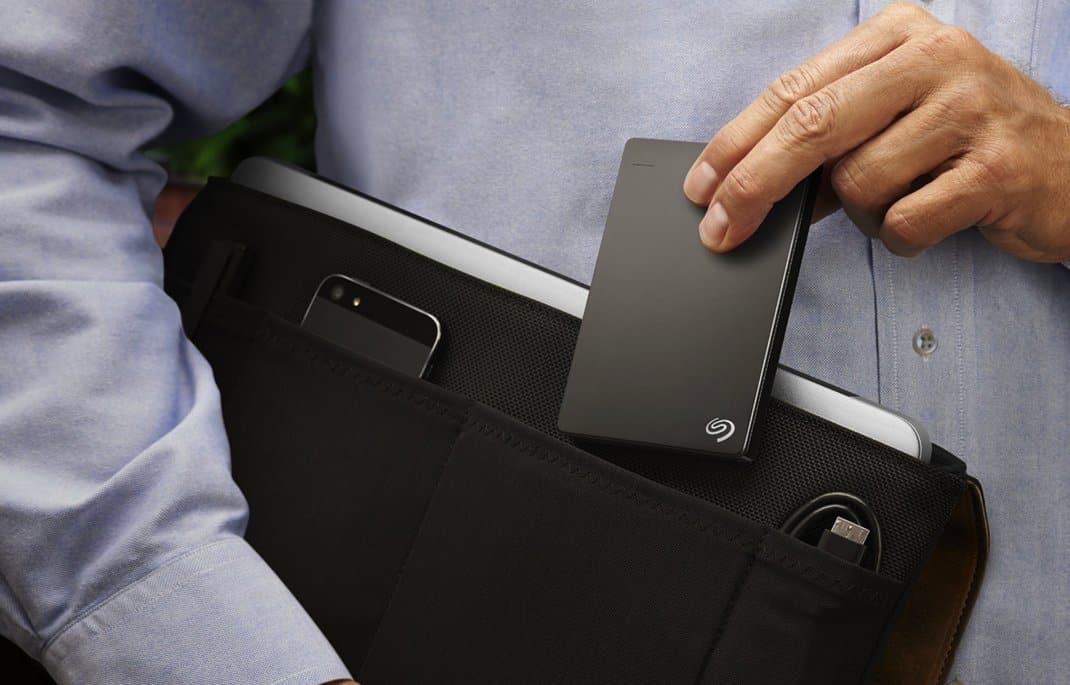 Whether you need to be better about backing up your computer, or are just so excited that the PS4 finally has external hard drive support, you can get a 2TB Seagate Backup Plus external drive for $70 today, which is about as low as 2TB drives get these days.
Seagate had a spotty reputation a few years ago, but it seems like they've cleaned up their act; this model is the current Wirecutter recommendation, and is has a stellar Amazon review average from over 11,000 customers.
[AMAZONPRODUCTS asin="B00FRHTSK4″]
► Seagate Backup Plus 2TB, $70