$7M investment helps Splash improve the event marketing game
Events are essential for businesses. Splash, a company that just received a great investment, has an even marketing software to help on all their stages.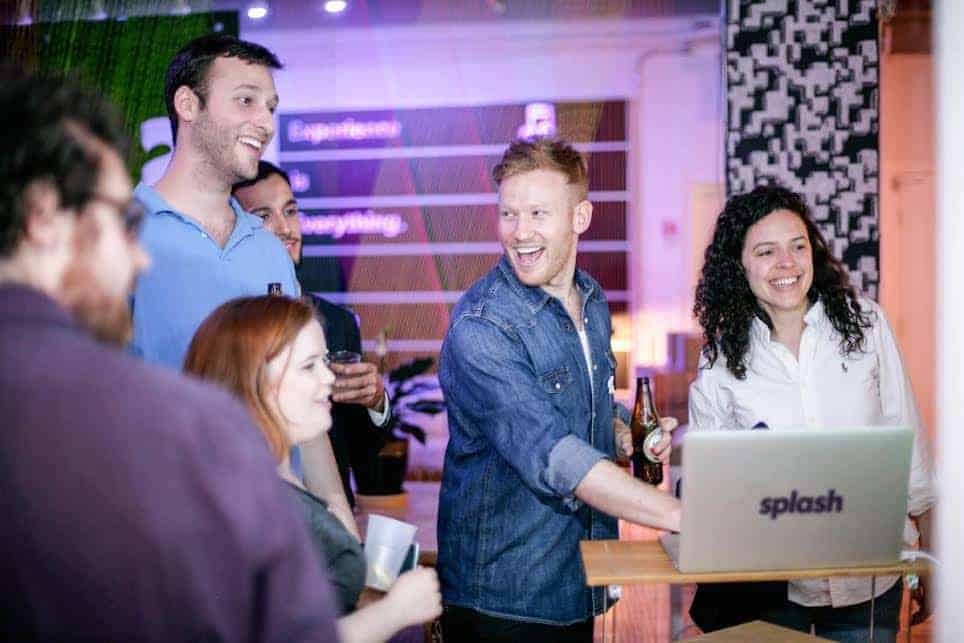 Events are essential for businesses. Splash, a company that just received a great investment, has an even marketing software to help on all their stages.
---
In-person events are very important to companies and their marketing strategies. In fact, they are so important that billions of dollars are spent every year on those events, something that has an obvious impact on a company's budget. With this in mind, companies often seek ways to contain the costs related to these events.
Splash is one of the leading startups in this field, with a great event marketing software that gives companies total control over their events. The action of Splash's software starts working even before the event happens, with tools to build landing pages and sell tickets. It also handles communications, and provides companies with full control over all the metrics related to each event.
The idea of how events are important and how Splash can be helpful has echoes in the words of Maricor Resente, VP of Marketing at Bounce Exchange:
"Events are absolutely crucial to enterprise marketing because they offer the perfect platform to connect with people and create an experience they will never forget. That is why we trust Splash to power all of our happy hours, dinners, and even our conferences."
The market looks at this company with great excitation, as more than half of companies featuring in the Fortune 500 are clients of Splash. Investors seem to see great potential in this company as well because, adding to the $7.5M already invested, the company recently announced a new investment of $7M, coming from a Series B funding round.
With the participation of existing investors Spark Capital and Lerer Hippeau Ventures, this was led by Ascent Venture Partners. Geoff Oblak, general partner at Ascent, explained why the investment makes sense:
"Splash's sophisticated event management platform equips marketing professionals with a solution to ensure maximum ROI from every event. I look forward to supporting the Splash team and the exciting innovation within this rapidly emerging market."
As explained by Ben Hindman, co-founder and CEO of Splash, this investment will be used to keep improving the company's work:
"We are excited by the support of our investors and growing roster of clients; it is a sign that the space has finally matured. In-person Marketing is finally as trackable as digital. In the past year alone, we have more than doubled our client base, more than 80 percent of these new customers are marketers that use our enterprise platform to transform their event programs into a high-performing channel."
Splash also announced two important additions to the team. David Greenberger, former Foursquare's head of sales, is the new VP of Sales, and Conrad Rushing, who was a director of engineering at Tumblr, is now Splash's VP of Engineering.
All these news brings even more expectations to Splash, as everyone recognizes its potential to completely revolutionize and improve the panorama of event marketing.
► Splash