8 of the best budget-friendly oil vape pens money can buy right now
In the market for oil vape pen but don't want to spend an arm and a leg to get one? We've rounded up 8 of our favorite budget friendly vapes to make your life easier.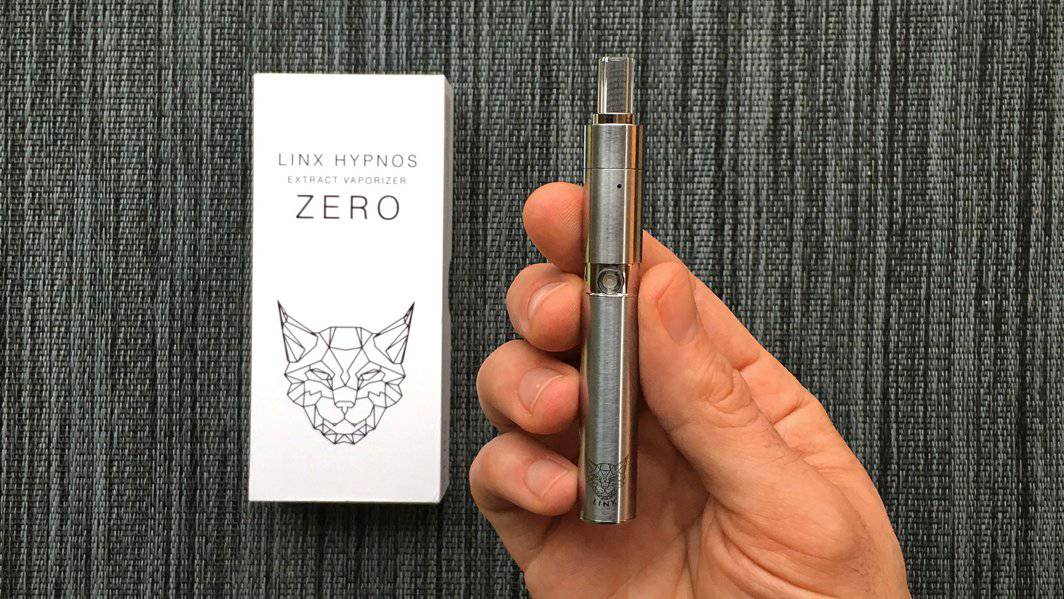 Do you have that constant vape rush and want to know how to maximize your money's worth on a vape pen that is within your budget? Then read on. Below are the 8 best oil vape pens that will give you the best bang for your buck.
Dr Dabber Boost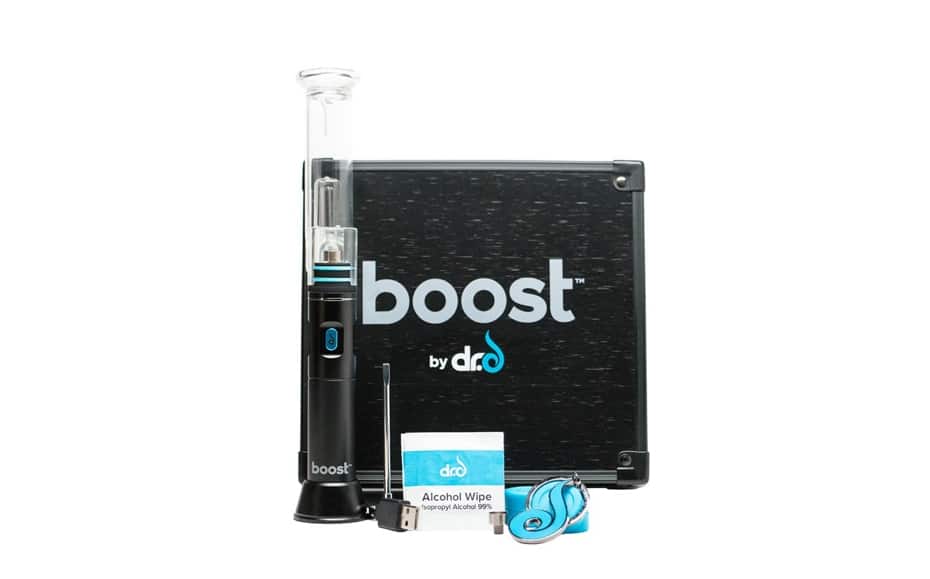 If you're looking for a portable vape pen that's battery-powered instead of electric, this is the one for you. Its battery is 2500mAh (with micro-USB charging cable), and it's about 10 inches long, with a glass filtration system. The vape pen comes with a one-year warranty on its battery and charger. With its simple button arrangement, it is user-friendly. A fully charged Dr. Dabber Boost pen eRig can be used 30 to 40 times. Kits start at $49.95. Click here to learn more. 
Dr Dabber Aurora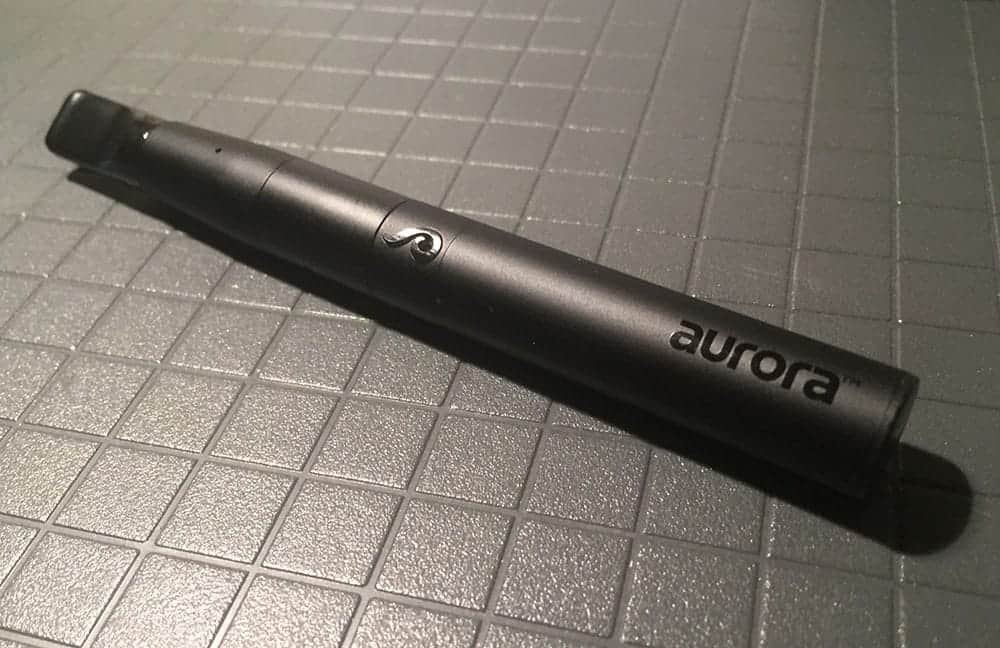 The Dr. Dabber Aurora is an award-winning vape pen (Read our review here). It won the High Times best vape pen review. If you're in for a vape pen with a 5-click safety feature, this is your best bet. It is the only vape pen with fully magnetic connections. It has three calibrated heat settings, which are good for flavor enhancement. It also has a ceramic mouthpiece that regulates air flow. Like the Boost eRig, the Aurora pen is covered by one-year warranty on its battery and charger. To learn more about this pen, click here. Price starts at $124.95.
Pax 3 Vaporizer
Do you want a vape pen that comes with a full warranty? You're in luck — the Pax 3 vaporizer has a 10-year warranty. Upon purchase, all accessories are included. The Pax 3 is a dry herb vaporizer that has dual use — you can use dry herb or concentrate. It has a charge time of at least 90 minutes, and a 15-second heat time (the pen claims to heat up three times faster), with a high-polished Anodized Aluminum. It is sold for $274.99. The Pax 3 is app-enabled too, so you can personalize it by downloading the Pax app. Read our review here.
Linx Hypnos
If you are looking for a less expensive vape pen, the Linx Hypnos sells at $77.99.  It has a ceramic plate atomizer that immediately and consistently heats up on all surfaces. It is 10 cm long and is equipped with a glass mouthpiece. Aside from being affordable, the Linx Hypnos is one vape pen that's pocket-sized, with a 650mAh lithium-ion battery that charges for 1 to 2 hours via USB. It also has a one-year warranty.
O.pen FIY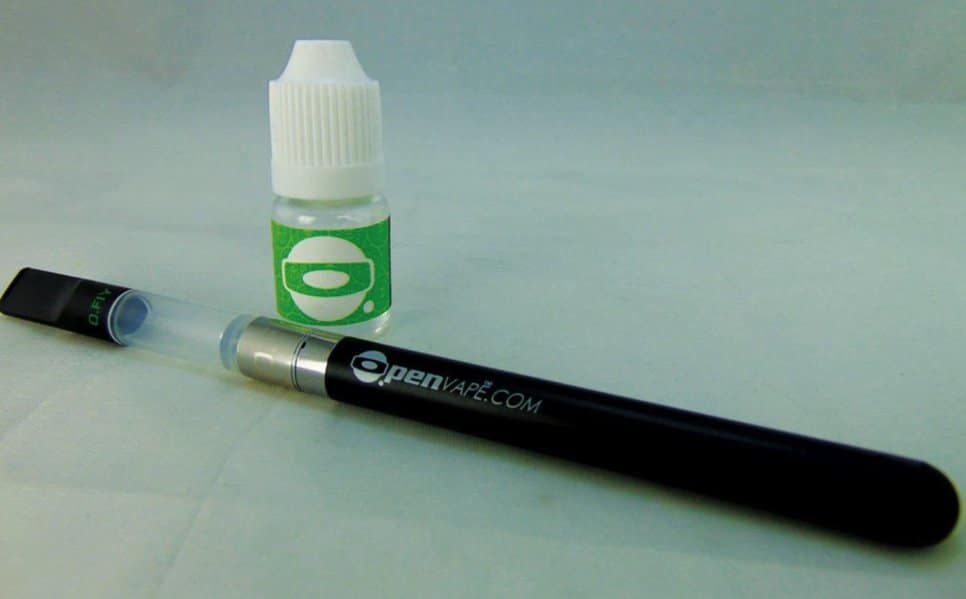 FIY means "Fill It Yourself." It is USB-chargeable vape pen with a 0.5ml cartridge. You can purchase it for $24.95 here. It is another small kind of vape pen. O.pen vape pens are covered by a lifetime warranty. This is a good buy if you're searching for a vape pen well within your budget.  The FIY Kit includes 0.5ml of juice, a syringe fill tool, a honey pot lid, as well as an O.pen Vape lanyard for you to carry it around.
#ThisThingRips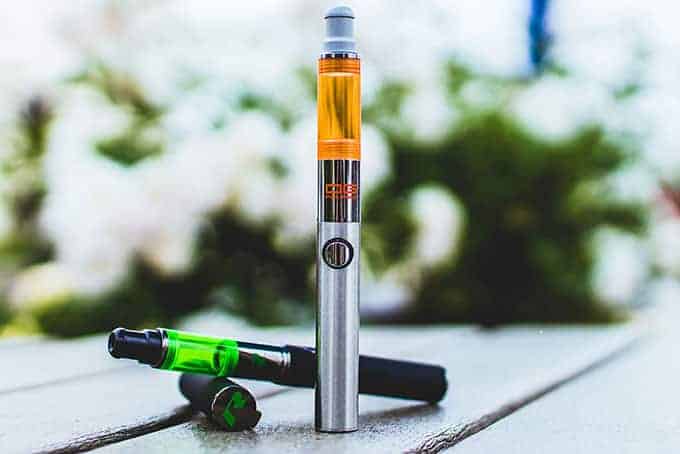 This Thing Rips vape sells here. Its wax pens have been recently recognized as one of the 20 best wax pens by Leaf Science. The OG Four 2.0 pen is recommended if you want one that is handy and reasonably priced. It has a 510-thread, 6500mAh chrome battery, with a single ceramic rod lava quartz atomizer. Its suggested retail price is pegged at $24.99.
Dipstick Vapes
The Dipstick Vape pen, which only takes 5 seconds to heat up, is both compact and portable, making it easy to maintain. It is a cross between an electronic and vape pen. Its batteries are rechargeable, and the pen is covered by a one-year warranty. A whole kit includes a vaporizer, straw atomizer attachments, a quartz dual-rod atomizer, a charging cable, and extra o-rings. It is stress-free to use, being a touch-and-go device. Prices start at $149.99 on https://dipstickvapes.com/store/.
Blackout X Wax/Oil disposable
The Blackout X vape pen is disposable and can be used for e-liquid, oil, or soft wax. It has a 300mAh battery and can be used for at least 250 puffs. It has a lip shape design and is 4.5 inches long. It is also easy to fill in and to use. The silicone ring on its exterior is designed to avoid leaking. It is priced at $29.95 on https://blackoutx.com/products/3-vape-pen-special. Rechargeable vape pens often come in higher prices, so if you're looking for a disposable vape pen that is cheap, the Blackout X is a good choice.