This $8 gadget solves the Nintendo Switch's biggest flaw
It's no secret, the Nintendo Switch's kickstand is the device's biggest design flaw. This little $8 gadget changes all of that.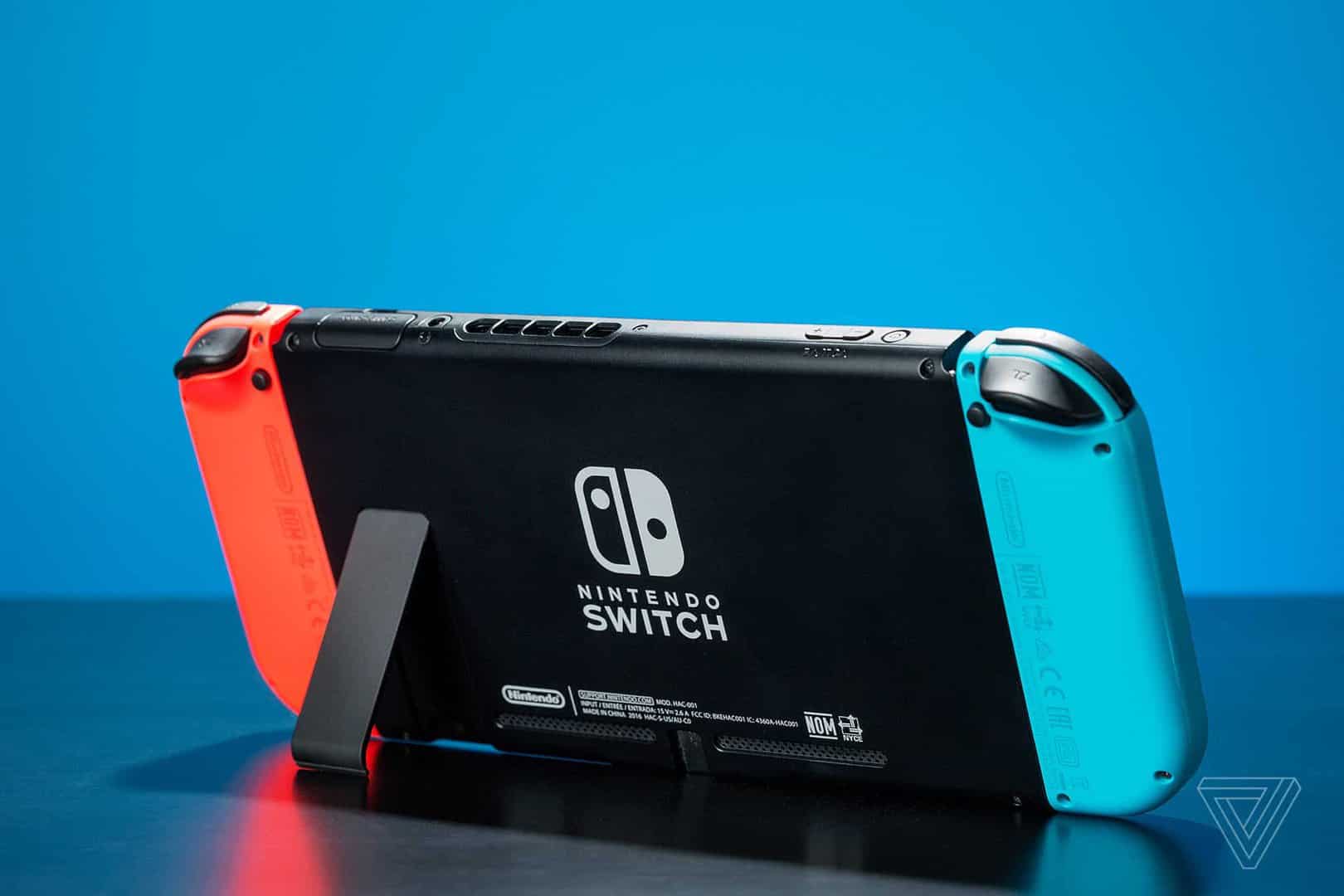 The Nintendo Switch is awesome. If you have one, you know very well just how awesome it is. If you don't have one, you can grab one on Amazon right now if you don't mind paying a premium, or you can wait a few months for supply to finally catch up with demand. Nintendo's strategy with the Switch is fantastic, offering a home gaming experience and a portable gaming experience in a single device. The design and build quality of the Switch are great as well… with one small exception.
You know how it sounds like that cheap kickstand is going to snap right off the Switch every time you pull it open? Well, it probably is going to break at some point unless you're very, very careful. Pick up a UGREEN Multi-Angle Stand for Nintendo Switch and you can be confident that your Switch is safe from harm.
► UGREEN Multi-Angle Stand for Nintendo Switch, $8