6 Instagress replacements that aren't going anywhere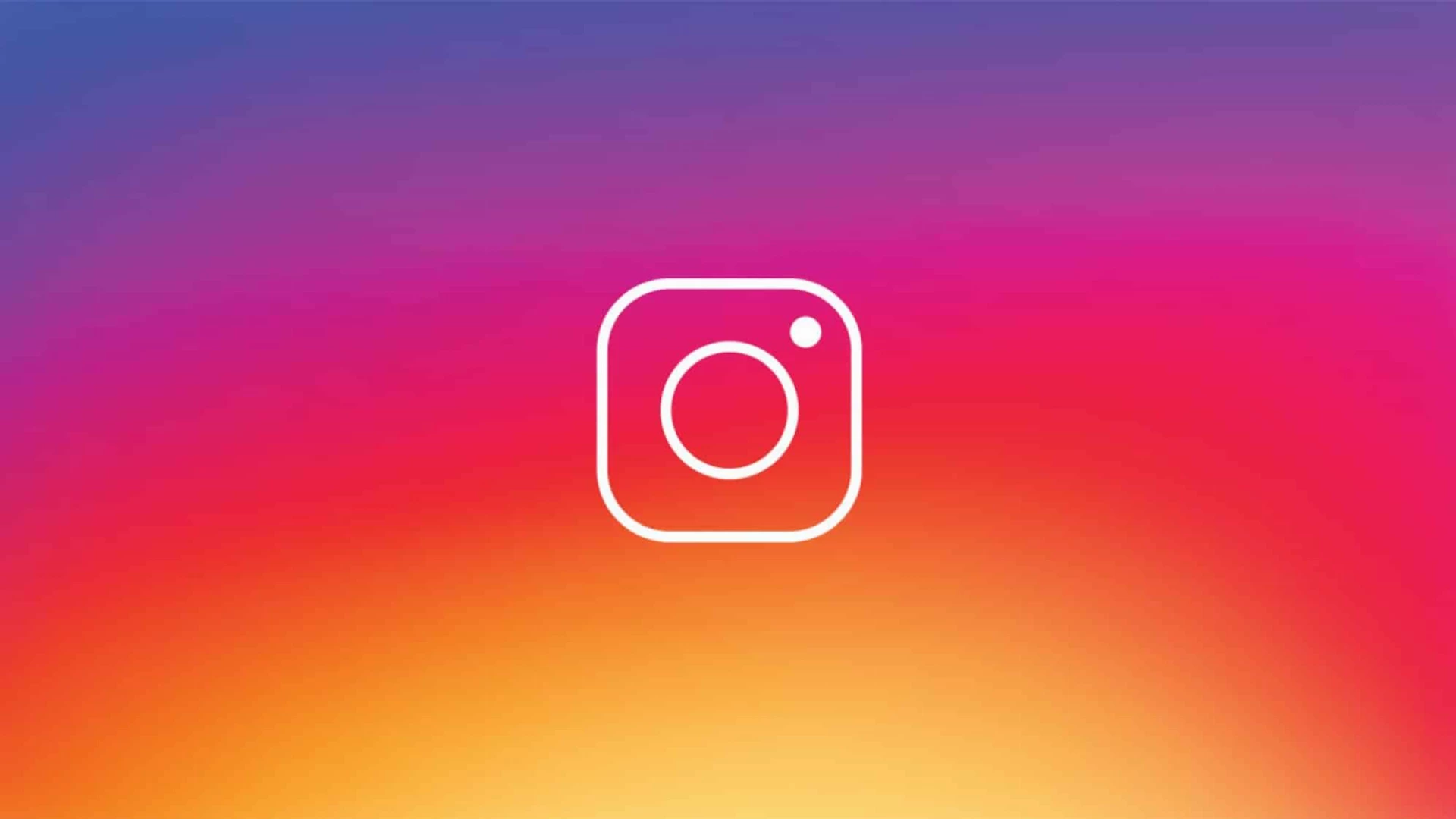 Founded in 2013, Instagress reigned for years as the most popular Instagram automation service around. This came to an end, however, when it was shut down in April of 2017. It was a sad day that left many of its users in search of a suitable replacement.
Since then, its absence has created a highly competitive market for Instagram automation tools. Anybody looking for one now has a variety of choices to pick from. There are even some out there that surpass Instagress and have a far more robust selection of features.
This situation has a major downside, though. The market is currently flooded with poorly made imitations that barely work or don't stick around for long. Sometimes it can be difficult determining which services are reliable and worth your time.
To help you make your decision, here are 8 Instagress successors that we know are here to stay:
One of the best ways to tell the quality of an automation tool is through its user base. As of right now, Rapid Growth has over 8,700 customers. Among them is a multitude of influencers both big and small. If you are curious about their experiences, Rapid Growth encourages you to DM the ones featured on their site and talk to them for yourself.
Additionally, Rapid Growth starts you off with a free 7-day trial. This is plenty of time to decide whether the service is right for you. You can also cancel at any point before the end of the trial without being charged.
For some people, an automation tool can feel like a big commitment. It doesn't help when there aren't many payment options and you have to agree to rather long contracts. That isn't the case with MegaFollow, though. You can go with a package as short as 3 days if that's what you're more comfortable with.
However, MegaFollow recommends against performing any of the actions you've enabled while the tool is still running. That's because the tool maintains a perfect rate of activity and anything above it might put you at risk. So if you want to return to manual control to like, follow or send your own comments, then you should disable it first.
Many services tend to be rather basic in what they offer. It usually just likes, follows, unfollows, and comments. Then there are exceptions like Follow Liker, which has almost a staggering supply of features. For instance, you can even make custom lists of users to block from your page, to avoid from liking their content, or to keep from unfollowing them.
Follow Liker isn't confined to just Instagram either; it can also automate your Twitter, Tumblr, and Pinterest accounts as well. That makes it an exceptionally good option if you're looking to consolidate your automation needs through a single source.
Nobody likes to waste their money on things they're never going to use. It's far more preferable to pay a la carte for what you actually need. That's exactly what InstaVast provides with its different plans. You can pay separately for their automation, direct messaging, comment tracking, and post scheduling tools.
There are many other conveniences that come with InstaVast. You can link it to as many Instagram accounts as you want, and all of your information is saved on their server without any need to download anything.
Much like InstaVast, Getinfame allows you to choose between packages with different features and pay for them piecemeal. They are all reasonably priced on their own, and when combined together they allow you to practically automate everything except for the content of your posts.
Their comment tracker, in particular, deserves some praise. It gathers all of the comments you receive into a Comment Inbox. There you can view and respond to all of them from the same module, making it more like responding to emails or texts.
There are quite a few automation services without any mobile support. They often can only be accessed through a desktop browser or app. Instajool is a notable example that bucks this trend, as it is compatible across all mobile devices.
Another area where Instajool excels is its customer service. Their support team is very cordial, available constantly, and quick to respond to your questions. So if you're ever having any problems with their tool, you will never have to wait long for a solution.
Have any thoughts on this? Let us know down below in the comments or carry the discussion over to our Twitter or Facebook.
Editors' Recommendations: