8 of the weirdest subscription services available online
In this post, we're going to look at eight of the weirdest subscription services you can find online.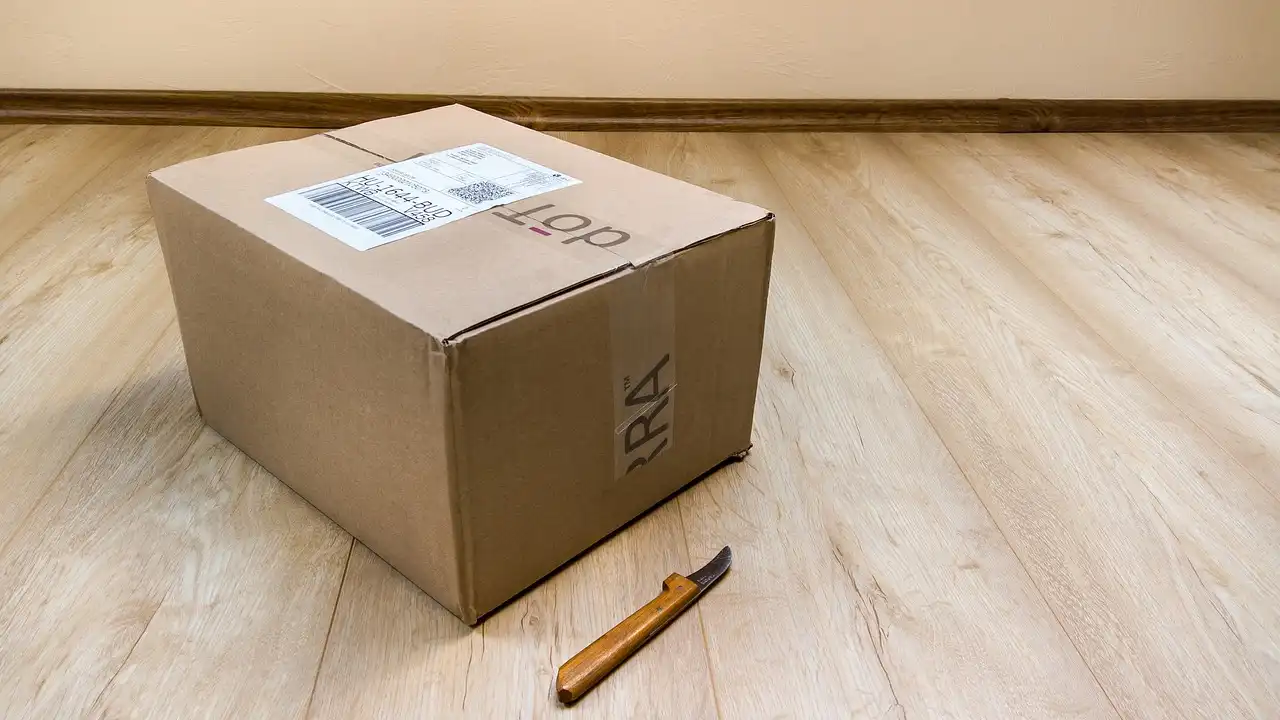 Nothing quite beats the buzz of receiving a package. The thrill of rushing to the door, or better yet, seeing a surprise box waiting on your porch as you arrive home.
So what if you could make that buzz a regular thing while somehow maintaining an element of surprise? You can, of course — and it's all thanks to subscription services.
Using a subscription service means having a steady flow of goodies delivered directly to your doorstep.
You can opt for simply replenishing your supplies of basic utility products, of course, but there's more fun in choosing a service where you're truly getting something new every time a package arrives — and you can find a service whether you're after hot sauce or hand towels. Look around and you'll surely find something perfect for you.
In this post, we're going to look at eight of the weirdest subscription services you can find online — but first, we'll delve a little into how subscription services became so popular in the first place. Let's get started, shall we?
Why are there so many subscription services?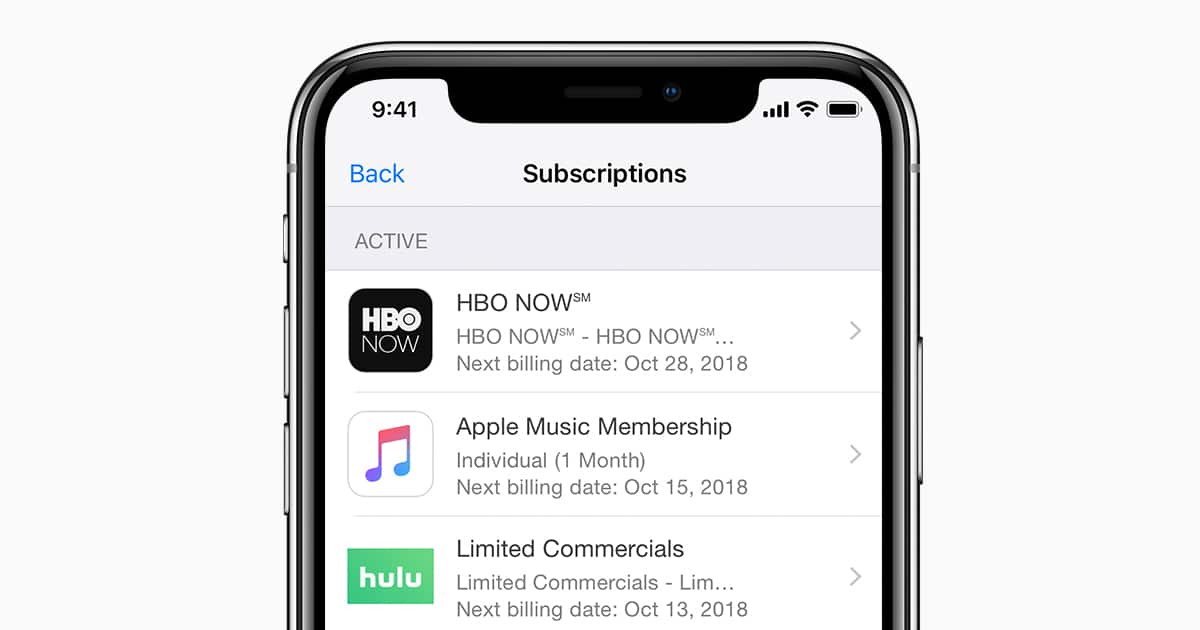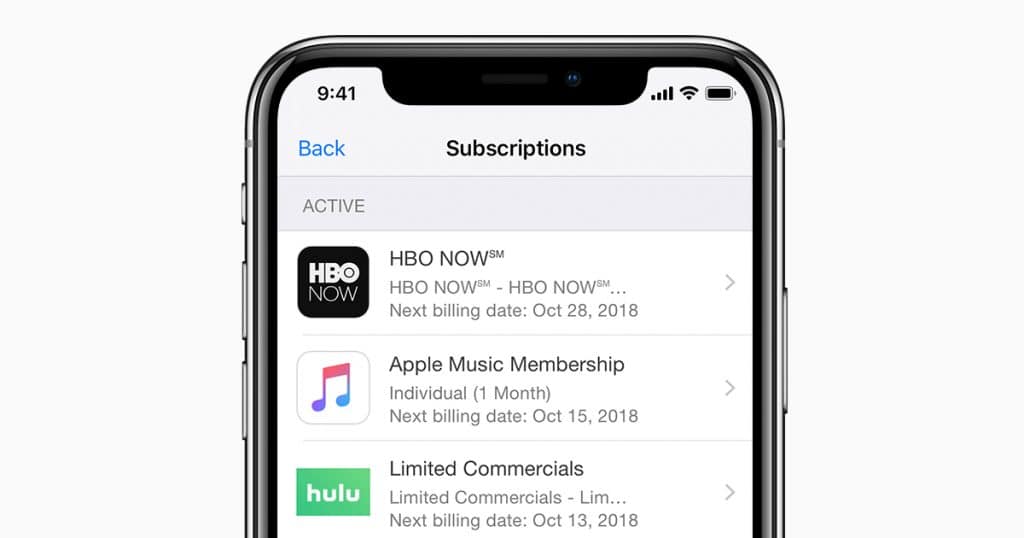 Today, subscription services are everywhere. Want to catch the latest Disney flick? Fancy some healthy snacks? Just want to make sure your delivery arrives on time? There's a subscription for that.
But if you haven't been closely following the development of the ecommerce world, you might be a little unclear about how this happened.
Well, there are actually several factors that have contributed to this industry shift. Let's go through the leading reasons why it's so easy to find subscription services today:
Digital streaming changed the game. Netflix and Spotify gained so much traction because they were so much more convenient than their alternatives, and they got consumers accustomed to the subscription concept. Now they think nothing of committing to monthly schemes for audio and video, they're much more open to doing the same for other services and even products.
Software democratized ecommerce. There are more subscription services because there are more online entrepreneurs in general, and there are two reasons for that. Firstly, a relative dearth of regular work opportunities made people eager to make their own opportunities — and secondly, the proliferation of SaaS solutions allowed them to do just that.
Consider how easy CMS options like Wix made website creation simple, or — more relevantly — how subscription management software like Chargebee empowered budding sellers to run sophisticated subscription services without needing to learn anything about web development.
Competition drove product margins down. With so many online stores around, and suppliers looking for all manner of ways to keep prices down, it became hugely difficult for a seller to reach decent margins on their products. By packaging those products into unique arrangements, they could charge extra for their expert curation, allowing them to bring in significantly greater returns.
The internet made life less mysterious. There used to be so many things that would surprise people on a daily basis. Now, though, we live in a time of spoilers and instant worldwide communication, and this has sparked our desire for some classic mystery. A big selling point for a typical subscription box, then, is the element of uncertainty about what each box will include.
For all these reasons (and more), the internet is packed with subscription services. Bespoke tea cozies made from organic wool? Absolutely. Hand-made soap bars? No problem.
But we can do weirder, so let's get to either of the strangest subscription-based offerings the web has to offer. Here we go:
Dive Bar Shirt Club
The USP? "T-shirts from the best bars you've never heard of". Want to represent dive bars from across America? Dive Bar Shirt Club will send you authentic wearable merchandise from bars across the US.
Representing bars from the Shooting Star in Utah to the Matador in New Mexico, these shirts are sure to satisfy the budding barfly within!
Hunt A Killer
Think you've got what it takes to crack the case? Hunt A Killer sends out an individual "episode" each month which pits you, the detective, against an intriguing murder mystery case.
If you find yourself asking "How did they miss that?!" while bingeing true crime documentaries, this could be just the subscription for you.
Avocado Monthly
Avocados sent to your door on a regular basis. That's it. We're not sure what else to say. They're hand-grown in California and they're delicious.
Want to say farewell forever to the absence of avocados in your household? Have six delivered to your door for $29.50 per month, or 9 for $40, and pursue all the avocado-related projects can you can dream up.
Fancy Sprinkles
Baking an inordinate number of cakes every month? Churning out chocolate-chip cookies like there's no tomorrow? If so, there's a good chance you're running low on sprinkles.
The folks at Fancy Sprinkles know this issue all too well, which is why they've pioneed a subscription service dedicated to mass sprinkling.
Barring sprinkle-based panic buying or a complete collapse of worldwide sprinkle infrastructure, a subscription to Fancy Sprinkles should ensure that your cakes receive suitable coatings for the foreseeable future. Truly a blessing.
Cloudpaper
Talking of panic-buying, how are you doing with toilet paper? Cloudpaper is more than happy to deliver 24 silky-smooth rolls of TP straight to your door.
Made from bamboo, Cloudpaper's rolls are environmentally friendly and convenient. Better yet, in the event of another global disaster, you'll be the most popular person around!
Battlbox
If you're convinced that the apocalypse may soon be upon us (an idea looking less crazy by the day), Battlbox might pique your interest.
Whether you pick a basic, advanced, pro, or pro plus box, you'll receive a smorgasbord of survival essentials every month.
Prices start from $29 per month and you can expect to receive some intriguing items in every delivery. From 'Road Candles' to 'Rapid Ropes', you'll be ready for anything.
Bonebox
Time to enter the bone zone. The idea is simple, albeit baffling: pay Bonebox each month and you'll receive the remains of animals great and small.
Promising 'genuine remains only', Bonebox will never send out replicas, so you can rest assured that your mailbox will soon be stuffed with skulls, teeth, and various other bits. Lovely!
Navigate a thorny confrontation with a turkey skull after a hard day at the office, or rush to the door in the morning to welcome a rabbit's foot.
If anything about this somehow sounds compelling to you, there's a world of enjoyment awaiting you with Bonebox.
Bark Potty
Eco-friendly potty pads for the pampered pooch in your life. Bark Potty assures us that the natural earthy smells emitted from this premium potty pad should stimulate your dog's natural instinct to 'go'.
Crucially, each pad is designed to neutralize any nasty smells, and shipping is completely free. Each box is $37. let's hope your hound has a decent aim.
Found a bizarre box of your own? Let us know about any strange subscription service we may have missed in the comments below!
Editors' Recommendations: