8 powerful WordPress tips and tricks
WordPress tips and tricks help you to use the platform to your advantage. Learn the less-known secrets to beat your competitors.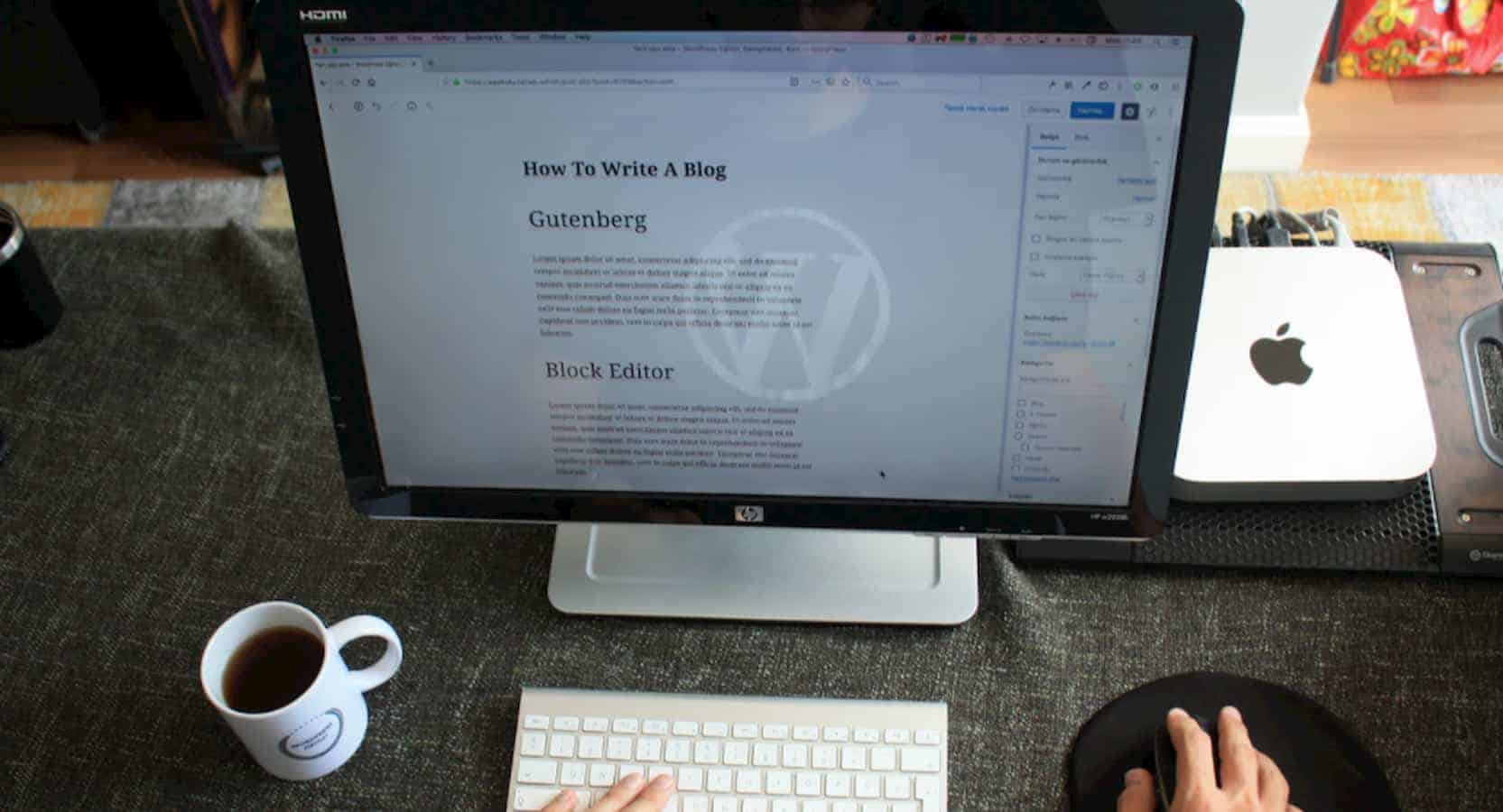 The beauty of WordPress lies in its simplicity—anyone willing to spend some time with it can learn how to use it.
However, producing an excellent WordPress project is not a walk in the park. It requires a particular set of tricks to make it perfect.
Here are the WordPress tips and tricks that can help:
1. Install Google Analytics in WordPress
If you are running a WordPress site, Google Analytics is a tool you must install from day one.
With this, you will learn the location of your users and the activities they engage in when they visit your website. You can utilize the MonsterInsights plug-in when installing this tool.
2. Insert title tags and alt text
Images are pretty helpful for a website. They make your posts appear more captivating and professional and can convey a message in the most precise and easy-to-understand manner.
However, sometimes your website may fail to load them, meaning they will not appear.
In that case, your users would not see the content in the images. That is why you need alt text, as this will give your users the information you intended to convey through the media file.
Furthermore, it is worth pointing out that the title tags help boost your platform's SEO.
3. Add a password to secure the WordPress admin directory
Even though the WordPress admin directory requires a username and a password to access it, adding another authentication layer is crucial to tighten up security.
Remember, this is where you do all your administrative work, and therefore it needs to be out of reach from others completely.
Even hackers will find it hard to access it. Your WordPress maintenance agency should be able to give you this information.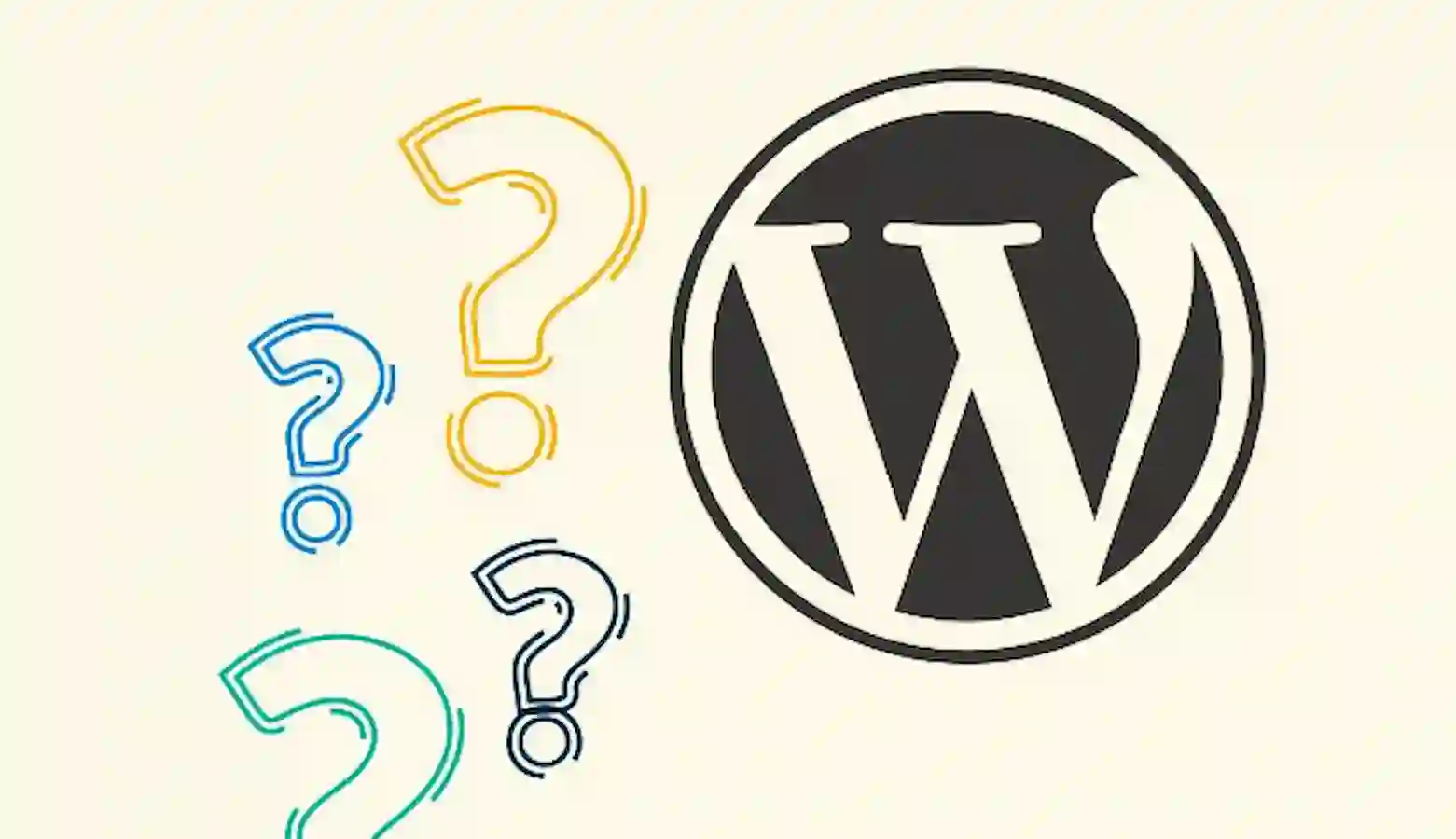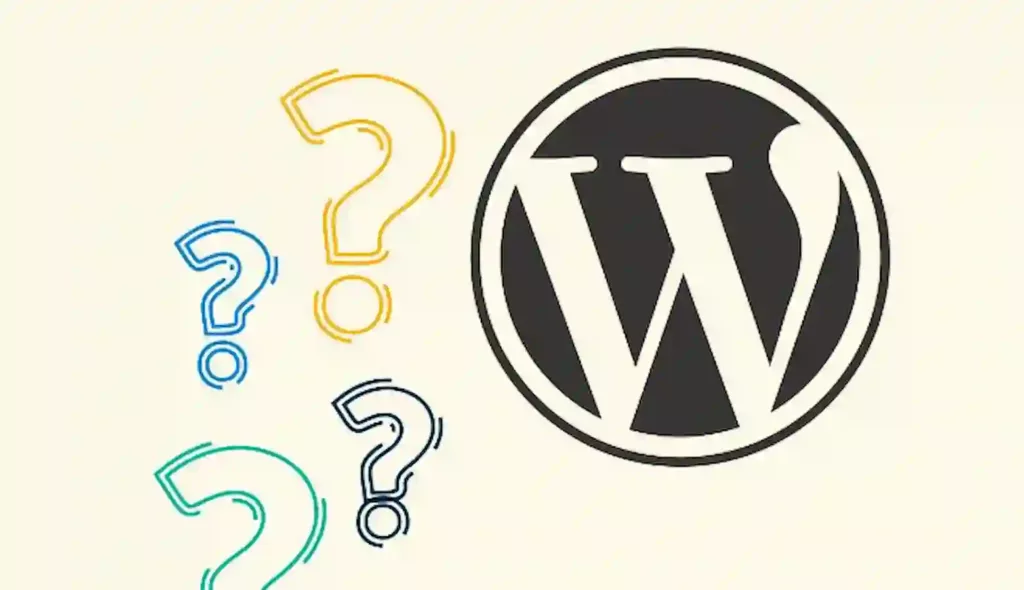 4. Use small size images to enhance your site's speed
Using small images will make your website load faster since they will not take up much space. Your users will then have an easier time scrolling through your website.
You can reduce their sizes manually or apply some online tools such as Optimizilla, Kraken.io, and ImageResize, with the best part being that all of these plug-ins are free to use.
5. Create landing pages in your WordPress
Unfortunately, many bloggers spend a lot of money on landing page software because they do not know that they can create one in WordPress for free.
As you already know, landing pages are powerful when collecting emails and leads. Creating one will help you have better interactions with your website visitors.
6. Do not disclose affiliate links
When you are a blogger, you understand how important affiliate marketing is in generating income. However, they typically give long links that have many complicated codes.
Most of your website readers will not find such links interesting. Therefore, they will avoid clicking on them. You can shorten these links so that they better appeal to the readers.
There are WordPress plugins for affiliate marketing that you can use to achieve this. Other external plug-ins like ThirstyAffliates can also help.
7. Let your readers subscribe to comments
Users leave comments to help you improve on some things or ask for clarification.
However, if you or any other user responds to that comment, the user does not get a notification on their email. They have to go back to the article to see whether someone left a response, and that is a hassle.
You can change this by allowing them to subscribe to comments such that they get a notification to come and check after you respond. "Subscribe to the Comments Reloaded" is a plug-in that can help you add this feature.
8. Hide ads for some posts
Like affiliate marketing, ads are important for income generation. However, not all posts should be loaded with ads.
For instance, you do not need an ad on an article you feel your readers should focus on more, since that may create distractions, or on a review from one of your readers.
WordPress is fantastic for everyone who aspires to be a blogger due to its user-friendly interface, and it is easy to learn a lot as you use it.
The above tips and tricks can help you make the best out of your WordPress blog.
Have any thoughts on this? Let us know down below in the comments or carry the discussion over to our Twitter or Facebook.
Editors' Recommendations:
Starting a WordPress blog for beginners