8 Reasons you should host your website with WPEngine
Your business website is all about your clients and not about you. WPEngine gives the best services when hosting their clients' business.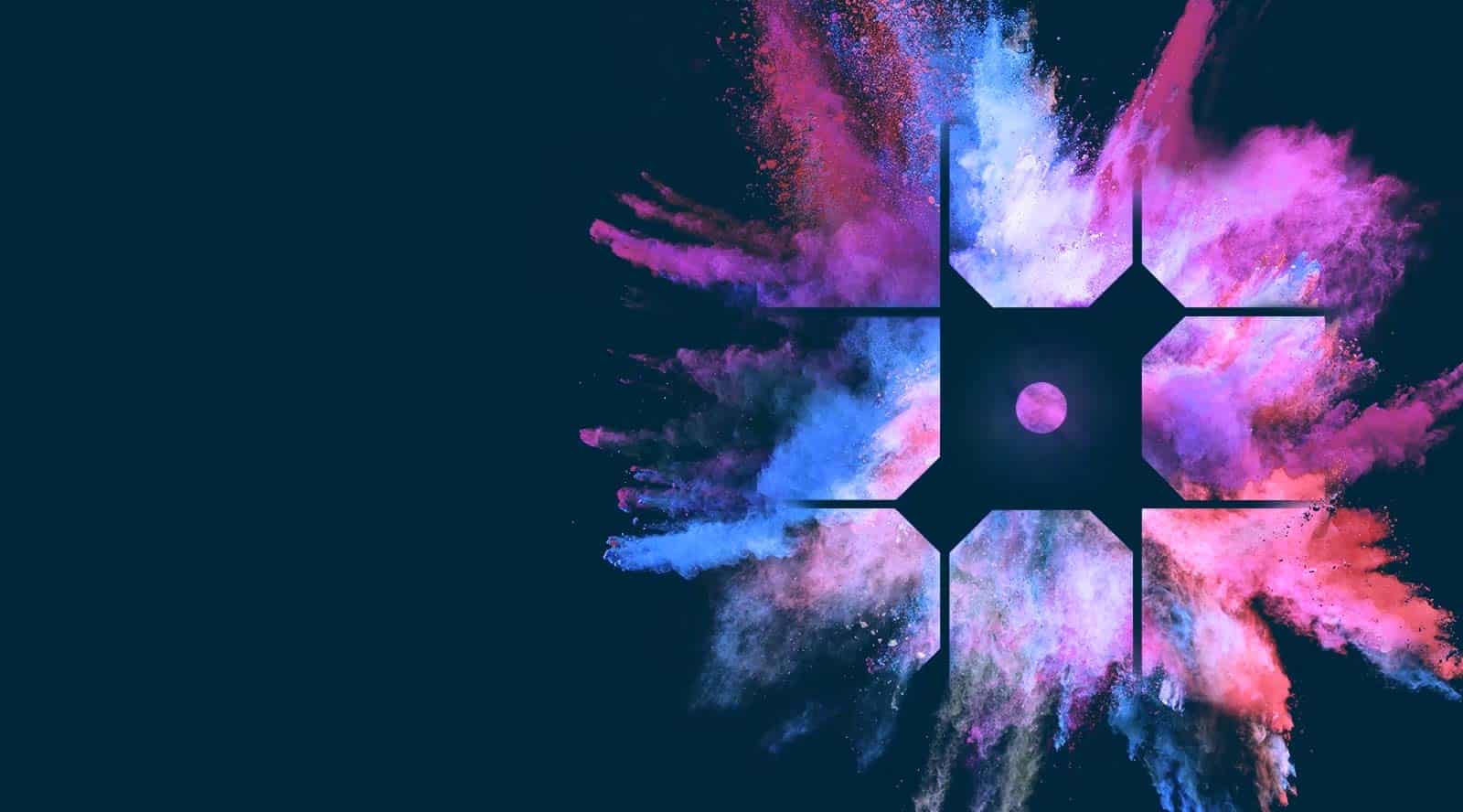 Most potential clients are shopping online. As a business owner, it is essential to have a professional business website. Clients and potential clients will judge your business based on your website.
Most websites fall victims of the cyber-attack from fraudsters. To make sure your business does not fall prey to such instances it is essential to host your website with reliable and trusted web hosting services.
In this article, I will show you why you need to host your business website with WP Engine web hosting.
Great support team
Customers need someone to take care of their concerns. Hosting a website can be a hell of work and stress when you are not tech savvy.
A high number of satisfied customers have given awesome reviews of WP Engine website hosting services at WPEngine reviews. The WPEngine team is made up of professionals who have expertise in web hosting and give timely and reliable support to clients.
The support team is available 24/7 to ensure that all the clients' requests are met. The WPEngine website also has a live chat where clients get instant help.
Besides live chat, they reach out to their customers through phone calls and an email address. It makes it easy to reach each of their clients and solve their hosting challenges.
Clients appreciate it when business care and values them. It helps build a strong relationship that helps increase their lifetime value to the business and help the business generate a high ROI
Security
Web security is a priority of every online business owner. It hurts when the business website is hacked and your clients' details or other vital business details compromised.
WP Engine site secures every website it hosts on its site. The site provides regular security scans to prevent any hacking attempts on the clients' website. The technical team ensures they test all new features and updates before they work.
The technical team is always on the watch to create improved plugins for the customers' website. In case of a security patch release, the WordPress technical team updates all their customers' websites to prevent any attacks.
Speed
Online customers are impatient with slow website loading speeds. They will leave your website for your competitor when it takes ages to load. WPEngine hosting features help ensure your website loads faster.
The hosting website has great search engine optimization techniques to help your website rank high on search engines. Optimizing your website makes it easy to attract traffic on your website. It helps you generate quality leads you can convert into clients.
Once you host your website on WP Engine, their SEO specialists will keep your site optimized.
Most of the customers use smartphones to when searching for products or services. The team helps optimize your website for easy loading and use on a mobile.WP Engine has an awesome CDN (content delivery network) to help protect your website against traffic spikes.
Back up & restore
It is essential to back up your website data in case of loss. WP Engine website helps prevent data loss of their clients with a backup system. Their clients' website data is saved.
The technical support team will help you get your website running again when you lose your important data for your business operation. You can host your business website with the knowledge your data is well secure and backed up.
Apart from data back up, you have complete control over your content management. You manage how you interact with your clients and prospective clients. For instance, you have control on when to post content on your website or display an advert.
Affiliate program
Affiliate program helps you market your host website and get a commission. After hosting your WordPress website with WP Engine, you will have a positive experience with their services and can recommend them to others.
You can make a passive income from advertising the services of WPEngine to potential clients.
Based on your business success with your hosting services, prospective customers in need of hosting services will like to use the same services.
Value Hosting
Truth be told, WPEngine web hosting is a bit expensive. However, you are guaranteed a return on investment for each dollar you spend. Their pricing starts at $35/month
Each pricing set has great features to help give you the best services for your hosted website. You get more and better features for each pricing set you purchase.
The better features help give you a great experience to serve your customers better. Clients trust businesses that know their pains and solve them effectively.
The great amazing features you get when you host your website with WPEngine helps show your business expertize through your business. It makes it easy to build trust with potential leads and convert them to clients.
Based on the size of your business and price plan, you will have unlimited space to do whatever you want with your business website.
Access to premium themes
Web design is a major factor to consider when creating your website. With the WPEngine site, you get access to premium themes. Themes help make your website professional.
Premium themes help you give your website a new design to attract and engage clients with your products or services. Engineers at WP Engine site create new and improved themes for your hosted website.
Easy site migration
The technical support team at WP Engine makes it easy to migrate your website to their site. When you want to host your website with WP Engine, they will take care of the whole migration process.
The fact that they specialize in WordPress hosting makes it easier to migrate your WordPress website.
Conclusion
When looking for a host server to host your business website, it is essential to consider different options that will help you build a great online business.
Hosting websites should have the above features and tools to give the best experience to its customers.
After all, your business website is all about your clients and not about you. WPEngine gives the best services when hosting their clients' business.
Have any thoughts on this? Let us know down below in the comments or carry the discussion over to our Twitter or Facebook.
Editors' Recommendations: