8 startup development tips
To be successful in a startup development, one needs to give it their best effort. Here's everything you need to know.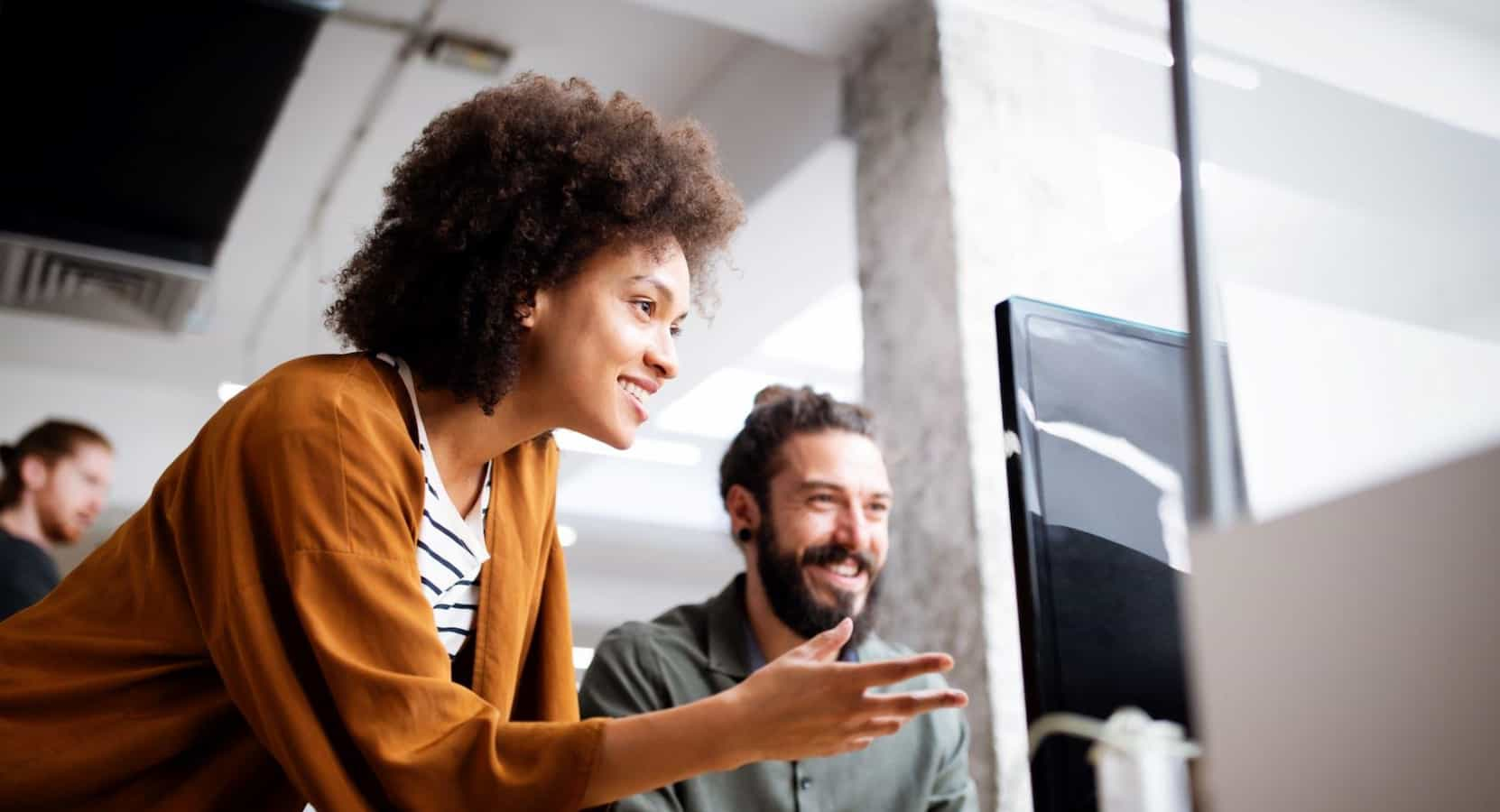 When you're studying a new concept or get inspired by something you see, you often get ideas to start your own business.
However, giving thought to a startup idea and startup development are two very different things. Moreover, your money-making idea needs to be executed with perfection for it to be successful. 
Proper startup development requires moving your thought process forward and having a pragmatic approach to bring it into action. Strong will and dedication are vital to bringing your startup dream into reality. However, that is not the only thing; you are going to need a lot more than that.
The best way to ensure that you are moving in the right direction is to take tips from experienced people. Tips and tricks from experts can help you in articulating the ideal product.
The process of startup development may be complicated, but you can simplify things for yourself by following the tips given below.
1. Research the Market
The identity and voice of your brand depend upon your product. Once the audience hears your brand's name, they immediately think of your product and the experience they've had with your brand. Hence, it is crucial to develop a product with unique features that make your product stand out from the rest.
The success of your startup development depends on the need for the product you bring to the market. If the audience has no such requirement for your product, it will fail to generate sales. 
If the initial research isn't done right, there is no way you can get the product the market requires. This step lays the foundation for your brand's future.
2. Review Ideas
Once you have formulated a plan, you need to review it thoroughly. Revisions help in taking out errors so you can minimize the chances of failure.
Believe it or not, this, too, is a crucial step for successful startup development. It is not necessary that you revise the plan of action yourself. Your peers can help you in this regard; a different pair of eyes can provide useful insight.  
3. Hire a team of niche experts
It isn't impossible to set up your business yourself. However, a team of experts won't only make it easier to handle things but will also ensure that the resulting product is a success.
Even if you start things out on your own, you have to expand at some point. Hence, it is better to hire a team that aligns with your vision from the start. 
Experts from different fields can ensure the success of a startup development together. During the hiring process, you must know the level of expertise that you're looking for.
Other than experience, the person you hire should be passionate about their respective skill so they can drive your startup in the right direction.  
4. Start with a Minimum Viable Product (MVP)
No matter how efficient your team might be, your first product needs to be tested before it is available for consumers.
However, if you choose to do that, it will be a huge risk that can result in soiling your brand's name. That's why most developers design a minimum viable product (MVP), so they can tweak it before it hits the market. 
A minimum viable product usually includes all the primary features. Then a small group is chosen to test the designed prototype; these users can provide feedback about the usefulness of your product.
Based on the feedback, developers add extra features to the product making it more effective and attractive for the target audience. 
5. Rely on your Team
If you paid attention during the hiring process, your team must have great minds and experts.
Your startup project is the result of your time, energy, and endless efforts, but you must not forget that your team helped you through it all. So, you need to develop a culture of trust amongst your team. 
Don't try to do everything yourself; remember that you hired an expert to do the job. Use your human resources wisely and acknowledge their efforts every now and then.
Taking the lead at every step, you negate their existence, which can negatively impact your startup development. 
6. Stay ahead of Competitors
Every business-minded person studies their competitors before stepping into the field. This research helps them understand how the market works. Moreover, such background knowledge can also assist you to stand out from the rest of your competitors.
The product you are investing in may be a brand new product or a variation of an already existing product.
Regardless, this research will help you in minimizing future risks as you learn from real-life examples. During this research, try to find out how you can urge the audience to choose you. 
7. Be Adaptable
We live in a world of constant change; hence we need to be adaptable. For instance, consider technology; after every few months, you see brands launching new gadgets, software, and applications.
Therefore, every application needs to be compatible with different devices. Otherwise, it will become obsolete in no time. 
Similarly, the data for your startup development needs to be protected at any cost. Hence, one should make sure that their systems are backed up and secure from breaches.
8. Give It Your Best
To be successful in startup development, one needs to give it your best effort. You cannot deal with your startup as a side business and expect it to flourish in no time.
Every business faces ups and downs, especially in the beginning. To deal with such situations, you need to give all your time, energy, and effort. 
With a preoccupied mind, you won't be able to reach pragmatic solutions. In such times, you don't only have to keep yourself motivated but also be the source of motivation for the rest of your team.
You may have to make some compromises, mainly at the start, but the result will be worth it all. 
Have any thoughts on this? Let us know down below in the comments or carry the discussion over to our Twitter or Facebook.
Editors' Recommendations:
---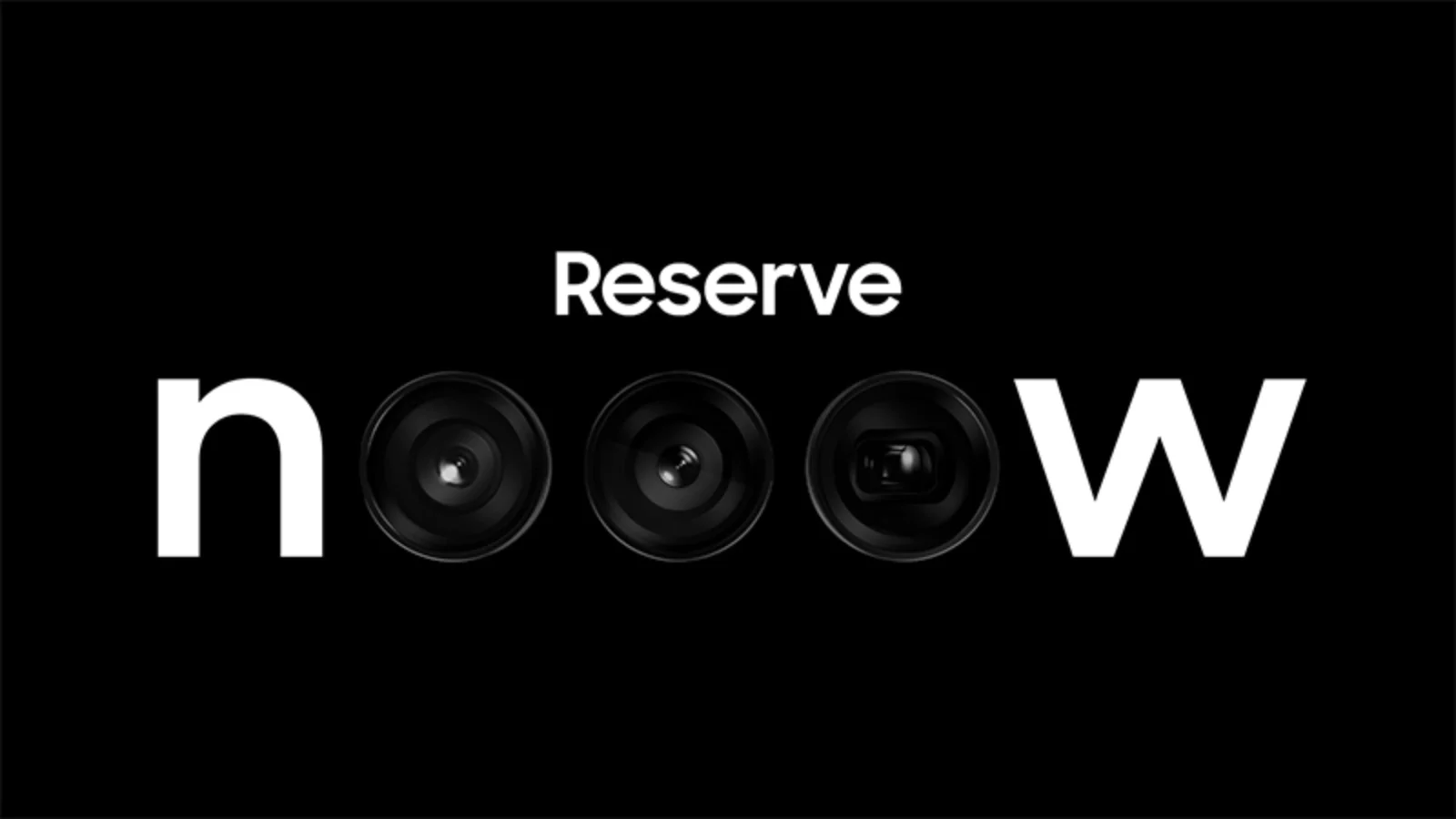 ---