8 things to know before using investment apps
Good investment apps let you make virtual trades in all commodities. Look for apps with good support and honest reviews.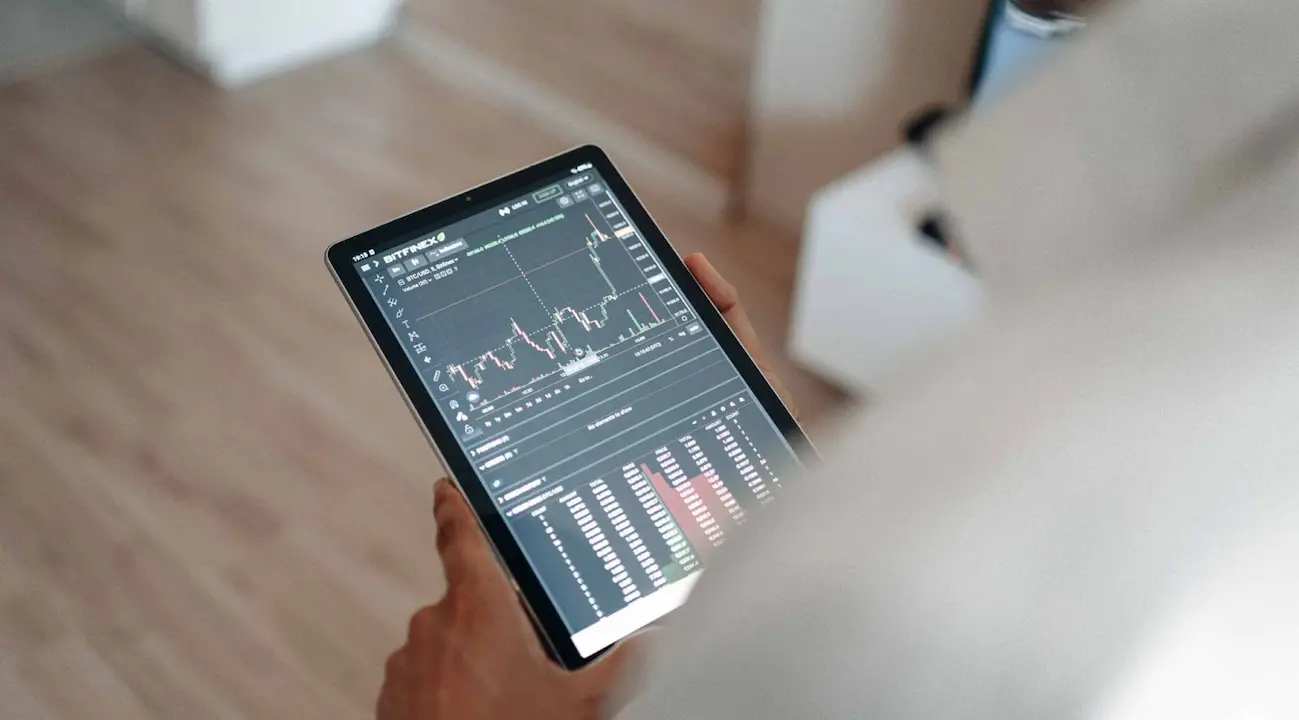 With living costs rising all the time, you will be forgiven and indeed commended for looking for ways to make money.
With modern technology, trading is easier than ever, and investment apps like Robinhood are very user-friendly.
But as accessible and straightforward as the apps are, the business of investing is complex. So here are some tips to keep in mind before using them.
You Could Lose Money
Whenever you invest, your money is at risk, no matter what. So before you even begin, make sure you trade or invest with money you can afford to lose. Then, invest around 20% of your spare cash into a diversified portfolio.
This means using your saved money for investments of different types. For example, you can easily keep up with the price of Bitcoin with sites like Binance.
So use it to buy crypto for one month and keep an eye on it. Then, next month, invest in real estate investment trusts. And the following month, put money into an ISA. 
Try Virtual Trading Before Spending
One of the best things about the most popular investment apps is providing a training simulation while learning how to use them. With virtual trading, you get to learn a complex subject without any risk to your money.
In short, virtual trading is like a video game where you try to invest for profit. But in the long-term, you are learning valuable skills and how to navigate a trading platform to make split-second decisions while reacting to the market.
Online trading apps are a wealth of information, and you can spend as much time in virtual mode as you need.
Not All Investment Apps are Made Equal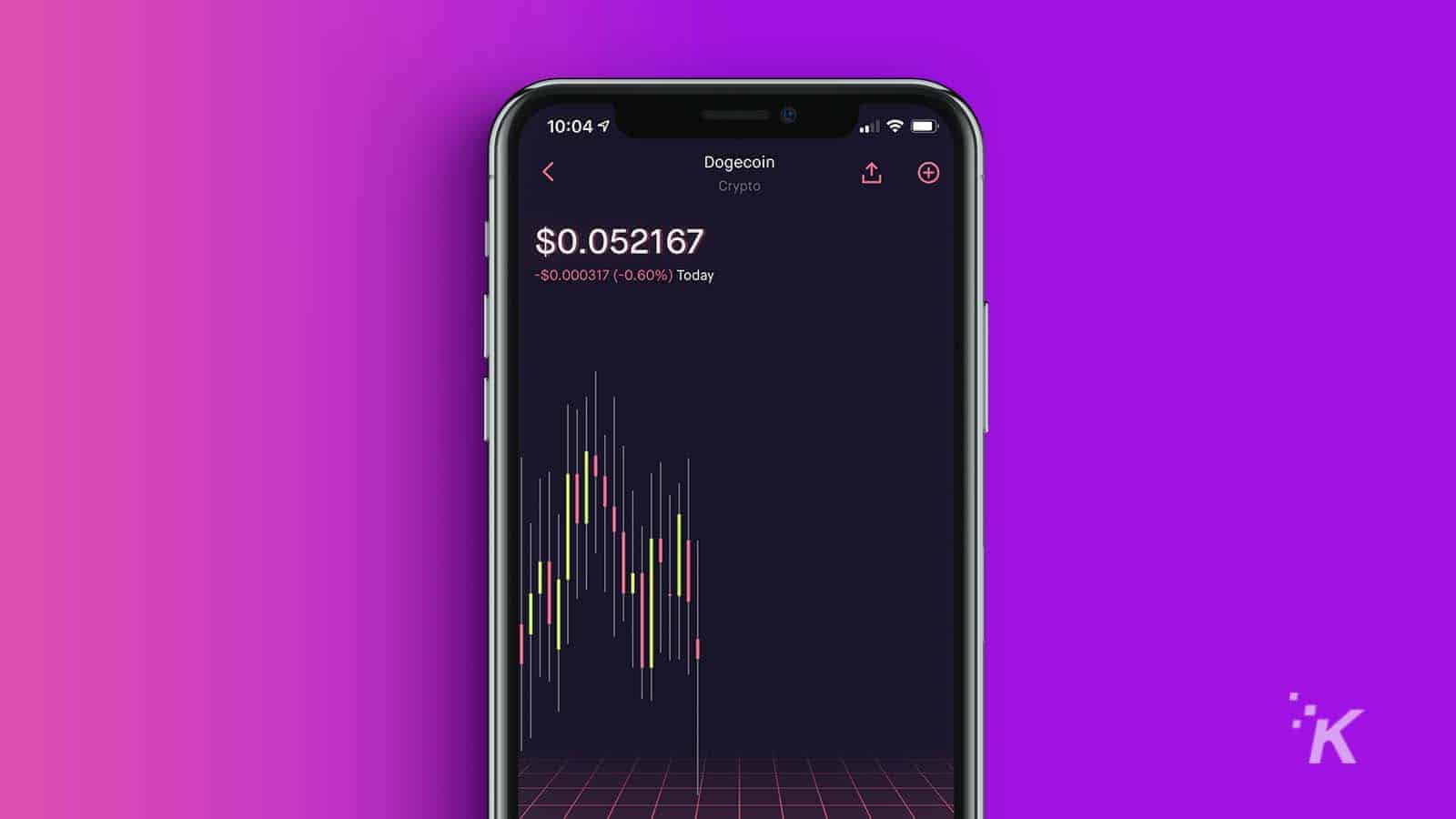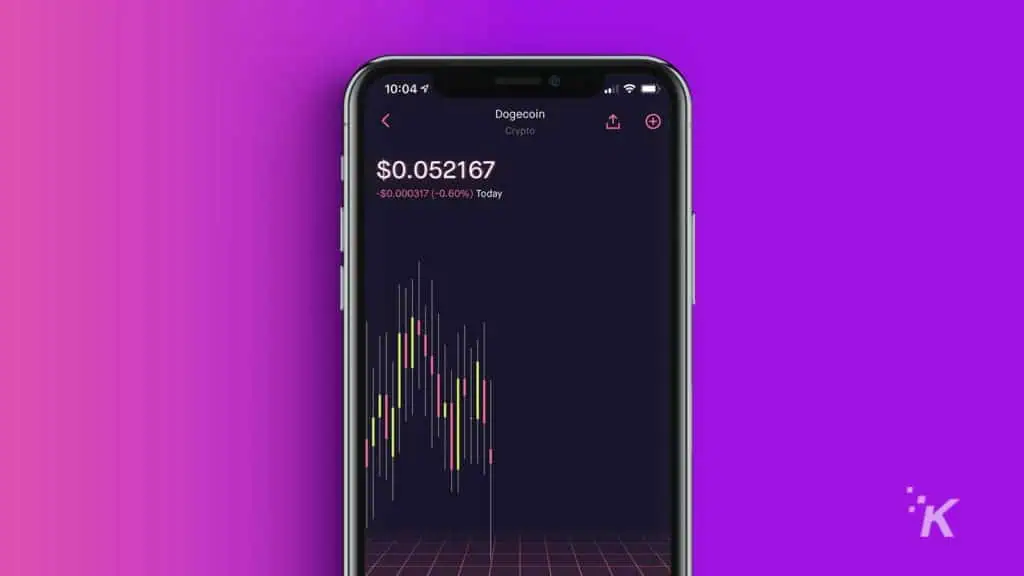 There are many apps available, but they aren't all the same. Some are aimed at the beginner, and others appeal to veteran traders. For example, Robinhood offers commission-free trades and free stock when you sign up.
At the same time, eToro provides a suite of learning tools with a user community almost like Facebook. But you need to be aware that each platform offers varying features and operates differently since 80% of day traders lose money over the course of a year.
So research each platform to find what you need before you start.
You Need to Verify Your Identity for Trading
To legally trade using any platform, you must verify your identity. This is done in different ways depending on where you live. But most countries use your passport for verification.
Without verification, you cannot engage in active trading or most investments. And many of the top-rated platforms won't let you buy or sell cryptocurrency because of money laundering concerns.
However, you can buy and sell Bitcoin using PayPal if you already have a verified account with them. Best advice, get a passport ASAP since it's a universal ID system.
The Best Virtual Trading Apps
As mentioned, not all trading apps are the same. While they all provide access to trading features, some have other things they offer. And others cater more to beginners.
While there is no best trading app, there are some excellent virtual ones for learning:
TradeStation
Thinkorswim
NinjaTrader Free Trading Simulator
Warrior Trading
Moomoo
You should learn the basics by using virtual trading simulators since even the best traders lose money. Therefore, you are exposed and at high risk, if you undertake trading without learning how to do it first.
So don't risk it all because you can't be bothered to learn.
It's Not All About Cryptocurrency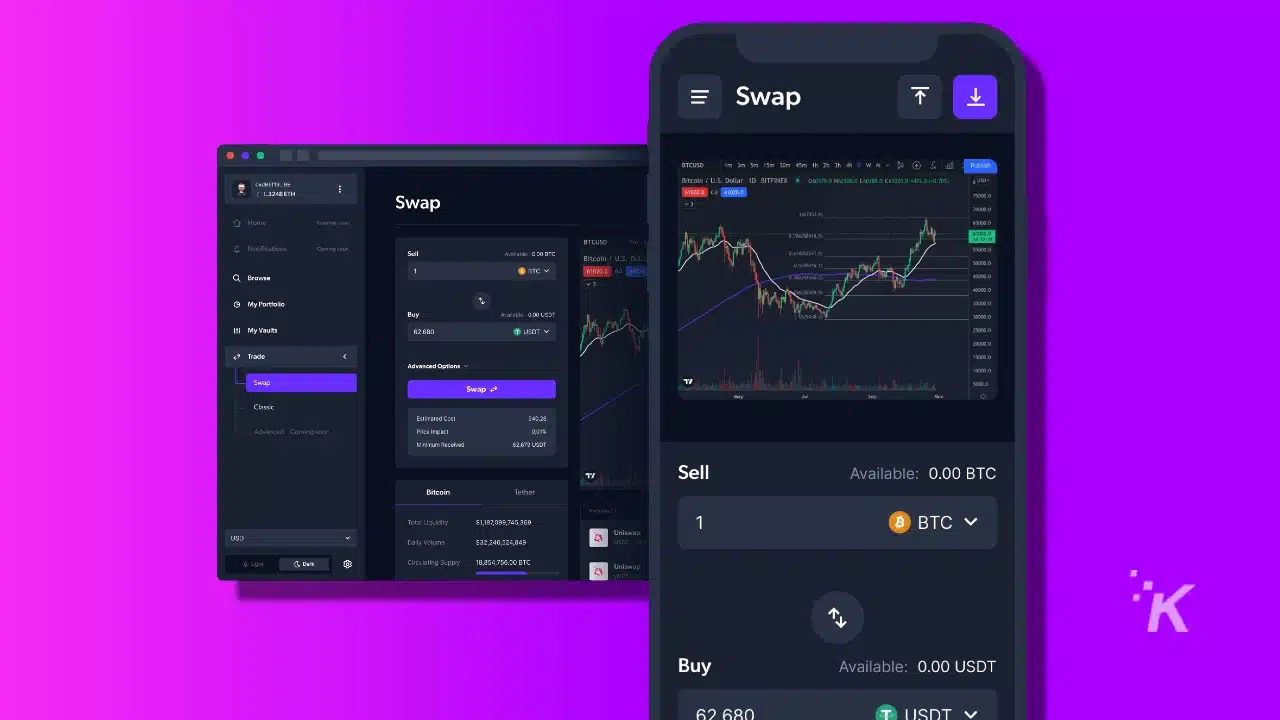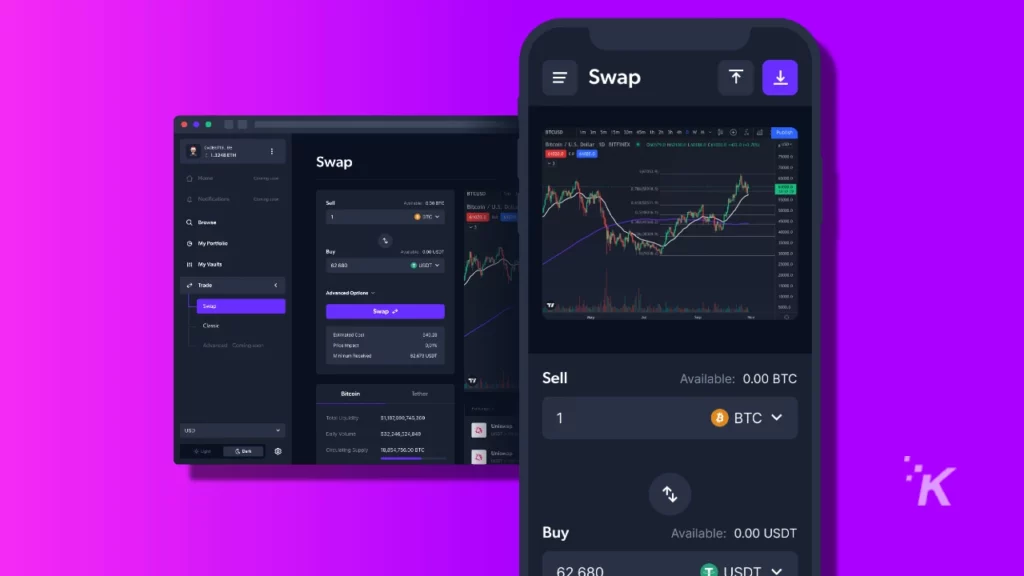 Cryptocurrency is everywhere these days, and it's easier than ever to buy and trade. Therefore, it makes a good introduction for those looking to trade.
It's simple to understand, there's tons of info about it, and it's almost undoubtedly future secure. But there's more to trading than crypto.
If you want to learn as much as you can about trading and profit from it, you need to know all commodities and aspects. Not just one small part.
Of course, you can specialize in crypto, but you will understand your specialty more if you learn other commodities.
Learn Using the Tools Provided
The most popular apps and platforms provide access to virtual trading so you can learn the ins and outs of trading. But most also offer a wealth of support tools and training.
For instance, eToro works like a social media platform, and you can chat with other traders, join groups and share tips. Additionally, you can access training videos and get historical data for analysis before a purchasing decision.
All the tools available in a trading platform aren't there to make it look appealing. Instead, they're there to help you trade and reduce costly mistakes.
Check Investment Apps Reviews if You Are Unsure
Of course, an app is a piece of software, but it's also a product. And products always get reviews. So no matter what it is, you're guaranteed to find reviews on a product.
In fact, if you search Google for something, the top three SERPs are almost always reviews, either from blogs or rich snippets on YouTube. And then there are Google reviews as well. And in user reviews like Google, people are brutally honest.
So read them and decide if a platform is good enough for you. Be sure to avoid testimonials on a product site since they are probably fake.
Look for Apps that Provide 24/7 Support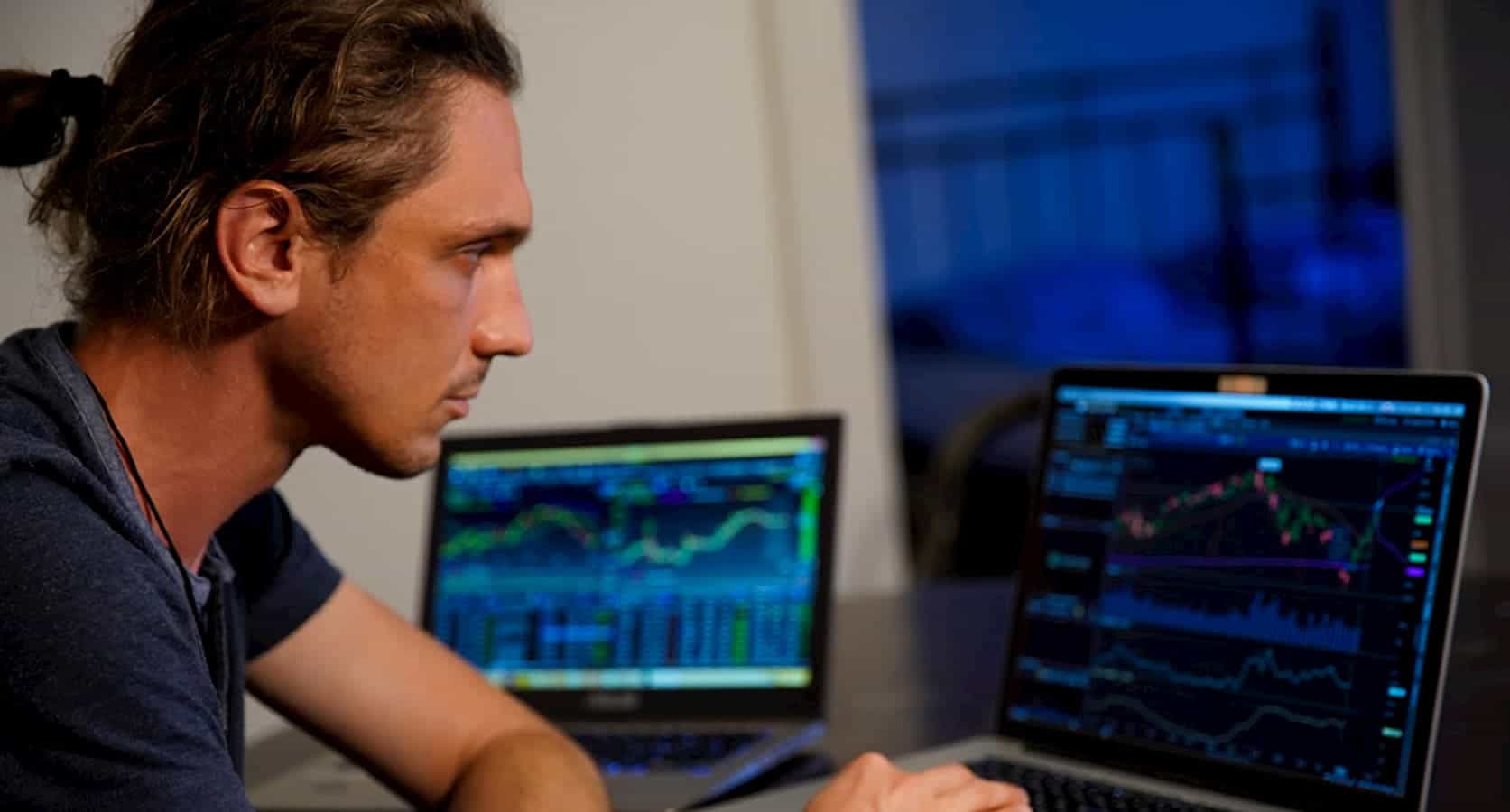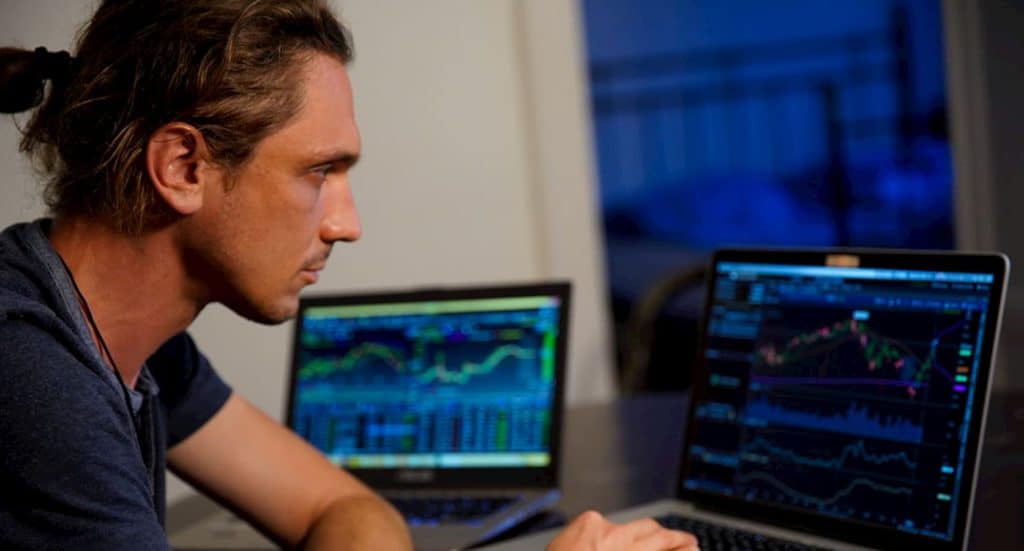 Most national stock markets trade for a set period during the working day. For instance, the NYSE begins at 9.30 am and ends at 4 pm. So you have a limited window.
Yet you can trade on other markets such as the FTSE when NYSE is closed. Or you may buy and sell Bitcoin at a time. So you need access to support if anything goes wrong. So when deciding upon a platform, look for one that offers 24-hour support.
While this means they can provide assistance, it also means they have access to experts knowledgeable in all markets, matter the time of day.
Summary
Investing money is easier than ever.
But it's also riskier than ever with current economic problems. So while you can read up on investments and trading through useful blogs and videos, you also need a reliable app to get you through.
Good investment apps let you make virtual trades in all commodities. Look for apps with good support and honest reviews.
Have any thoughts on this? Let us know down below in the comments or carry the discussion over to our Twitter or Facebook.
Editors' Recommendations: