8 ways technology is improving your health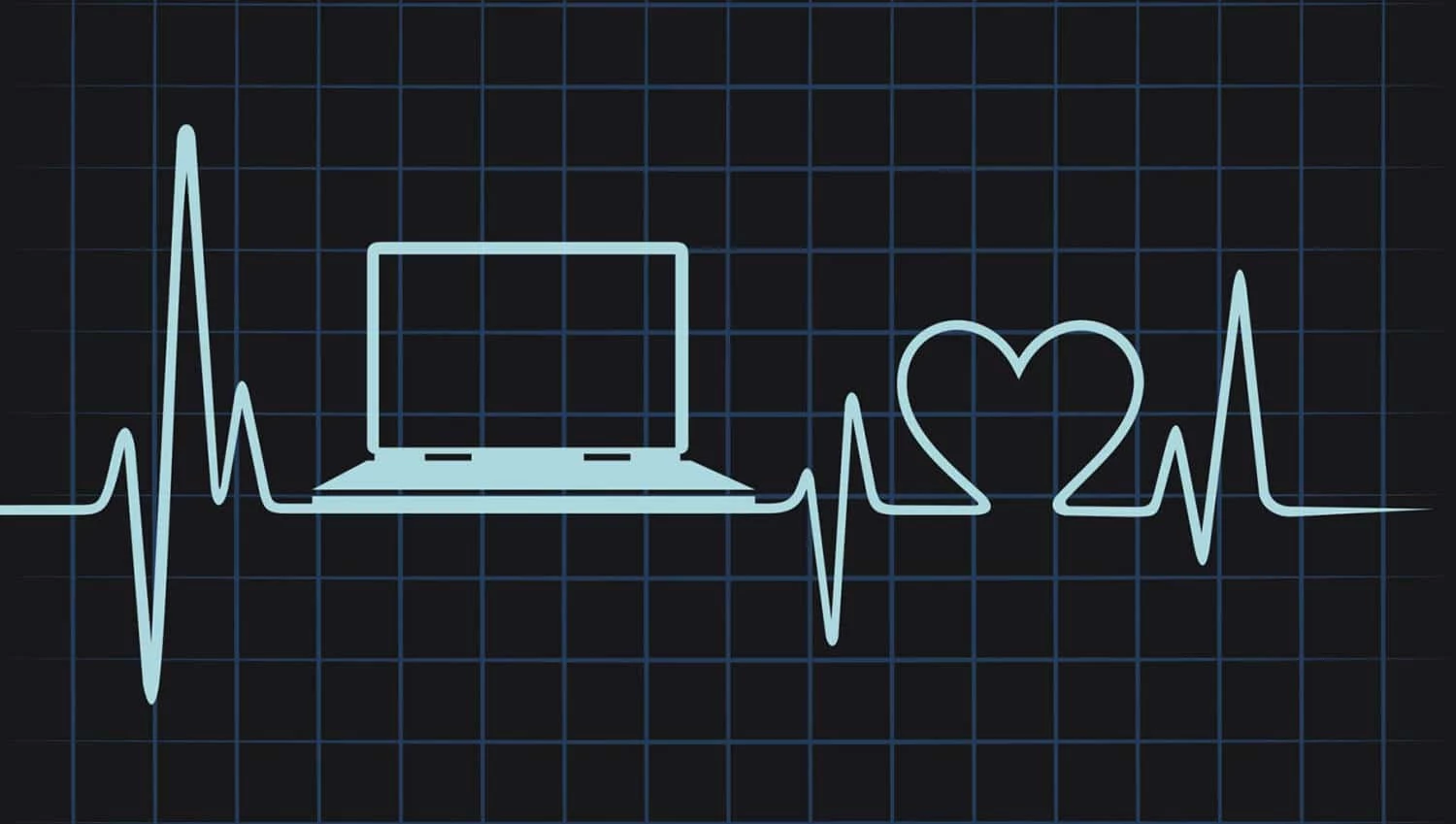 Medical science has achieved great success due to the commencement of advanced technology. Technology has now stepped into every aspect of the medical-industry starting from diagnosis to treatments.
Technological advancement has now boosted-up research-making skill or capability of efficient medical researchers. There are many serious conditions that are highly in demand for emergency medical attention and therefore only improved researchers can help the research knowing how to tackle those situations in a more efficient manner.
Search-engines especially Google is now giving the answers of all complicated medical-questions and this is why researchers have found online-researching as one of the best policies over others. Some special chat-groups have been formed recently so that medical-specialists can interact with each other properly.
This interaction can give birth to the solutions of different critical medical issues that might come across on a frequent note. Reputed medical-sites can be contacted or else you can contact any world-famous medical professional for receiving the best consultations or recommendations.
The invention of improved medicine
The Medicine world has undergone a great change with the involvement of technology. Now, more and more advanced combinations are getting created for improving the potentiality or productivity of the existing medicines. Many new medicines have also emerged for dealing with serious health conditions especially cancer.
Initially, herbs were the only support but now medical-science has reached the peak of advancement as a result of which improved medicines are getting prepared. These medicines can cater faster results and can alleviate different issues with instant effects. They are not slow as herbal medicines and this is why emergency situations can be well-handled by using them correctly.
Advanced fitness activities
Now, gym-techniques and home fitness methods have also improved with the touch of technology. Now, your fitness goals or objectives can be easily received without dedicating long-hours in exercising rather only 30-minutes workouts are enough to keep you completely fit and healthy. Many computerized applications have been now introduced that can enable you keeping a great track of your fitness. These applications will not only reveal your current health conditions but will also make you encourage staying fit all the time. Some of the health-related details that can be tracked and recorded on a real-time basks are heart-rate, nerve-rate, body fats, calorie intake and others.
Improved interaction between medical professionals
If the medical professionals fail to interact properly with each other then patients' troubles will remain unresolved. Therefore, technology has recently come up with some of the most advanced and activated devices that can help in continuing smooth and uninterrupted communication. In this respect, instant-messengers and chat-boxes deserve special mention. By means of these devices, different medical issues or troubles can be now easily discussed and solved even if the professionals are not standing face-to-face.
Updated treatment-options
Old or traditional treatment procedures are quite monotonous and they are quite complicated to implement. This is the treason researchers have found out most advanced treatment methods that can be easily executed for receiving instant output.
Various kinds of vaccinations have been invented currently for preventing critical diseases in human beings. Preventing virus and organ-transplantation were never easy before but technological advancement has made it possible these days. Shark allergy vacuum has been introduced for fighting against shark-allergies. Additionally, there's always the renowned shark vacuum. 
Improved diagnosis prediction
The diagnosis helps in detecting the health defects and thus doctors should use advanced methods of diagnosis. Technology has now given the privilege of using most updated medical-examination therapies. Some updated options of medical-diagnosis are x-rays, ultrasonography, MRI-scanning, and others. In fact, disease predictions can also be efficiently done by means of using special applications.
Real-time recording of patient-info
If patients' details are not being recorded properly then patients' health-condition cannot be determined correctly. Now, doctors are using specialized software for recording daily health-updates of patients. Moreover, the software also helps in maintaining patient-history for a long time.
Devices for keeping the body working
Initially, damaged organs were difficult to repair but now it can be easily done with the installation of few high-tech devices. In this case, pacemakers are the most noticeable ones and these devices are installed within the heart for resolving various cardiac issues. Heart's capacity of receiving electrical currents can be boosted-up by means of these specialized devices.
Without technology-based medical-assistance, it is not possible dealing with a critical type of human issues. During ancient days, there were limitations and thus science had no answers for many diseases but now this scenario has completely changed due to the emergence of technology.
Technology has now given birth to many innovative medical-solutions and these solutions are now saving human lives. Both medicines and medical treatments have undergone drastic changes by embracing high-tech technology closely.