8 ways to get genuine discounts on software this shopping season
Although many sites are trustworthy, some websites are fraudulent and can steal your hard-earned money if you are a little negligent.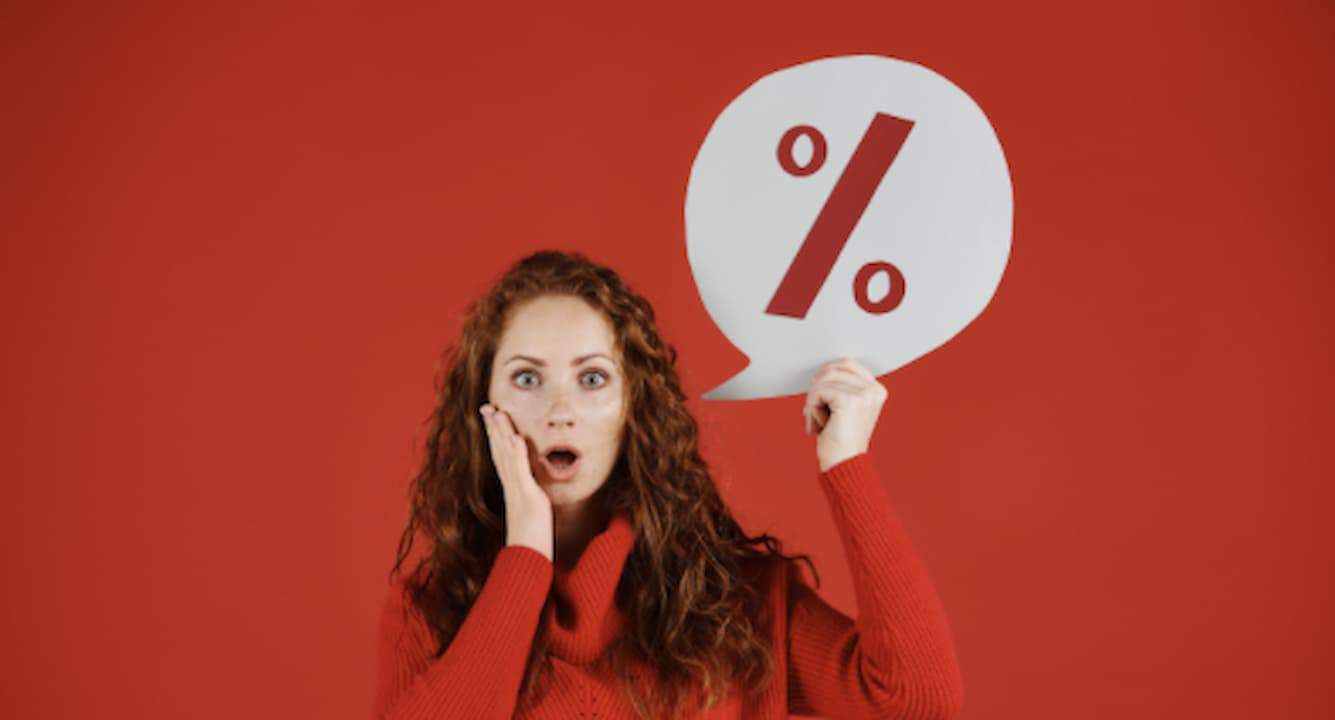 Even before the pandemic hit us, e-commerce was slowly & steadily growing year on year. Every year numerous online shopping portals are introduced, and they grow in both volume and revenues. The pandemic only re-enforced this trend and helped online sales to further sky-rocket.
Nothing beats the convenience of shopping for every type of product by just lying on your couch or while traveling to work and getting it delivered at the place of your choice with the least effort. One of the best things about online shopping other than convenience is various stores' great offers and discounts.
If you have ever searched for or bought products online, you know that there are a lot of chances that you might get a great deal on your favorite products and steal a good bargain.
But, getting great offers is not always easy, and at times searching for deals or waiting till they get put up on sale can be irritating and time-consuming.
If you also love to get great deals and buy products online, stay with us to know how to get real discounts in this shopping season. We have done our research and penned down 8 proven ways to ensure you always get the best offers and coupon codes, so you never have to buy any products online at high selling prices.
1. Use coupon codes for discounts on software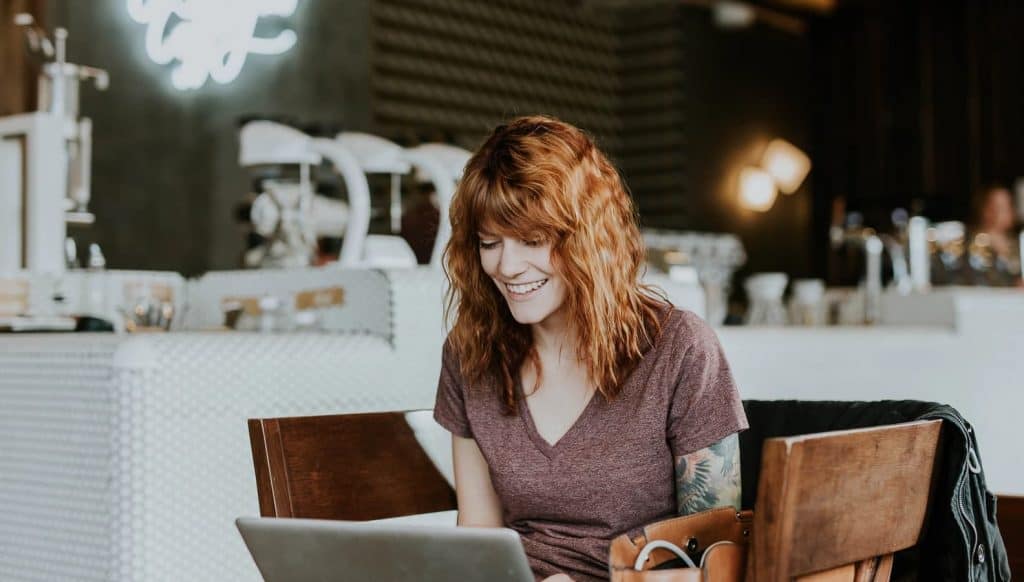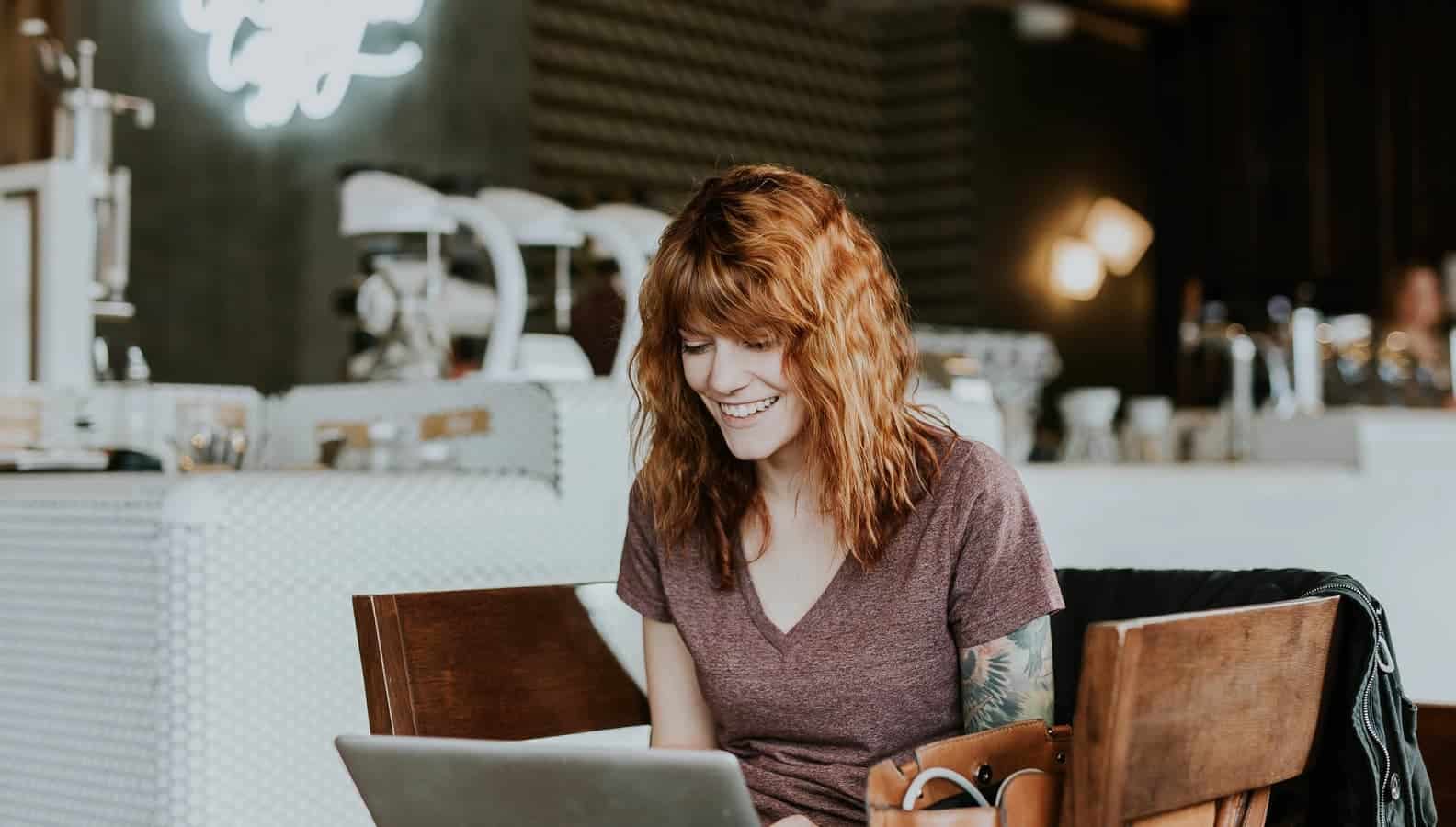 It is a golden step before you make any purchase. To put this into perspective, a massive 59% of consumers turn to coupon code websites to find the best deals for online products, including software.
Always scout for software discount coupons and deals before making a purchase online and even in-store.
Many sites give out huge discount coupons exclusive to their subscribers or offer members-only access. Similarly, many software discount stores offer promo codes and coupons online, so you save money on subscriptions for your select software products.
By investing a few minutes of your research time, you can find some of the most amazing deals online. This small effort can lead to significant savings!
2. Shop on Special Days (Seasonal)
Most of us love to shop during special occasions and holidays. Most of the brands know this and offer special seasonal discounts only during this time to make you shop more. To take maximum advantage, keep an eye for seasonal offers that come in only at a certain time of the year & plan to buy during these times.
Many online and even offline stores roll out exclusive deals and promotions on Halloween, Black Friday, Cyber Monday, Christmas sale & New Year.
There are chances you can get a great deal on software if you happen to buy from them during these times of the year.
3. Abandoned Cart
Have you ever searched for a product you wanted to buy online, added it to your cart, and later dropped the idea of buying it? Then, later that day, you check your email & boom now they are offering you a discount on that product which is valid only if you bought it right away. Who doesn't love personalized discounts?
This sales strategy is called the 'Abandoned Cart' technique in marketing terms. An automated system sends out emails or paid ads targeted to people who have added products to their cart and later abandoned them for some reason.
However, you can use this marketing system to your advantage. Many websites will offer a time-bound discount code of 10 to 20% on your checkout for you to return and complete your purchase. Next time you want to buy something that isn't on discount, add it to your cart and leave it for some time until a promo code arrives in your inbox.
4. Sign-up for Email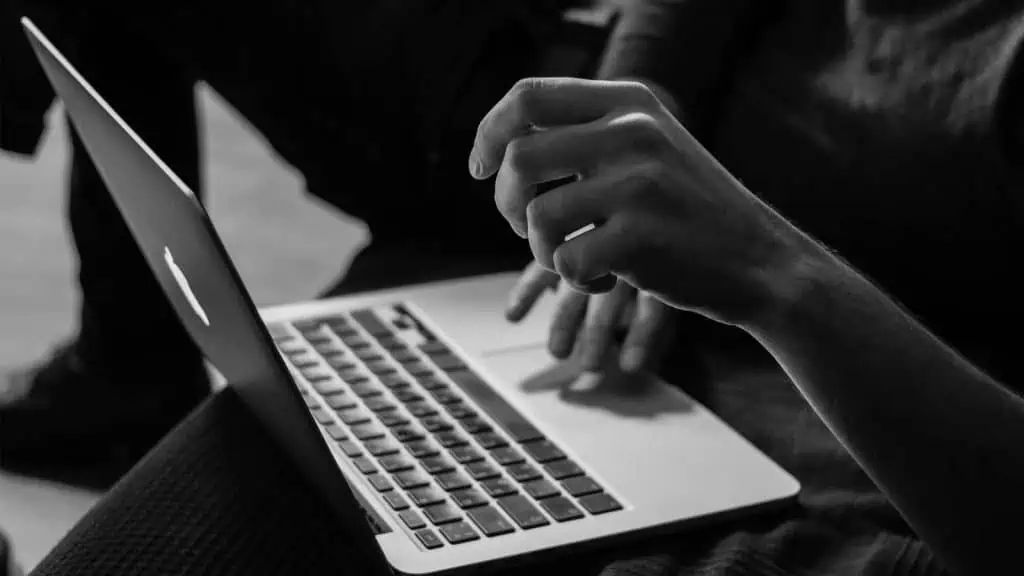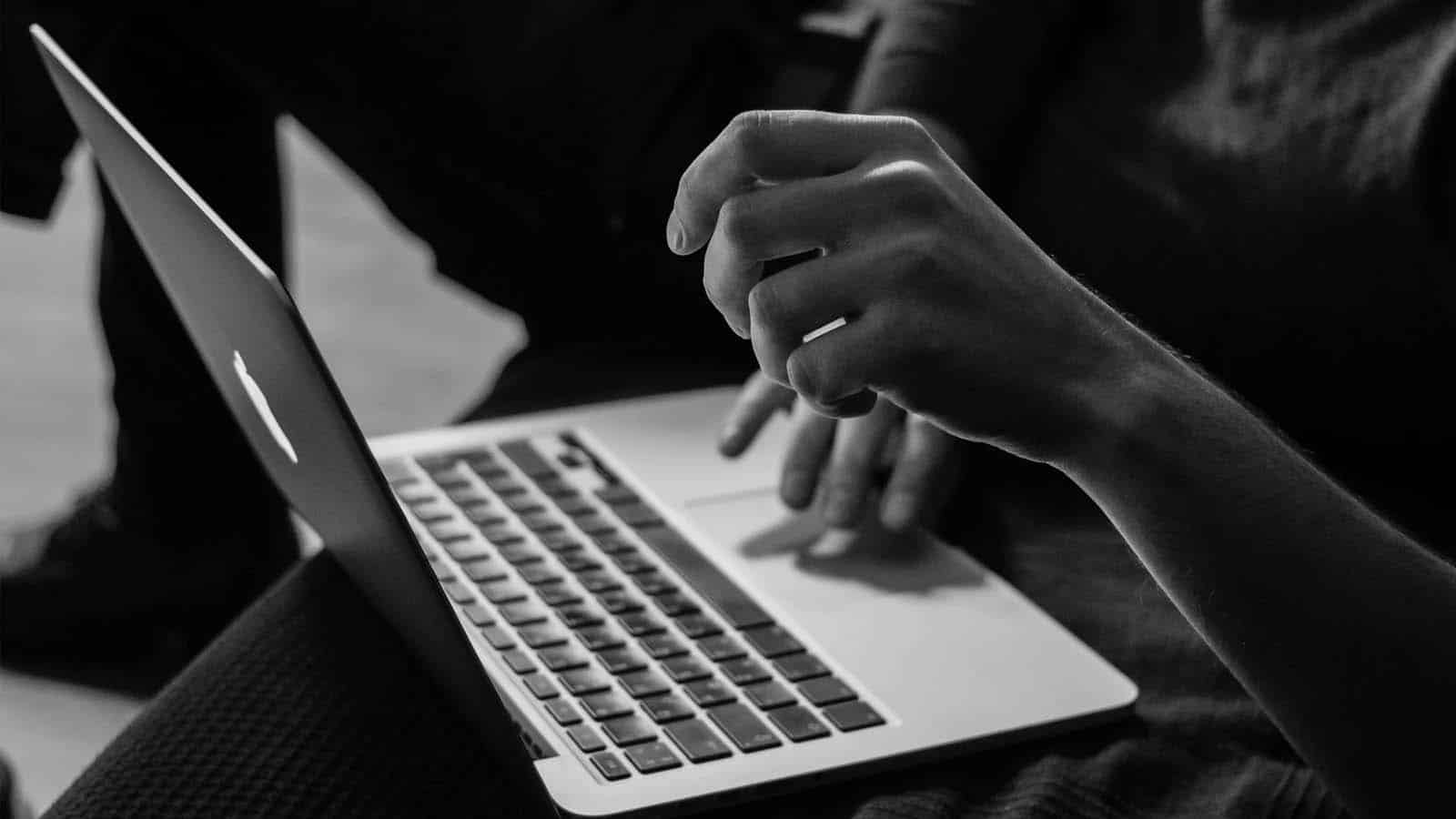 Most online shopping sites would greet you with an irritating pop-up to sign up for their newsletter when you visit them on their homepage. Many a time, we choose to ignore that pop-up & move on. Well, the stores know this.
But they want your email IDs so they can stay in touch with you and send out promotional codes, exclusive offers, and product sale announcements with you.
Some brands also offer one-time discounts for just sharing your email and signing up for their email newsletters. You can sign-up from some of the brands you want to buy from & get a good deal on those products.
5. Compare prices online.
Well, this is one of the oldest ways of obtaining a discount that we know of. Usually, various retailers sell the same product at different prices through exclusive deals or offers.
There are high chances that the same product might be listed in multiple stores with various offers from different retailers. Before you decide to buy from one platform or in-store, do your basic research & compare the prices from different retailers. At times the actual sales price might be higher, but a complimentary offer by some store may get you the product at a much lower price.
For instance, a software brand might bundle in another software for free or give an extended subscription at a nominal price, or hardware brands might offer a free extended warranty on their products.
You should always select the one that offers you the best overall value when buying online.
6. Follow Social Media Handles
Sometimes, you will have to be proactive if you want a steal deal from your favorite brands. Based on Sprout Social Q1 2020 survey of 1028 consumers published on MarketingCharts, 40% of consumers followed social media accounts to search for discount coupons & offers.
These offers can sometimes be time-sensitive, and you can lose out if you are late in getting to know about them.
Make sure you follow and regularly check out only the official handles of brands, so you get good offers only without wasting time with similar-looking fake accounts.
7. Shop Incognito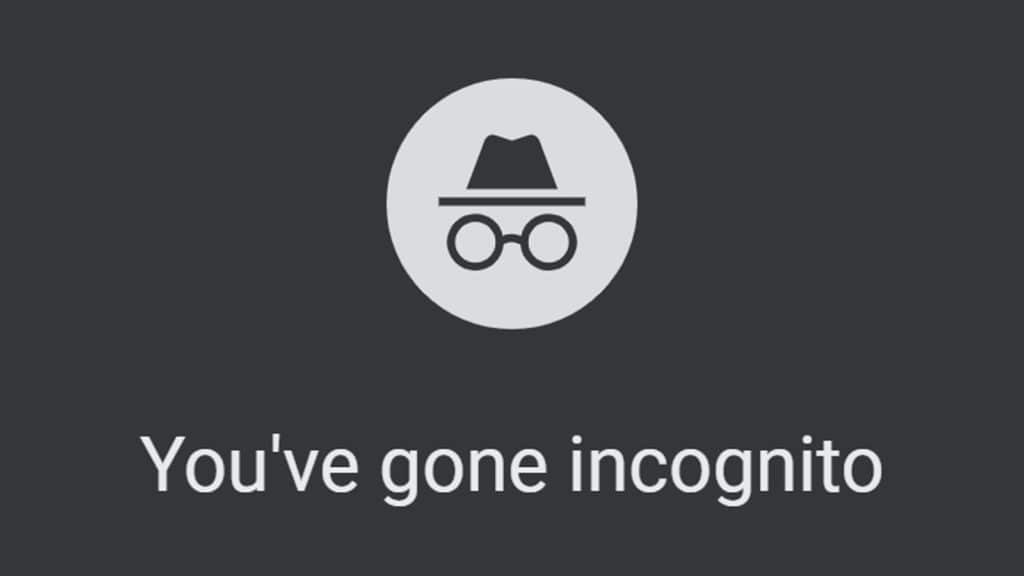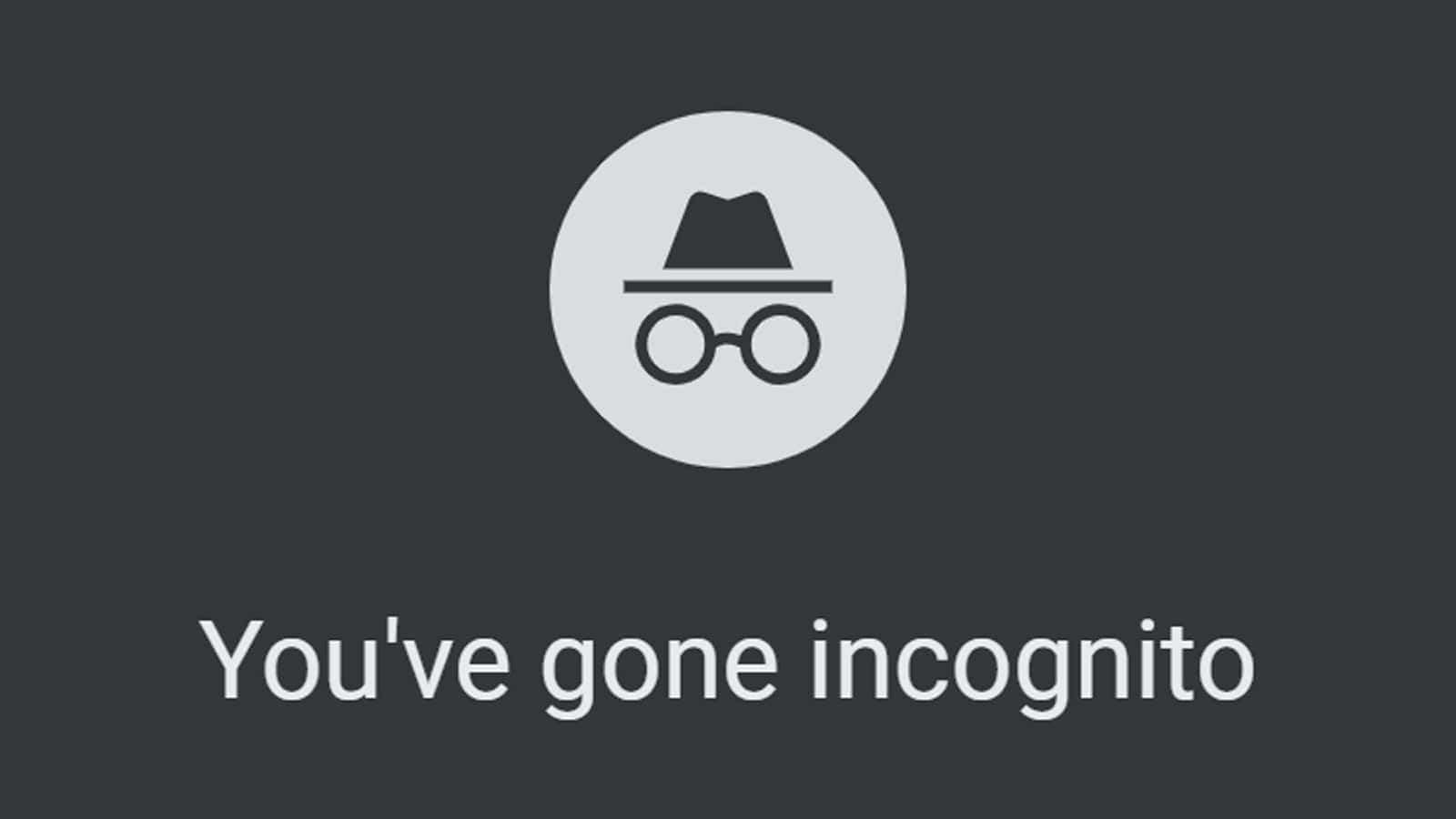 E-commerce websites engage the best technologies so that they almost always squeeze the most profit out of their customers. These websites usually engage a dynamic pricing model that displays prices based on your location, browsing history, and past shopping from them.
Almost always, this means that you are not entitled to get as many discounts or rewards as a new customer would get. Websites keep track of this by scanning through your browser cookies, browsing history, and comparing older data.
However, there is still a workaround to beat the system and get those lucrative first-timer offers for you. To get the best price whenever you're shopping, use a browser that you don't regularly use. Apart from that, make it a habit to make your final purchase in Incognito mode so websites cannot save cookies from your session. Also, make sure that you clear all your cookies after every browsing session to avoid trackers tracing back to you.
8. Use a VPN while shopping
Using a VPN while shopping is a step beyond shopping just in Incognito mode. Many e-commerce companies use a strategy called geographic segmentation while selling their products online. They show different prices to users in different locations. In simple terms, you will find that prices of products vary between customers in the UK, USA, EU, or any other location.
A VPN works in your favor by hiding your original identity. It does this by masking your IP address, encrypting your data & connecting you through a server located in any location of your choice.
Apart from that, a VPN also grants you access to restricted sites and services, including e-commerce sites that are blocked in your own country.
You can easily use a VPN to your advantage in getting great deals when purchasing products that are sold in international markets.
Conclusion
As we know, businesses will always work towards earning a maximum profit from their customers. But, if you're a smart buyer, you can pick on their strategies and use them to your advantage for getting maximum discounts whenever shopping.
However, always be extra careful while shopping online through unsafe websites and clicking on offer links. Although many sites are trustworthy, some websites are fraudulent and can steal your hard-earned money if you are a little negligent.
It is always advisable to shop only from a legit website that has excellent reviews. We hope you will now implement these points whenever you shop and get great deals and discounts on your next shopping.
Have any thoughts on this? Let us know down below in the comments or carry the discussion over to our Twitter or Facebook.
Editors' Recommendations: