This $9 adapter lets you charge and listen to music at the same time on your iPhone 7
One of the worst things to happen to the iPhone 7 is the absence of a headphone jack. This $9 adapter changes all of that.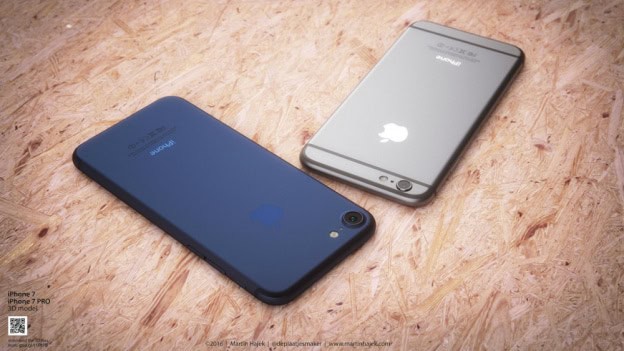 Apple's new iPhone 7 and iPhone 7 Plus are the fastest and most powerful smartphones in the world. Despite the fact that they reuse the same design for the third consecutive year, they're also among the sleekest and stylish smartphones out there right now. Nothing is perfect, though, and there are definitely some things about Apple's latest iPhones that people don't like.
At the top of everyone's list, it would seem, is the lack of a standard headphone jack that prevents people from listening to music through wired headphones and charging the iPhone 7 or iPhone 7 Plus at the same time. Don't worry, though, because the ATOOL Lightning to 3.5mm and Charger Adapter solves the problem and it'll cost you less than $9 on Amazon.
[AMAZONPRODUCTS asin="B01MFCXICJ"]
► ATOOL Lightning to 3.5mm and Charger Adapter