9 email marketing services that make the work of small businesses painless
Here is a quick look at the best email marketing services for small businesses.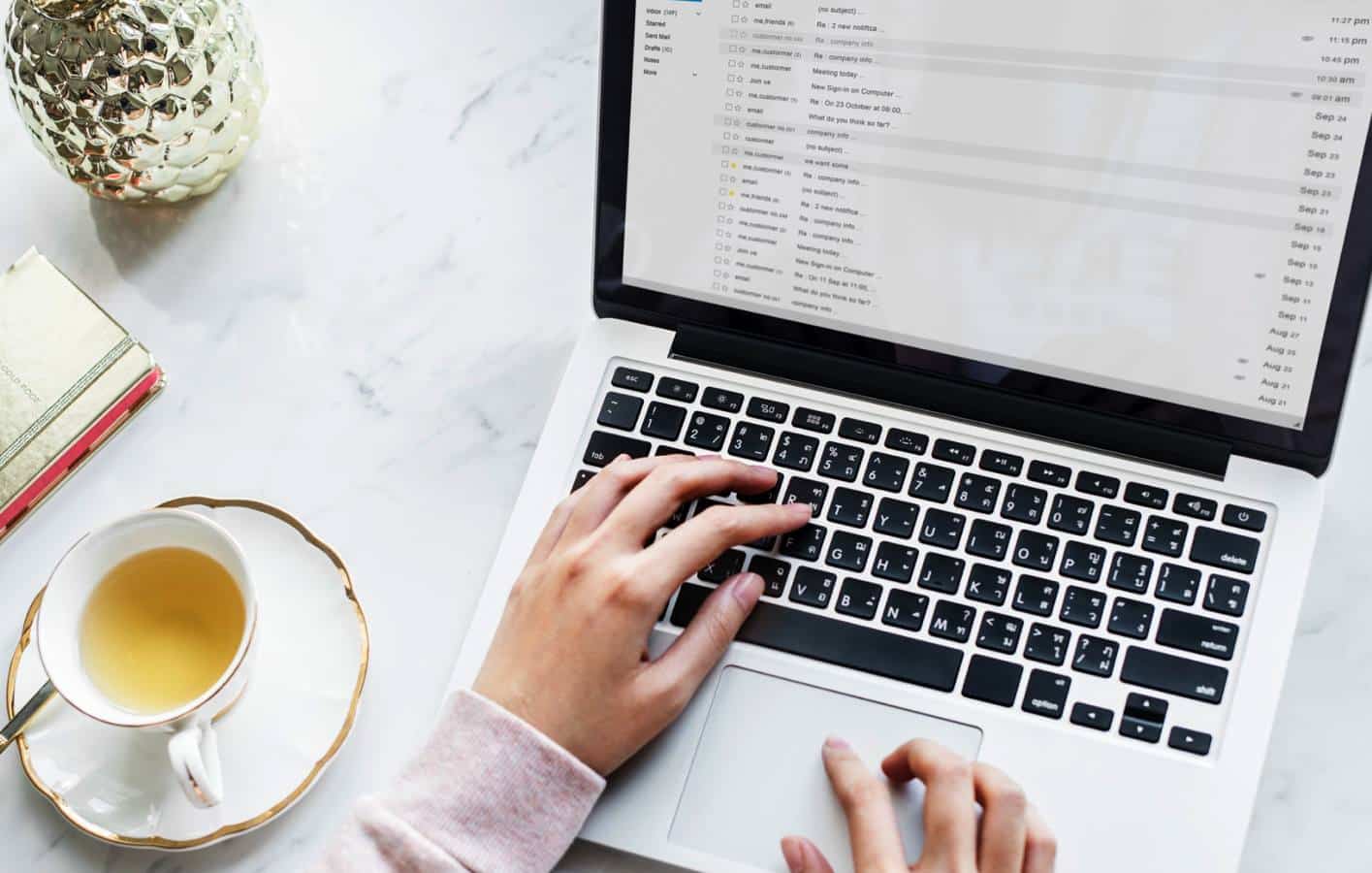 One of the best things you can do when running a business is to choose the right marketing service. Email marketing is a reliable mode of marketing that has been adopted by many small businesses. This method is cheap and effective when used the right way.
Many entrepreneurs choose email marketing because of its average ROI rates. It has been long established that one of the best ways to get back the money invested in the business is by coming up with the most affordable marketing methods. In order to do marketing the right way though, you need to choose the best service. Here is a quick look at the best email marketing services for small businesses.
Designmodo
Designmodo is undoubtedly the top service when it comes to creating the best email marketing campaigns. This platform allows users to perform many different tasks in the process of coming up with the right kind of email campaigns. From automation, exporting templates, integration, wide compatibility and management among other things; you will find it all on Designmodo.
There is a built-in email template builder that is unlike any other in the market. You can be able to build your content right within the platform, edit it and also add the various links, images and other items that you want to be included on the email. The great thing about this platform is that it is user-friendly and very easy to work with. The platform uses the latest tools and features to ensure that even the most basic user can easily navigate the different features.
Constant Contact
Constant Contact is a platform that is well-known in the market. This platform has been around for quite a while and it has helped many small businesses meet their email marketing needs. The platform is typical of what a standard email marketing platform looks like.
There are tools to allow clients to create email lists, templates, and calendars among other things. The platform also allows users to integrate various platforms including social media and content management systems. It is also possible to automate a number of tasks with the platform.
Drip
Drip is another useful platform that allows you to personalize and customize your marketing campaigns. This platform is compatible with various platforms and you can easily integrate it into various content management systems.
One of the key issues that make Drip stand out is its ability to use automation tools to make work easier. It is possible to create various kinds of tasks with automation and this makes the overall process of building email content easier. There are other kinds of features offered by this platform as well to help small and medium businesses achieve their marketing goals.
ConvertKit
ConvertKit is a formidable platform that has been on the market for a while. This platform has been used by various kinds of marketers over time. It is a preferred platform when it comes to marketing because it is easy to use.
It also has some powerful features that make it easy to do management tasks. It is also easy to sort different contacts with this tool. The sorting and management tools make it easy for users to track and keep up with interested customers. This is ultimately a great feature especially for small businesses who are just starting out in the market.
AWeber
AWeber is a platform that has been popular for many years. It used to be the go-to platform for email marketers at a time when the industry was still very young. The platform has evolved over the many years it has been around. It is still a great option for those starting out with email marketing.
The platform includes the essential features that are needed to make an email marketing campaign successful. You can find various tools on this platform including autoresponders and email tracking tools. AWeber is also a platform that focuses on giving users sufficient support. You can contact the support via email, chat, and phone among other tools.
SendinBlue
SendinBlue is a powerful email marketing service that comes with a wide range of features. The software features both an SMS service and the email marketing service. This means that users have a wider range of tools to engage with their customers. The platform is powerful enough to allow for customization and personalization of various aspects of the email messages. The platform also features a user-friendly interface that makes it accessible to almost any kind of user. The set of tools included in this software allow for:
Optimization using reports and statistics
Sending of emails via text message
Automation that makes it easy to send emails in a timely manner
GetResponse
GetResponse is one of the best tools that beginners can use. Not only is it easy to use but it also features a set of the essential of tools that are needed for any kind of campaign. The interface is beautiful and well designed for easy accessibility. Creating emails with this platform will be a bliss.
The various tools and features that come with the platform are easily highlighted with a well-designed interface. Beginners who are not accustomed to email marketing with us find this told to be perfect. The tool includes automation, the addition of tags, creation of webinars, and customization of emails among other features.
MailChimp
MailChimp Is one of the most popular email marketing services in the market. It has been around for quite a long time. The platform especially shines in the area of collection and management of visitor email addresses. MailChimp comes with a wide range of tools that can be used by bloggers, big businesses, and even small businesses.
There is a vast selection of templates that allow users to perform a wide range of activities. MailChimp allows for easy integration of applications, creation of automatic emails, and the use of tags in the personalization of emails. Apart from these incredible features, this service is also affordable. The platform is therefore preferred by all kinds of email marketers.
ActiveCampaign
ActiveCampaign is an all-rounded marketing solution. This email marketing service makes the vital aspects of modern marketing part and parcel of the basic package. ActiveCampaign features automation, the use of images and text messaging among other great services. One of the key reasons why this service is preferred by marketers is its simplicity.
The platform is designed for the easy access of users of any knowledge level. In addition, the various features that are included are easily arranged on the interface such that navigation is quite simple. The use of images also makes this tool one of the best for those who do not want to use multiple programs when crafting their emails. ActiveCampaign has a contact management system, social media integration and free migration among other features that marketers will enjoy.
There are indeed many email marketing platforms that you can find in the market today. Some of them are outstanding while others are just basic. The above services are the top services you can use especially if you are running a small business.
The set of tools included, the features, and the price are all right for a small business. Email marketing will remain to be the main means of reaching out to customers for a long time. You can thus choose the right platform for you with confidence knowing that your business needs will be met.
Have any thoughts on this? Let us know down below in the comments or carry the discussion over to our Twitter or Facebook.
Editors' Recommendations: