9 reasons to consider GPS tracking devices for your family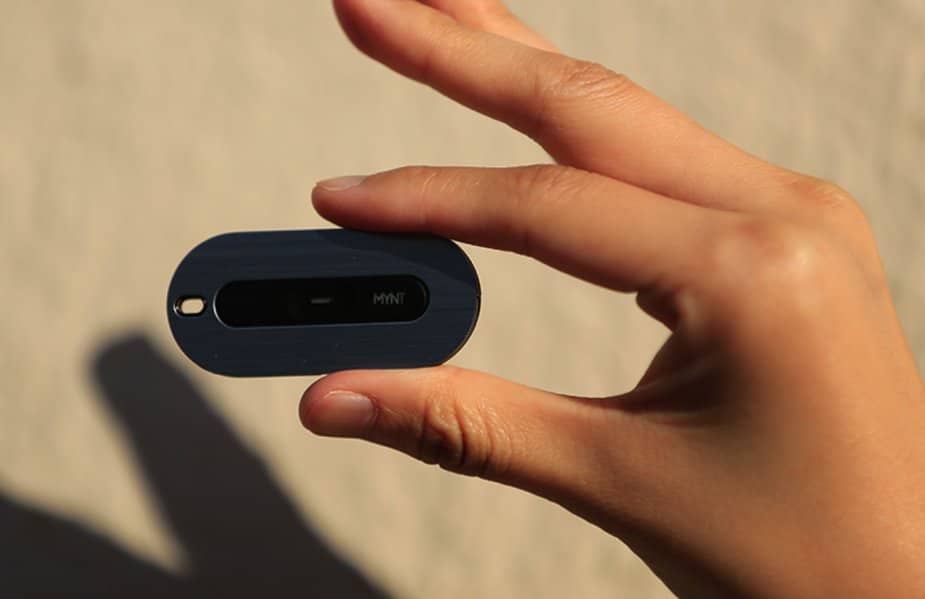 Many people wonder about the necessity of GPS tracking devices in a family. Most of them used GPS tracking devices for navigating on roadways. But GPS tracking devices have invaded our lives in the past few years. These devices are increasingly being used to monitor children, pets, and the elderly. It is a great way to keep your family safe.
There is no need to worry about privacy as these tracking devices are not built to invade your privacy. This space-based navigation system or Global Positioning System (GPS) provides accurate location and time information irrespective of weather conditions. Besides surveillance and intelligence systems, GPS devices are becoming famous in other fields day by day. So, let's look at some of the advantages of family GPS tracking devices.
1. Monitoring teens driving behavior
Rash driving has become the main concern of parents of teenagers. The number of accidents too has alarmingly increased. Travel back to when you were a teen. You surely do not want your children to make the same mistakes. So use a GPS tracking device with which you can watch your children's driving behavior. You will, thus, be able to determine their speed and location. Moreover, teens will also drive more carefully as they know that their driving speed is being reviewed.
2. Preparing for the worst-case scenarios
It is better to prepare ahead rather than be late. In case of any unforeseen events, any accident or other such issues you will be able to send immediate help to your spouse or children with the help of GPS tracking. Put a GPS tracking system in your dear ones' cars such that you will know the exact location. It is better to have an extra safeguard.
3. Tracking device in child's backpack
Kids tend to wander away from parents in crowded places. It is easier to track your children in such cases if you use a small GPS tracker. You can put them in your kid's backpack. Thus, GPS tracking devices can lessen your anxiety of losing your child in a park or a mall.
4. Receive alert (email/SMS) when your relative takes a wrong route
This device is immensely useful when your spouse or child takes a wrong route home. Suppose the pool car takes an irregular route when dropping your kid home. The GPS tracking device will immediately send an alert through SMS or email. You will be assured of your dear one's safety and it will also lessen your anxiety if they are being late.
5. Tracking device on your pet's collar
A pet is also a part of a family. It is difficult to know the whereabouts of your cat or dog when they are on a free run. The solution is to put a small GPS tracking device on their collar. You will be able to act quickly if your pet leaves your yard.
6. Follow your family on cross-country trips
You may be worried about your family's safety when they are on cross-country trips or adventures. They may lose track or get hurt while hiking in the wilderness. Knowing their location will alleviate your anxiety. So how do you plan to achieve this? By constantly calling them and irritating them with your overprotective nature? There is a better solution. Use a GPS tracking device to ensure that their trip is safe and enjoyable.
7. Keep track of the elderly
Most people in an advanced age want to be self-sufficient. In fact, they get offended if you tag along with them everywhere. They feel that they have lost their privacy and are gradually becoming a burden on their children and grandchildren. If an elder relative develops Alzheimer's disease then the chances of getting lost also increases. They may forget their location or their task. A small GPS tracker will help you track their movements quietly and without hurting their feelings. You can place the device in their wallet or purse. This way you be able to send immediate help in case of an emergency. The elderly will thus be independent and safe.
8. Know when your teen arrives at school or practice
During the winter, it gets difficult to drive especially for beginners. As a parent, you are bound to worry whether your child has reached school or a practice institution safely or not. Your child may forget to update you after they have reached the place. Be assured with the GPS tracker instead of nagging them by calling or texting.
9. Help with a stolen car
A GPS tracker is of immense help if your car gets stolen. The tracking device will help the authorities to locate your car.
Family safety is the numero uno reason to purchase a GPS tracking device. It helps maintains privacy and keeps your dear ones safe.