9 ways you can be more sustainable with tech
As the environment starts showing signs of severe degradation, it becomes important to be more sustainable. Here's how tech can help you do that: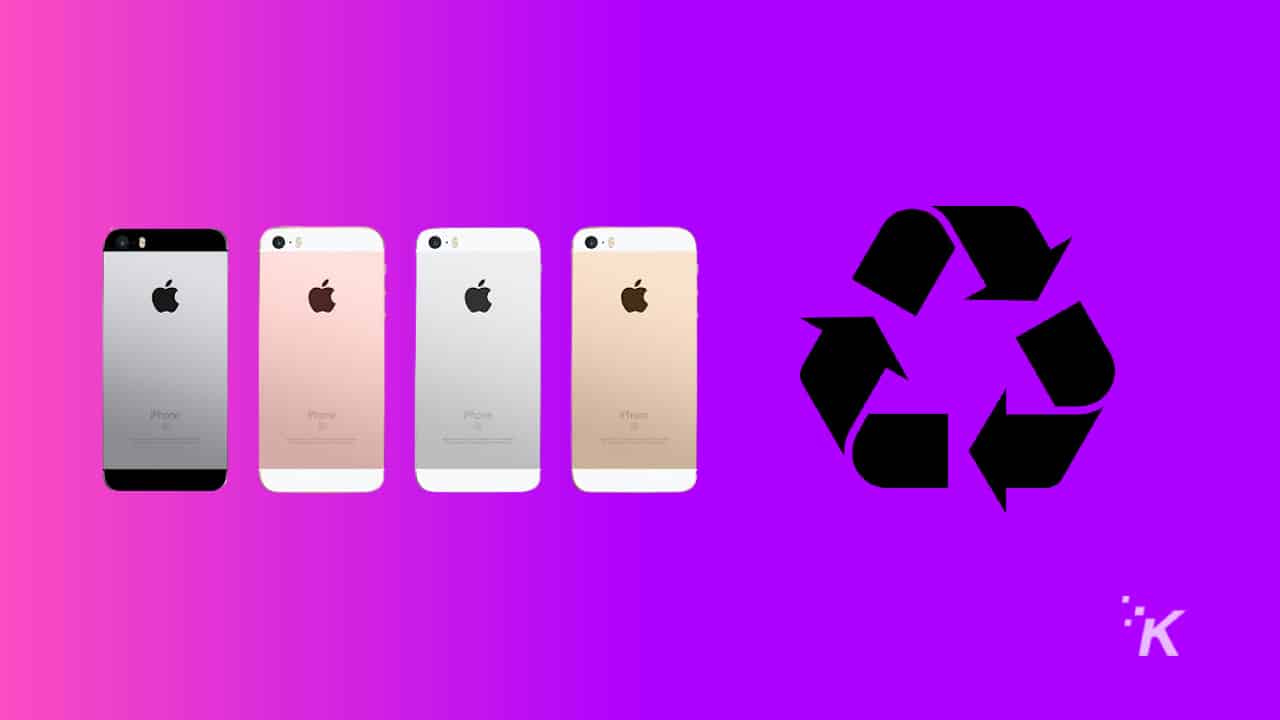 Sustainability is a hot topic these days. Cutting down food waste and reusing plastics is all most people think of.
Yet you may not have considered that you can be more sustainable with tech. Your devices are among some of the most unsustainable things. Here's how to change that.
1. Repair electronics rather than buying new
With reduced manufacturing costs, it's all too easy to replace a damaged item. But with the cost of living rising, getting something repaired means you can be more economical with your money.
However, it also means you can make something last longer, reducing waste and your contribution to a larger carbon footprint. And all you need to do is Google for a reputable repair business.
Just try a query for "iPhone repair near me" to list the closest and best services in your area. Additionally, you can read Google user reviews to weed out the bad ones.
READ MORE: Where The Verge and NYT went wrong with Apple's repair program
2. Consider pre-owned devices
There is a common misconception that pre-owned goods are cheap and unreliable. But that couldn't be further from the truth.
Used stores often refurbish broken devices, such as Android and Apple phones or tablets, to good working order. These devices are then repaired, cleaned, and resold.
Several high-priced items can also be found for a fraction of the price, including gaming consoles, desktop computers, and digital cameras.
Buying pre-owned devices is an excellent way to extend the life of something and save money along the way.
3. Be more sustainable with tech by passing along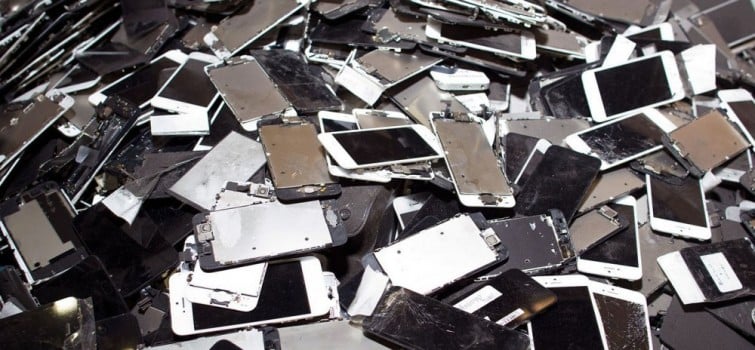 You can also extend the life of something by passing it on to someone who needs it when you get a new model.
Hand-me-down tech is a great way to make more use of something and perform a good deed at the same time. However, you can reduce the number of devices going to landfills on a more serious note.
The number of devices themselves is small. But the chromium, cadmium, and lead contribute to around 70% of all of the hazardous materials found in landfills in the United States and other developed nations such as the UK.
4. Use your electronics to go paperless
The paperless office is nothing new. But most people haven't embraced it as much as they should.
Going paperless not only removes the need for you to actually buy paper, but you will contribute to reducing the need for paper.
Which, of course, helps with sustaining the world's forests. Going paperless is easy these days, especially if you are used to using electronic devices.
Rather than memos, consider email. And ask your team or classmates to use collaboration apps instead of printing out materials for everyone involved.
5. Develop your devices for a smart home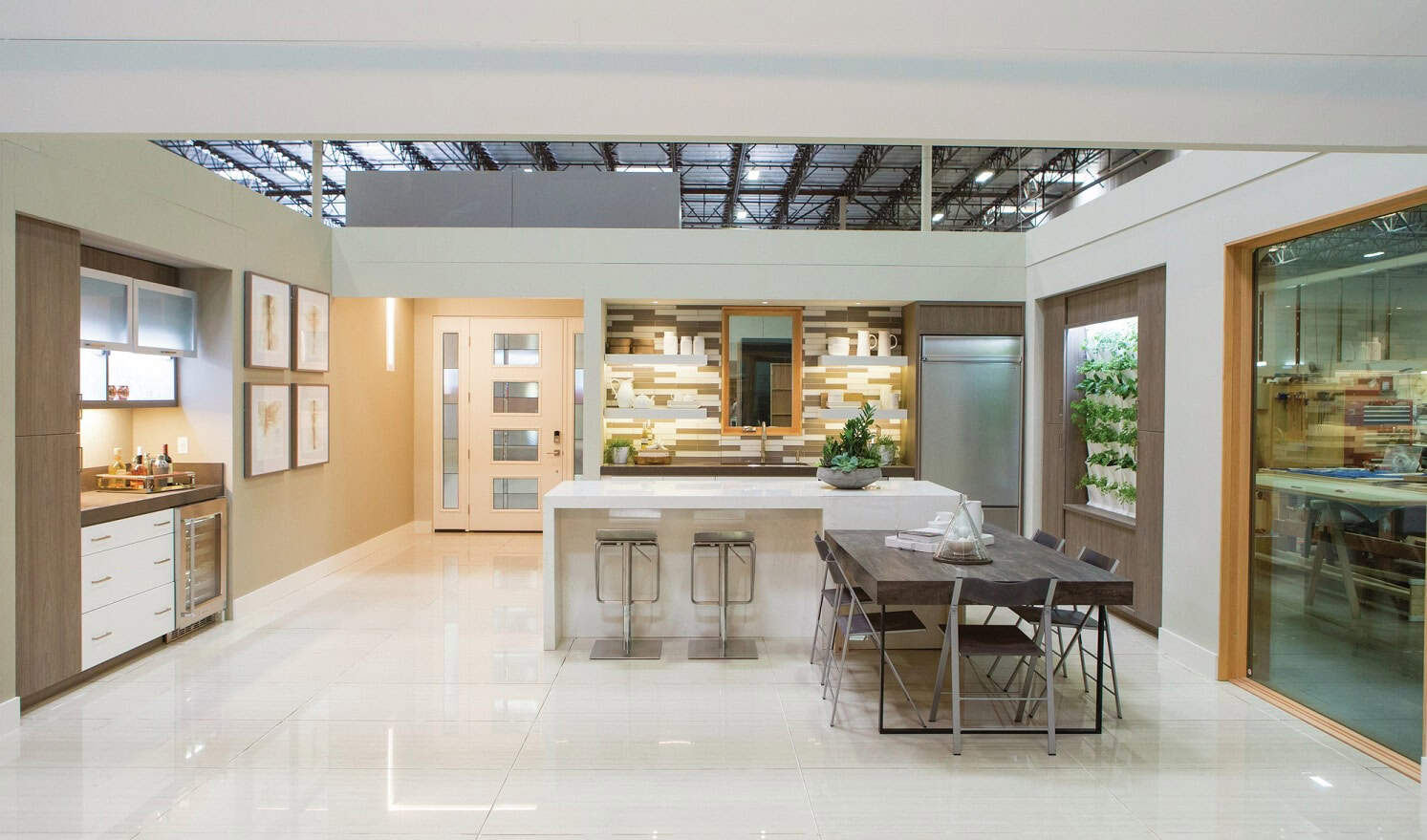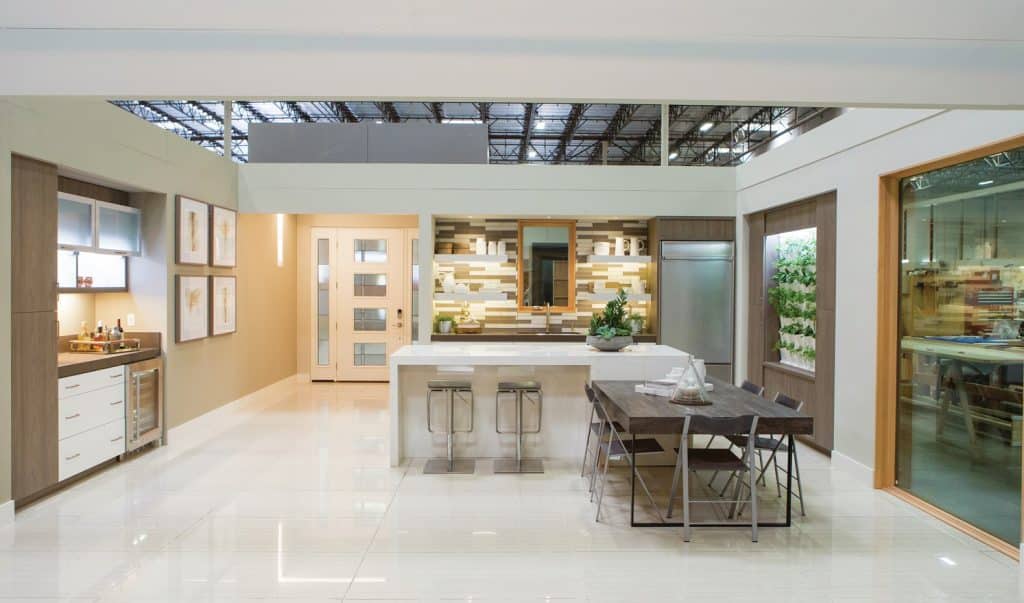 Besides crypto and NFTs, a hot topic in tech these days is smart devices.
Smart devices are superior because you can control them remotely with an app or AI hub like Alexa. But you can also use them for gathering valuable data. Here are some smart home uses for sustainability:
Manage boiler and thermostat settings based on profiles and weather data.
Connect your devices to smart strips to reduce phantom power usage.
Install LED bulbs for reduced power usage and individual control.
Use smart energy meters to see how much you use and set limits or compare.
Use less water on your lawn with a controllable and programmable sprinkler.
Of course, there are many other ways you can make your home sustainable. But these are some of the basics that you can do easily. For example, LED bulbs alone use 90% less energy. But you can reduce waste by seeing which lights are left on and switching them off remotely.
6. Buy gaming stuff from sustainable brands 
Being more sustainable isn't just down to you alone. Product developers and manufacturers also have a role to play. But you can help by purchasing your accessories from brands you know are more sustainable.
For instance, many gaming peripherals are made of plastics and contain similar materials to laptops and phones.
For example, Nintendo recycled 99% of returned products last year to make new controllers and other accessories. And gaming accessory powerhouse, Razer, has a sustainability pledge for 100% recycled materials by 2030.
7. Make use of power-saving features
Further to sustainable gaming accessories, it would help if you used your device's power-saving features.
Manufacturers like Sony, Microsoft, and Nintendo go out of their way to develop settings that allow reduced power usage with their devices.
For instance, you can set controllers to sleep after a few minutes, dim your screen or use rest mode for updating.
Additionally, it is best not to leave your PC switched on when not in use or your laptop is plugged in. A PC uses quite a bit of power and produces heat. And using a plugged-in laptop defeats the point entirely.
8. Be more sustainable with tech with a new supplier
Of course, all your devices require power to run. And most of your energy comes from ecologically hazardous sources such as oil, gas, and coal. These fossil fuels massively harm the planet and contribute significantly to carbon emissions.
However, great strides are being made in green energy, which aims to use unlimited resources for power.
These include solar panels, hydroelectric dams, and wind farms. You can help drive change by switching to a green energy supplier. It isn't guaranteed they will be cheaper. But you will reduce your impact.
9. Educate others about Sustainability
No one suggests you become a doom-scroller and droll on about how bad we are as a society.
But you can make a huge difference to human impact on the world by educating others with simple facts and how they can easily reduce their contribution to greenhouse gasses.
For example, it costs almost nothing to install LED light bulbs. Yet the difference they make is enormous.
But most people are in the dark (sorry) about how small changes like this can affect their lives and reduce harm to the planet as a whole. So help others understand the changes.
Summary
It's easier than you think to make small changes with a massive impact on the environment. You can help be more sustainable by simply repairing old devices or handing them down.
Additionally, you can buy sustainable accessories, make a smart home, and use power-saving.
Have any thoughts on this? Let us know down below in the comments or carry the discussion over to our Twitter or Facebook.
Editors' Recommendations:
3 ways to leverage technology to get more done