A beginner's guide to drones: What to think about before getting started
As a raw beginner, all the information around drones and their supporting technologies must seem daunting.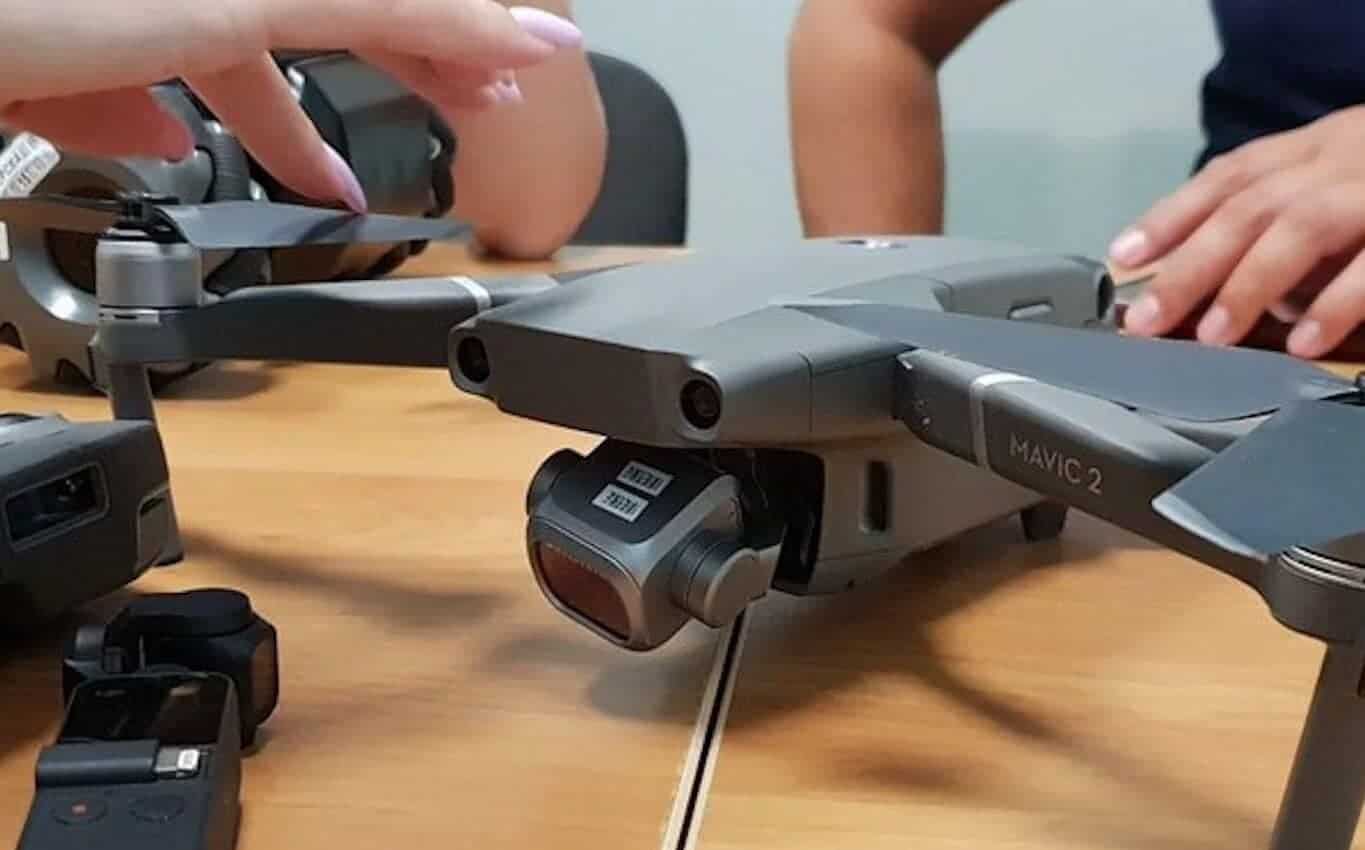 Multirotor drones are pretty awesome, so it's not surprising that you're thinking about getting into the drone game. However, before you whip out that credit card and attempt to take to the skies, you should stop and answer some important questions about what you want from experience and whether it's right for you.
Because drones are becoming so popular, there's way more government regulation than ever before. Many drones are really no different from radio controlled planes or helicopters. In fact, technically those crafts are also drones, but popular culture now means that the word drone refers to multi-rotor craft. So if you've got a drone-shaped itch that needs a scratch, these questions are the soothing cream of preparation.
What Sort of Droning Do I Want to Do?
Drones are used for all sorts of purposes and if you have a decent understanding of the different applications that are out there for drones you'll have a better idea of what you'll like. It's also important to know what sort of drone activities you want to do because it influences what you'll buy and the sort of training and practice you need to pay attention to.
The most common use of drones is as a flying camera. People use them to make aerial footage. Of course, this further divides into various use cases. Are you looking to make amateur or professional footage? Do you want to film for a movie, documentary or something else? Are you doing surveys or other technical exercise? Do you want to do first-person flying or be a drone racer? More and more uses for drones are being thought up every day, so it's a good idea to hop on Google and explore the different things you can do with a drone these days. Shortlist the ones that tickle your fancy and go from there.
What's My Experience and Skill Level?
While most modern camera drones can pretty much fly themselves, you still need to know what you're doing and at least be capable of manual flight. If you've got experience flying four channel radio control craft, then you'll be pretty much at home with manual drone flight.
The photography part of the equation needs some skill as well. If you know your way around a camera and know the principles of making a good video, you'll also have an easier time with what's in many cases essentially a flying camera tripod.
Finally, you need to be fairly tech savvy. Using a drone often involves working with phone apps to adjust settings and set GPS flight paths. You may also have to connect the drone to a computer to transfer footage and do other work with transferred data. If that sounds like a scary thought, you might want to think carefully about what you want a drone for.
What are the Best Beginner Drones?
Drones are available at just about every budget level. From tiny $20 nano drones for beginners to large professional camera drones that cost thousands and thousands of dollars. It's important that you know the budget you need to have at hand before you begin buying anything.
One of the main reasons for this is the fact that the drone itself is often just the beginning. You may need to buy quite a lot of supporting items, such as batteries, camera accessories and carry cases. Compose that shopping list first and see if you can make your budget work according to your needs.
DroneGuru names DJI Spark
as one of the top drones for beginners. It has a follow me mode, selfie drone capabilities, and even gesture and face recognition. It will set you back a couple of hundred dollars though, so if that is too much consider something small, cheap and fun like the starter drone Hubsan X4
.
What Sorts of Regulations are in my Region?
The last thing you need to keep at the forefront of your mind is what the powers that be have to say about your drone plans. This varies from country to country and city to city, so you'll have to do some research. For example, in the USA all drones above the nano-drone size have to be registered, which also comes with a small fee. If you want to fly your drone for commercial purposes, you'll also need certification,. Which is relatively expensive and requires quite a bit of study.
There's Nothing to Worry About
As a raw beginner, all the information around drones and their supporting technologies must seem daunting. The truth is that just about anyone can master the knowledge and skills needed to get the most out of their drone experience. The trick is in knowing what you don't know. So you can plan your training accordingly.
Have any thoughts on this? Let us know down below in the comments or carry the discussion over to our Twitter or Facebook.
Editors' Recommendations: