A beginner's guide to launching your WordPress website in clicks
Explore the step-by-step instructions on how to launch a WordPress website in 2022. We've broken down a detailed guide for your convenience.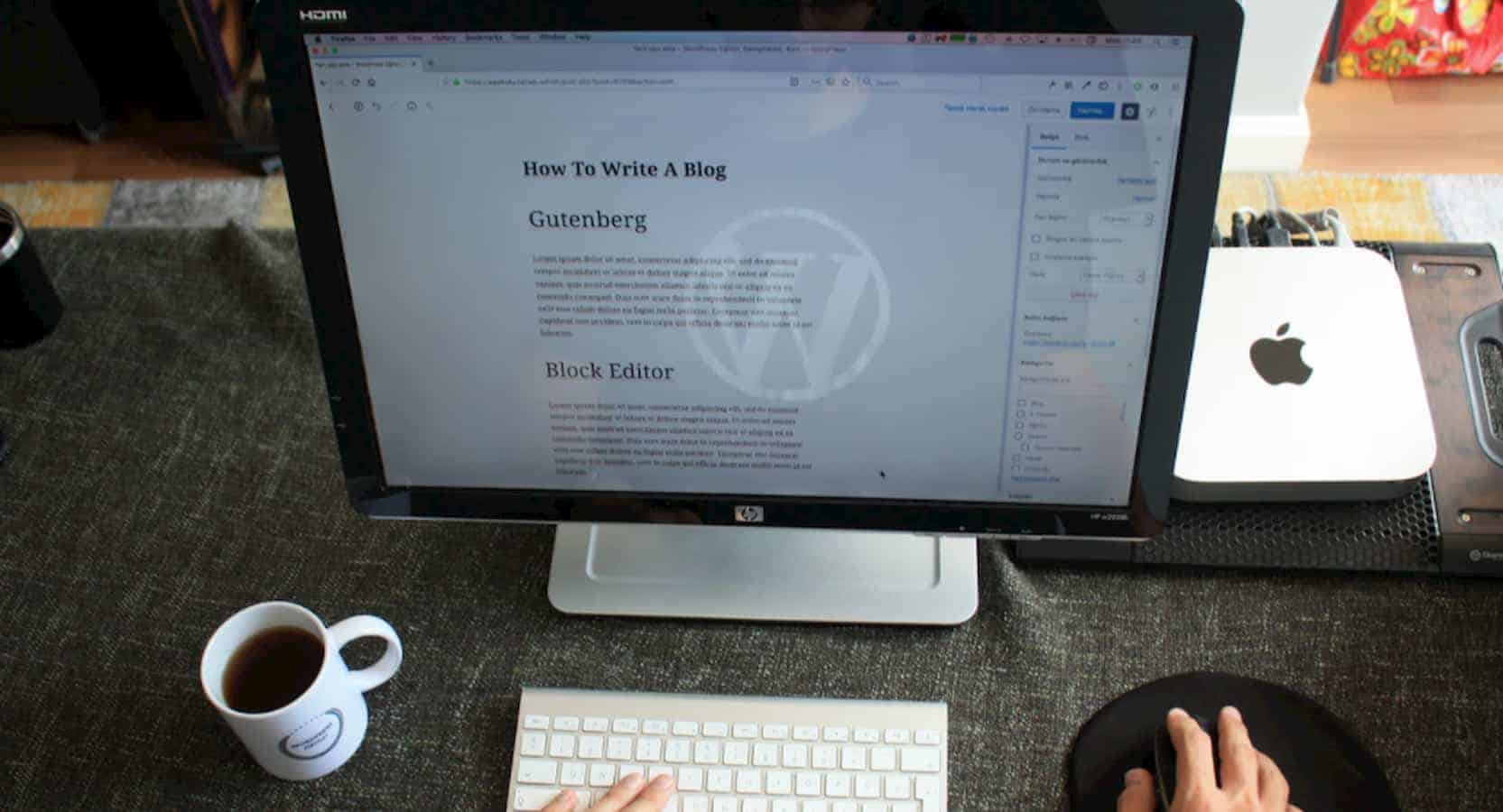 Launching a WordPress website doesn't have to be hard. All it takes is for you to follow the right steps. However, missing out on an important step could make things tempting.
So, how to avoid that and ensure a smooth launch of your WordPress website? That's all this guide is about. We've broken down step-by-step instructions on launching a WordPress website.
That said, let's roll in.
Step 1: Know the Basics of Your Website
Do you want to make sure your website properly takes off and your valuable investment of time pays off? If yes, having a clear goal for the website is essential.
First of all, you should determine what type of website you're going to make — is it a blog, a portfolio website, or an e-commerce store? If you run an eCommerce store, then you may want to consider investing in digital experiences.
Let's say you're creating a blog, it's also important to determine what it'll be about. You could go for Technology, lifestyle, travel, and so on.
What's important is to ensure you specialize in a particular aspect, rather than publishing content on every other niche.
Your niche might help you determine what type of target audience you'll have.
For instance, if your website is about programming tutorials, your target audience will probably be the people interested in learning how to code.
To sum up, have clear answers to these questions:
What is the goal for my website? (e.g. providing information around Tech)
What is my target audience? (e.g. people willing to explore Tech)
What kind of content will I target? (e.g. troubleshooting guides for Tech gadgets)
When you have clear goals for your website, it's time to pick a domain name.
Step 2: Pick a Domain Name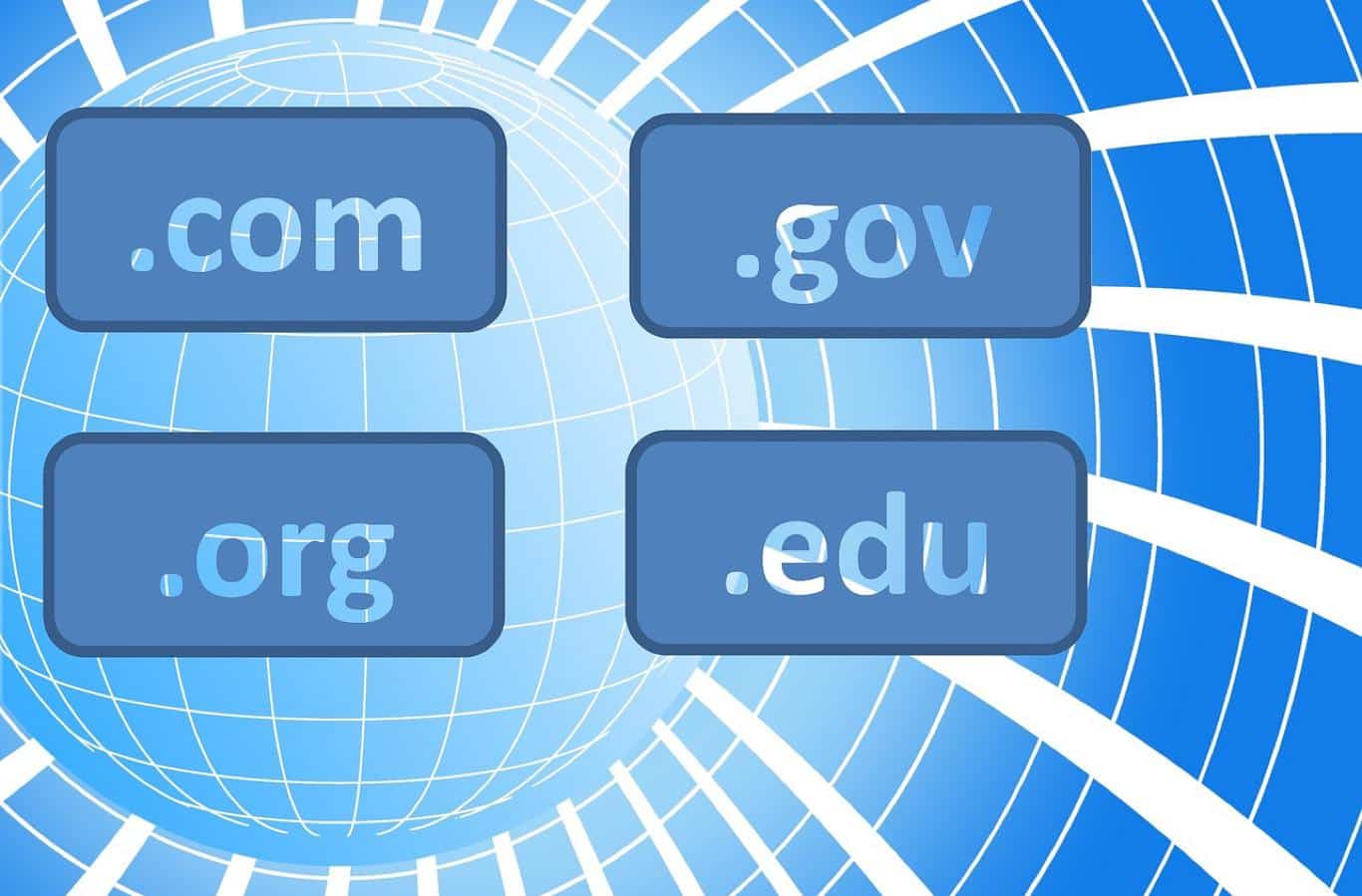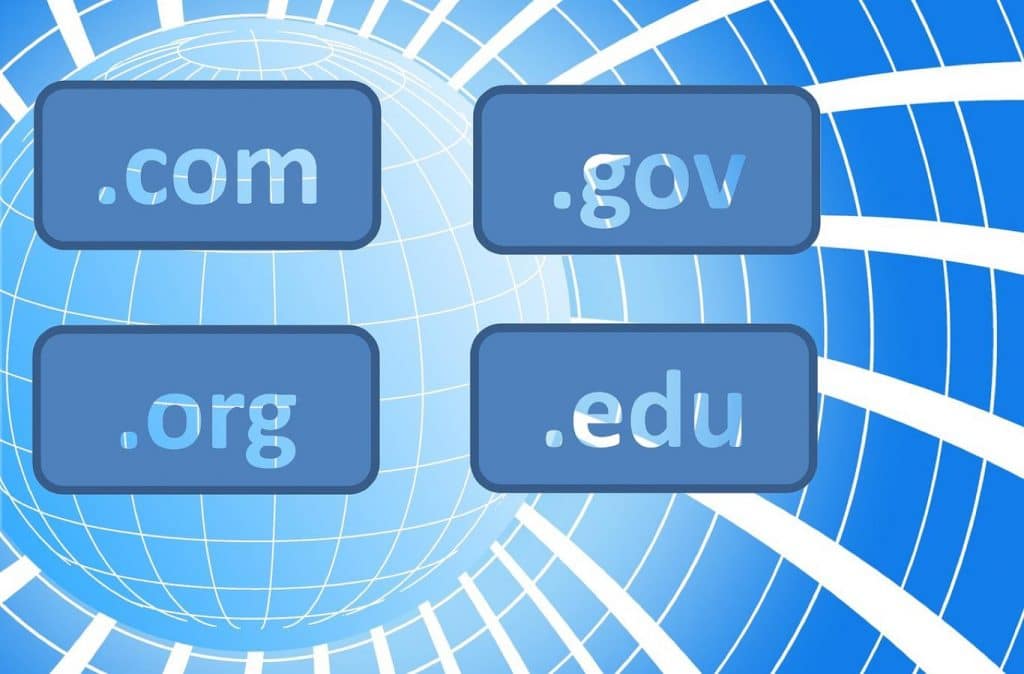 It's essential for a website to have a domain name, whether be it a personal portfolio, a blog, or an e-commerce store. Here are a couple of examples of domain names:
Google — www.google.com
Amazon — www.amazon.com
Wikipedia — www.wikipedia.org
The domain name will have a big impact on your website. Whichever name you come up with, make sure it:
Is easy to remember
Doesn't have numbers or hyphens (recommended)
Is easy to spell
That said, the availability of the domain name you like is also important. Head over to a domain registrar (like Name Cheap) to check whether your preferred domain name is available or taken.
If it's available, purchase the domain name.
Tip: We recommend purchasing the domain name from your hosting service for convenience.
Step 3: Sign Up for a Managed Cloud Hosting Service
A managed cloud hosting service is like a home for your website.
Whenever a visitor comes to your website, the data will be pulled from the server (a computer) that runs off your website. Such a server & hosting service is offered by a web hosting provider.
Depending upon your budget, you can go for either Devrims (Reliable) or Hostinger (cheaper). However, Devrims is our preferred choice.
Go to their website, sign up for their hosting plans. If you are going with Devrims, it's perfect for Agencies and Developers, and if you are just starting out, get Hostinger as it's perfect for anyone who is just starting out and doesn't want all the bells and whistles of a managed cloud hosting.
So, choose wisely.
Step 4: Install WordPress on Your Website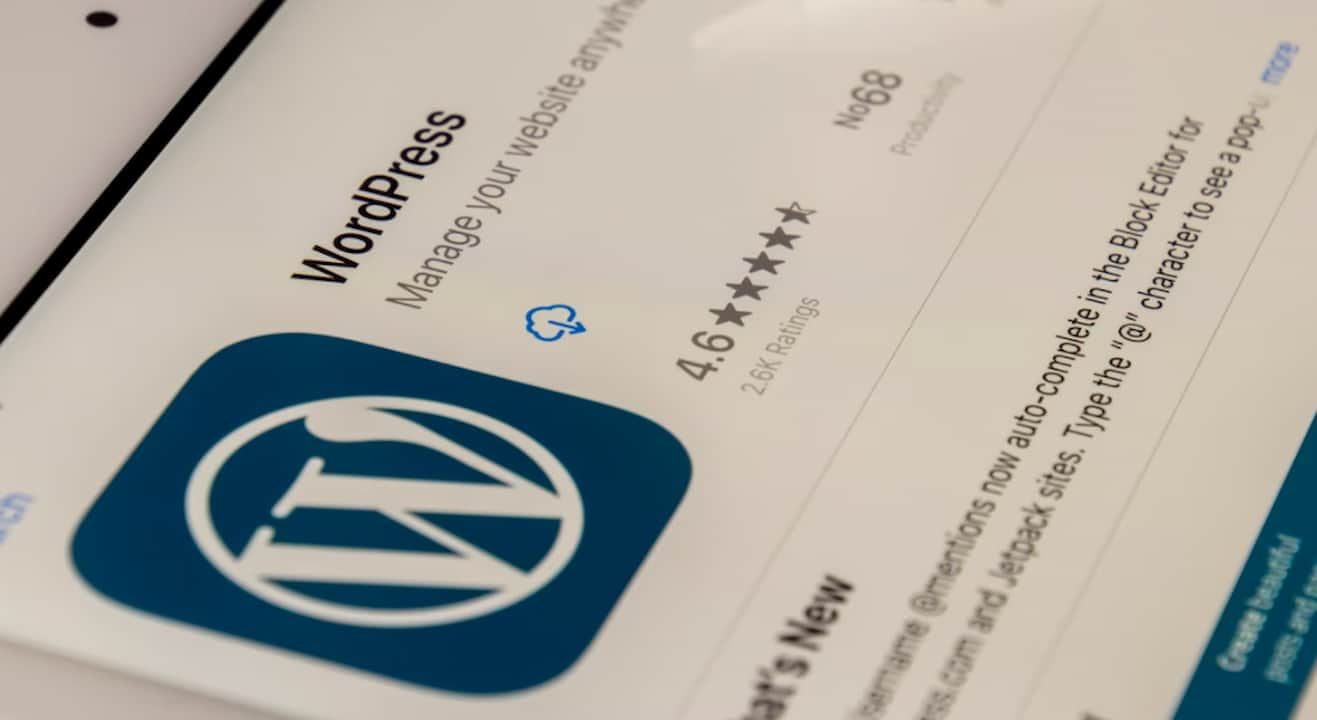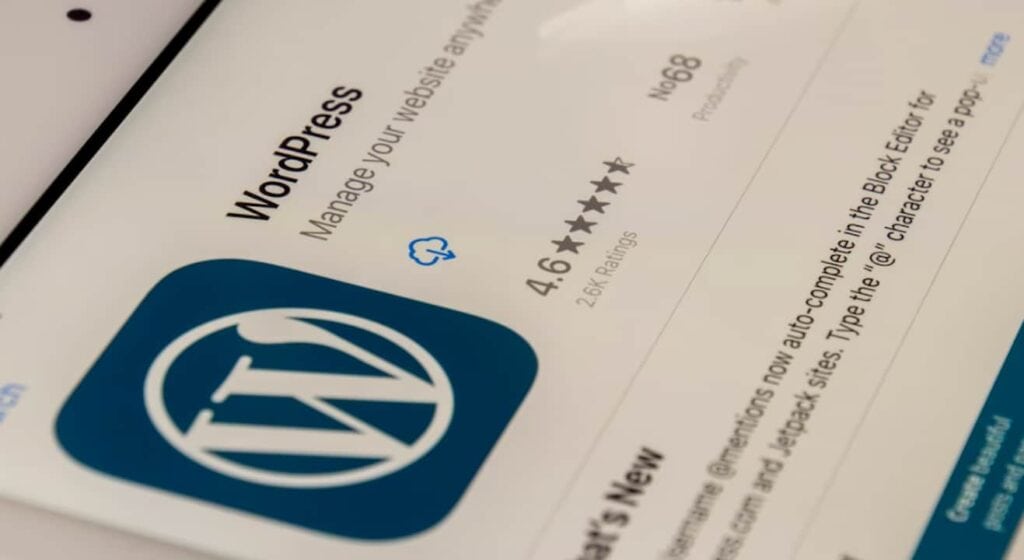 As you might know, WordPress is the most popular content management system with a stunning 40% market share.
Since Bluehost has long-standing relationships with WordPress, it offers automated WordPress installation.
Once you've purchased the hosting plan, WordPress will be installed on your website automatically, with the click of a button.
When the installation is complete, you can head over to your WordPress dashboard to manage your website, publish content, and customize your theme, install plugins, and so on.
Step 5: Install a WordPress Theme on Your Website
WordPress makes it really easy for you to install a theme on your website.
I know it's hard to believe, but WordPress offers over 8000+ free themes to choose from. These are designed by expert theme builders and can be activated on your website with the click of a button.
On your WordPress dashboard, head over to Appearance > Themes to install a theme. You can also use the search filters to find the most suitable theme that compliments your website at its best.
If you feel like you're having a hard time deciding which theme to choose, go with Astra — it's fast, visually, appealing, easy to use, and free.
Step 6: Install Plugins to Improve Your Website's Functionality
Like Google Chrome or any other browser, WordPress also gives you the flexibility to install a plugin/extension on your website to improve its functionality.
Which plugins to go for depends upon your preference as well as what kind of website you've built? However, here are some recommended plugins to install:
Yoast SEO — get insights into the SEO of your website to improve its visibility.
WPForms — create forms for your website to automate your lead nurturing.
Elementor — customize your website in an advanced way.
Step 7: Customize Your Theme
In this step, you customize the installed theme with your website goals in mind. For instance, you'd like to:
Change the contact details on the theme.
Add/remove pages according to the purpose of your website.
Change the texts & titles to complement your niche area.
Replace the images with relevant ones.
Optimize your website for certain keywords you'd like to rank for.
Twinkle settings in typography to suit your taste.
Step 8: Create Content for Your WordPress Website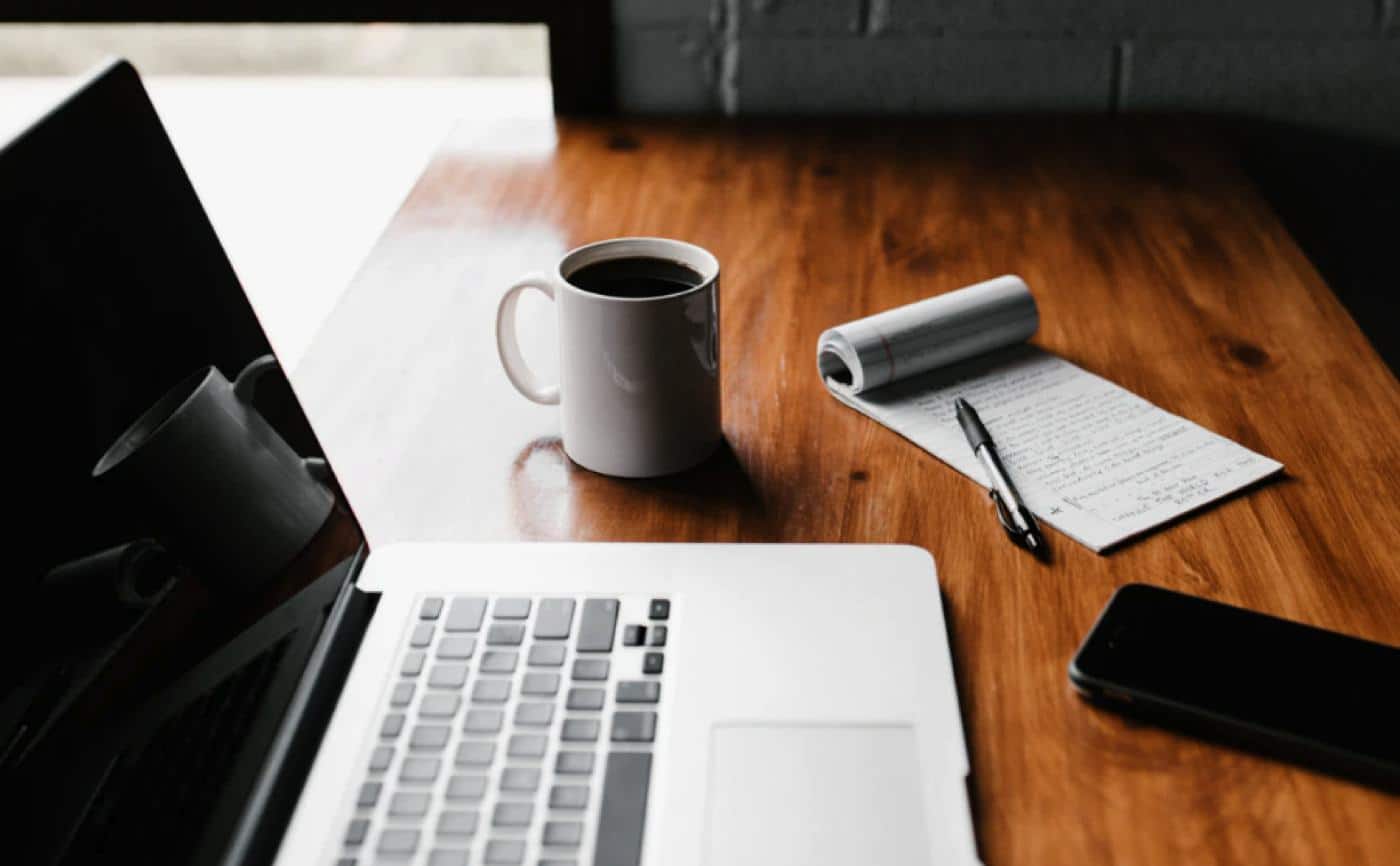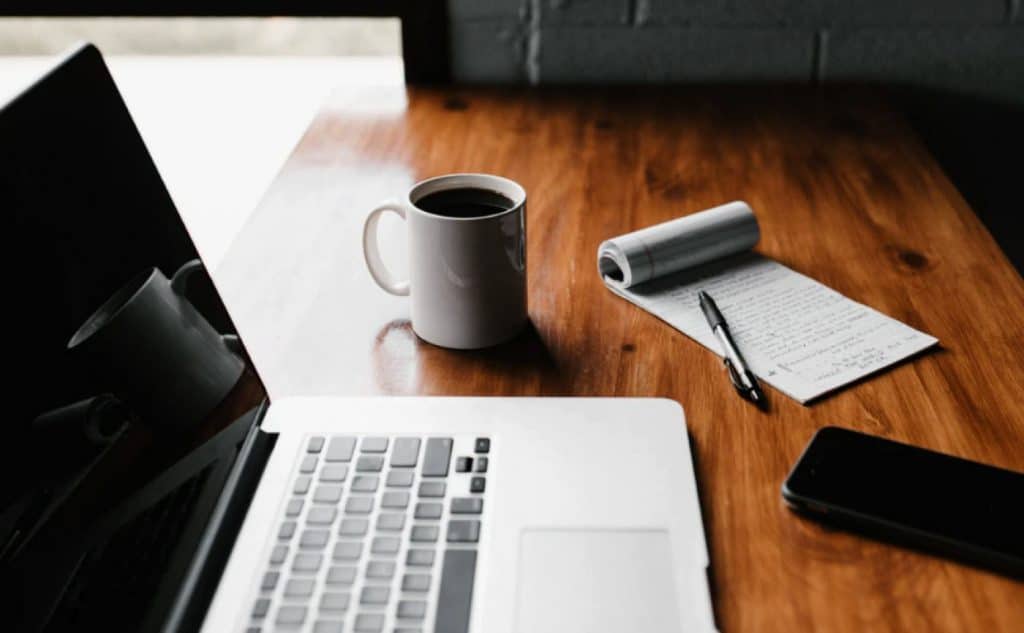 Websites are built to display content. Whatever the purpose of your website is, displaying content might be a part of it.
Once you're done with all the above steps, it's time that you start creating content for your brand new website. If it's a blog, you've got a long way to go — put in efforts to create valuable content around your niche.
Publishing content on WordPress is pretty convenient. Head over to the posts section and click "Add New" to start a new post.
Getting used to WordPress's content editors can take some time, so if you find it difficult, you can hire WordPress developers to do the work for you.
That's it — Your WordPress Site is Rolling on the Internet
Following the mentioned steps is all it takes to get your WordPress website live on the internet. In fact, the first 4 steps are enough for your website to get online. The next ones are to make it presentable.
To recap, here are the main steps to follow:
Set certain goals for your website — know the niche, the purpose of your website, the target audience, etc.
Select an available domain name for your website.
Sign up for a managed cloud hosting plan & register the domain name you selected.
Install WordPress on your website and head over to your WordPress dashboard.
Select a suitable theme for your website & customize it as preferred.
That's it — you're ready to create and publish content on your website.
Have any thoughts on this? Let us know down below in the comments or carry the discussion over to our Twitter or Facebook.
Editors' Recommendations: