A beginner's guide to options trading in Canada
Options are a bit more complex than stocks since they don't represent the actual ownership of a given stock or asset.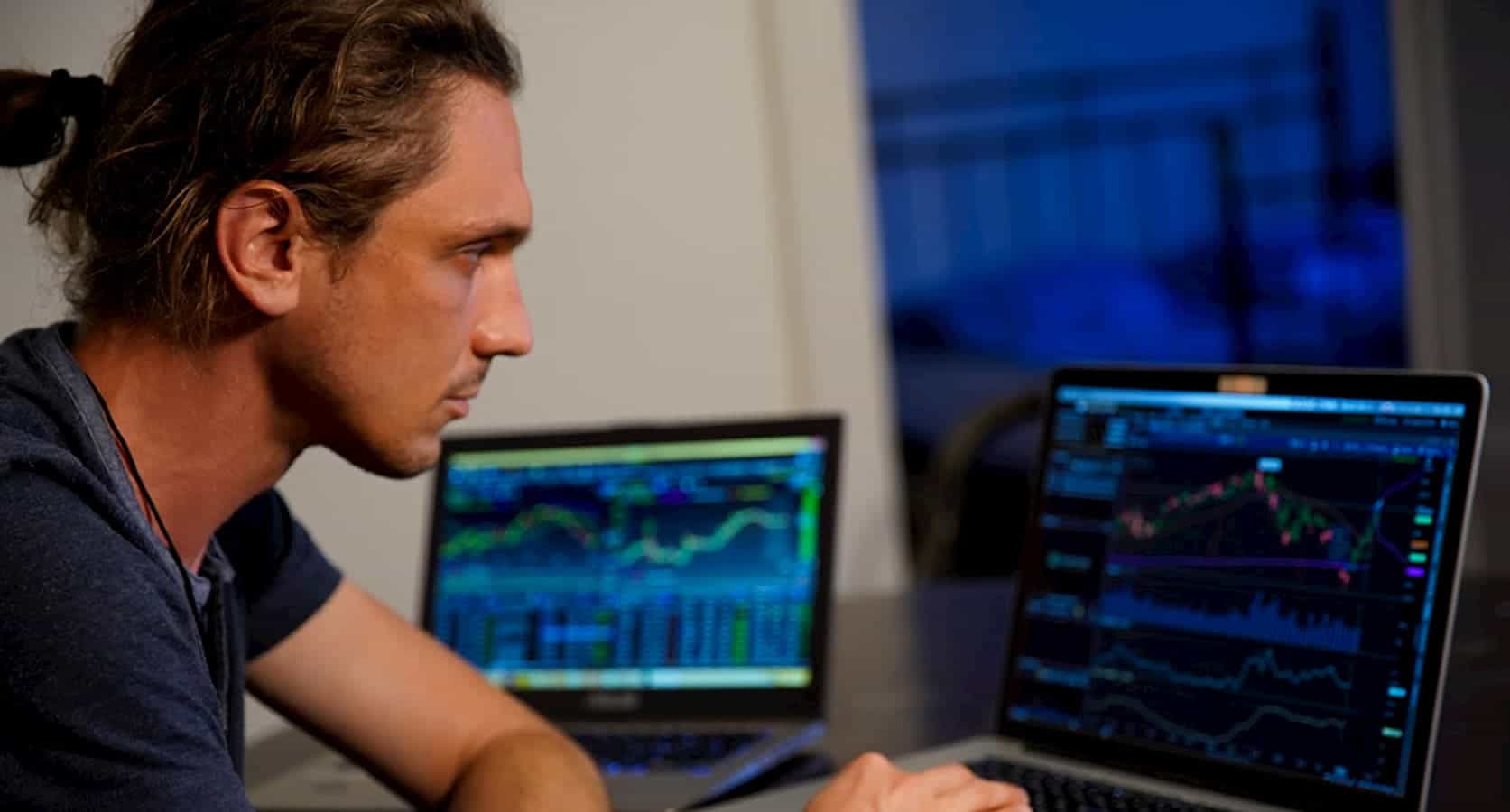 If you're looking to change your trading investments, options are the perfect opportunity. Put simply, an options contract is a financial derivative contract giving the buyer the right but under no obligation to buy or sell an asset at a predetermined price within a specific time frame.
Many people consider options a more advanced investing strategy without needing much money to start. However, despite the low start-up cost for options trading, it's not the best choice for newcomers or those who've only dealt with mutual funds.
If you're ready to make the jump into the Canadian options market, our beginner's guide to options trading in Canada, with a little help from our friends at Wealth Rocket, will give you the information you need to get started.
What is options trading?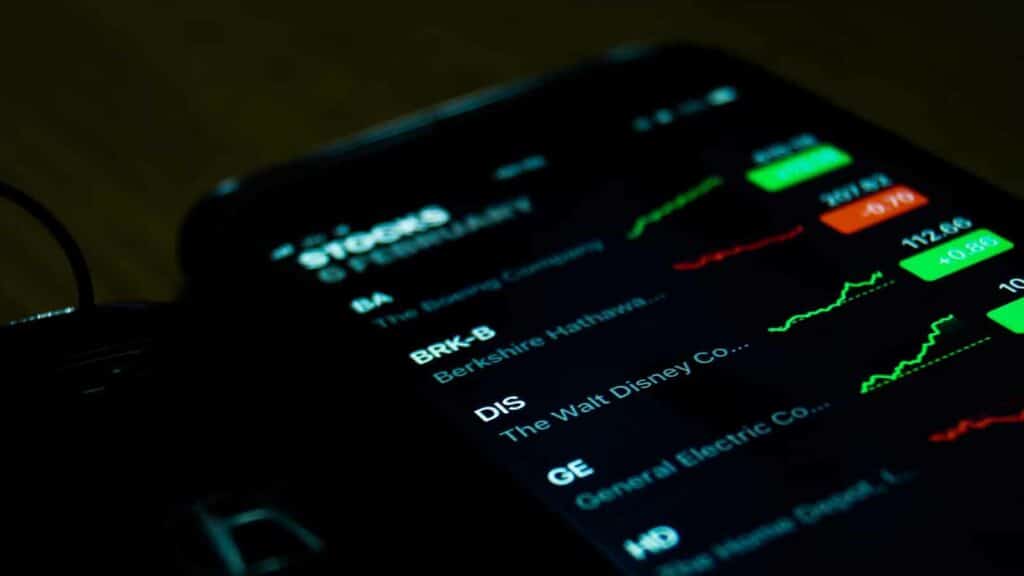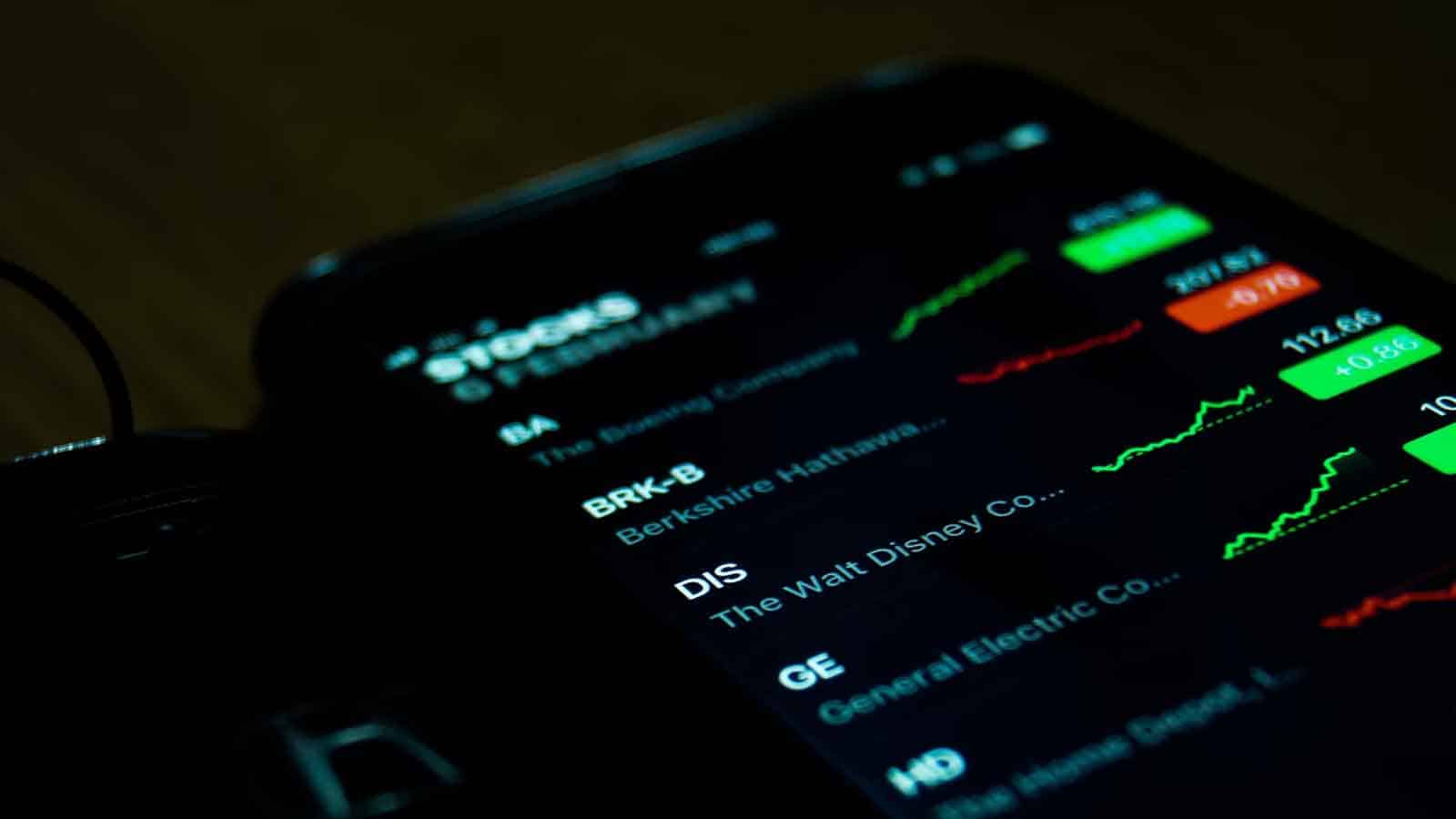 If you're looking into options trading, you should already be familiar with stocks. So, options are a bit more complex than stocks since they don't represent the actual ownership of a given stock or asset. As mentioned, buyers aren't obligated to buy or sell an asset.
For example, if you see Apple's shares are $50, an option would let you buy that share of Apple stock at $50 within a set time frame regardless of how the market changes in the meantime. So, if the stock price rose to $75, your option would let you keep the $50 price so long as you purchase it within the given time.
For that reason, options become assets that experienced traders use to make a profit on the stock market by predicting trends. Investors do this by analyzing which companies are more likely to gain or lose value over both the short and long term.
Options are referred to as either "calls" or "puts." A call option gives the investor the right to buy a share at a set price by a particular date, while a put option gives an investor the right to sell a share.
While beginners can learn options trading, it is a more complex process that requires some background knowledge of stock market trends to find success.
Options contracts have four primary components.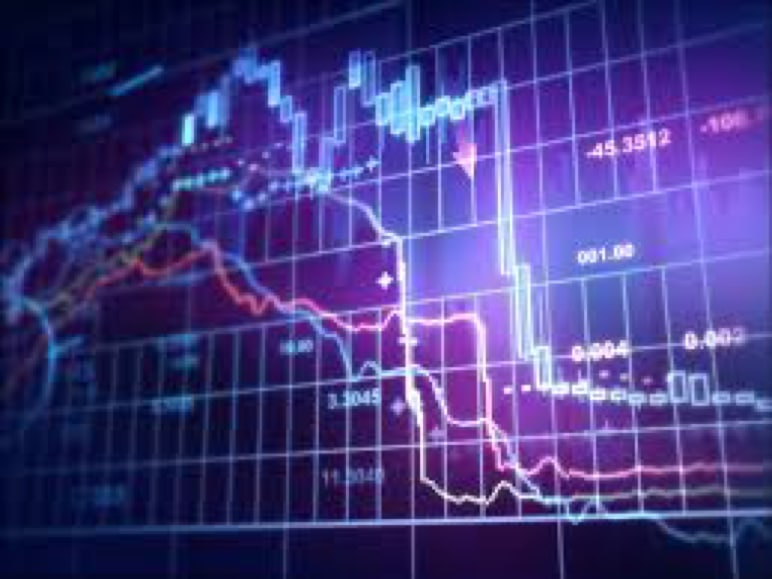 Every options contract has four main components: the expiration date, premium, strike price, and the contract itself. The expiration date is when you have to buy or sell the underlying stock or lose that right.
Buyers aren't obligated to buy or sell. However, the premium, which is the price you pay for the options contract, is not refundable should your contract expire without exercising your option.
The next component is the strike price. The strike price is the amount you pay for the underlying stock, regardless of the current market price, if you choose to exercise the option.
Finally, the contract details the underlying stock, strike price, premium, and expiration date. A single options contract usually represents 100 shares of a given stock.
Therefore, if you buy one call option contract, you get the right to buy 100 shares at the agreed-upon strike price before the expiration date.
Here are two of the best options trading brokerages in Canada
Questrade offers options trading on four platforms. Beginners should stick with the website or app, as they're not as complex. However, users have complained about the Questrade app being buggy, slow, or crashing. So, the website is the best bet.
Questrade options trading commissions are $9.95 per trade plus $1 per contract. If you want to trade options with Questrade, you need at least $1,000 in your account, which may deter some beginners. However, they do offer a practice account as well.
CIBC Investor's Edge is another popular brokerage with only two platforms: the website and the app. The site is easy to use, and options trading commissions are $6.95 per trade plus $1.25 per contract. T
hey also offer discounts to students and active traders. Not to mention, there are no account minimums needed to start trading.
Have any thoughts on this? Let us know down below in the comments or carry the discussion over to our Twitter or Facebook.
Editors' Recommendations: