A glimpse into bitcoin's future
Bitcoin's acceptance and adoption increase the world over as more people use it to pay for services and goods and even store value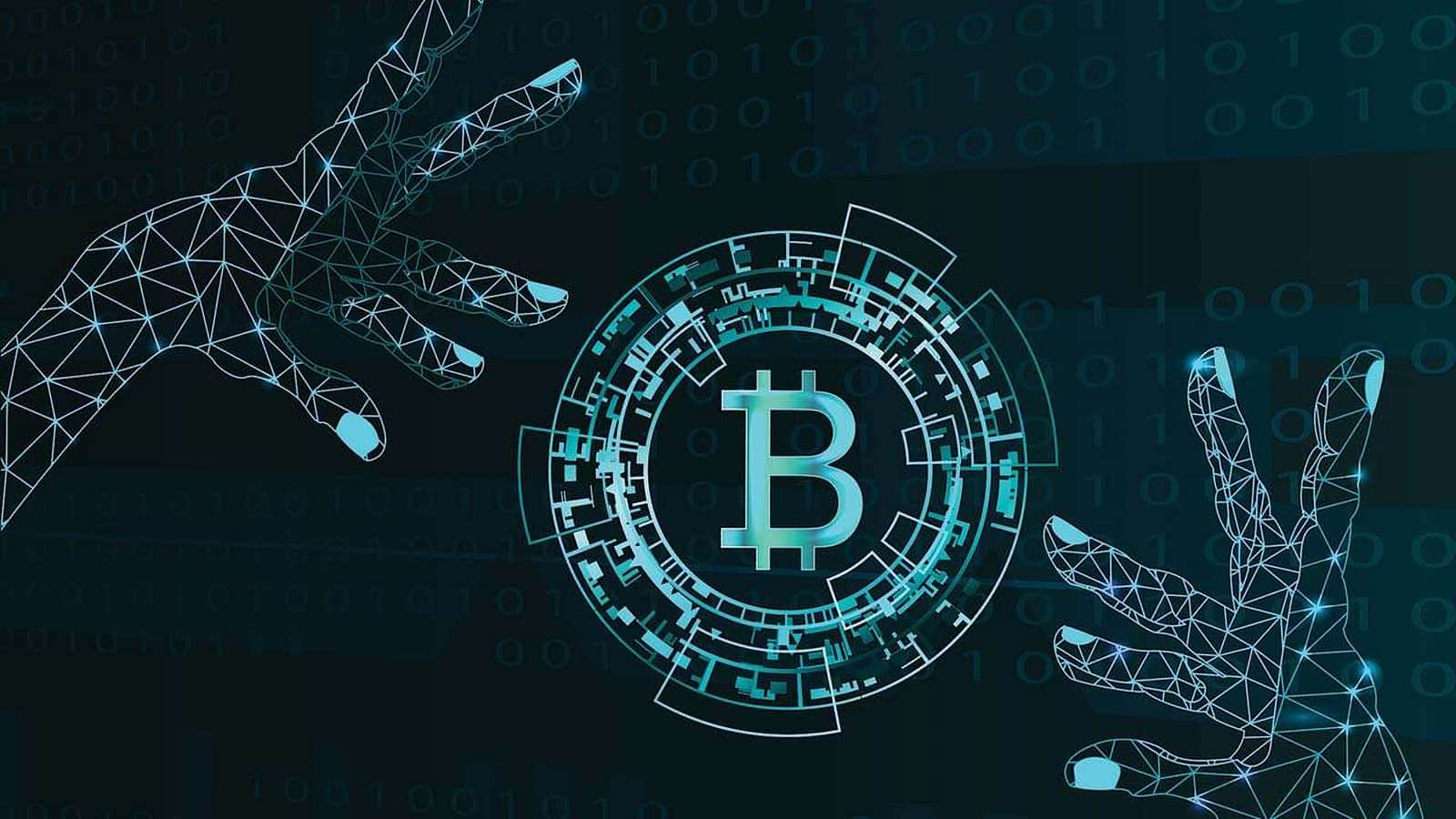 2016 was undoubtedly Bitcoin's year when this digital currency grew by almost 79%. Consequently, many investors saw this virtual currency as the best bet because it beat stock exchange trade, foreign exchange trade, and commodity contracts. And this makes Bitcoin exceptionally relevant now and in the future. Here are some of the implications that Bitcoin growth is likely to have going forward.
Remittance Reduction
Many governments worldwide have formulated and implemented isolationist policies, restricting remittances from other nations and vice versa. To achieve this, these governments have increased charges for these remittances while others are implementing new regulations. With more people fearing they might be unable to send family members money, they opt for Bitcoin and other digital currencies. And this trend is likely to propel Bitcoin adoption further.
Capital Control
Many governments restrict and regulate the use of their sovereign currencies outside their borders. And this is also increasing Bitcoin's demand across the world. For instance, the Chinese government made it harder for citizens and businesses to spend their traditional currency overseas. Consequently, the government trapped liquidity, increasing the popularity of options like Bitcoin.
Better Acceptance
More people are turning to Bitcoin than in the previous years due to its acceptance by legit companies and businesses. Today, Bitcoin is a payment method for some local and online merchants. Investors and shoppers are also using Bitcoin regularly. Since 2016, Bitcoin wallets have continued to increase. Additionally, more people are trading Bitcoin on platforms like the primebitprofit.com. Such platforms allow people to use fiat currency to purchase Bitcoin. Thus, individuals and businesses have an easy time accessing and using this digital currency.
Corruption Crackdown
Many countries are turning to Bitcoin because this virtual currency can help their crackdown on corruption. Countries like Venezuela and India have banned the highest denominations for banknotes, making paying bribes tougher. The move has also made some accumulated black money almost useless. Consequently, Bitcoin's demand has increased in these countries. That's because this virtual currency enables people to receive and send funds without answering questions from the authorities.
Why More People Are Turning to Bitcoin
The world has many virtual currencies, including Litecoin, Ethereum, Ripple, and Peercoin. However, Bitcoin tops the list due to its massive success over the years. Here are the top reasons why most people are turning to Bitcoin and not other virtual currencies.
Bitcoin is easy to convert to other currencies and even deposit into your bank account.
You can transact with Bitcoin almost anonymously and pay with it discreetly from any location. Thus, you don't have to incur any conversion fees when paying with Bitcoin.
Although Bitcoin is not 100% immune to theft, using it is safer and malicious hackers can have a hard time breaking into your digital wallet.
You can save Bitcoin offline in removable hard drive storage or paper wallet that you disconnect from the internet whenever you're not using it.
Final Thoughts
Bitcoin is a term that has gained increasing popularity over the years. Almost everybody wants to know what Bitcoin is and why the frenzy around it. Undoubtedly, this virtual currency is becoming essential for individuals and businesses that value anonymity when transacting. It's also an ideal option for individuals that want to control how they use or spend their funds.
Consequently, Bitcoin's acceptance and adoption increase the world over as more people use it to pay for services and goods and even store value. What's more, people are gaining awareness about this virtual currency's potential. And all these aspects hint at a potentially bright future for Bitcoin.
Have any thoughts on this? Let us know down below in the comments or carry the discussion over to our Twitter or Facebook.
Editors' Recommendations: