A guide to app monetization in 2018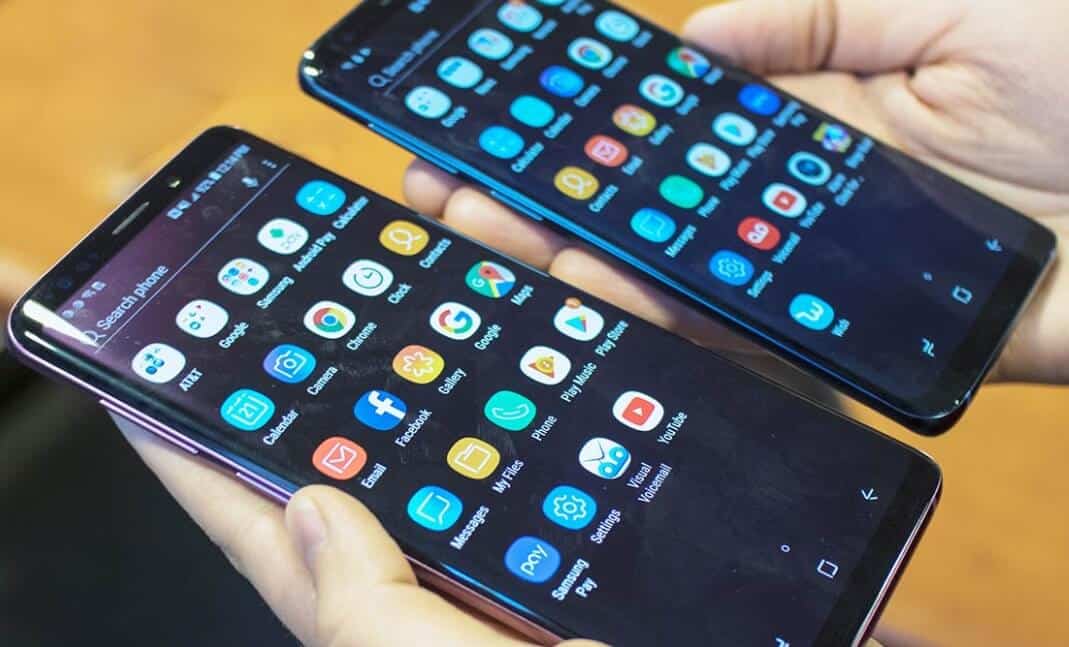 App monetization is not showing any signs of slowing down. It's instead believed to continue its rapid growth, making mobile ads a force to be reckoned with. Especially so since mobile spending overtook desktop ad spending last year – accounting for 54% of total internet advertising revenue according to App Growth Summit.
Throughout the past 10 years, app monetization has had time to mature and develop. New strategies come to light every year and developers need to adjust their strategies according to market changes.
How to successfully monetize your app
It's important for app developers to think about the value they offer to users and how to create good experiences. Medium states that the focus will continue to be on user engagement and retention rather than user acquisition. And thus, developers need to keep educating themselves about tracking and optimization. A good UX will help you keep users for a long period and a good average revenue per user will give you higher visibility in the app stores. This will, in turn, bring a higher return and more long-term loyal customers.
App monetization should be included in the business strategy from the beginning. Especially because there are many factors to consider before starting monetization. One thing that's clear – app developers will be more successful when they display relevant ads to their audience. Balancing the users' needs with app monetization practices is essential for a successful app monetization initiative.
Which ad format to choose?
It's crucial to choose the right ad format for your app to not affect the user experience. The ad needs to be integrated into the app flow while still being engaging and creating interest. There are many different ad formats available including traditional display ads, playable, rewarded video and interstitial ads. Each ad format works differently and has its own pros and cons. Thus, app developers should test different formats to see which works the best with their audience.
It's been said before, yet there hasn't been any change in the fact that video and rewarded video ads continue to rule the app monetization world. These formats deliver up to 20 times higher performance through generating high user engagement and increasing user retention metrics. That's largely due to the non-intrusive nature and more creative placement options of video ads. A video is definitely an ad format that every publisher should try!
Choosing the app mediation platform that's your one and only
It's important to find an established ad mediation partner. One that has a worldwide coverage and is connected to the top networks (i.e. Admob, Facebook, Applovin, etc.). The platform should also include advanced optimization options to maximize your revenue. Meaning that the machine learning will do the hard work for you and leave you more time to work on your app. The whole ad experience and success revolve around the app users. So, it would be smart to use a mediation partner that cares about the publishers and their customers. A platform that helps them to maximize their ROI by choosing the most relevant ads and delivering the highest eCPMs.
Appmediation is your smartest choice for app monetization! You must wonder why. Well, it's the most effective mediation solution due to its top demand partners and smart optimization technology. The innovative machine learning delivers the highest value for your inventory. Appmediation offers all the top ad formats in the industry to boost your revenue. Besides the tailor-made features specially created with app developers in mind.
So, what you should take away from all this is that app monetization is revolving around users and their interest more than ever. Choosing the right ad formats and the use of top networks is the key to success.