A guide to crafting your disaster recovery plan
Before you do anything else online, you should create a disaster recovery plan, one that can save you from losing your most valuable data.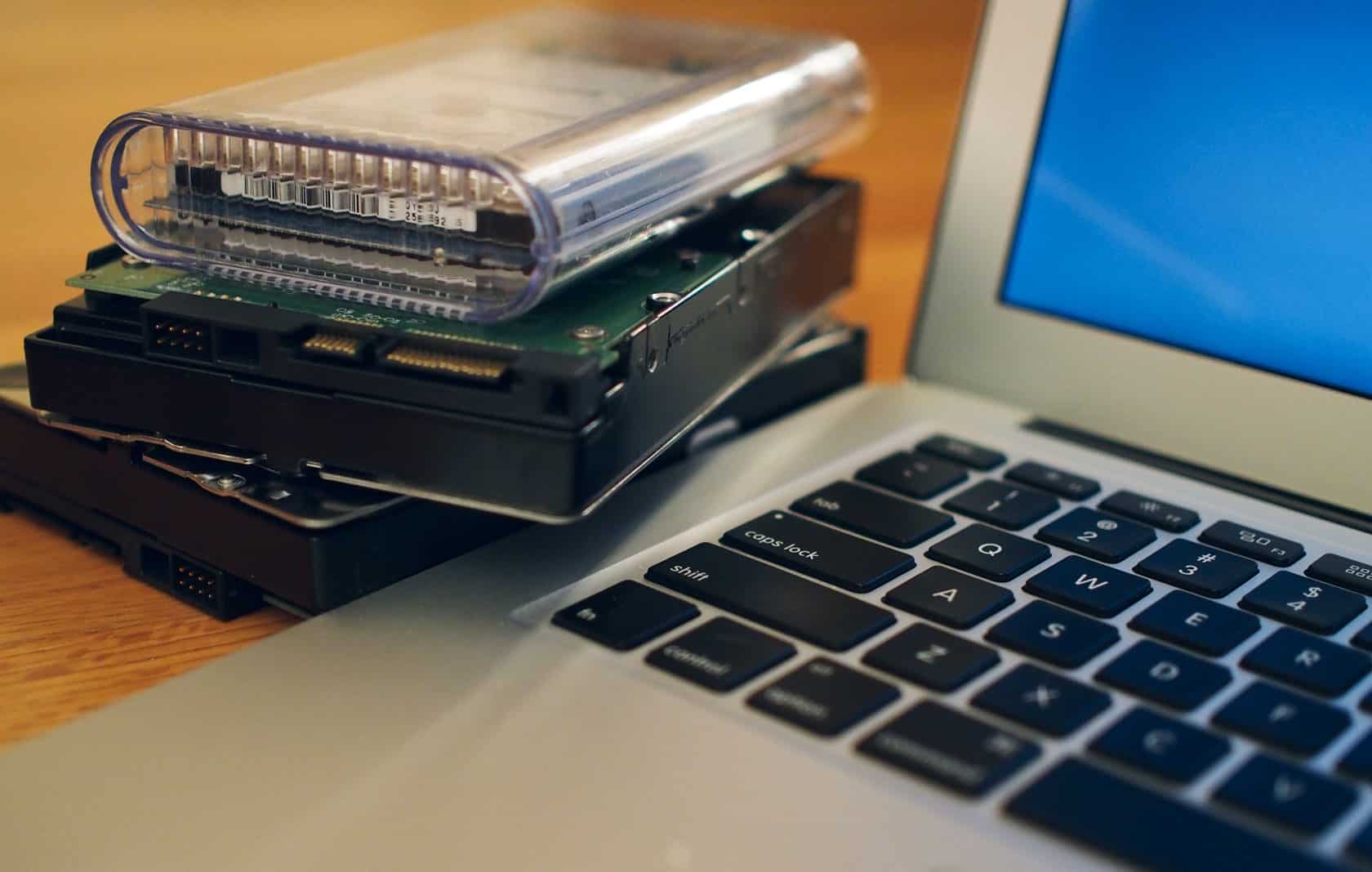 We don't like to think about it, but the world wide web is lurking with dangers. We all think that things are protected until it is too late, dealing with the consequences of failing to secure and save our data. Using the help of Hyper-V backup software, you can create backups and schedule them and keep them saved in a safe location.
Backups are not just a one-and-done solution, which needs to be something that companies and individuals often create to keep their data safe and secure. Before you do anything else online, you should create a disaster recovery plan, one that can save you from losing your most valuable data.
What Is a Disaster Recovery Plan?
Think about the data and all of the files that you have. What if one day your system crashes or a cybercriminal hacks in and steals or corrupts files? Would you be prepared? A disaster recovery plan helps keep data safe and guides reacting to such malicious attacks if they do happen.
It is a way to get your system restored and back up and running in no time if there is ever a disaster. Everyone who operates a website collects data or saves files should have a plan, making sure that they know precisely how to act in case of an online attack.
Create Your Disaster Recovery Plan
---
To create your disaster recovery plan, you'll need first to look at how you're securing your data. Take a look at the likelihood of an attack or corruption of data, analyzing what you can do to help make things more secure. From there, you'll need to create a plan, which you can do in just a few easy steps.
1. Take a Look at Your Resources
The first thing that you should do is take a look at all of your resources. This will help you have a better idea of your risks and the type of plan you can start to create if there is a data breach. Use this analysis to take a detailed inventory of your resources and keep that in mind when creating your plan.
2. Classify Your Data
Companies deal with a lot of data, not all of which is important to operations. Some data is collected with no apparent purpose, essentially taking up space for no reason. To better hold the data you have, it is best to separate it into categories that you can better distinguish. Put your useable data to use, and the rest can be discarded.
3. Assign Roles
When you have IT employees, you'll want to set out clear roles for each of them. Give each one of them a role and make sure that they can complete this role. You want to make sure that you are not putting too much pressure on one person, keeping things fair and even.
4. Set Your Goals
Establishing your goals and getting them out in the air will help you devise a plan. Think about the number of backups you want to run and how you would like to store them. Setting these goals will give you a better idea of moving forward and helping you determine which move is the best move to help you get there.
5. Go for It
Last but not least, you'll need to get things rolling. Choose a place to store your backups that is accessible at all times. Before you make a backup copy, test out your recovery plan to make sure that it will work if needed. You never know when you may need to restore a copy of your system, making it a priority to keep things running smoothly and safely online.
Here is a step-by-step guide for creating a disaster recovery plan. Don't neglect it as the risks are too high. Going online or conducting online business without plan B may cost you too much if you lose everything overnight. So, why take those risks if you can arrange a robust recovery algorithm protecting you from attacks and hackers?
Have any thoughts on this? Let us know down below in the comments or carry the discussion over to our Twitter or Facebook.
Editors' Recommendations: