A guide to the many types of SEO practices that exist in the digital world
For a well-rounded organic search strategy, you can employ different forms of SEO. Read this guide to the many types of SEO practices in the digital world.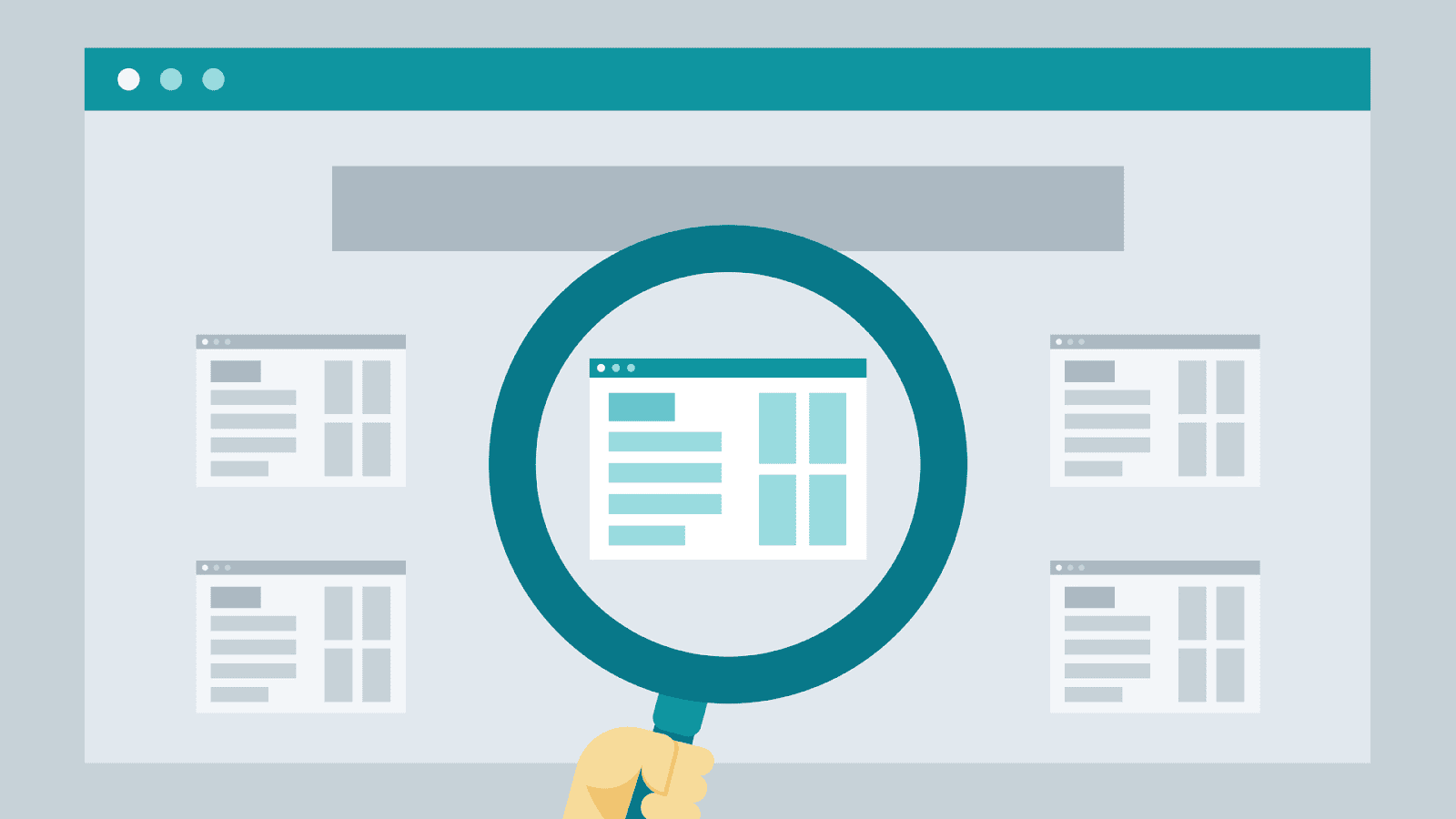 Are you a technology lover looking to get a website ranked higher on search engine results pages (SERPs)? You probably already know that the first SERP accounts for between 70-90% of all search traffic clicks made through Google.
But do you know how to get on the first page? That's where search engine optimization comes in.
SEO works to increase the ranking of individual pages on your website and your website overall. Learn all about the three main types of SEO below.
On-Site SEO
On-site SEO refers to any search engine optimization techniques applied to your website's content. It informs search engines of the content and topics covered on each page. It also proves why users would find the web page valuable, increasing your ranking with search engines.
The SEO methods that fall under on-site SEO include:
Keyword Research – The method of getting to know your target audience and the phrases or "keywords" that they use to search for products or services similar to what you provide.
Keyword Optimization – How you apply keyword research by including the appropriate keyword in the appropriate place.
Content Creation – The publishing of quality, relevant content that a reader would find useful with focus on keyword optimization.
The more pages on your website using on-site SEO, the more likely your website will appear under relevant searches.
Technical SEO
Technical SEO also applies to the individual pages of your website, but not the content. Instead, it refers to your website's foundation and backend structure. This affects a search engine's ability to crawl and make sense of your website.
Technical SEO also affects the user's experience. Great user experience means higher rankings in SERPs and encourages better engagement.
The following elements relate to technical seo:
Structured data
Site architecture
Indexing
Site speed
Security
Mobile-friendly version
Even though users will never physically see technical SEO as they do with on-site SEO, it greatly affects their experience and your ability to convert.
Off-Site SEO
Off-site SEO refers to search engine optimization techniques that strengthen your relationship with other websites. It focuses on increasing your website's authority and reputation with search engines.
Once a search engine views your website as a trusted and reputable source, it will appear higher up in SERPs. High-quality backlinks are the most important part of off-site SEO. A significant number of links from related and authoritative websites proves to search engines that your page is relevant and valuable.
Other Types of SEO: White Hat vs. Black Hat
You may apply the 3 main types of SEO in a variety of ways. Some methods for on-site or off-site SEO follow the guidelines provided by search engines like Google, while others do not. Marketers refer to this as white hat or black hat SEO, respectively.
You face no legal repercussions for using black hat SEO techniques. But search engines will penalize your website if you violate their guidelines. Punishment includes decreasing your ranking in SERPs or banning your website altogether.
Avoid penalties by choosing a reliable SEO company that only uses white hat SEO methods.
The Best Guides to Apps, Games, and Gadgets for Techies
Every website can benefit from search engine optimization when it's done the right way. So techies interested in SEO need to stay on top of the latest search engine algorithm changes, which happen hundreds of times a year.
Love this guide to the many types of SEO and want more like it? Have any thoughts on this? Let us know down below in the comments or carry the discussion over to our Twitter or Facebook.
Editors' Recommendations:
4 SEO tips for small businesses on a budget
SEO vs. PPC: What to choose for your business?