A look at some of the benefits of social media marketing for your business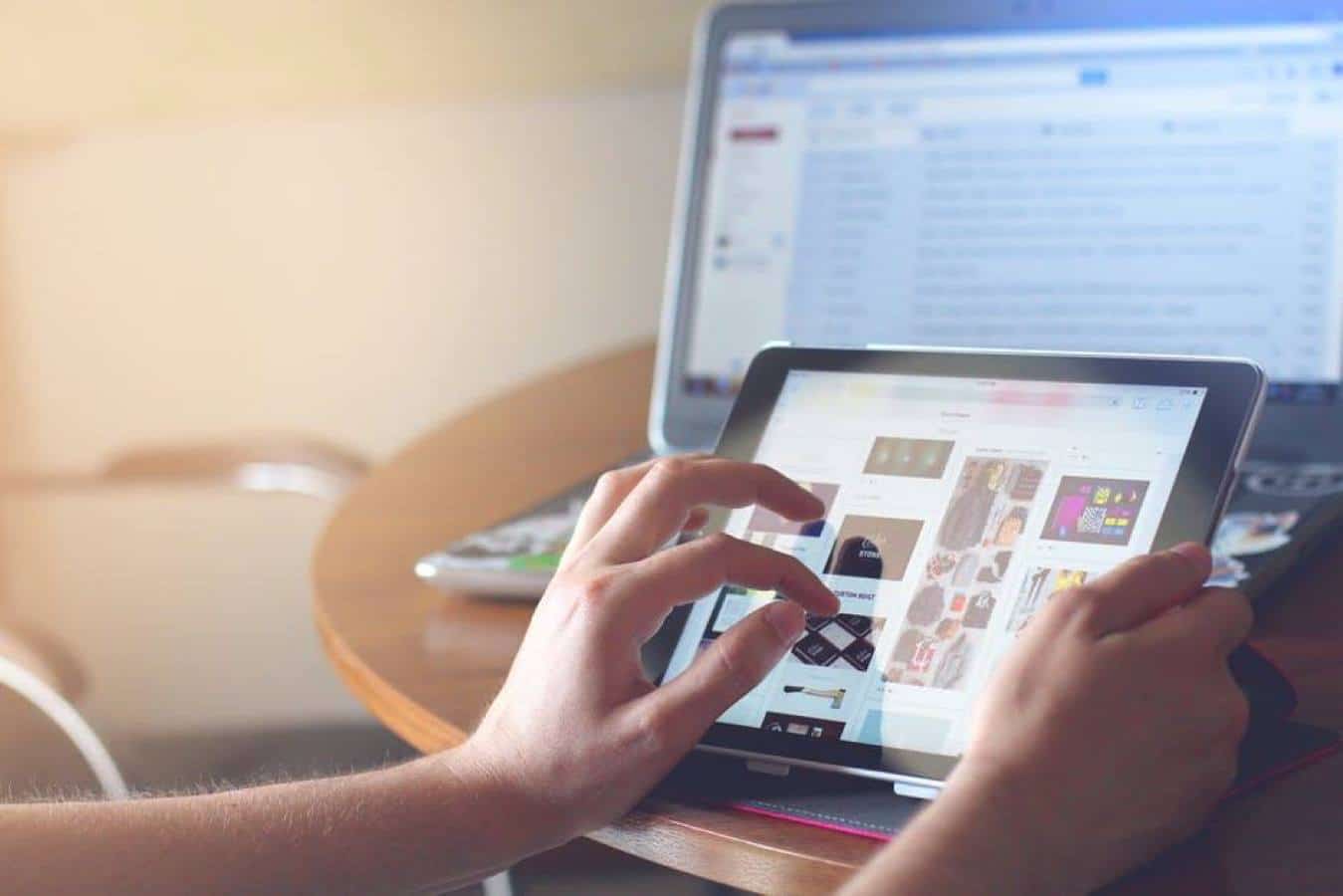 A lot of businesses have a social media presence, but not all businesses take advantage of it. If you are one of the many businesses with a Facebook page and you're looking to get the most from it, it could be time to look at social media marketing as a way to expose your business further.
There are many marketing methods to choose from when it comes to the popular social platforms: content creation, engaging with your audience, paying to advertise, and hoping one of your video creations goes viral. However, if you're serious about your business, you should look to a professional to handle your marketing needs, as there are many benefits that come with the investment.
Improved SERPs
When it comes to website promotion, you're not going to get higher conversion rates without having good SERPs (Search Engine Results Pages). While creating engaging content for your visitors will help you compete for certain keywords in the search engines, there are other ways of boosting your rankings to the top. One of those ways is by social marketing your social pages and business. A good social media marketing campaign will only give you more power over your competitors and it will ultimately improve your SERPs.
Higher Conversion Rates & More Profit
Paying for social media advertising and marketing services certainly isn't cheap, but what you will get in return is higher conversion rates, which could lead to bigger profits. Social media will help to give your brand a "face" so it isn't like all those other businesses out there that treat their customers as just a number. You will have your own voice to engage with your customers, which could be the difference in improving conversions.
A Cost-Effective Marketing Method
Hiring a professional to create a social media marketing campaign isn't cheap as stated above, but it could prove to be one of the most cost-effective methods, especially if you compare it to the likes of PPC (Pay Per Click) campaigns and traditional marketing methods. A cost-effective marketing method by your side could free up more capital for other important business ventures.
Instantly Make Your Brand Trustworthy
Creating a face for your brand won't only help you convert more sales; it will instantly help you make your business more trustworthy among consumers. Once consumers like your page and start seeing how well you interact with your audience, they'll see the human side of your business, and that could lead them to recommend your business to friends and family. Business is all about building trust with consumers and there's no better way of doing that than with social media.
The above points are just some of the many benefits you'll get from social media marketing. Building new relationships with potential partners and new employees is another one. If you're serious about taking your business forward, you should definitely consider social media marketing campaigns, as they have the ability to expose brands to a huge audience.