A look at some of the best mobile games of 2018
These are just a few of the best mobile games we could find, there was plenty more to pick out, but these deserved a recommendation.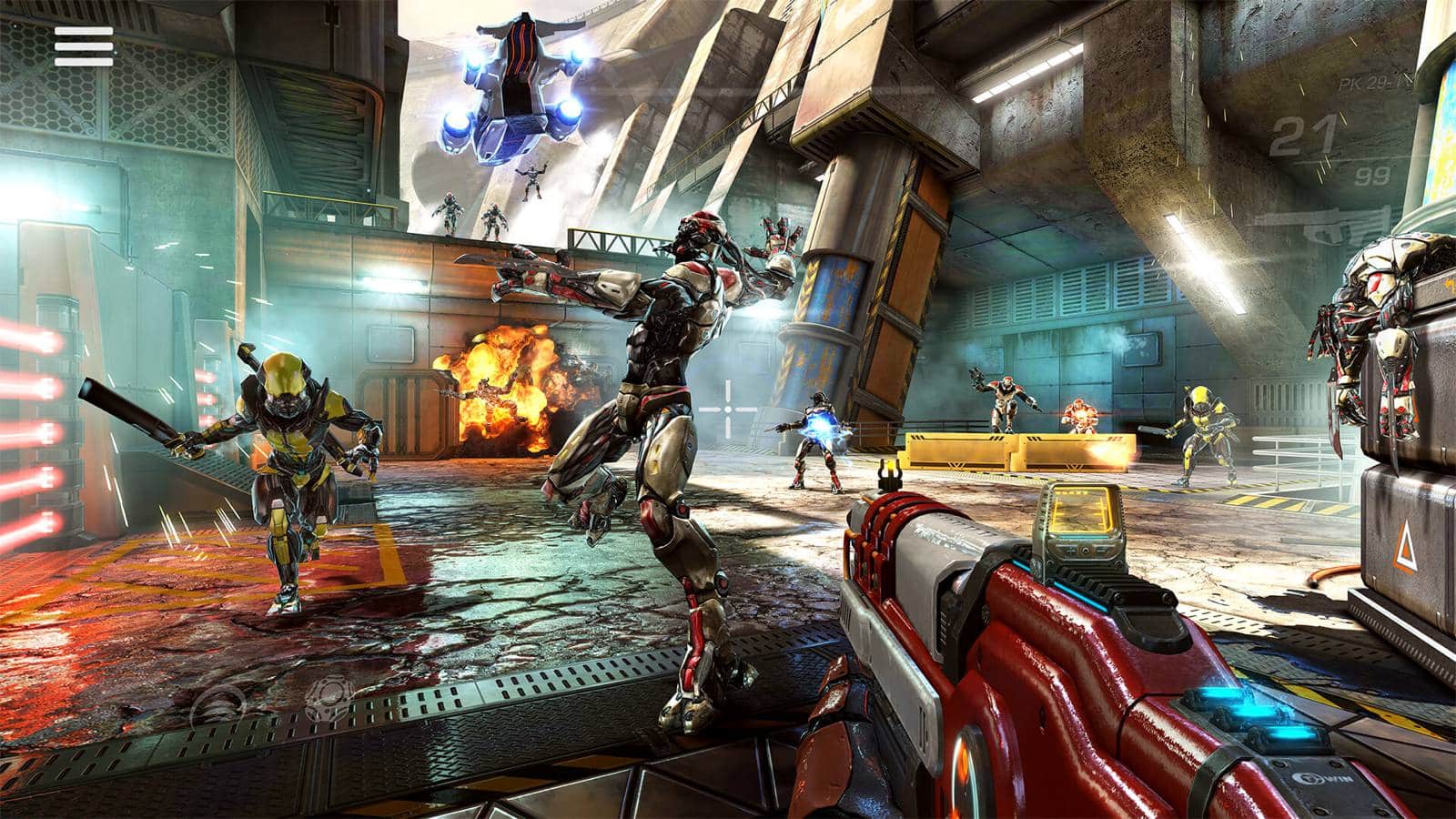 With E3 behind us, the current console coliseum of future releases is already filled to brim with top titles that will decimate each other if the hype is to be believed. But one area of the industry that's been pretty quiet.
We haven't really seen a lot of PR hitting the usual places, aside from EA's bull-headed posting of their future garbage fire that is Command & Conquer Rivals. So, with that in mind, we pooled our collective resources together for those mobile gamers out there and came up with some of the favorite games to play on our smartphones.
If you're looking to kill some time in the bathroom or take a break from the usual stable on your phone of Pokémon Go or apps from Umbingo, then we recommend checking out the following:
PUBG Mobile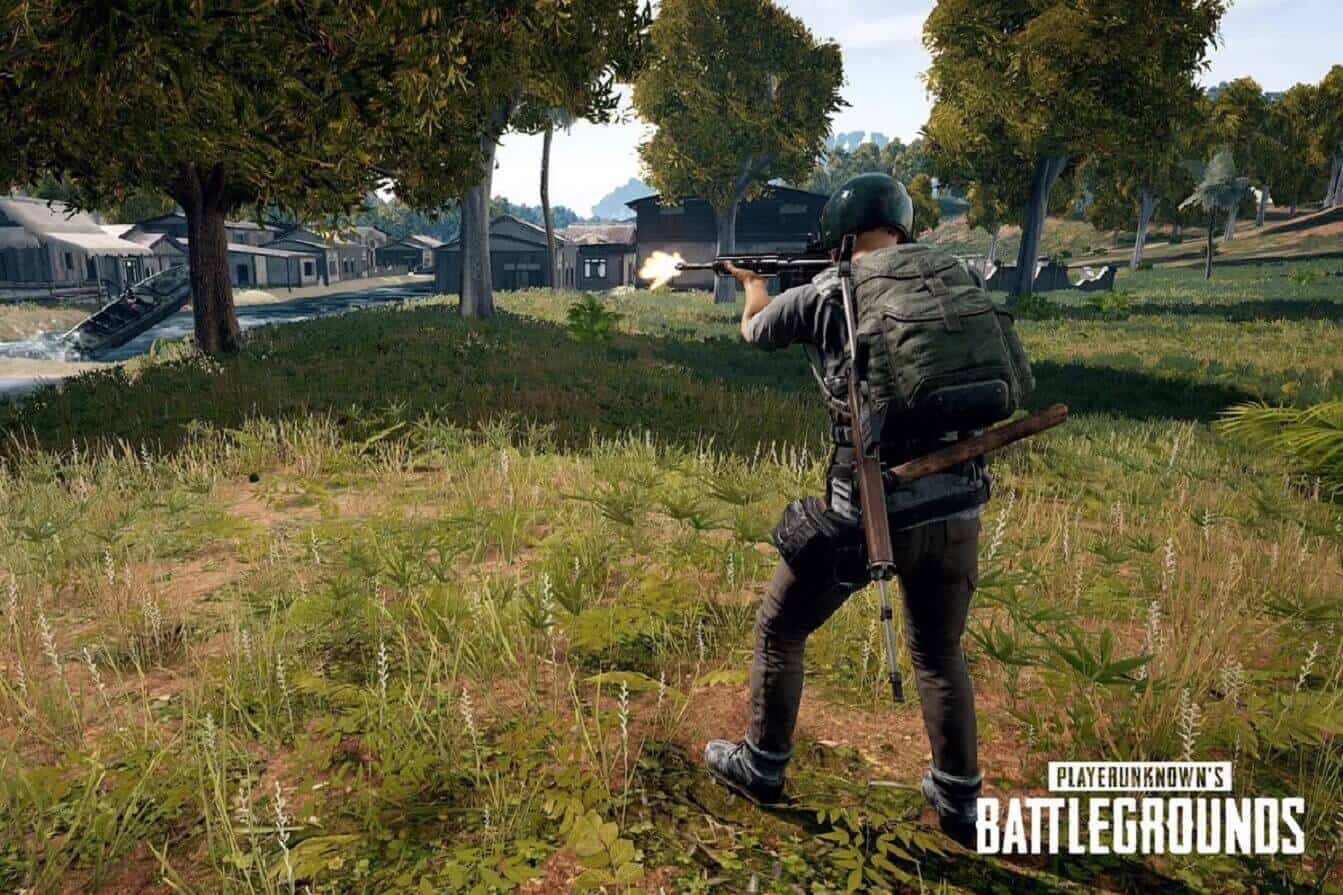 PUBG has already seen a massive boost in popularity thanks to streamers and rightly so. There's nothing more exciting than being dumped on an island, pockets empty and whilst hearing the sounds of distant gunfire you need to scrounge around in a panic to arm yourself.
It's an adrenaline filled rush that never stops and now you can experience it all on mobile!
This free to play game is essentially the same as its PC older brother, but with a slimmed down interface for touch screens and a noticeable drop in graphics quality. But those aren't criticisms, the slimmed down approach actually works and arguably makes the game better on mobile.
Since it's harder to snipe on a phone, skirmishes in PUBG Mobile are a lot more intense and personal as you try to get close to your target without being taken out yourself. There are also a few microtransactions, but like it's PC port it's not to the point of being obnoxious.
If you're looking for a great free mobile game, you can't go wrong with PUBG Mobile.
Alto's Adventure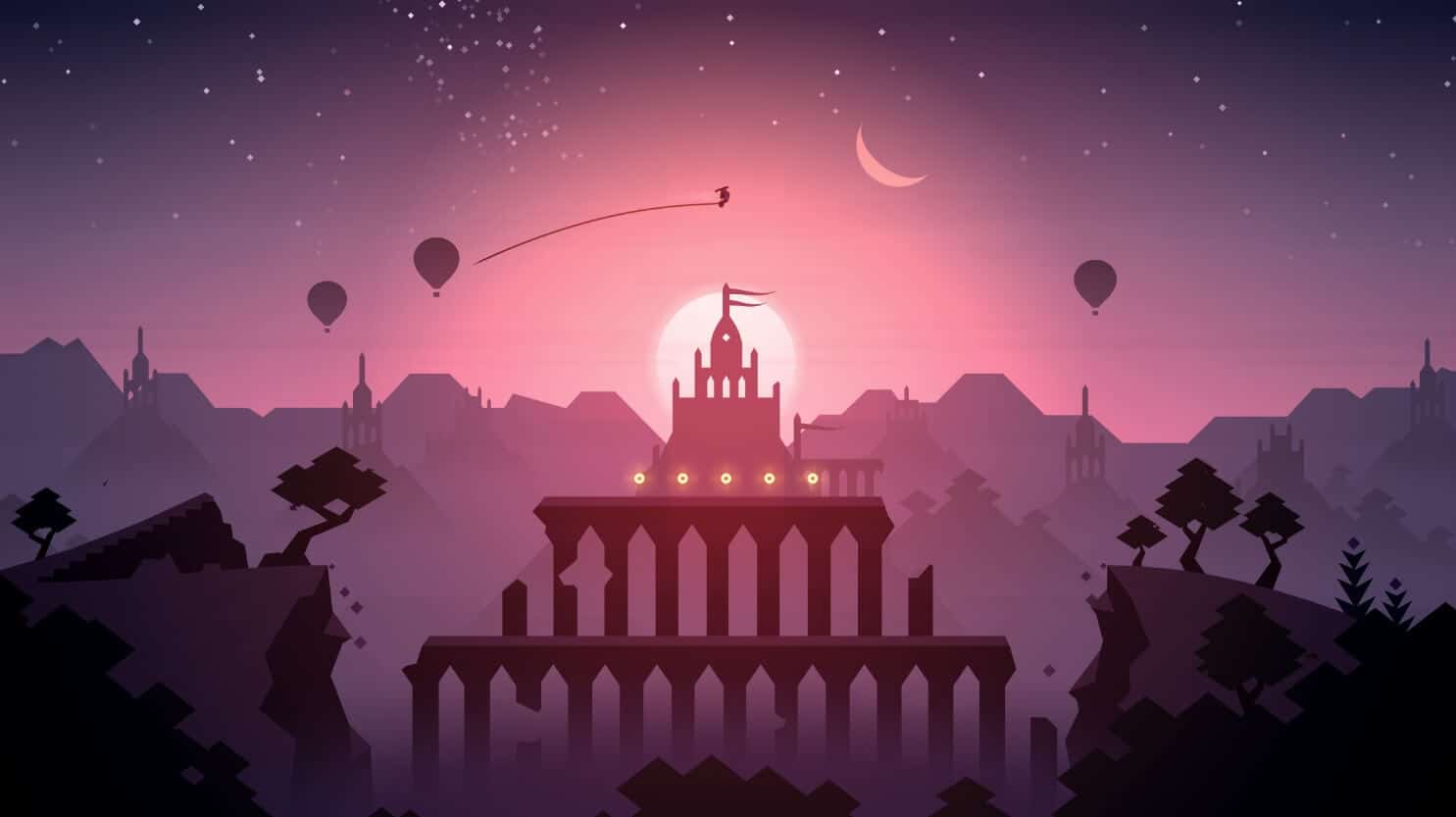 There's a multitude of infinite runners out there and roughly 90% of them are bursting at the seams with obnoxious microtransactions. It can be incredibly hard to find one that blends entertaining gameplay with enough of an incentive to keep playing without asking for a ton of money. But, Alto's Adventure manages that perfectly.
In this simple side-scrolling indie game you play Alto, a small chap on a very fast snowboard that's zooming across a gorgeous endless backdrop. With amazing day-night transitions and a killer soundtrack that sends chills up your spine, this is one title you need to stock on your phone.
Shadowgun Legends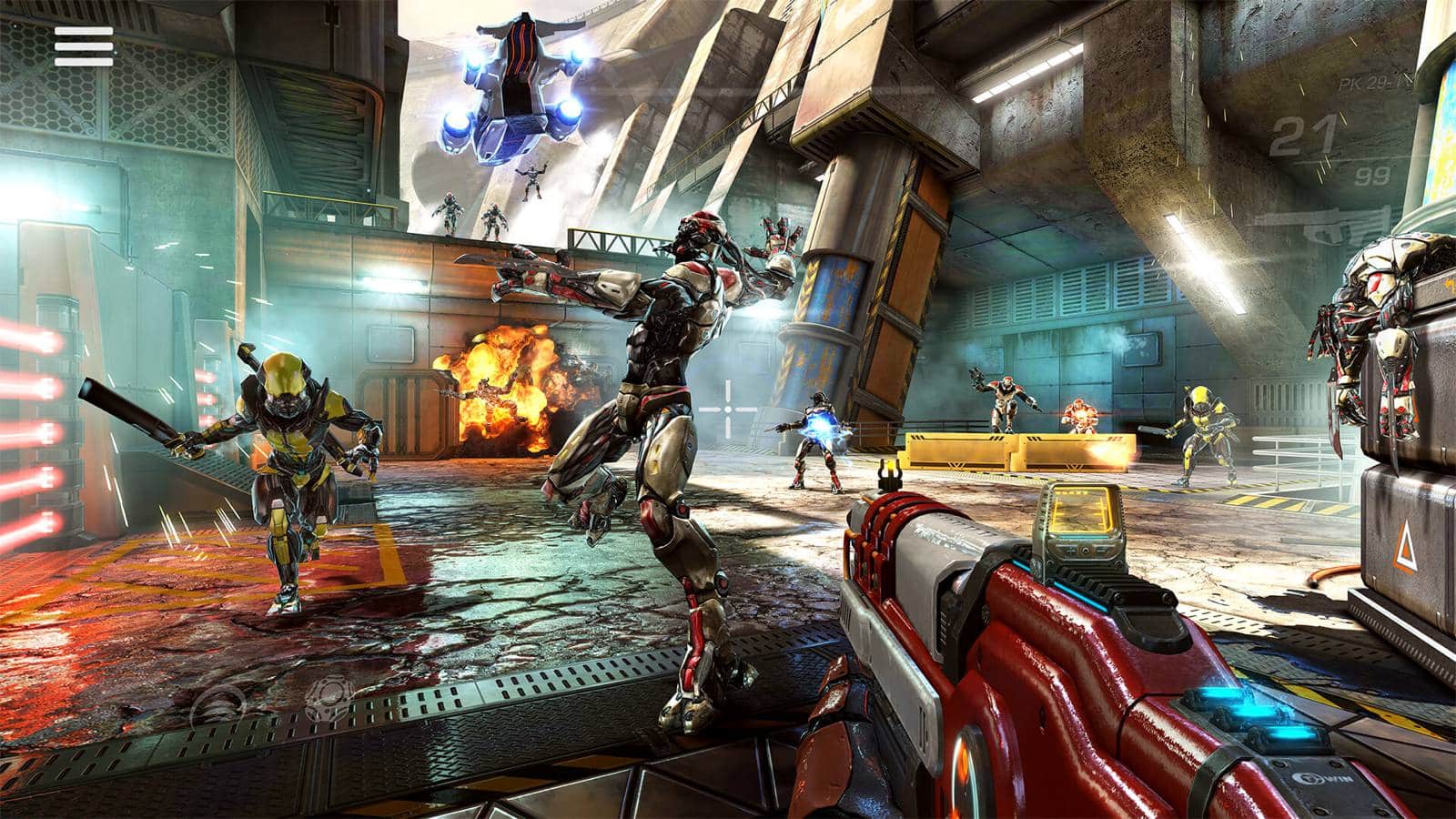 If you've ever wanted a Destiny style game on your phone, then Shadowgun Legends is the one for you. This fast and frantic first-person shooter plants you down in a huge city filled with stores to visit and players to talk to before jumping into one of the many fun story missions with your friends.
There's a lot of micro-transactions in this and they can be a little annoying to tap through. But they don't negatively impact gameplay too much as you can comfortably play it without churning out too much cash, so it's something you can happily put up with. Plus, the amount of depth to this game for a mobile title will probably surprise you.
Knights of Pen & Paper
Thanks to a boost from pop-culture, D&D has finally become a thing that's cool in the mainstream. With that comes an influx of interesting and great games based on everyone's favorite imaginary RPG.
One such game is Knights of Pen & Paper. This old school indie game features your classic turn-based RPG game style as you run an actual D&D game with three adorable pixelated characters.
The gameplay itself is pretty fun and straightforward. You have 12 adventure-based classes to pick from as well as a staggering 17 other characters that cover a range of different classes just like D&D. You choose the adventures you want to send these heroes on, just like a real Dungeon Master and if they clear it you earn rewards.
Currently, there are only two campaigns to pick from, but more will be added further down the line that will scratch that Dungeons and Dragons itch we all have.
The Verdict
These are just a few of the best mobile games we could find, there was plenty more to pick out, but these deserved a recommendation. So, if you're in the market for new apps then you should start by throwing on a few of the great titles we mentioned above.
Have any other games in mind you think we missed? Let us know down below in the comments. 
Editors' Recommendations: