A look at the advances in equipment for audio and electronic testing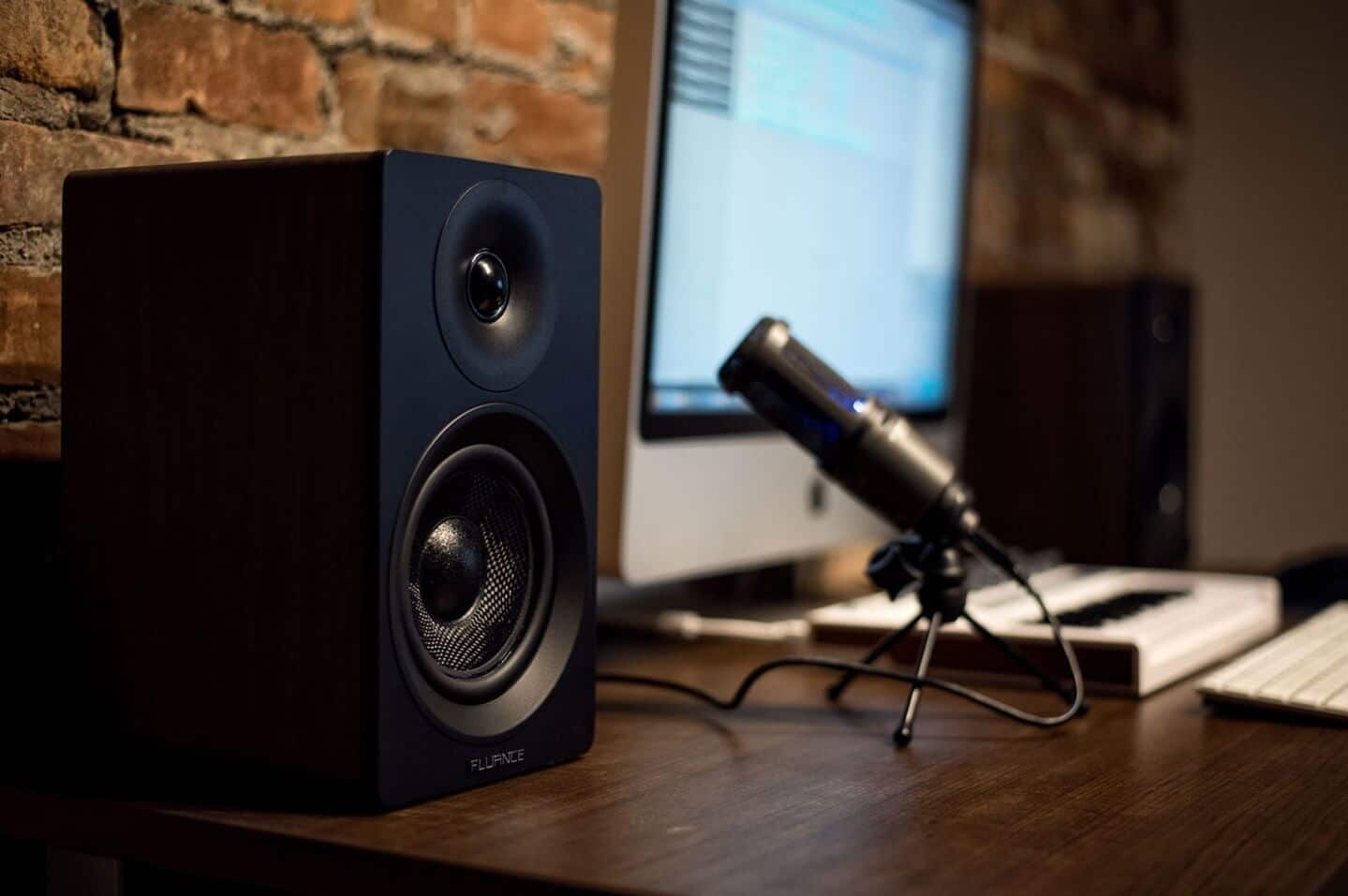 Equipment for testing audio and electronic sound equipment has been around since the late 1930's, although to start with it was very basic. Prior to then, audio engineers had to rely on their own hearing to get it right, something that was not always very satisfactory. Since then there have been many changes, not just to the testing equipment, but also to the audio equipment that is now used.
Using The Latest Technology
As with all areas of our lives, the latest technology is now being used in the development and manufacturing of audio and electronic testing equipment. At Avermetrics for example, they have produced a small and lightweight audio analyzer, known as Averlab, which can be expanded to test 100's of channels at the same time. Ethernet connects it to a computer, so when you have this on your workbench you will not have the clutter of a laptop or PC, a keyboard, and a mouse.
They have also made Averline, which is a production test platform that can cut test times by up to 80%. Both of these products are compact and use the latest technology to provide the best test results in the fastest possible way.
Losing Internet Connection
Losing the connection to our internet can happen to any of us, and you may think that using a piece of equipment that gives it results via a wifi connected computer may have a problem when this occurs. This is where technology saves the day again. The latest testing equipment will continue to work even if the connection is interrupted. It will simply pass the results to the computer when a reconnection is established.
The ability of the current software to be able to deal with situations like this is the result of the equipment developers having the new innovations they needed to make this happen.
Audio and Acoustic Testing Equipment Market Continues to Grow
A report recently published confirms that the market for audio and acoustic testing equipment is continuing to grow every year. Although the report was not totally global, it did cover the United States, Canada, Mexico, Australia, Europe, China, Japan, Southeast Asia and India among other places.
Although the obvious industry in which the testing would be carried out is music, there are many others it can relate to, such as aircraft, structural monitoring, and advanced materials. The report covers the uses of all audio and acoustic testing equipment, no matter what the product being tested is.
Investing in the Best Available
One thing that is certain is that it is worth investing in the best testing equipment available for your needs. This does not necessarily mean the most expensive, as that is not always the most suitable, but you should look closely at the equipment's basic capabilities to see if it can be expanded to include more if you need it to.
Whether you are a sound engineer with a band or an engineer in charge of a production line, there will be the right audio testing equipment for you if you take the time to look at the market.