A marketer's guide to a strong PPC campaign
Here's what you need to know about running a strong pay-per-click (PPC) campaign for your eCommerce business.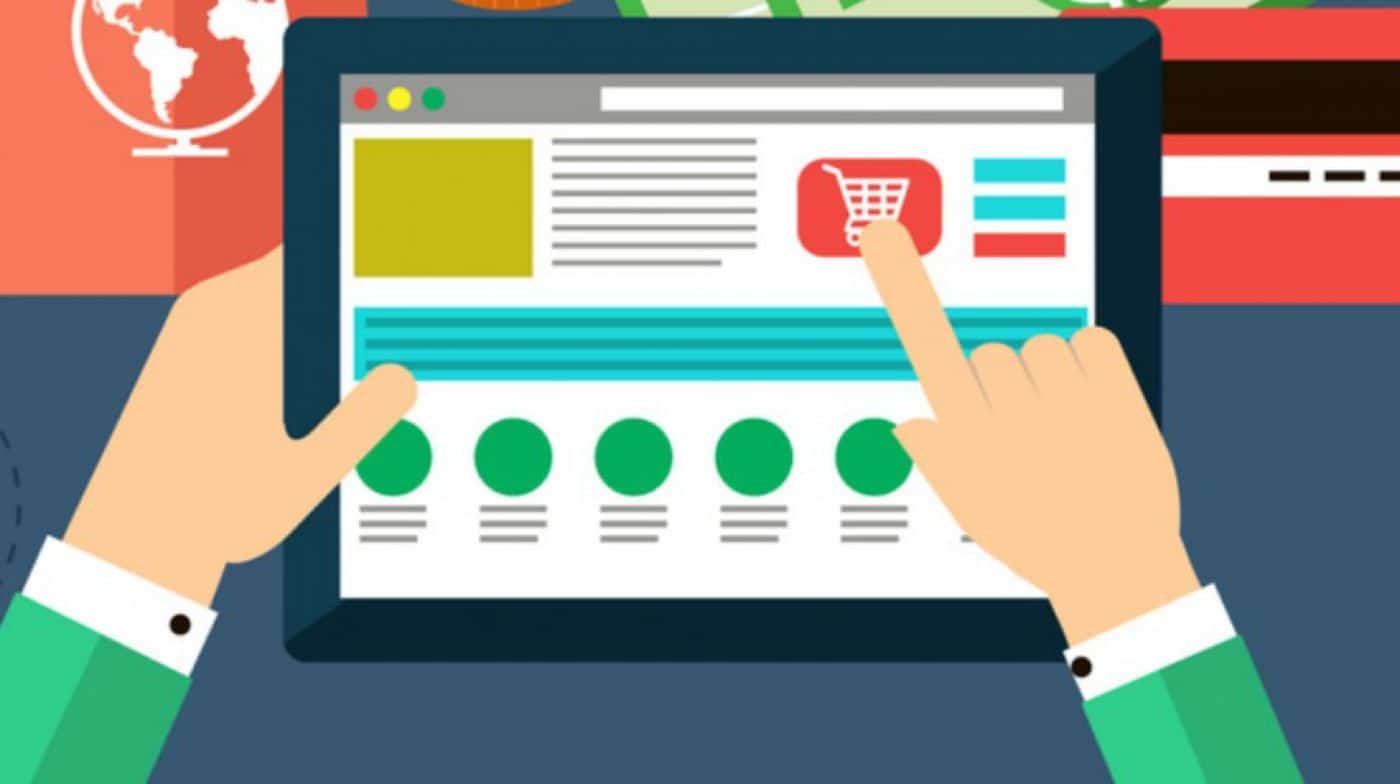 All eCommerce brands know that finding new customers and creating brand awareness is super important to the success of your business.
But things like search engine optimization (SEO) and social media marketing take time, which can be a bit of an inconvenience if you're trying to fast track your business.
That said, there's always the option of paid advertising. While it does require some investment, advertising on channels like Facebook and Google can be a great way to get the visibility you need to gain more sales.
If you're not sure where to start, we've created a great guide to help. Here's what you need to know about running a strong pay-per-click (PPC) campaign for your eCommerce business.
What is Pay-Per-Click Advertising?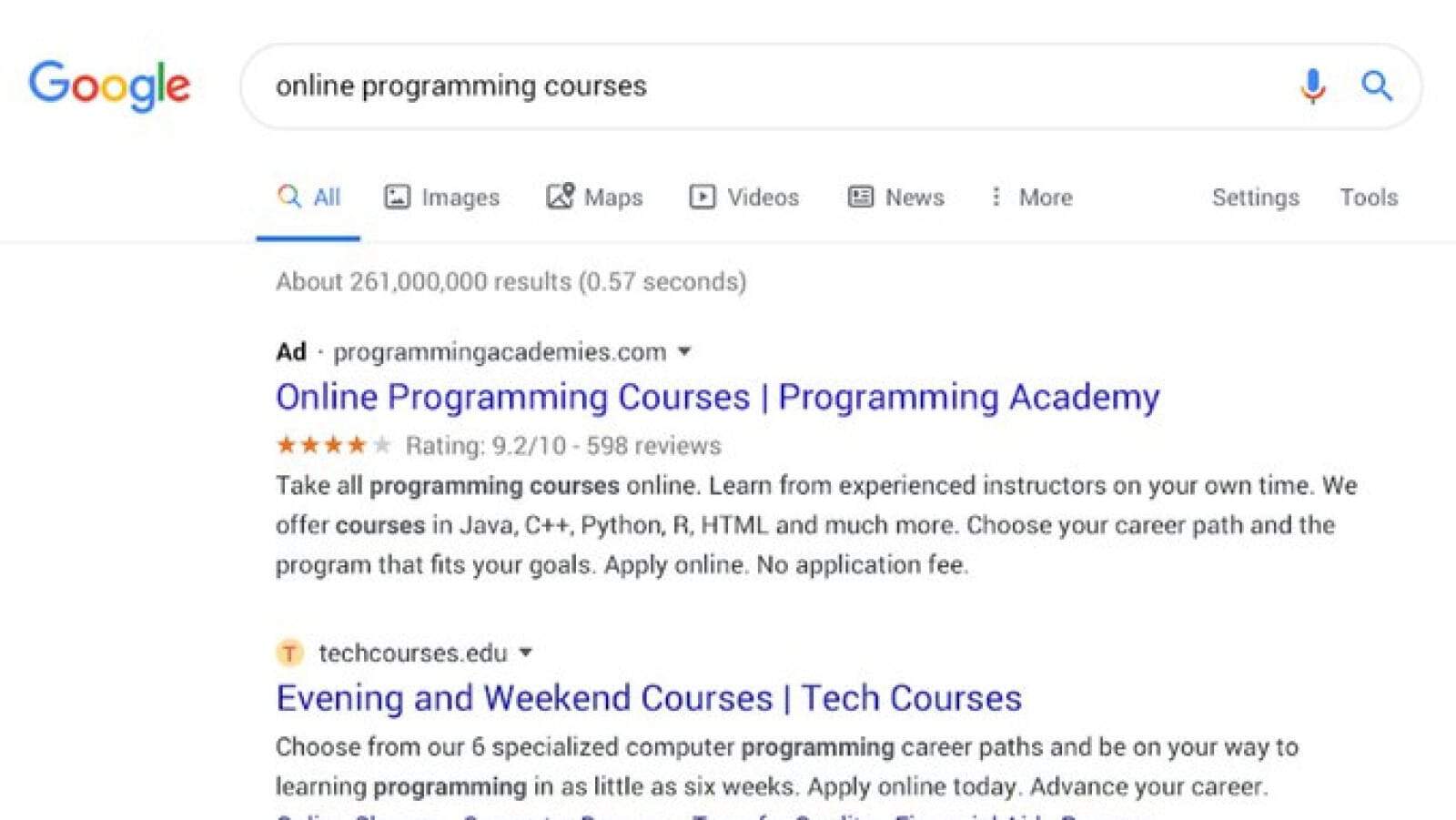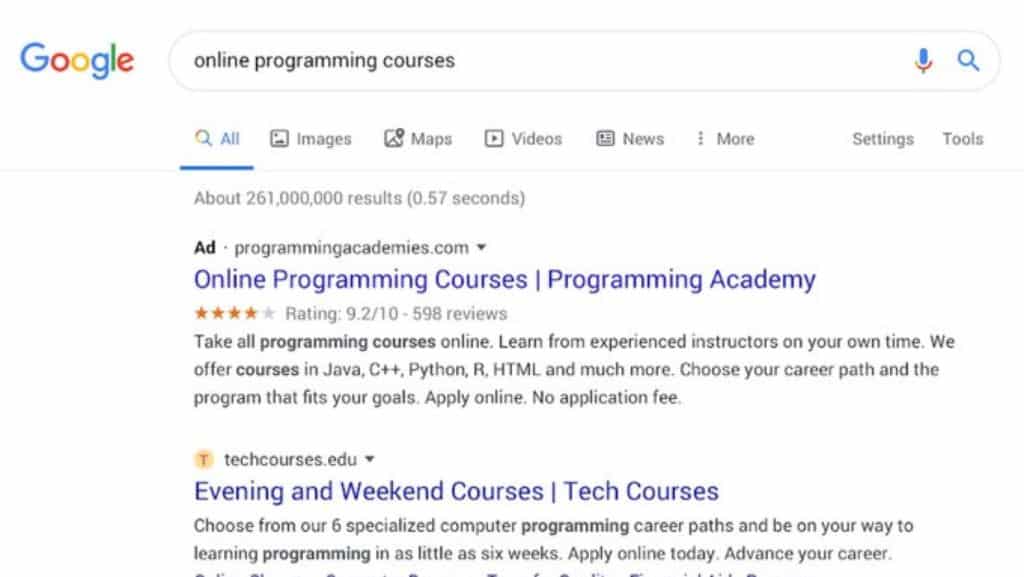 Before we can really dive into why you would want to use PPC for your business, let's first address what it is.
Pay-per-click ads are a form of paid advertising that gets your message or product link in front of a specific audience at a designated time.
As you might have expected, they cost money to run but can get you big results in a very short period of time.
Best of all, they're a great way to target a very specific audience versus hoping for results from a much more unfocused general campaign.
How Does PPC Help eCommerce Brands?
Promoting your online store through paid ads is an excellent idea if you're looking to grow. Why?
When someone uses a social media page or even Google to look for a particular item, this type of marketing ensures that your brand or products show up.
This is an excellent way to get in touch with customers who are ready to make a purchase and already looking for what you have to offer.
Even better, PPC can help your brand get ahead of the competition that isn't running any type of niche advertising to try to reach new shoppers.
Tips for a Strong PPC Campaign
Of course, a strong PPC campaign doesn't happen on its own. Instead, there are certain areas where you need to pay close attention to ensure total success.
In fact, the preparation portion of running paid advertising is just as important as the results you get from the whole campaign.
By making sure you're taking the time to really use search terms that match your audience and niche, you're ensuring these ads will reach those ready to make an immediate purchase from your online store.
Keep the following tips in mind when launching your next paid advertising campaign!
Choose the Right Keywords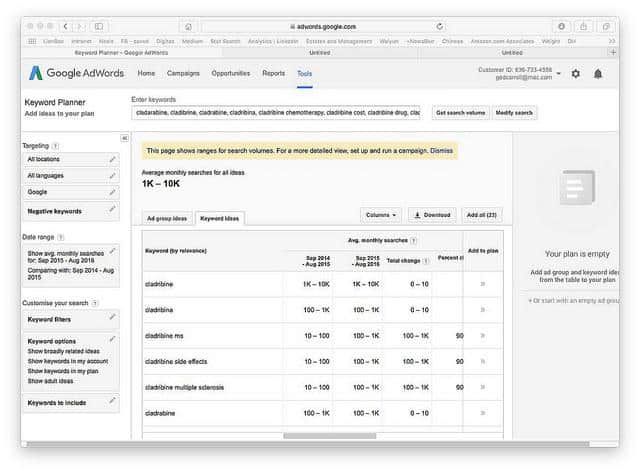 When it comes to running a strong paid advertising campaign, your keywords are the most important part. Do your research before deciding on what terms you want to target, as this determines how and when your ads show up.
Likewise, knowing whether a keyword is competitive within your niche or if you need to target an alternate term is important.
Failure to do this effectively can really mean spending more money than you need to without really seeing a return on your ad spend.
Know Your Budget
Of course, budget is incredibly important when it comes to running a strong PPC campaign.
After all, if you aren't paying attention to how much you're spending on these ads, there's a good chance that you can end up paying more than you really need to.
Always set a daily maximum limit when starting your PPC campaigns. Also, keep track of your results to see if you're actually getting sales or if you need to suspend the campaign to make changes.
Get Granular with Your Campaigns
One of the best aspects of PPC campaigns is that they allow you to get really granular with your advertising.
For example, if you're looking to promote a specific product or item, you can tailor your paid ads to what someone would search for when looking for that specific item.
So, how do you decide how specific you need to get? This really depends on your product catalog and the type of customer you're trying to target.
If your product or shipping capabilities are largely regional or even local, then you'll need to adjust your campaigns for these factors, too.
Using Pay-Per-Click Ads to Increase eCommerce Success
Paid advertising is an excellent way to grow your online eCommerce business.
By taking the advice we've included in this guide, you can help ensure you're getting the results you're looking for with your next campaign.
Have any thoughts on this? Let us know down below in the comments or carry the discussion over to our Twitter or Facebook.
Editors' Recommendations:
SEO vs. PPC: What to choose for your business?