Fortnite: A non-gamers guide to purchasing the ideal gaming PC
Remembering these crucial tips will help you get the best PC for Fortnite.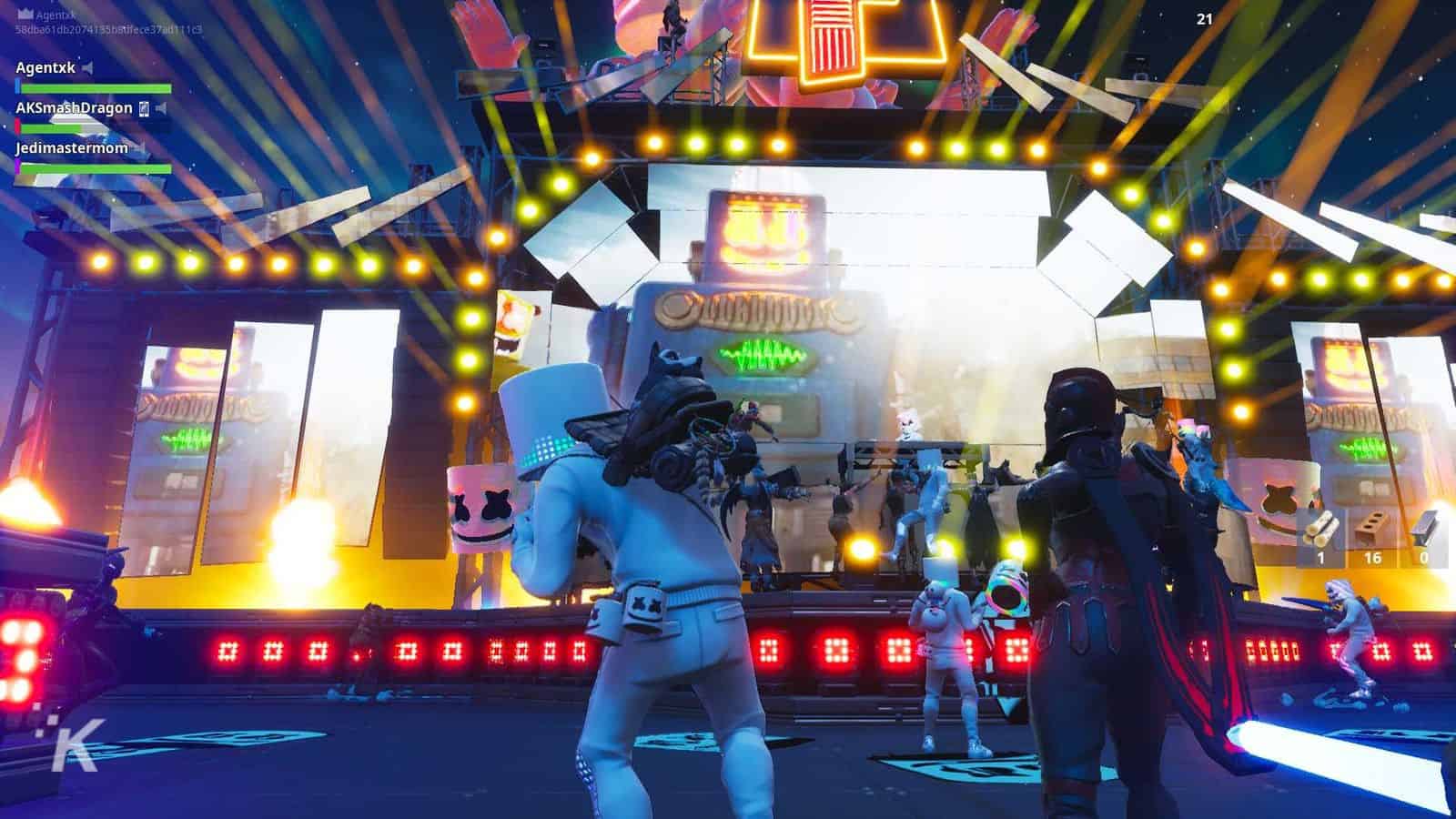 If you haven't already been addicted to Fortnite already, you were probably living under the rock for the past few months. Fortnite Battle Royale is now one of the most popular and most addictive multiplayer games worldwide. The idea behind this game is that you have to defend the area you're in and start taking the opposite opponents down as fast as possible before they take YOUR team down faster.
One of the important issues that gamers face in Fortnite gaming is being able to play Fortnite without finding any sudden lags or technical issues. This means you need a powerful computer that can cater to the perfect gaming experience for you.
Here is a simplified guide to purchasing the perfect gaming computer.
Allocate your Budget
If your budget is really high, it would be easily applicable to get a high-spec PC for gaming that would cost you around much more than $1500. However, your best deal here is getting a premium performance with a slightly efficient cost.
Remember in allocating your budget with gaming PCs, you need to understand that you would want a premium setup with a capability of playing all the most recent games created, even if this means you'll have to spend more. If you pay attention to the details, look through some Best Gaming PC for Fortnite to ease this whole process!
Consider The Graphics
This is one of the very first things you need to consider when buying the best PC for Fortnite. When thinking of reducing the budget or allocating your money properly, try to put a huge bulk on quality graphics. The quality of the graphics cards come down to your choice of screen. Choose a screen that will be able to utilize the amount of capacity on your graphics cards.
Quick tip: It's go big or go home with the graphics aspect in the purchasing process.
CPU & Processing Power
The processing power of the PC basically determines how fast and smooth a game can run without any minor or major issues in the middle of the game. So you'll want to consider how much processing power you need. Especially since the processing power is not upgradable whatsoever. At this point, it's time to choose the right amount to be spent.
Quick tip: with PC gaming, the newer the chip and the higher the series, so a good amount of time for choosing.
Memory is Gold
Thankfully, in terms of purchasing a PC and prioritizing memory in your PC, RAM is super affordable. To upgrade in the future, so don't get too concentrated on putting a huge sum of money on a bigger memory PC. However, with storage, a big solid-state drive raises a huge amount of cost in what PC you would prefer.
The Ideal World of Gamers
As a Fornite gamer, your first and utmost priority is creating what's best for your comfort while gaming. Unfortunately, when it comes to technology, there are a few labor errors that can occur in your PC or an impossible case of not knowing how to upgrade any parts of your PC. Remembering these crucial tips will help you get the best PC for Fortnite out there that lasts for a very good while.
Have any thoughts on this? Let us know down below in the comments or carry the discussion over to our Twitter or Facebook.
Editors' Recommendations: