A quick guide to building a fully-functional Shopify store
There is no better time to launch an e-commerce store than now as the pandemic has provided what could be a long-lasting tailwind for the entire industry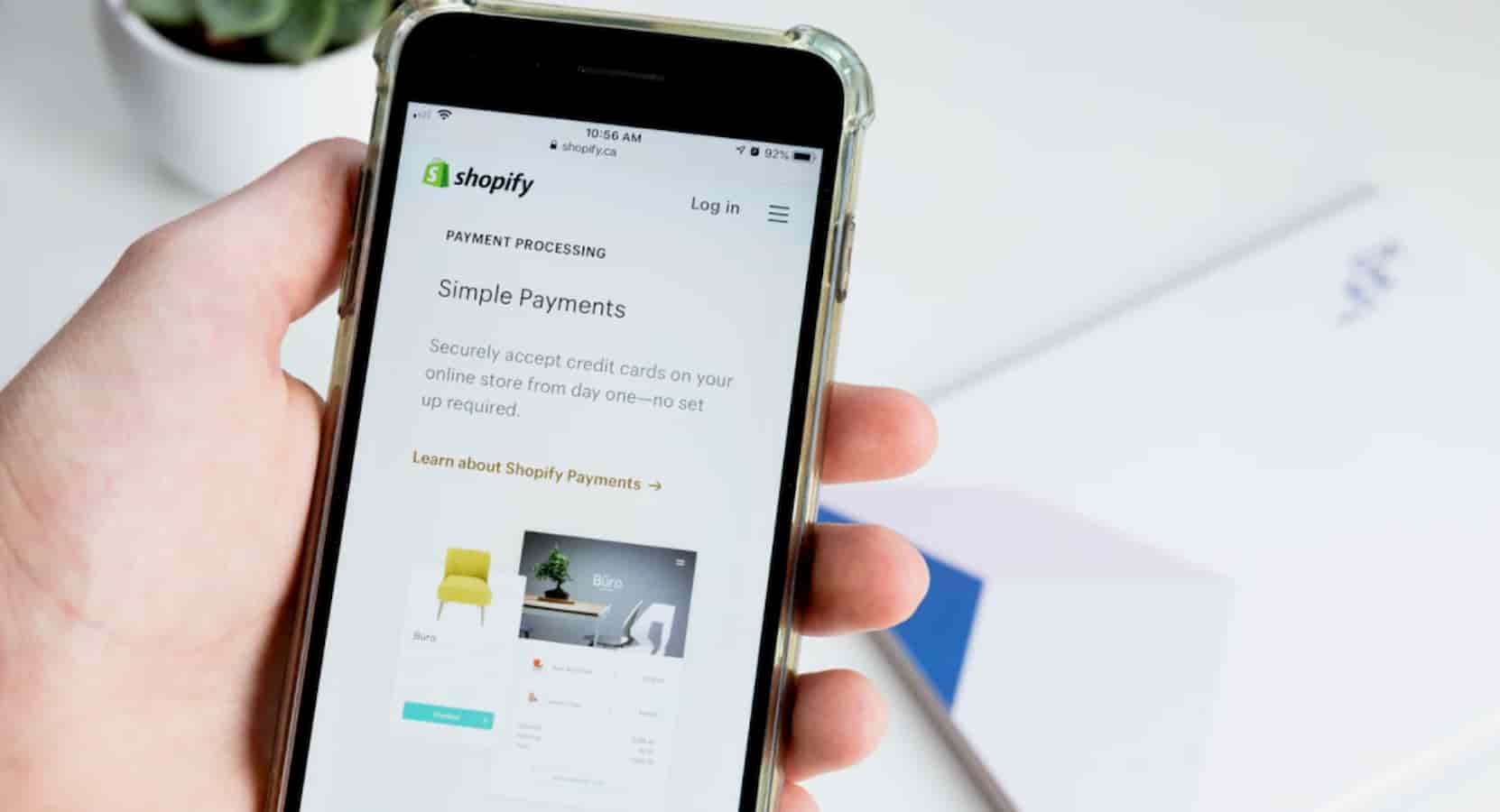 E-commerce has been booming during the pandemic, and even before it, with statistics showing that the retail segment of this growing industry grew as much as 27.6% in 2020 with a total of $4.28 trillion in sales volumes.
Meanwhile, experts claim that the market could continue to grow at a rate of approximately 10.5% per year moving forward – a situation that is opening up huge opportunities for small and mid-sized businesses who would like to tap on this huge market to boost their top-lines.
With that in mind, the following is a quick guide that outlines the necessary steps to build an online store through Shopify – a platform that facilitates the process of setting up an e-commerce website in a matter of hours.
Sign-up with Shopify
Signing up with Shopify will only take a few minutes. The good news is that with Shopify you can forget about having to buy a domain or hosting service from a third-party provider as all the company's subscription packages include a fully functional website and a blog.
The Basic plan costs $29 per month and allows users to add an unlimited number of products although this package limits the number of branches that can be managed through the same account to four. Meanwhile, store owners can create orders, discount codes, and gift cards for free and the website comes with free SSL – a secure layer that websites need these days to be included in search engine results.
Other packages include the Shopify Plan, which costs $79 per month, and the Advanced Shopify package, which costs $299 per month and includes a large number of extra features such as shipping discounts, lower payment processing fees, and the possibility of setting different prices for customers depending on their geographical location.
Create pages, products, and categories
Once you have signed up with Shopify you can start building your portfolio of products to be offered within the website.
Store owners can register an unlimited number of products and the inventory will be automatically updated once a sale or a return is made. Additionally, products can be organized by categories and separate pages can be created within the website to further explain the benefits, prices, and other characteristics of what the vendor is offering.
Customize shipping and tax settings
The next step involves detailing the shipping alternatives that will be offered to the customer along with defining how the logistics of the store will be handled. At this point, vendors can opt for following a dropshipping model in case their business will take that approach or they could define the pick-up place for the goods in case they operate their own warehouse.
Additionally, the store's tax settings must be configured at this point depending on the state in which the vendor is domiciled. This includes setting the value-added tax (VAT) rate and other applicable levies.
Set up your payment gateway
Shopify supports dozens of different payment processing services including some of the most popular like PayPal, Skrill, QuickBooks Payments, Amazon Pay, BitPay, and Paysafe.
On the other hand, the platform has also made available an in-house payment processing payment solution known as Shopify Payments. With this solution, store owners can start receiving credit cards and other payment methods right away, with processing costs going from 2.9% to 2.4% plus 30 cents depending on the subscription plan the store owner has enrolled for.
Include add-ons and plugins
The Shopify platform supports multiple plugins and apps that can be installed in a matter of seconds. These programs are created to fulfill multiple purposes including some of the following:
Tracking your customer's interactions with your website's elements.
Analyzing customers' behaviors before, during, and after completing a purchase.
Studying the demographics of your visitors.
If you are not too sure about which apps and features could help you in improving the performance of your store, communities like KeepShoppers are a great resource to check what other store owners think about these add-ons while you could also learn from their experiences to progressively boost your results.
Launch your store
Once you have completed all of the steps above you can now launch your fully functional Shopify store. Same as with any new experience in life, there is a learning curve and you'll progressively build up your business' ability to turn visitors into customers while working out your product offerings and marketing strategies to improve results over time.
What seems to be clear is that there is no better time to launch an e-commerce store than now as the pandemic has provided what could be a long-lasting tailwind for the entire industry with consumers growing more accustomed every day to shop for virtually everything they need from the comfort of their homes or smartphones.
Have any thoughts on this? Let us know down below in the comments or carry the discussion over to our Twitter or Facebook.
Editors' Recommendations: