A simple guide to browser games
What makes browser games unique is that they operate independently from the hardware. All it takes to run them is access to a working web browser
Browser games, as the name suggests, are a type of games that are played online through web browsers. Today, there are literally thousands of browser games available on thousands of websites. Players can find all genres of games, and they can choose from single player and multiplier games.
Browser games can be played on different web browsers, operating systems (Windows, Linux, Android, etc.) and devices (smartphones, desktop computers, laptop computers, consoles, etc.). What makes them unique is that they operate independently from the hardware. All it takes to run them is access to a working web browser and a few basic hardware requirements.
As previously mentioned, you can find browser games with different themes. Some of these themes are specific and appeal to small groups of players like horror games, and some of them are popular among regular players like platform games. Keep in mind that some of these browser games have standalone versions that can be played offline or online after you download them.
In most cases, this specific kind of games is free to play, and as we said before, you don't have to download anything to start using them. In the recent period, there are many free browser games which come with paid in-game features. So, the basic version of the game is free, but if you want to upgrade it, you have to pay. Paying credits can also help you make progress in the game faster.
If there's a multiplayer mode involved, players have a chance for online social interactions. Another thing that makes these games special is the fact that they are designed to be played frequently (a few times a day) and in a short period. Conventional games usually require more extended gaming sessions.
The advantages of playing browser games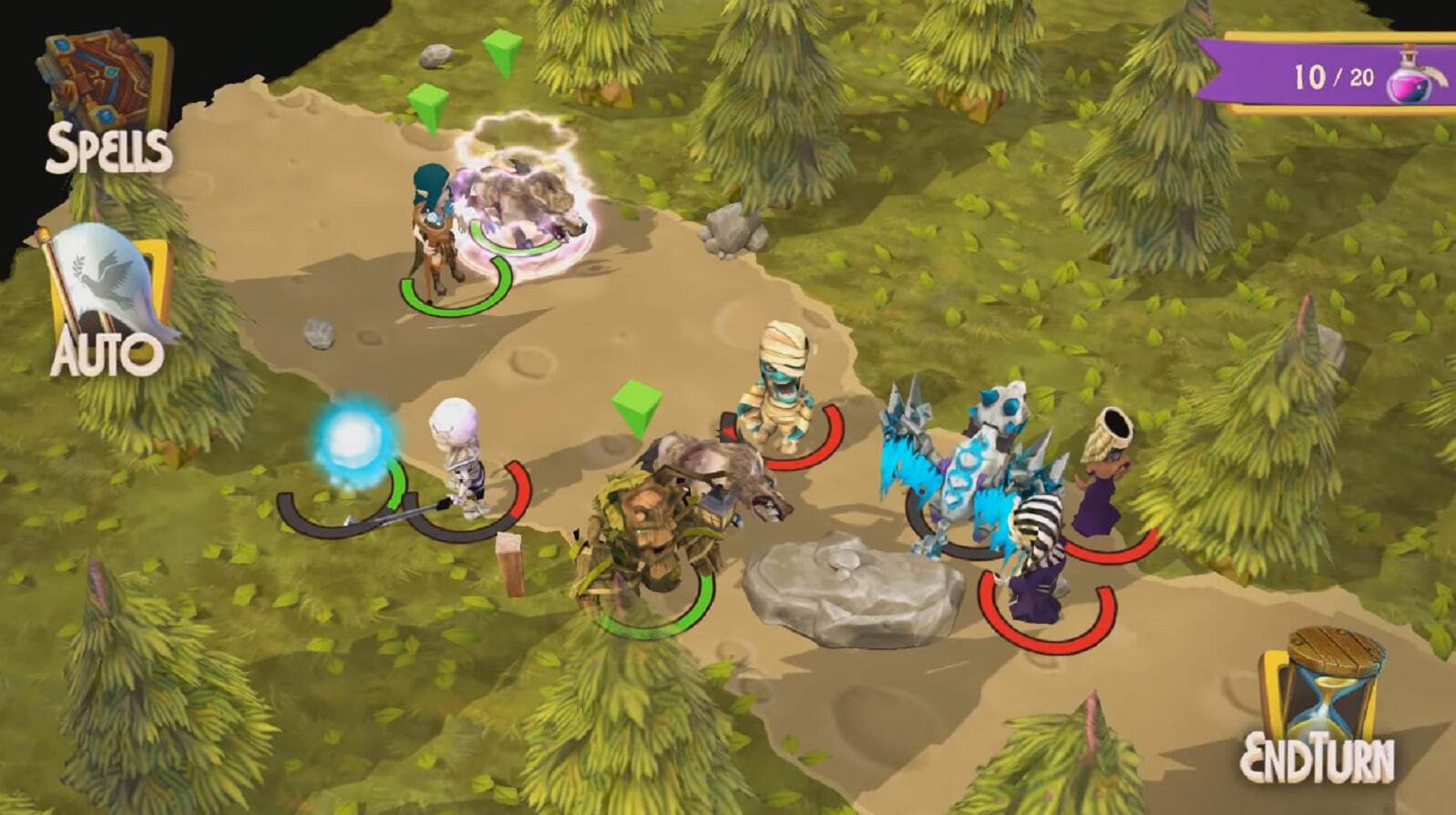 We have already shared some of the advantages of playing browser games, but we will now highlight them in a more detailed way. First and foremost, with the help of browser games, players can start playing their favorite games right away. Your seemingly simple, dull web browser becomes a modern gaming console.
The same goes for your mobile device which can become a gaming hub. Players can now use their smart TVs to play browser games. All it takes to start playing is to have a working Internet connection and to turn on your device. The games are available instantly. There is no need to wait to download the software and to find storage space where you can store your games. Don't forget that many modern video games require dozens of gigabytes of storage space.
The majority of these games are free. But, even if you decide to play premium browser games that require certain compensation, you should know that you won't have to invest in any additional equipment like game controllers, special consoles or other accessories. Your keyboard and mouse, the items you already have, are your requisites. Don't forget that you can play these games 24/7 from any place you want.
Furthermore, playing browser games allows you to choose from a wide array of modern video games. It turns out that developers are introducing new titles on a daily basis. On top of that, many of them are investing in the improvement of existing games by adding new features and upgrading existing features.
Similar to regular games, browser games allow players to play against two or more players. As a matter of fact, many players prefer these games because they can compete against other players in real time. Obviously, you can ask your friends to join you and have even more fun.
Without any doubt, browser games are suitable for young and old people, male and female, passionate players and newbies. There are literally hundreds of games to choose from, and you can rest assured that you will find more than one attractive game on the Internet. To do this, you will have to spend some time looking for suitable games. But, there's a solution for that too.
Where to find the best browser games?
Players can use Google or other popular search engines to look for the best and most popular browser games. But this process will take a lot of time due to the high number of browser games. If you want to save time, you should visit a comparison website where you can find reviews and details related to these games.
Hot5.com is a well-known comparison site where expert gamers are providing reports, reviews and comparisons of the best browser games. There's a special section dedicated to browser games where you can find the trending games in this field. Using a comparison website will not only save you time, but it will also save you energy that you can use on the best browser games.
Have any thoughts on this? Let us know down below in the comments or carry the discussion over to our Twitter or Facebook.
Editors' Recommendations: