A simple guide to crypto apps
Smart investors use crypto apps to manage their portfolios and make trades.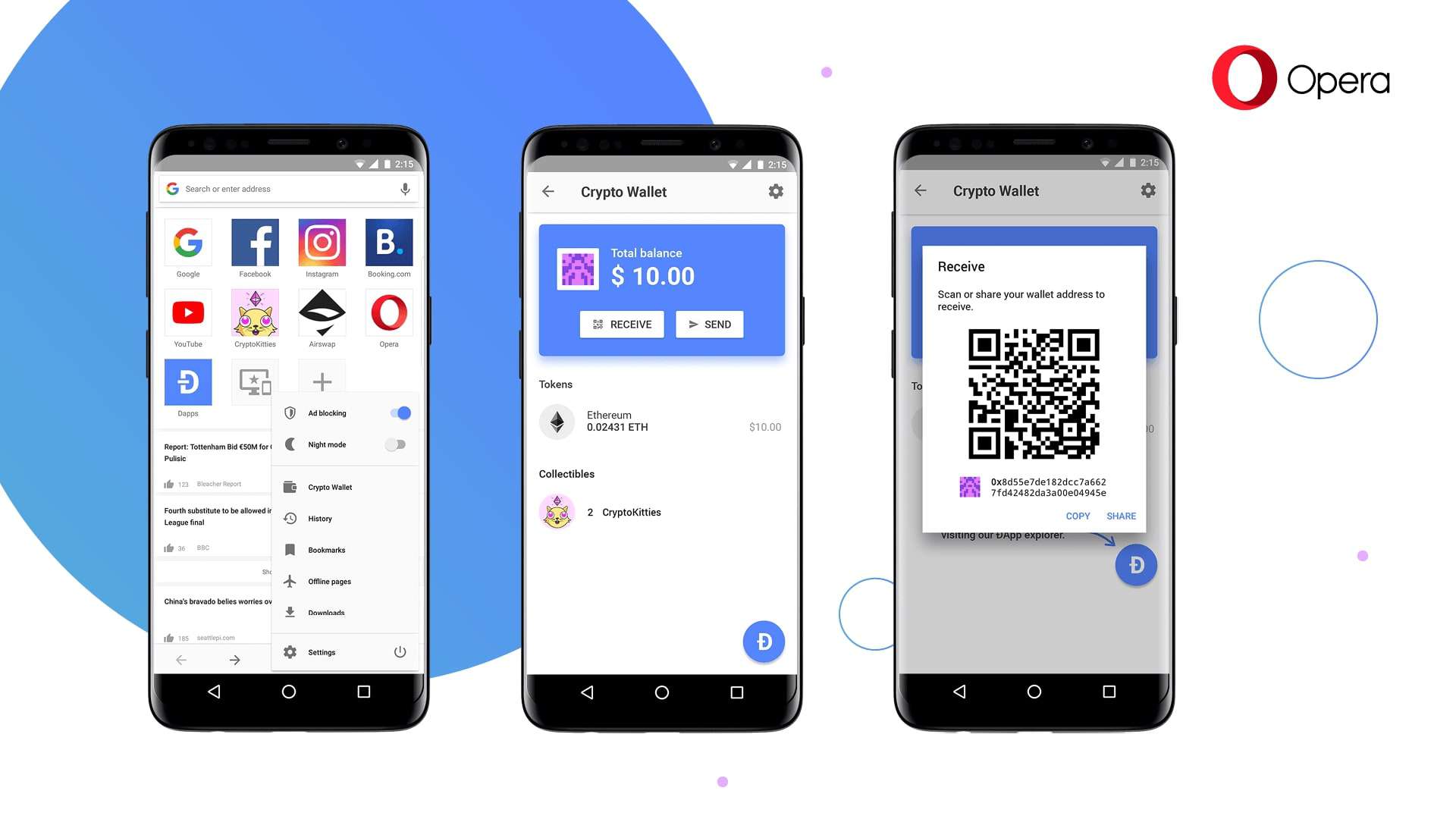 Cryptocurrencies have become mainstream in recent years. Anyone can buy or sell cryptocurrencies such as Bitcoin, Ethereum, Ripple, Monero, and more. Investing in the right cryptocurrencies mean you stand to make a significant profit.
Erik Finman is a good example of a savvy cryptocurrency investor – he was a millionaire by the time he reached the age of 20, thanks to smart bitcoin trades. Most people don't hit such giddy heights of success, but with the right tech and a trading account, you can enjoy a nice little side income.
Apps are nothing new. We routinely use banking apps to check our accounts, dating apps to meet Mr. and Ms. Right, and gaming apps to kill time on the morning commute. Crypto apps are no different; they help us use smartphones to buy, sell, and trade cryptocurrencies.
Smart investors use cryptocurrency apps to manage their portfolios and make trades. Because life is fast and most people are no longer chained to a desktop, it makes sense to download crypto applications on to a smartphone or tablet. You then have access to your cryptocurrency wallet, trading account, and more.
Trading Apps
Crypto trading apps let you make trades from your smartphone. This is really handy, as the forex market is always open in at least one time-zone. Why be restricted by your geographical location or lifestyle? Instead of sitting at home making trades, you can access your crypto trading account from anywhere. There are several apps to choose from, including the easyMarkets app; these let you make trades without the need to hold the underlying coins.
Wallet Apps
Then we have crypto wallet apps. Hot wallets are connected directly to a cryptocurrency exchange. They let you manage your portfolio of cryptocurrencies from anywhere. Security is an issue here, so it's vital that you pick a crypto wallet application with optimal security. Some apps also let you store your crypto offline, which is safer but don't forget, how you use your smartphone, in general, is also important. An encrypted app won't help you if you log into your crypto wallet and then leave your unlocked iPhone on the train.
Investment Trackers
Track your crypto investments with a tracker app. There are several to choose from, including Ztrader and Blockfolio. You can use the apps to check current exchange rates, view visual data such as graphs, and monitor the value of your portfolio.
Crypto News Apps
Lastly, don't forget to download a news app or two. All smart crypto traders keep a close eye on the news. Major economic events, government regulation of the cryptocurrency markets, and general interest in cryptocurrencies all affect prices. It is sensible to read the news and be alive to headlines that could affect your crypto portfolio.
Never download a crypto application without checking it out first. Security is a huge issue with applications; the last thing you want is to lose your hard-earned cryptocurrency to a devious hacker. Read reviews and stick to mainstream, well-known apps from trusted providers such as easyMarkets, Coinbase, and ZTrader.
Have any thoughts on this? Let us know down below in the comments or carry the discussion over to our Twitter or Facebook.
Editors' Recommendations: