A single platform emerges as a savior for remote employees
The first remote work app solely focused on enhancing a remote work lifestyle and supporting the needs of individual remote workers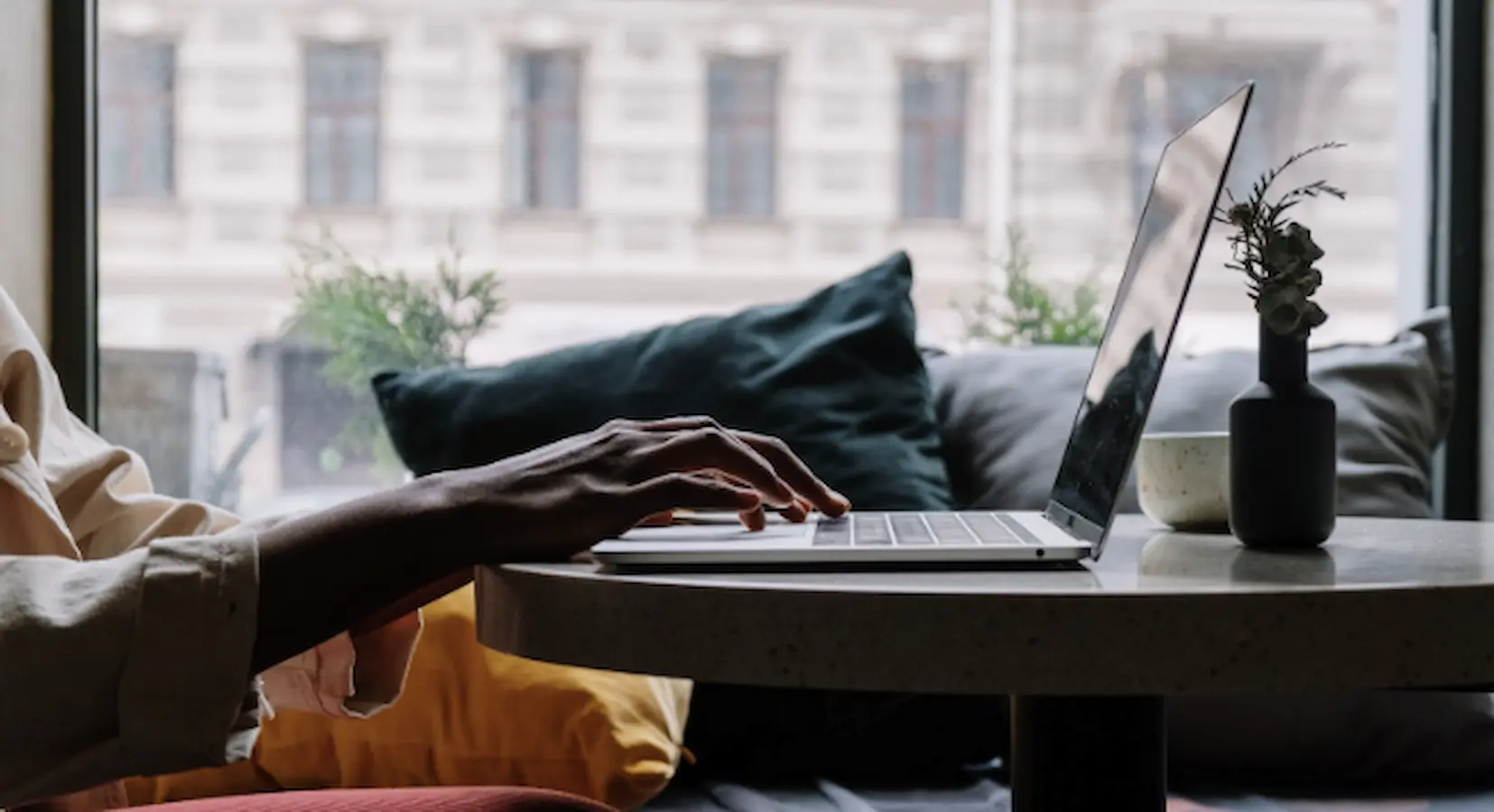 When COVID-19 struck the earth, it created an urgency for employees to stay indoors and continue to achieve their work targets.
However, with time people became accustomed to the pandemic. And even after work from the office returned, employees did not desire it.
Looking at the numbers
Surprisingly, 65% of remote pandemic employees preferred to continue working from home, and another 58% stated that they would change jobs if forced to return to the office.
Last Call - Ends Feb 1.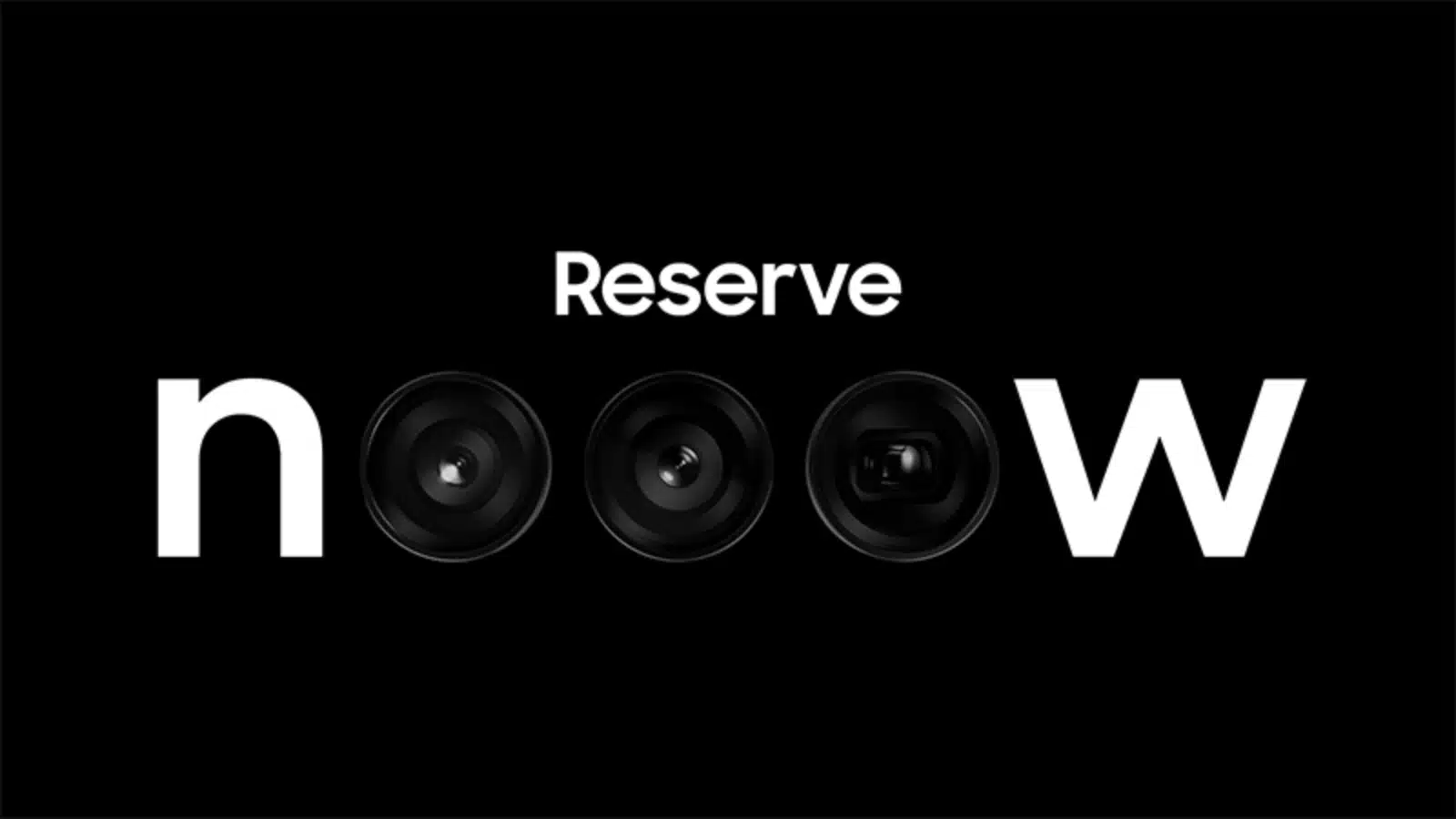 All you have to do is give Samsung your email. That's it. No commitment necessary. No-brainer!
Reserve Now
For 2% of employees, it is essential to return to the office, whereas 11% did not categorize it as a critical aspect. The rationale behind working from home was evident.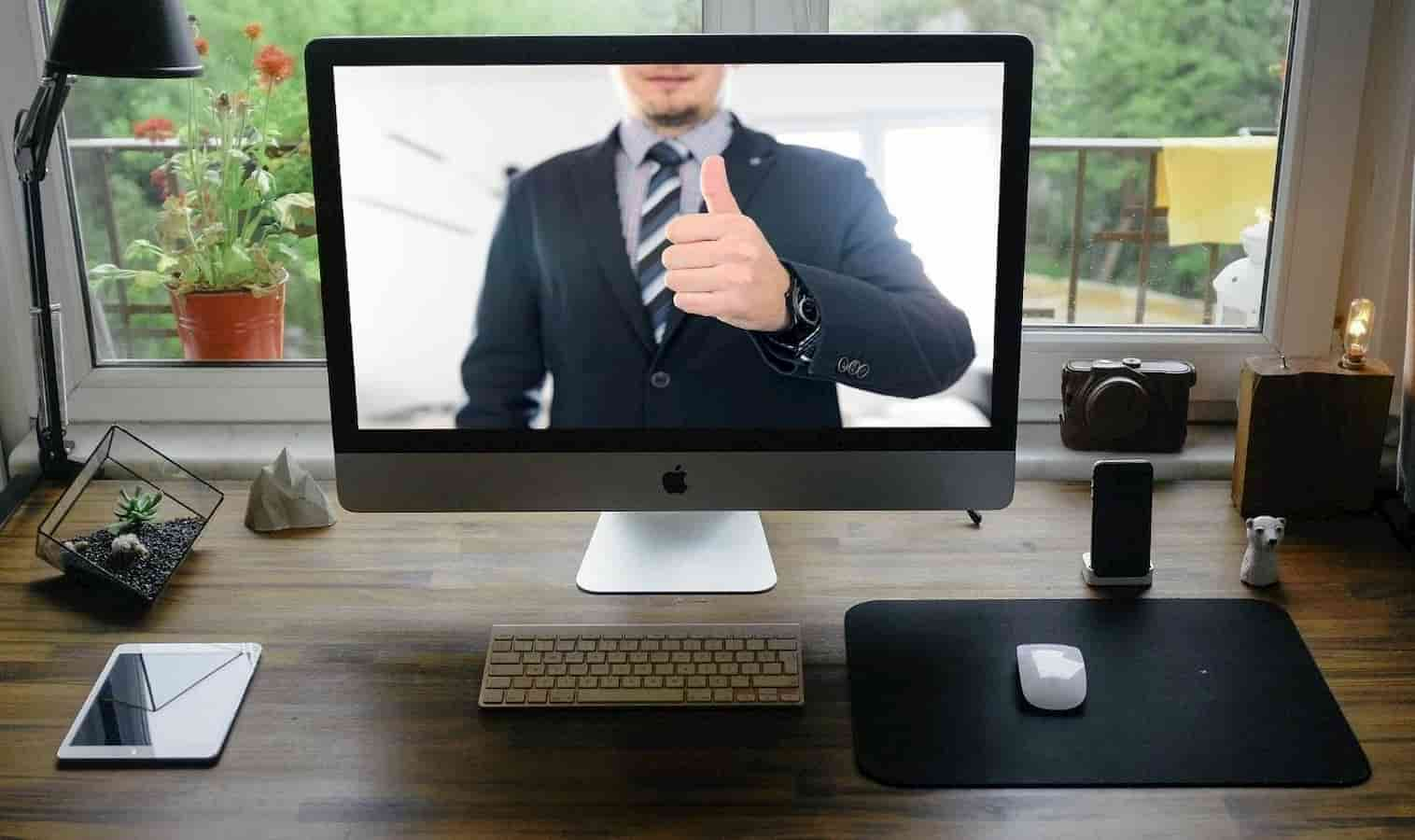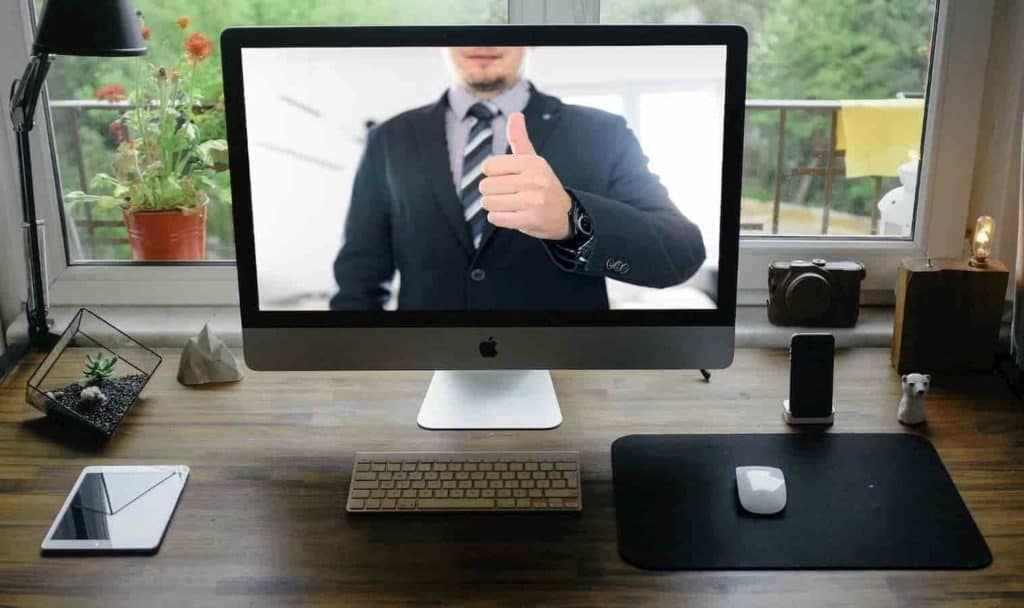 While 84% of employees said they save time on their commute, 75% saved money. In addition, 67% of respondents claimed that remote work delivered a more flexible schedule with the ability to work from any location.
The above factors highlight the preference to work remotely compared to returning to the office. There was zero desire and motivation to leave their comfort zone. Sitting behind a desk an entire day with no flexibility is not preferable to employees.
If you are used to working at your own pace, the need to work from home is prevalent in many industries. Hence, myRemoteDay offers countless solutions for people who consider remote work a way of life.
What the app provides
Remote workers built the app to offer the easiest ways to balance your remote lifestyle with remote work.
Understanding the inability to unplug from work has been one of the greatest struggles for remote employees, and myRemoteDay can solve these problems individually.
The employee can conveniently manage availability through multiple integrated communication channels and balance remote work life with their personal life.
The easy-to-use interface offers a simple way for employees to create boundaries and professionally contact their colleagues. In addition, the app integrates an exciting feature that allows employees to unplug effortlessly.
Clocking out is a vital technique that requires practice and is achievable by setting your priorities. Undertaking this methodology, the employee can diminish work burnout and have more work flexibility while improving productivity.
The myRemoteDay software is available as a web app or Chrome extension. It provides the ultimate solution for professionals with better availability with continuous updates, whether to unplug for the day, attend meetings, or relax. 
Focus on individual needs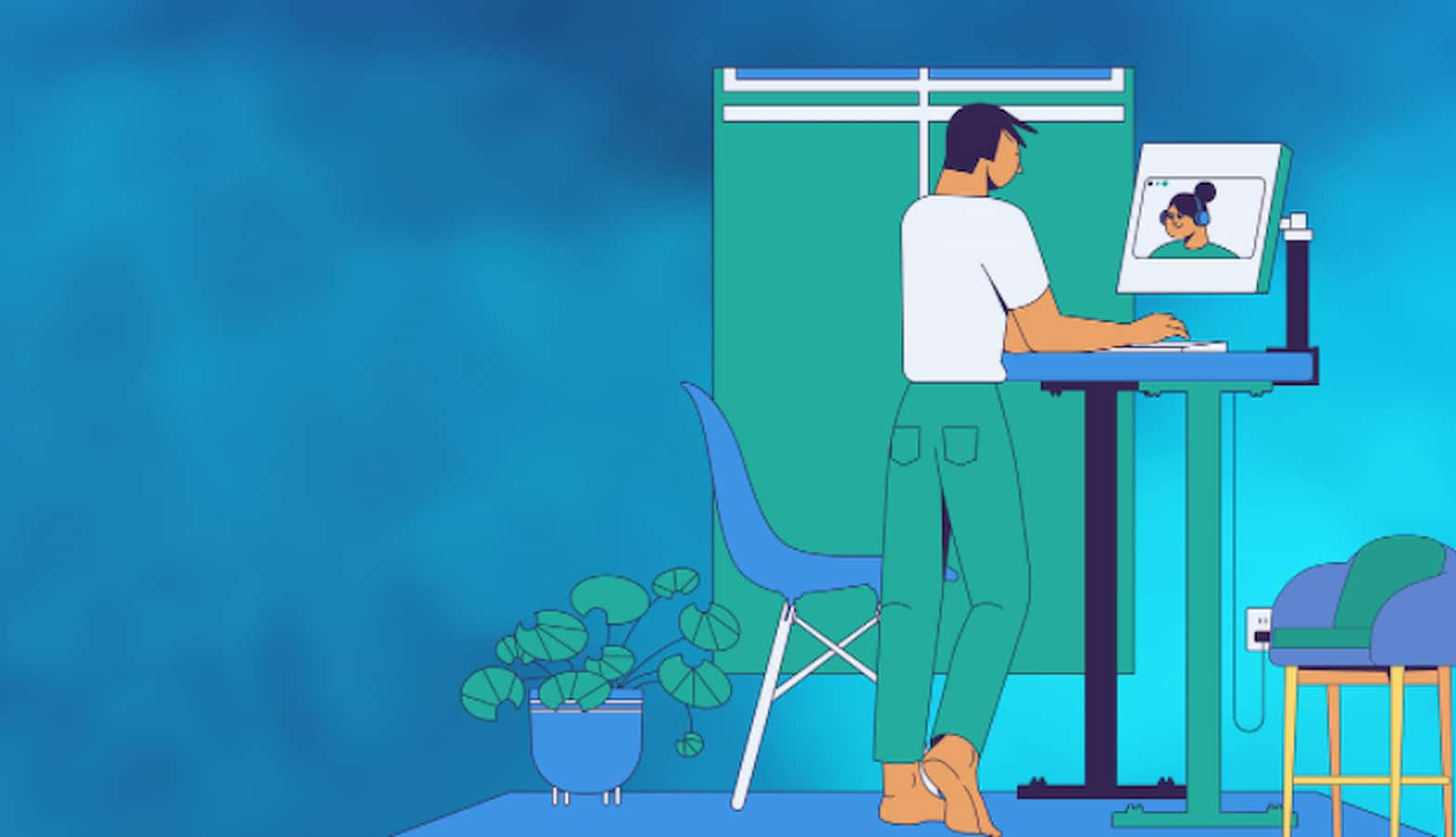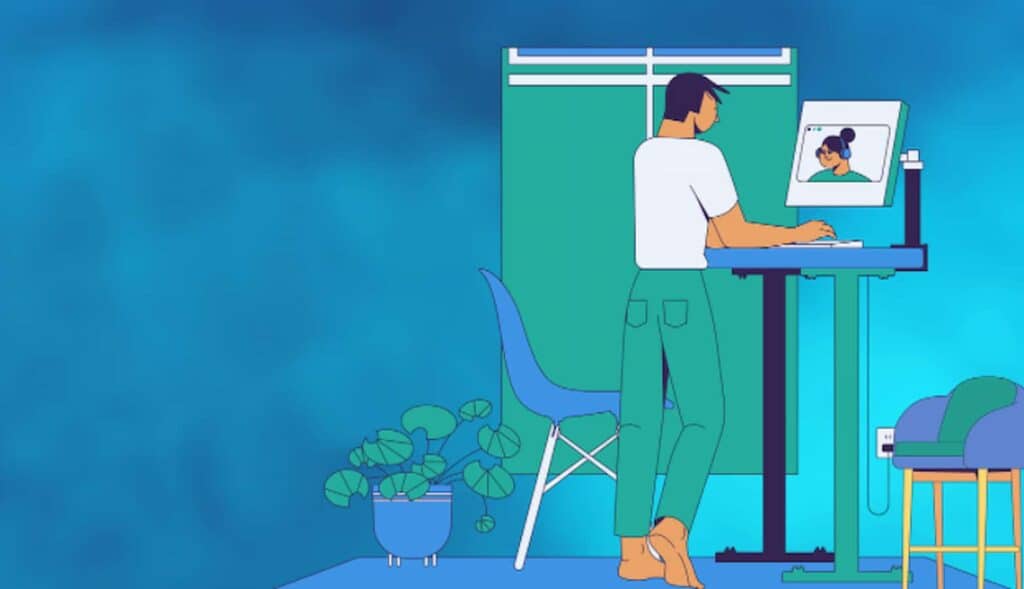 Fathoming the dire need for employees to escape work burnout and create a system to unplug from work, the founder Ryley Remme affirmed,
myRemoteDay is the first remote work app solely focused on enhancing a remote work lifestyle and supporting the needs of individual remote workers."
Mr. Remme has extensive experience in private equities and has acted as an integral part of numerous entrepreneurial ventures. In 2020, as COVID-19 forced remote work, working with the founding team, Remme focused on addressing the employees' challenges.
Furthermore, the dedicated team works part-time as they continue building and improving the business and user experience.
The app also allows the user to utilize an all-in-one card that works as a network window into the work status and availability. Furthermore, as a shareable profile, the card acts as a live business card to conveniently allow colleagues to contact one another.
This feature also enables the employees to share their availability and set boundaries. In addition, employees can add email signatures, blogs, social media profiles, and other pages with a direct link to a real-time card.
They can also share it with their key colleagues to augment their remote communication process and experience.
Conclusion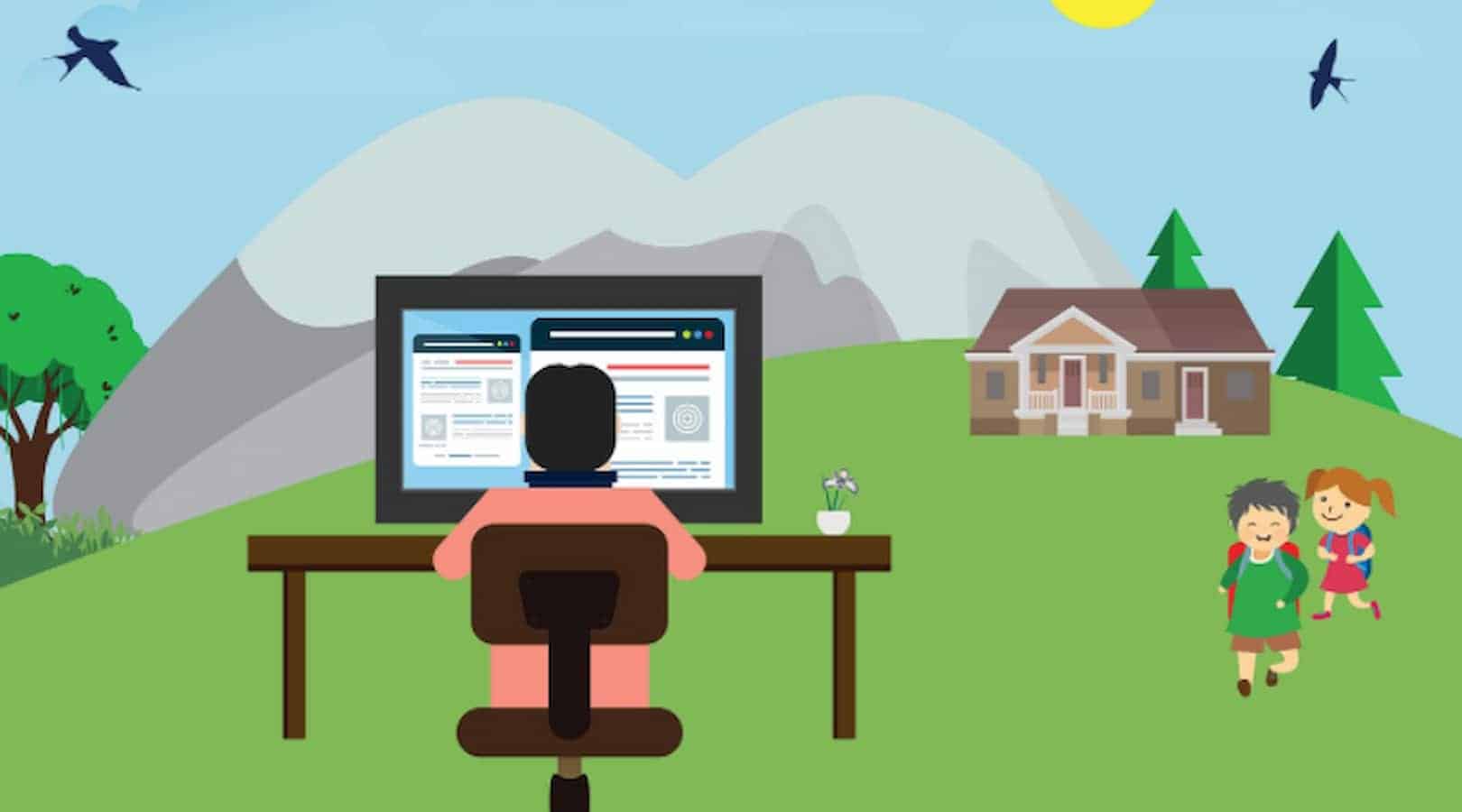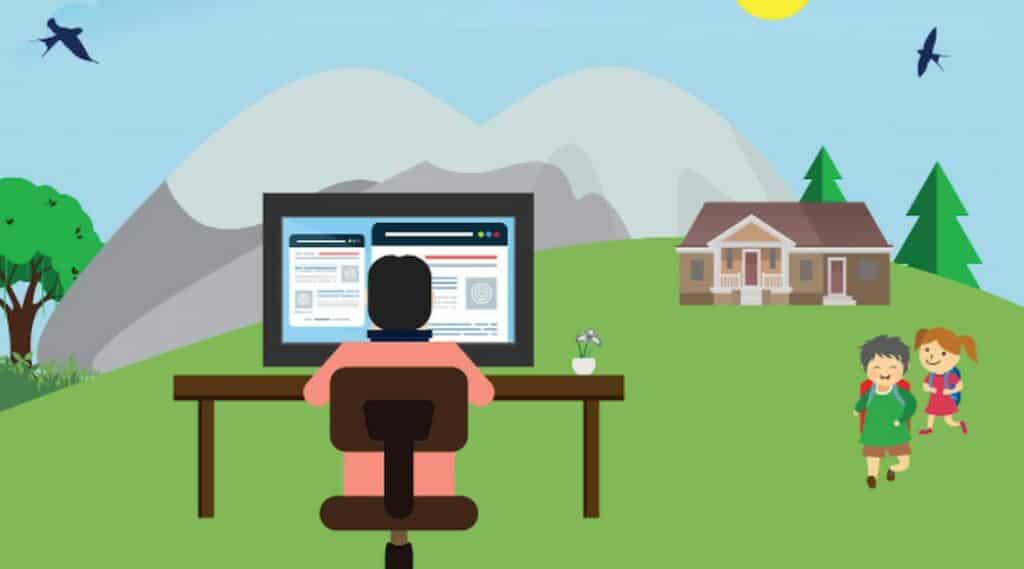 Ultimately, myRemoteDay is a software company that delivers access to receive and share information with remote working teams and employees.
Therefore, allowing the employee to unplug and balance their life and work-life simultaneously.
The MyRemoteDay app creates a thin line to separate work burnout and increase productivity. Unsurprisingly, employees choose remote employment over working from the office. 
Have any thoughts on this? Let us know down below in the comments or carry the discussion over to our Twitter or Facebook.
Editors' Recommendations: