A user's guide to the best 7 features of the iPhone 7
With all of these great features so easily available, the iPhone 7 is a great option for today's smartphone user.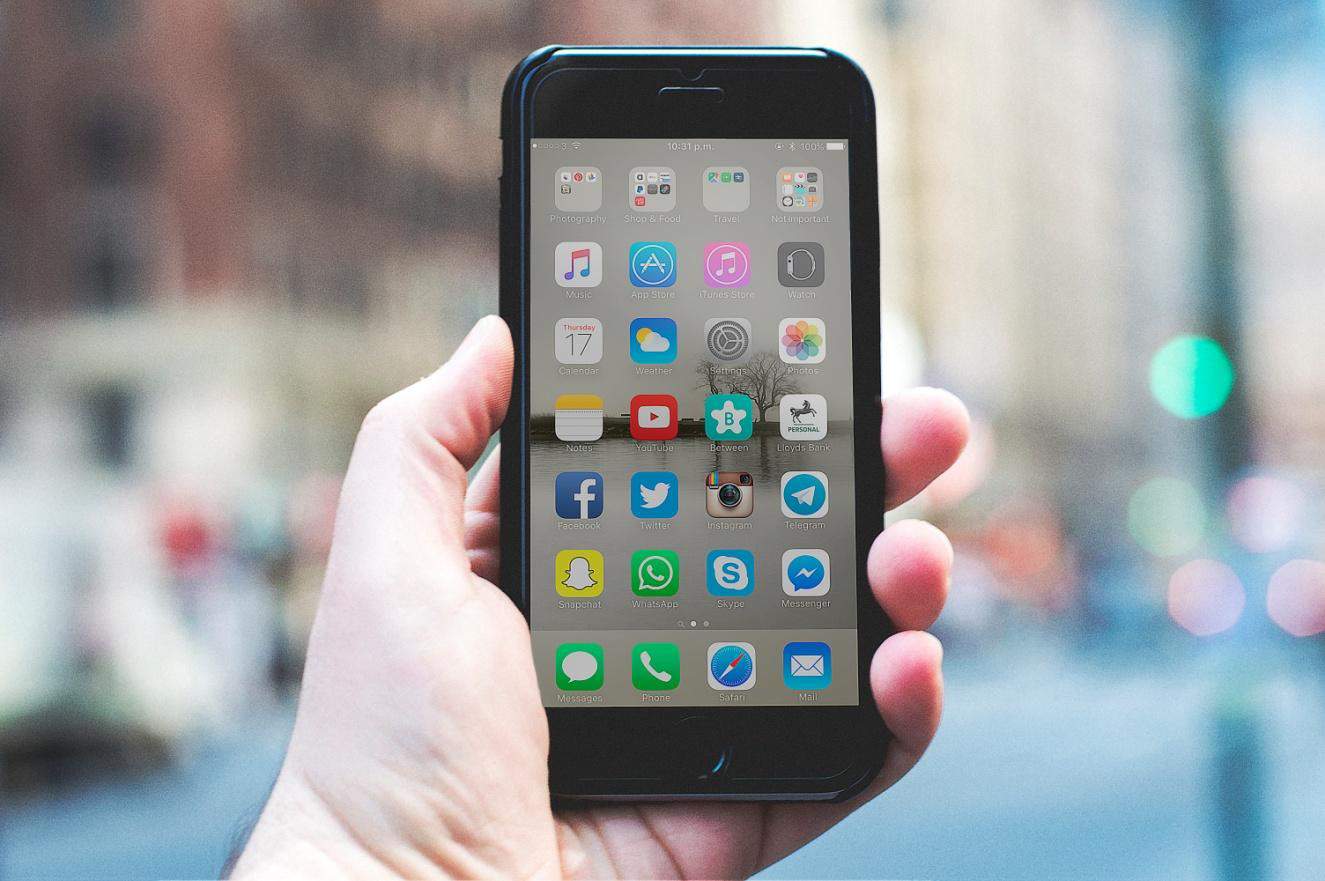 Notwithstanding Apple's recent release of the iPhone 8, iPhone 8 plus, and iPhone X smartphones to the market, the economical iPhone 7 still boasts enhanced performance and battery life. In addition to being engineered with an advanced A10 Fusion processor, this remarkable multi-channel gadget has an improved megapixel camera, upgraded battery life, capacitive haptic home button, and better water and dust resistance.
Faster Core A10 Fusion Chip Processor
Apple's iPhone 7 is engineered with a Quad-core A10 fusion chip that guarantees both improved performance in terms of download speed and power efficiency. According to Apple, the iPhone 7 provides performance that is 3x faster than the iPhone 6. Additionally, the best chip performance with a four-core CPU combines power and efficiency in a unique way. The two high-performance cores perform interchangeably to ensure high-speed experience and better battery usage.
An Upgraded Dual Camera
Apple has elevated its iPhone 7 cameras with 28mm 12-megapixel optical image stabilization, and a wider f/1.8 aperture with a broader color seizure. Consequently, iPhone 7 users can zoom in on an object without losing clarity. Apple also offers a 12-megapixel telephoto wide angled lens through the iPhone 7, enabling the gadget to measure a depth of field, producing eye-catching and elegant shots that make use of bokeheffect.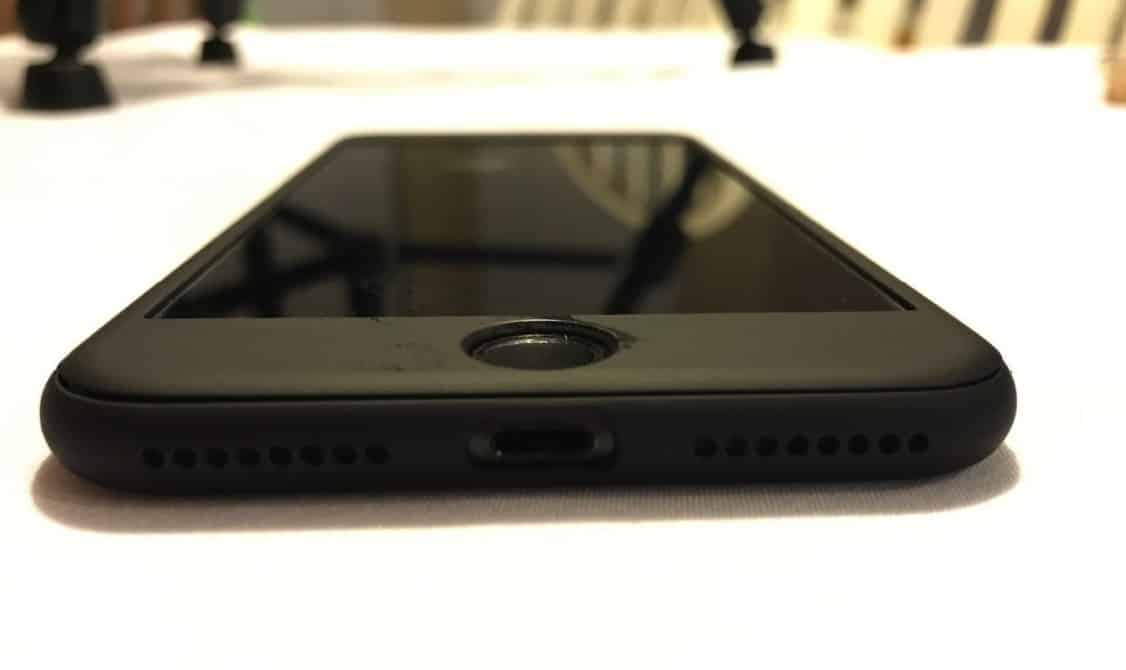 Home Button
The iPhone 7 home button now comes with a static home button which lies on top of a Taptic engine providing a tactile effect when pressed. Apple says the Taptic effect is more responsive and works with both low and high frequencies.
Increased Battery Life
Removing a headphone jack on the iPhone 7 provided more space for the manufacturer to increase the size of the battery pack, making it 14 percent larger than the iPhone 6. This allows the iPhone 7 to deliver 2 hours of additional battery life.
Improved Dust and Water Resistance
The exclusion of the 3.5mm headphone jack and the subsequent inclusion of new seals and adhesive techniques makes the iPhone 7 more dust and water resistant. It has a water and dust resistance rating of IP67, meaning that it can withstand much more day-to-day wear and tear.
Better-Quality Retina Display
Apple's iPhone 7's revamped retina display guarantees the brightest and most colorful display ever. Re-engineered to fit in the same color space as the digital cinema industry, this approach results in a screen that is 25 percent brighter and is capable of displaying a wider color range.
Steadfast LTE Speeds
According to a recent report from OpenSignal, T-Mobile outclassed all mobile network operators to claim the title as the fastest 3G and 4G mobile networks in the United States. Comparatively, T-Mobile's network had an average download speed of 19.42 Mbps compared to 17.77 Mbps of its closest competitor.
The iPhone 7 offers an LTE download speed of up to 450 Mbps making it 3X more capable and an incredible 50 percent faster when to compared to iPhone 6. For travel lovers, the iPhone 7, when paired with T-Mobile's 4G LTE network offers an irresistible roaming experience.
Pairing the iPhone 7 With 4G Long Term Evolution (LTE)
The LTE enable feature setting on the iPhone 7 can allow you to turn on and off the LTE data. Considered as 4G, LTE provides a faster and more reliable internet connection as compared to 3G and 2G networks. Enabling the LTE function will, among other things, ensure that your voice and a data connection will use your LTE setting for both voice and data calls.
The cellular data setting on the iPhone 7 will entirely turn off your iPhone's access to cellular data, restricting its user's ability to check email or surf the web. This means iPhone 7 users can only connect to the internet through a Wi-Fi. Other accessories that help improve the performance of iPhone 7 include the lightning USB cable and the ear pods with connectors.
With all of these great features so easily available, the iPhone 7 is a great option for today's smartphone user.